Whangarei
A Hidden Gem in Northland, New Zealand
Highlights:
Wildlife
Maori Culture
History
Beaches
Fishing
Nestled in the stunning region of Northland, New Zealand, lies the charming city of Whangarei. Surrounded by breathtaking landscapes, pristine beaches, and a rich cultural heritage, Whangarei offers a perfect blend of relaxation, adventure, and discovery. Whether you're seeking outdoor adventures, cultural experiences, or simply a tranquil getaway, Whangarei has it all. Let's dive into what makes this hidden gem a must-visit destination.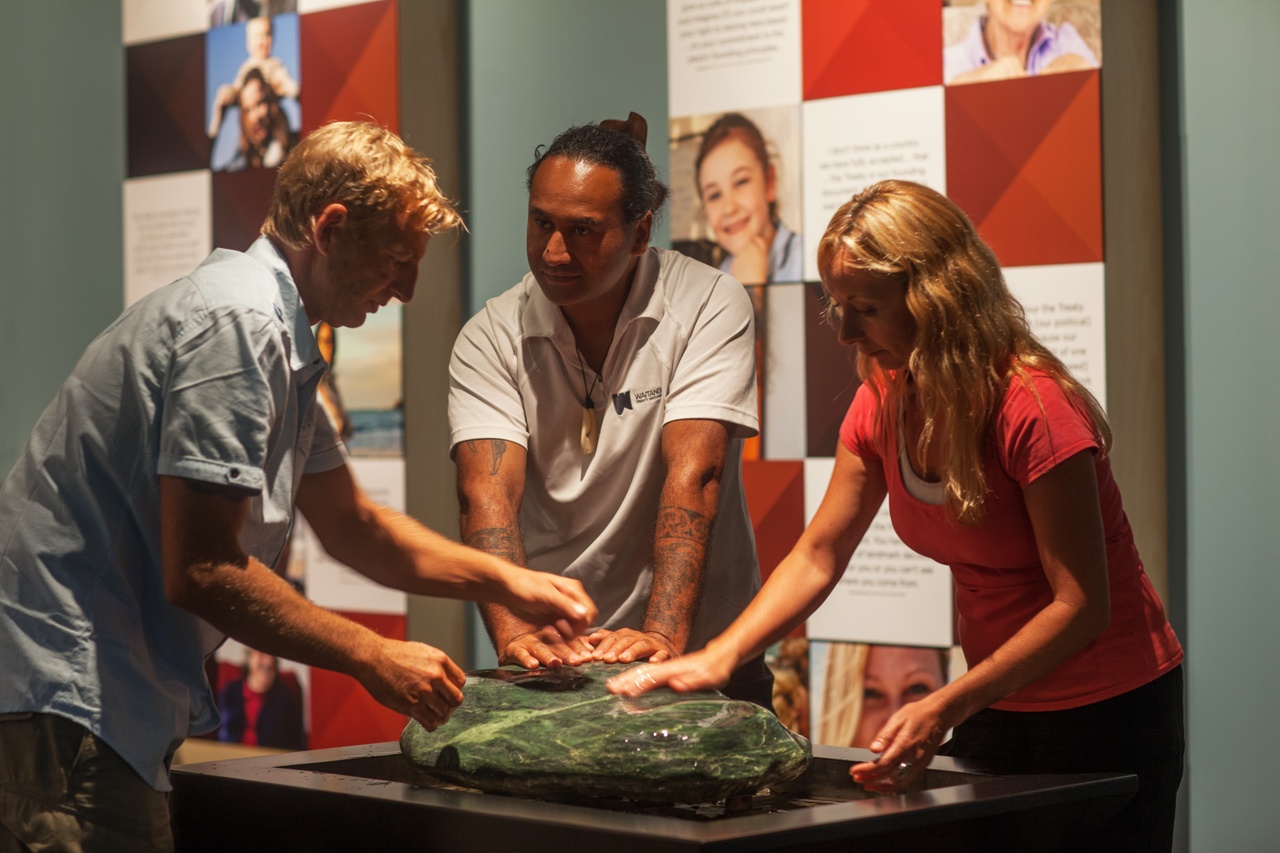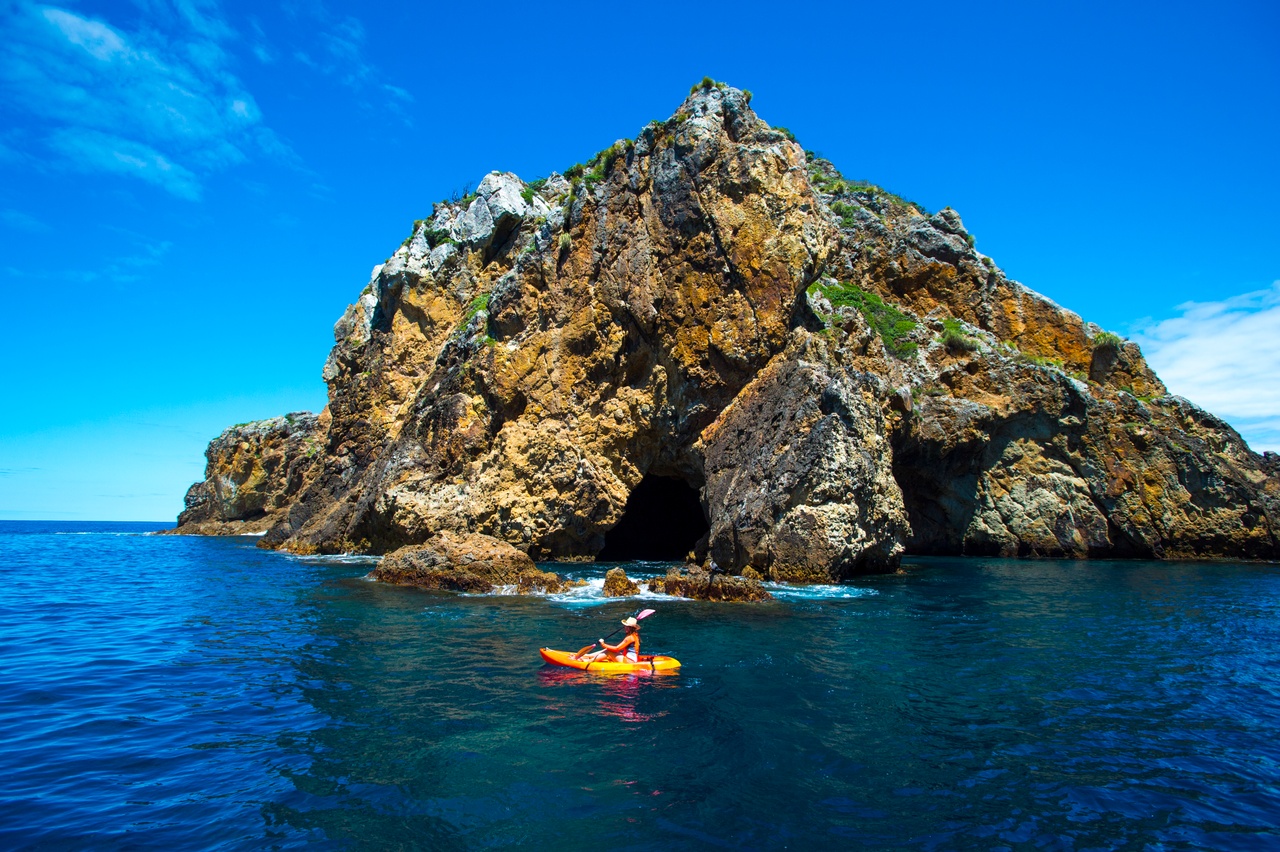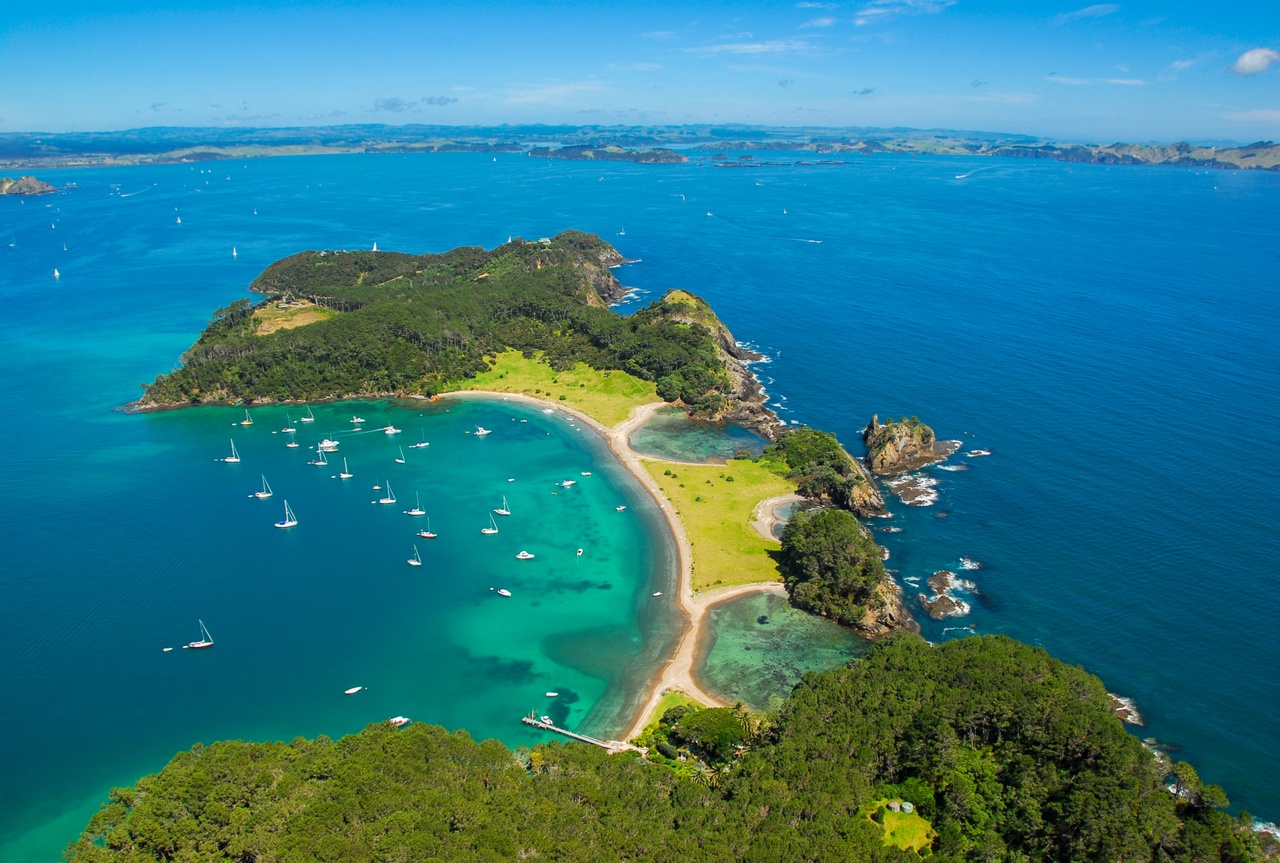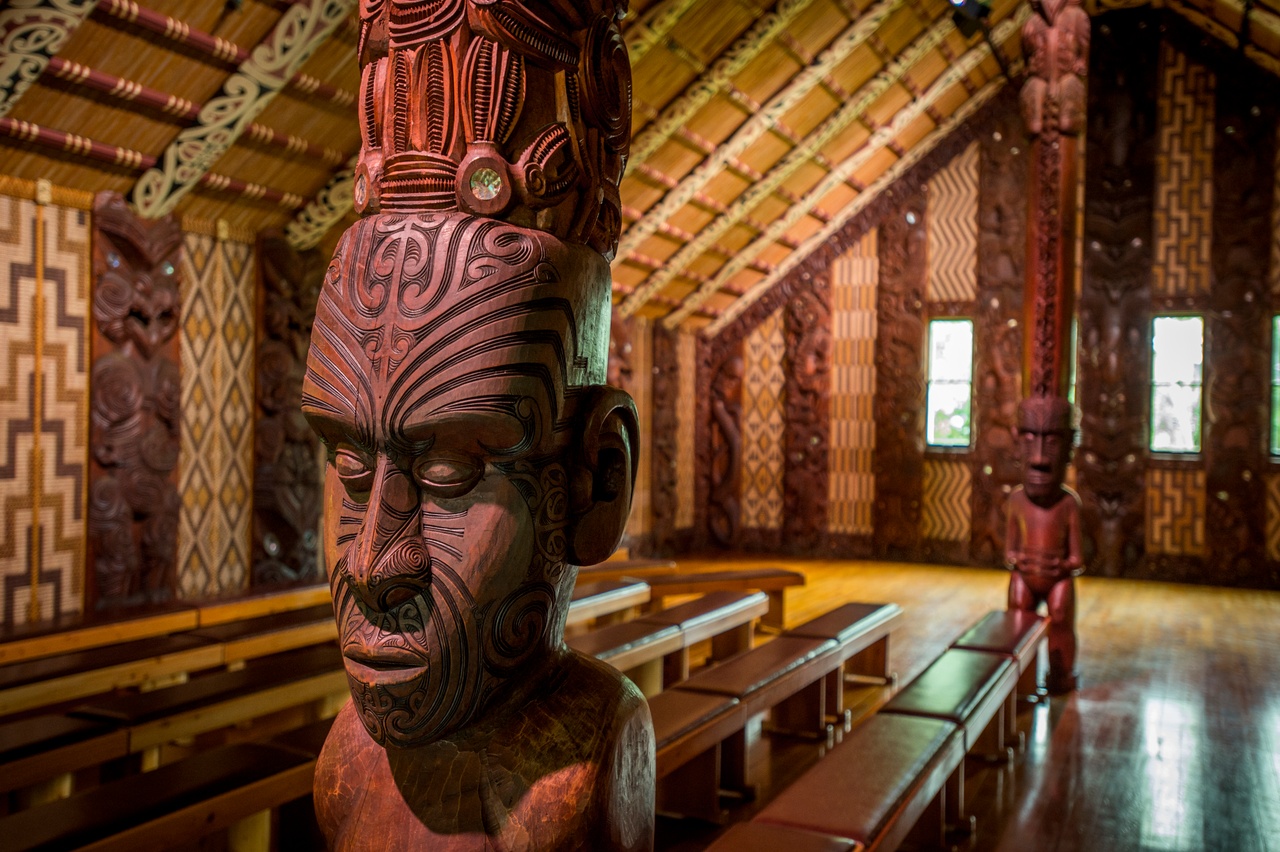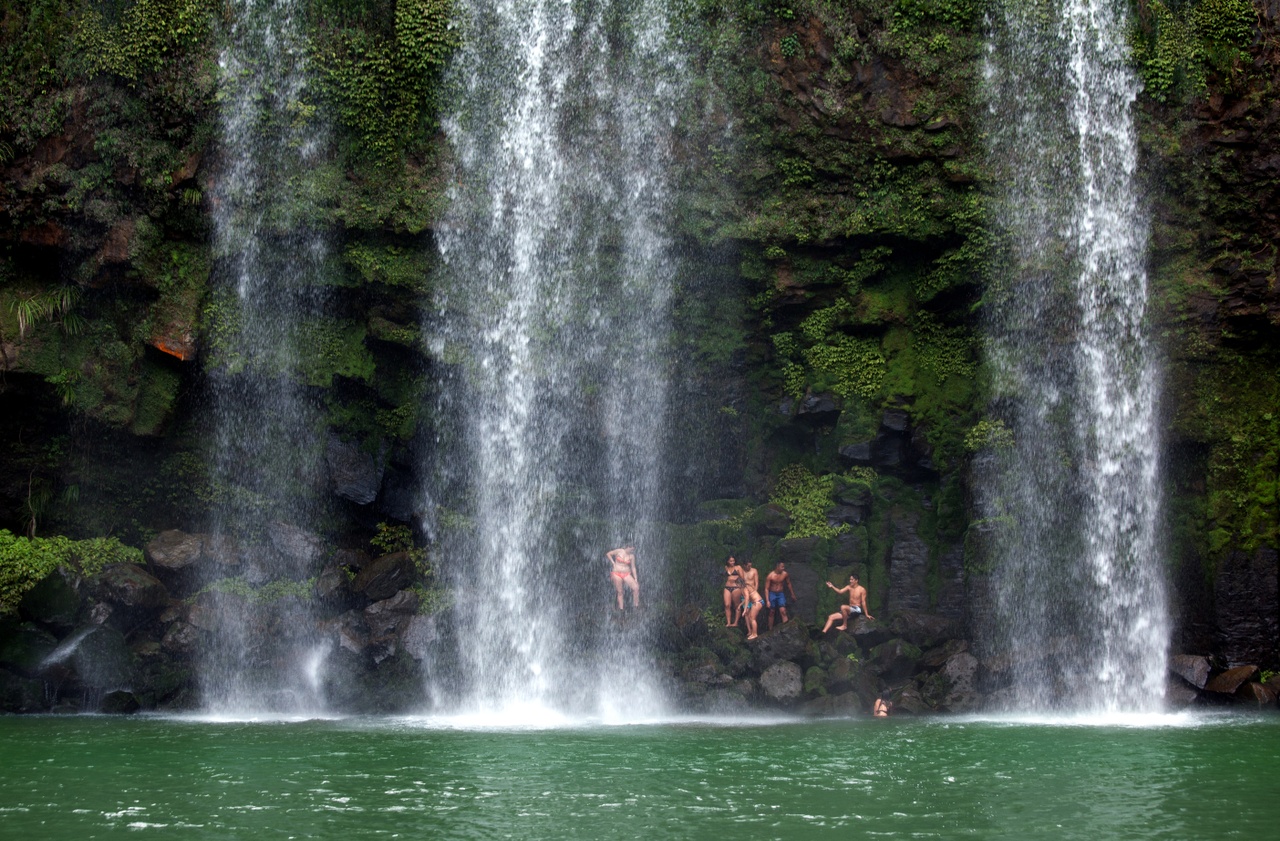 Whangarei's natural beauty is undeniable, with its lush greenery, sparkling waters, and majestic landscapes. Visit the Whangarei Falls, a picturesque waterfall that cascades over a volcanic basalt cliff, creating a stunning backdrop for a leisurely stroll or a picnic in the surrounding park. For panoramic views of the city and its surroundings, hike up to the summit of Mount Parahaki, the highest point in Whangarei, or explore the diverse trails of the Hatea Loop Walk, which winds along the scenic Hatea River.
Whangarei is also a gateway to the Poor Knights Islands, a marine reserve and world-renowned diving destination. Dive into crystal-clear waters teeming with colorful marine life, including fish, dolphins, and even the occasional sighting of whales. Snorkel, kayak, or take a boat tour to explore the fascinating underwater caves, arches, and unique rock formations that make this marine reserve a paradise for nature enthusiasts.
For a cultural immersion, visit the Whangarei Art Museum, showcasing a diverse collection of contemporary and traditional artworks from local and international artists. The museum also hosts exhibitions, events, and workshops that highlight the region's vibrant arts scene. Experience the rich Maori heritage of the area at the Whangarei Museum and Kiwi House, where you can learn about the history, traditions, and conservation efforts surrounding New Zealand's iconic kiwi bird.
range of dining, shopping, and entertainment options. Explore boutique shops, art galleries, and craft studios, showcasing the creativity and craftsmanship of local artisans. Indulge in a delicious meal at one of the waterfront restaurants, serving fresh seafood, farm-to-table dishes, and international cuisines. Don't miss the opportunity to stroll along the marina and admire the collection of yachts and boats moored along the picturesque waterfront.
Whangarei's mild climate and fertile soil make it an ideal region for wine production. Embark on a wine tour and visit the local vineyards, where you can sample a range of award-winning wines while enjoying stunning views of the surrounding countryside. Immerse yourself in the relaxed ambiance and warm hospitality of the vineyard owners as they share their passion for winemaking and the stories behind each bottle.
Outdoor enthusiasts will find plenty of activities to satisfy their adventurous spirit in Whangarei. Explore the Whangarei Heads, a peninsula boasting stunning beaches, hiking trails, and panoramic viewpoints. Take a kayaking or paddleboarding excursion along the Tutukaka Coast, where you can discover hidden coves, marine reserves, and idyllic islands. For those seeking a thrill, try your hand at ziplining through native forest at Adventure Forest, or embark on a horseback riding adventure to explore the region's diverse landscapes.
Whangarei offers a range of accommodation options to suit every traveler's needs. From luxury resorts and waterfront hotels to cozy bed and breakfasts and holiday parks, you'll find the perfect place to relax and unwind after a day of exploration.
With its natural wonders, cultural experiences, and warm hospitality, Whangarei invites you to uncover the hidden treasures of Northland. Whether you're seeking outdoor adventures, a cultural journey, or simply a peaceful retreat, Whangarei promises an unforgettable experience that will leave you with lasting memories.
So, pack your bags and embark on a journey to this hidden gem of New Zealand.
CHAT WITH A
KIWI

TRAVEL

SPECIALIST

TODAY