KIA ORA, WELCOME TO
TRAVEL NEW ZEALAND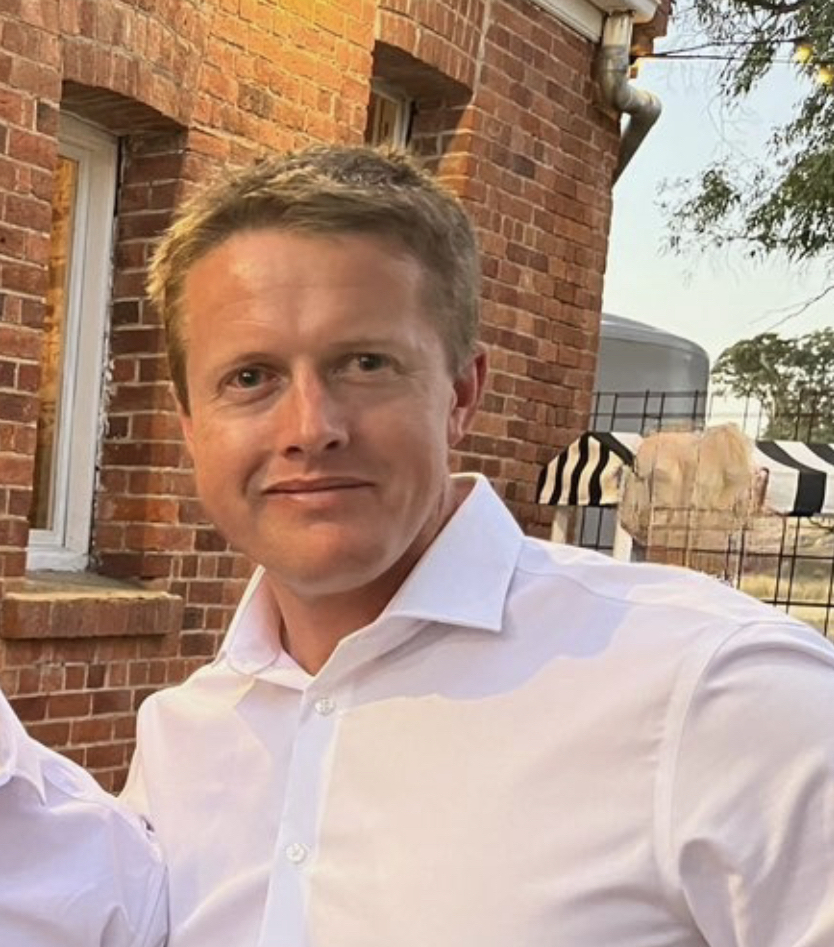 Founded by New Zealander Sam O'Malley, Travel New Zealand is a full service Travel Agency based in Austin, Texas.
With two decades in the travel industry, an unwavering passion for travel and an intimate knowledge of New Zealand's hidden gems, Sam established Travel New zealand in 2019. Recognizing the immense beauty and cultural richness of his homeland. Sam focuses Travel New Zealand's efforts on curating extraordinary travel experiences throughout New Zealand. Aiming to introduce travelers to the stunning landscapes, diverse wildlife, and vibrant Maori culture that make New Zealand a dream destination.
With unique expertise and meticulous attention to detail, the immersive itineraries crafted by Travel New zealand showcase the very best. Offering travelers unforgettable experiences such as hiking through breathtaking fjords, exploring geothermal wonders, or embarking on thrilling adventures in the great outdoors.
Creating
Unforgettable Experiences

to the Destination of your

Dreams

Why Book With TravelNewzealand.com?
Stress less. Spend less.
Get the trip you've always dreamed of.

Free Trip Planning
There is no cost to our clients for our services, nor are the prices higher because of our commissions. In fact, we can save you money on your trip.

Convenience
Your time is valuable, and you shouldn't have to spend it searching for the right vacation. That's what we are here for!

Added Value
We can make your trip a one-of-a-kind experience with benefits such as complimentary breakfasts, spa credits, and hotel upgrades where available.
Video Calls
We will set up video and voice calls to better understand your needs and create a more personalized itinerary.

Expert Recommendations
As New Zealanders and passionate travelers, we know the best of the best throughout the land.

In-country Support
We stay with you every step of the way by providing support while you are traveling. So if the unexpected happens, we are there to guide you.
Custom-designed

trips to suit every individual

We take pride in curating unique itineraries and bucket list experiences. Our itineraries are created from scratch to ensure each client encounters true warmth and wonder in uncompromising luxury.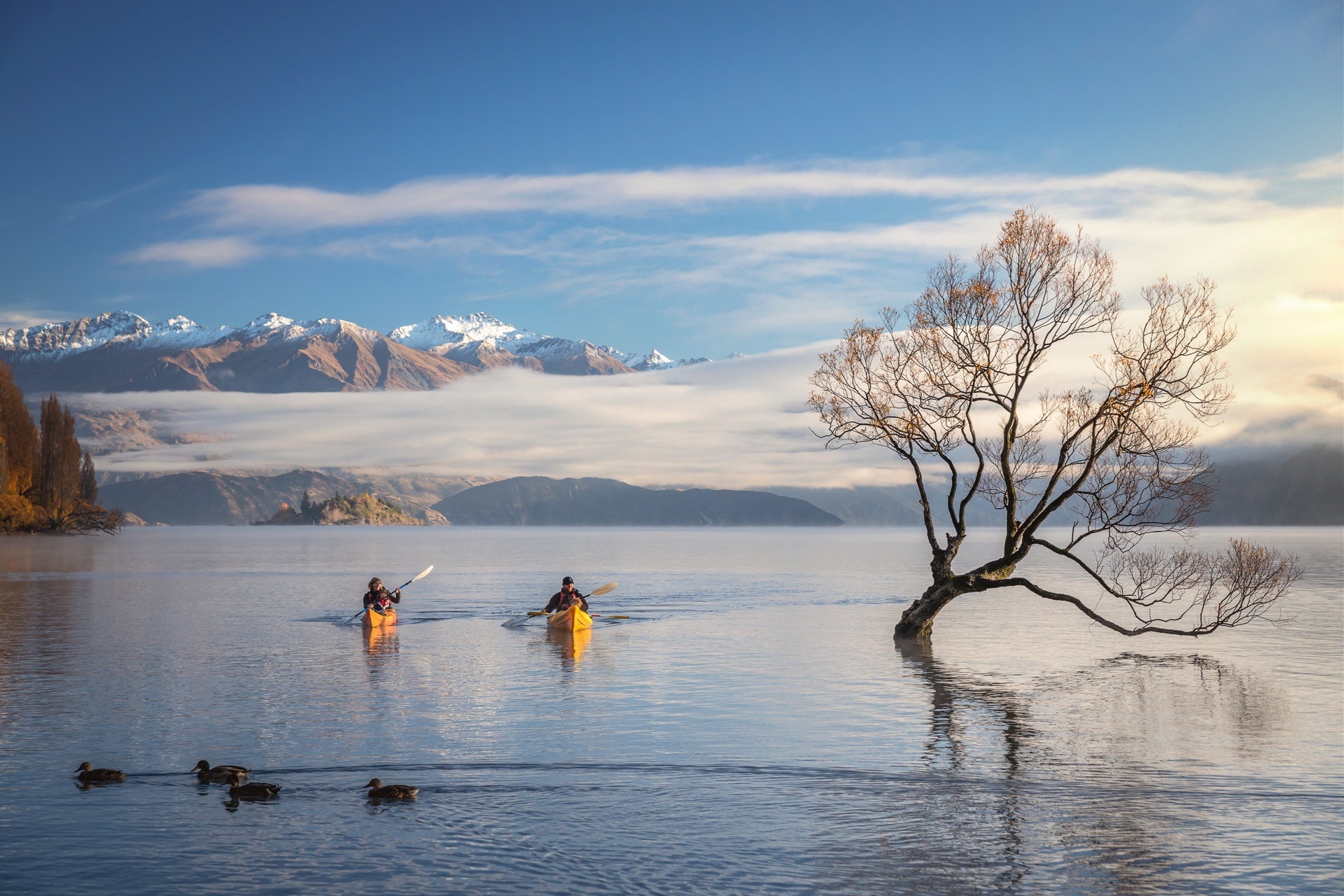 As professional travel advisors, we know how to plan a memorable trip that fits your exact taste and preferences.Whether you're looking for a romantic gataway, family vacation, destination wedding, or a solo adventure, we'll take care of every last detail.
New Zealand is a once-in-a-lifetime experience, Which is why it's important to get it right the first time. When booking with Travel New zealand, every detail of your trip is carefully planned and designed to suit your test and interests. All of your reservations are organized in one convenient place with full phone and email support in case of last minute changes.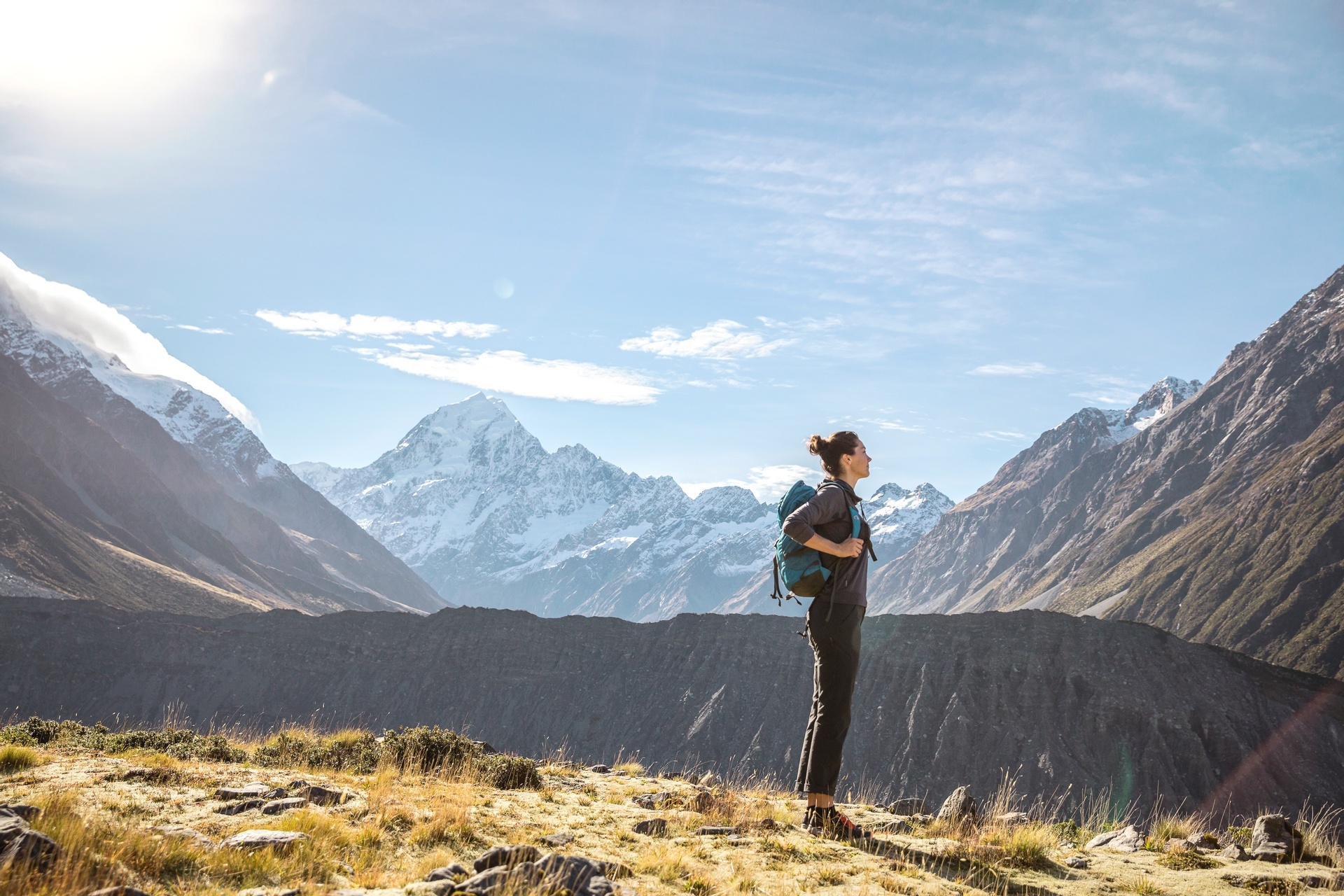 Here's what some of our
Clients

have to say

About Us

:

We absolutely loved our trip and are so happy that we found and were able to use your agency! We could not have even come close to planning all the wonderful things we got to do with the smoothness and ease we experienced, it was so nice to have everything taken care of. We can't wait to do it again and will absolutely contact you when we do

Mellisa & Arlin - Seattle,WA

Sam and Chelsea were exceptionally responsive and helpful! Thanks very much for assisting with the requests we made. The biking was fabulous, especially the west cost trail. All of the bike rentals were smooth and the shuttle drivers generally were punctual and knowledgeable about each area.

Cheryl & Jerry - Maine,USA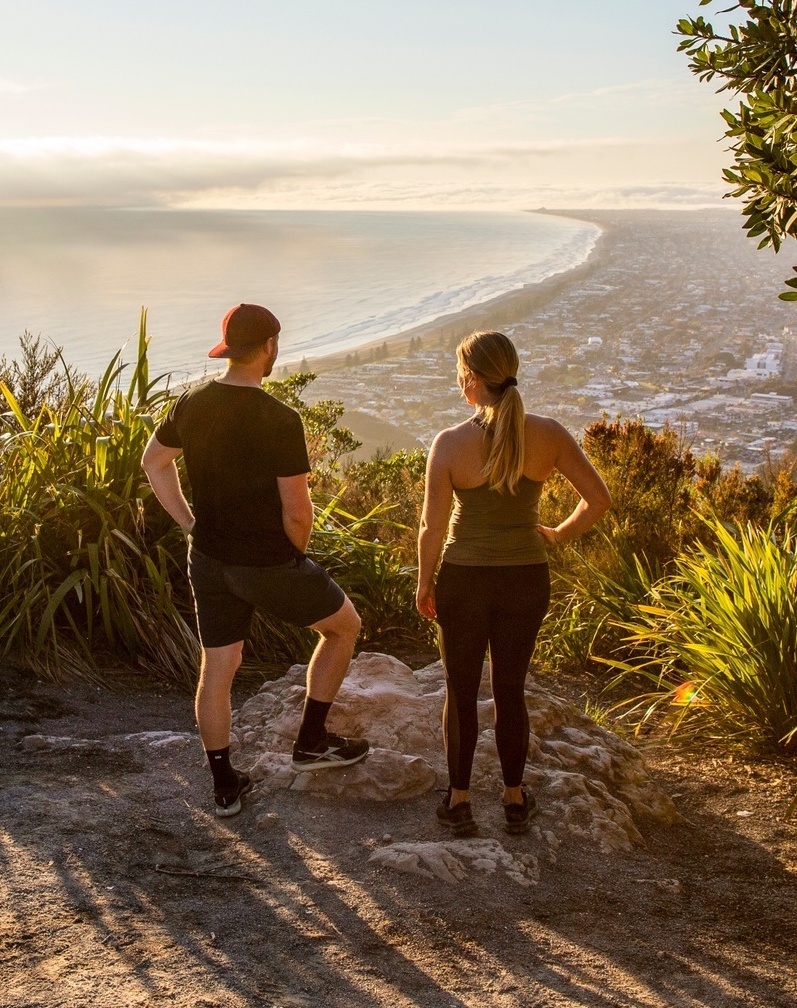 CHAT WITH A
KIWI

TRAVEL

SPECIALIST

TODAY