Auckland
Experience the Vibrant Melting Pot: Discover Auckland, New Zealand's City of Sails
Highlights:
Waiheke Island
Sailing
Sky Tower
Museums
Zoo
Experience the Vibrant Melting Pot: Discover Auckland, New Zealand's City of Sails Welcome to Auckland, a bustling metropolis nestled between two stunning harbors and surrounded by picturesque landscapes. Known as the City of Sails, Auckland offers a vibrant blend of urban sophistication, natural beauty, and a diverse multicultural scene. Get ready to explore a city that seamlessly combines the best of both worlds. Let's dive into the wonders of Auckland and discover what makes it a captivating destination.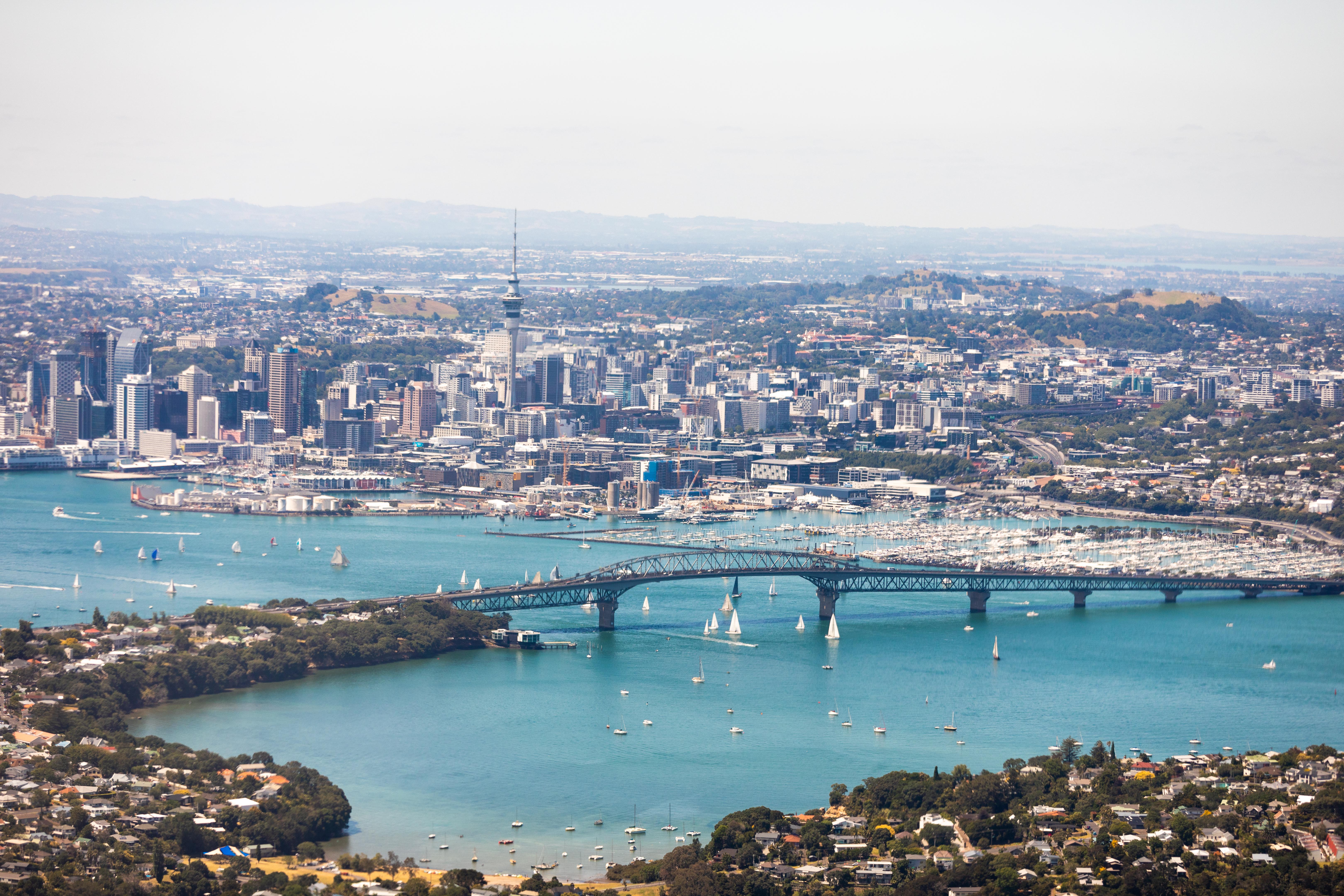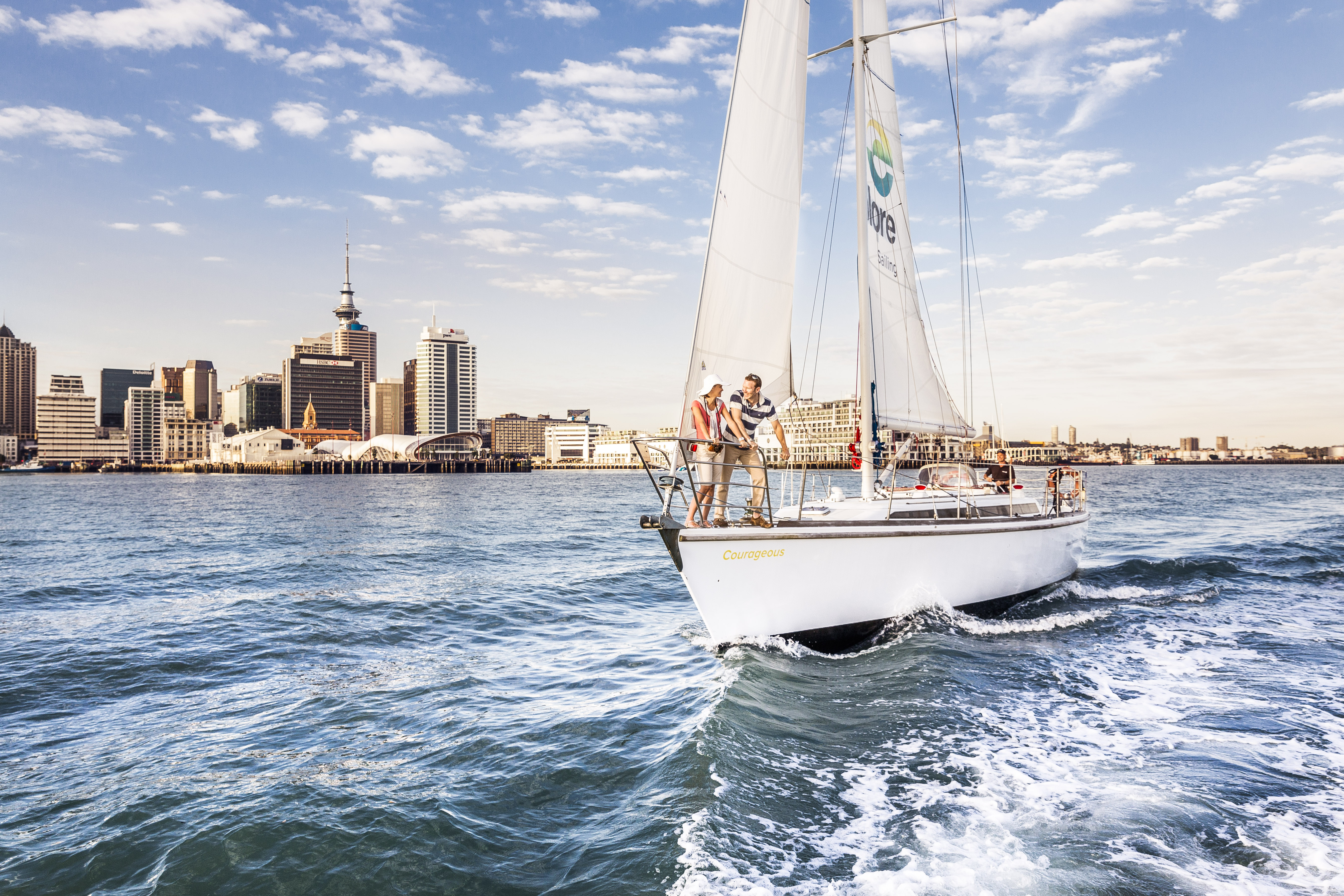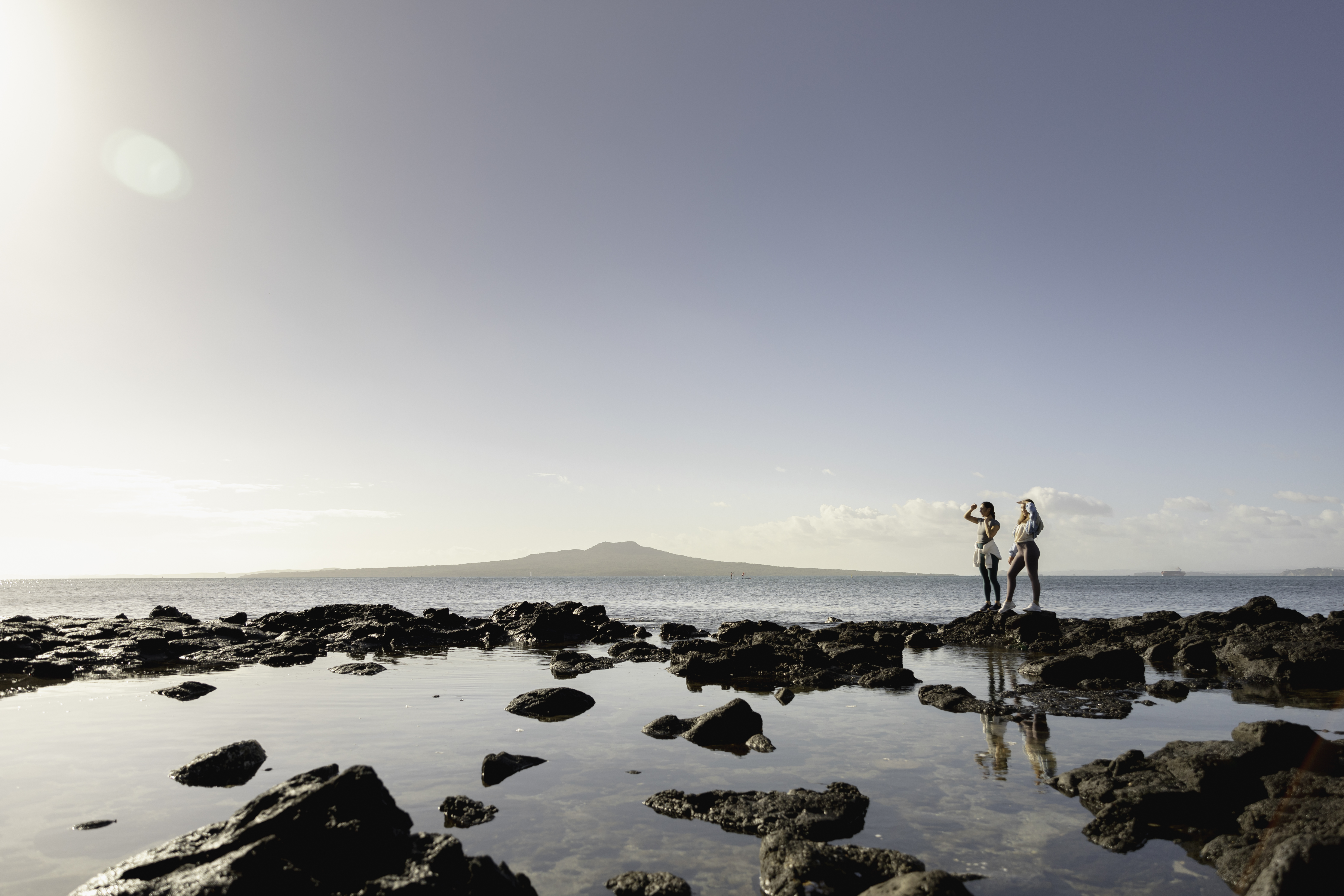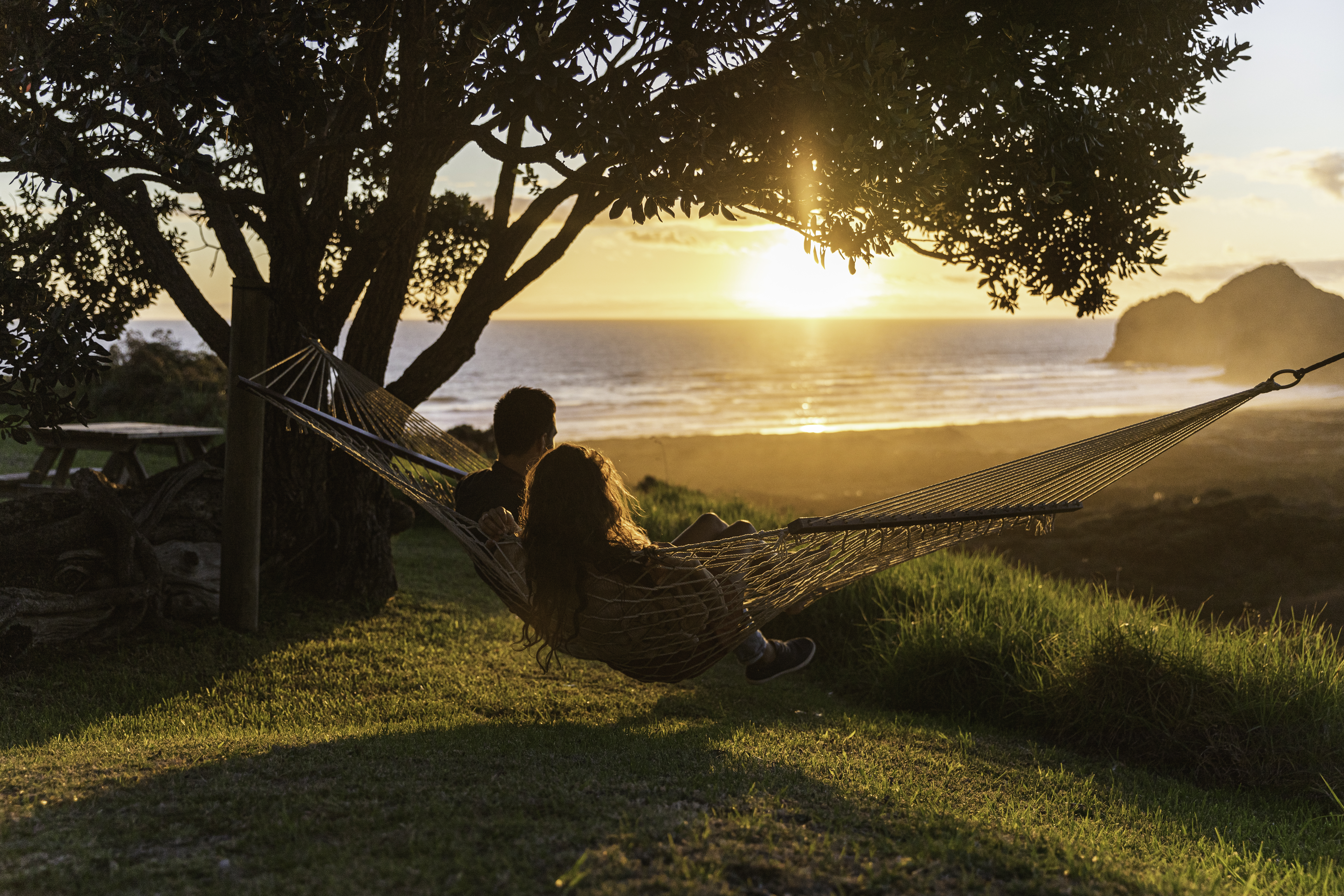 Auckland's skyline is dominated by the iconic Sky Tower, an architectural marvel that offers breathtaking panoramic views of the city and beyond. Ascend to the observation deck and marvel at the beauty of the sparkling Waitemata and Manukau Harbors, dotted with sailboats and yachts. For the adrenaline seekers, take the plunge and experience the thrill of a SkyJump or SkyWalk, defying gravity as you descend or walk around the exterior of the tower.
Nature lovers will be in awe of Auckland's stunning landscapes and outdoor adventures. Within the city, you'll find an abundance of green spaces and parks where you can unwind, picnic, and enjoy the fresh air. Visit the Auckland Domain, a sprawling park that houses the Auckland War Memorial Museum, or explore the Auckland Botanic Gardens, home to a diverse collection of native and exotic plants.
Auckland's harbors offer a myriad of water-based activities. Sail across the shimmering waters on a yacht charter or join a thrilling jet boat ride. Explore the surrounding islands, such as Waiheke Island, known for its vineyards and beautiful beaches, or Rangitoto Island, an iconic volcanic cone that offers hiking trails and stunning views from the summit. You can even take a ferry to the charming seaside village of Devonport and soak in its quaint atmosphere and stunning views of the city.
For a taste of Auckland's multicultural vibe, head to the vibrant neighborhoods of Ponsonby and Karangahape Road (known as K Road) where you'll find a diverse range of trendy boutiques, cafes, and restaurants. Sample international cuisines, sip on craft cocktails, and discover hidden gems as you explore these lively areas. Don't forget to visit the bustling Auckland Fish Market, a seafood lover's paradise offering fresh catches and delectable seafood dishes.
Art and culture thrive in Auckland, with numerous galleries and museums showcasing local and international talent. The Auckland Art Gallery Toi o Tāmaki houses an impressive collection of traditional and contemporary artwork, while the Museum of Transport and Technology (MOTAT) offers a fascinating journey through New Zealand's transportation history. Don't miss the opportunity to catch a live performance at the historic Civic Theatre or the renowned Auckland Town Hall.
Sports enthusiasts will find plenty to indulge in, as Auckland is a haven for various sporting events. From rugby matches at Eden Park, the hallowed ground of New Zealand's national sport, to cricket matches at the iconic Auckland Domain, there's always a thrilling sporting event to catch. You can even try your hand at adventurous activities like bungee jumping, skydiving, or bridge climbing for an extra adrenaline rush.
Auckland's vibrant nightlife scene will keep you entertained until the early hours. Explore the Viaduct Harbour precinct, where you'll find a wide selection of bars and clubs offering live music, DJ sets, and a lively atmosphere. Join the locals in celebrating the city's vibrant music and arts scene at festivals like the Auckland Arts Festival or the Auckland Lantern Festival.
When it comes to accommodations, Auckland caters to all preferences and budgets. From luxury hotels with stunning harbor views to boutique lodges and cozy bed and breakfasts, you'll find the perfect place to rest and recharge after a day of exploring.
Auckland's unique blend of natural beauty, multicultural charm, and urban sophistication make it a captivating destination that has something for everyone. So, pack your bags, set sail, and immerse yourself in the vibrant melting pot of Auckland, the City of Sails.
CHAT WITH A
KIWI

TRAVEL

SPECIALIST

TODAY