Hokitika
Experience the Vibrant Melting Pot: Discover Auckland, New Zealand's City of Sails
Highlights:
Beach
Artists
Hokitika Gorge
Hiking
Cycling
A quaint coastal town on the West Coast of New Zealand's South Island. Known for its rich history, artistic heritage, and stunning natural surroundings, Hokitika offers a delightful blend of creativity, adventure, and relaxation. Prepare to be enchanted by its vibrant arts scene, explore the wild beauty of its surroundings, and uncover the hidden treasures that await you in this charming destination.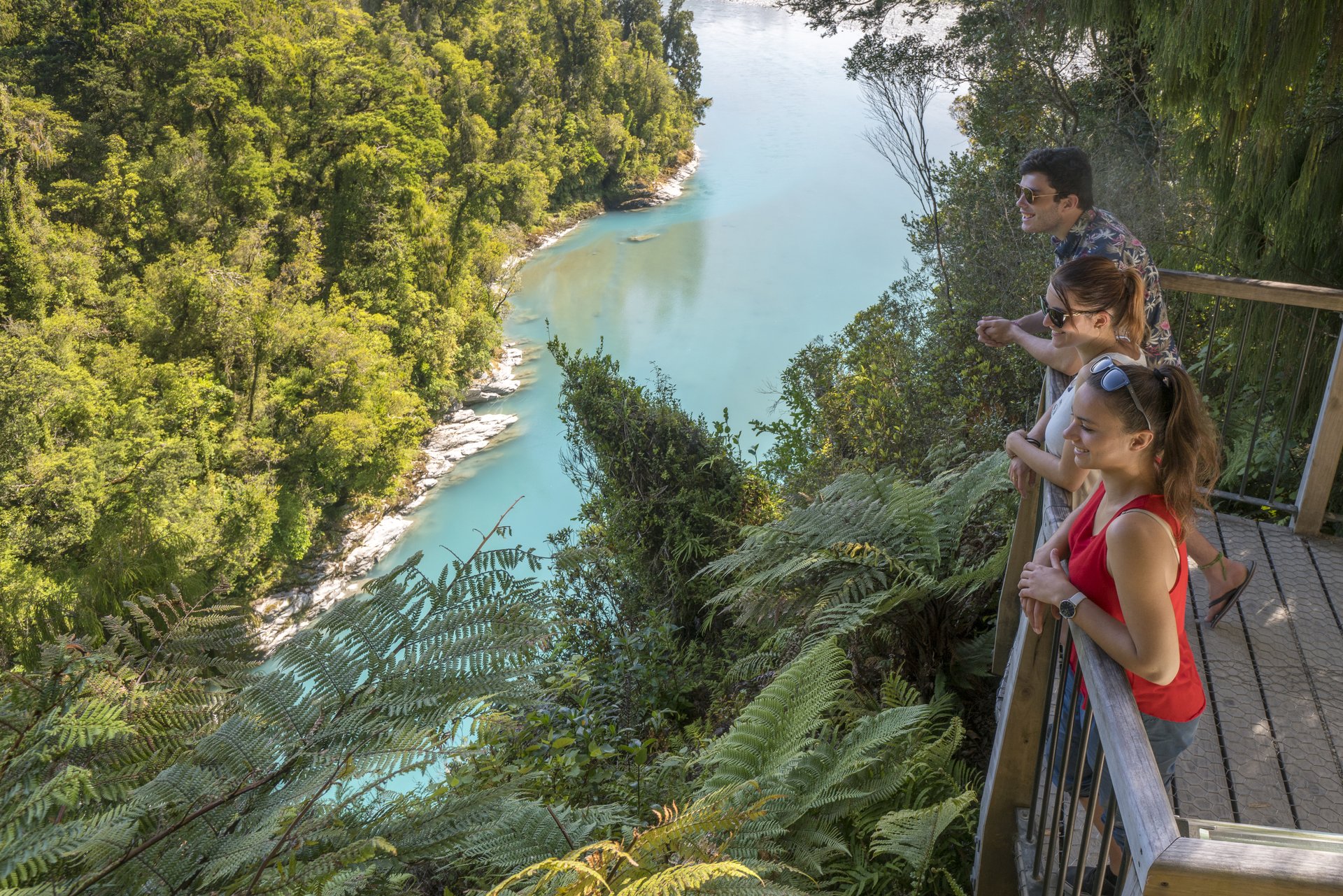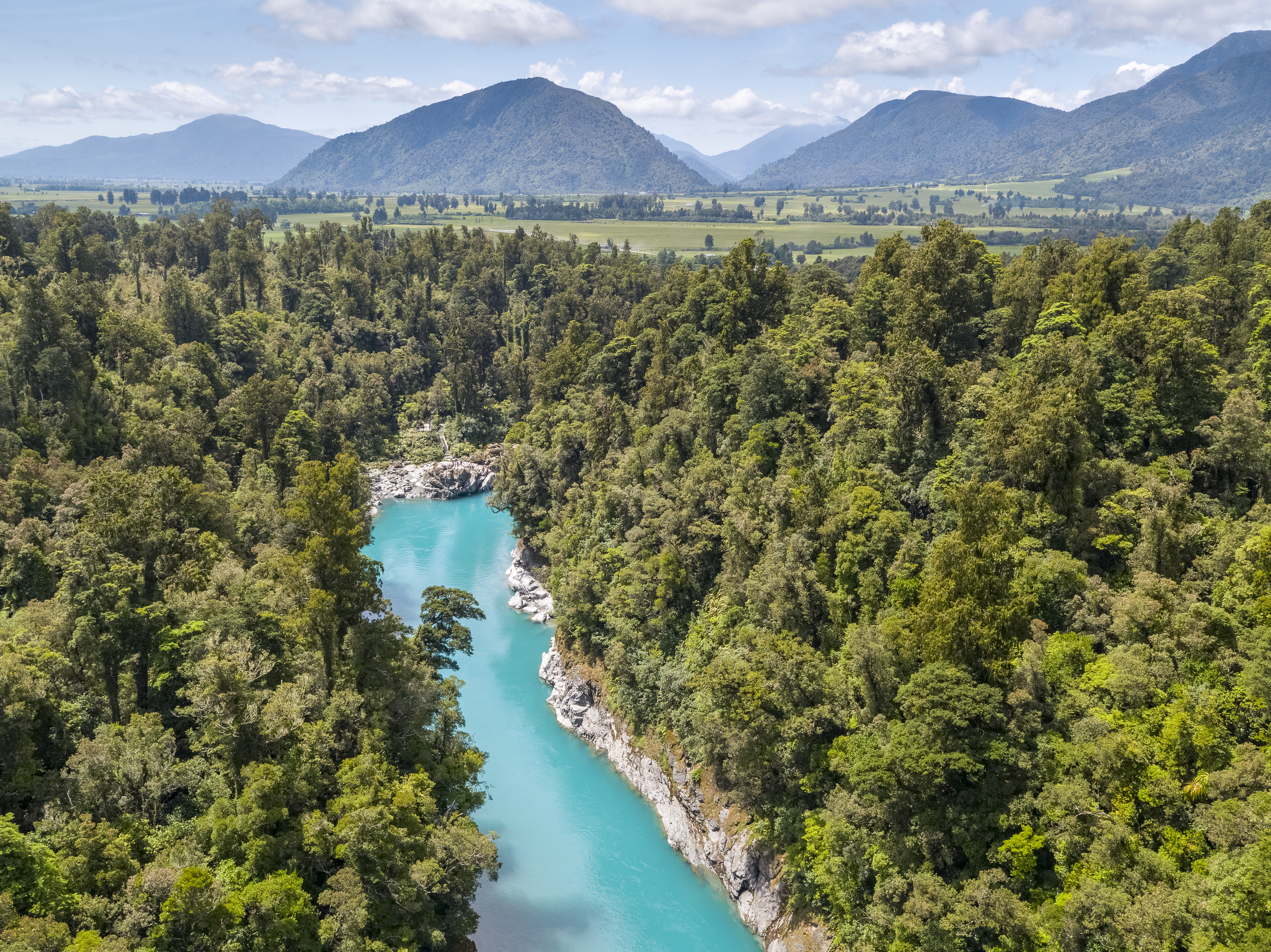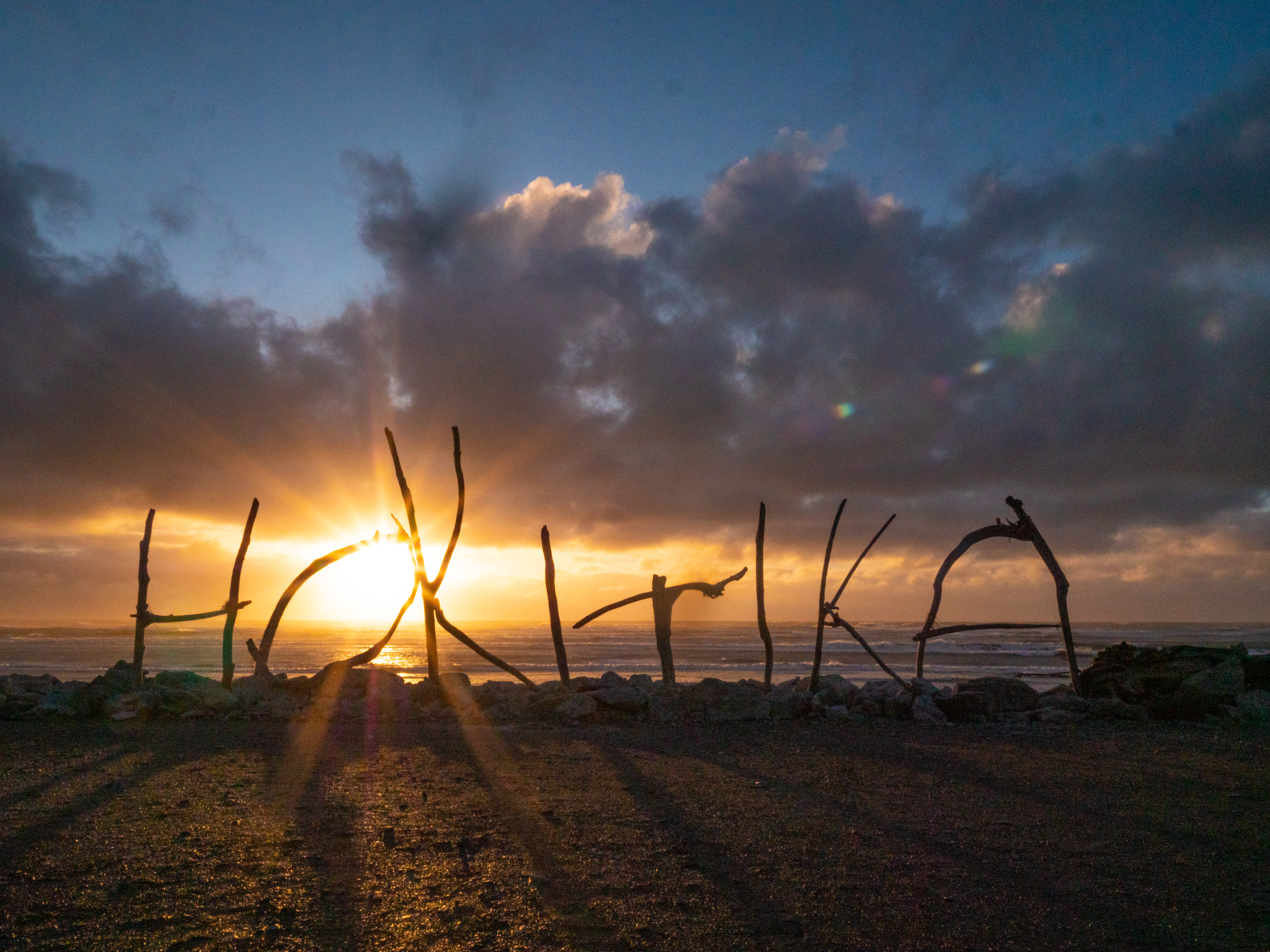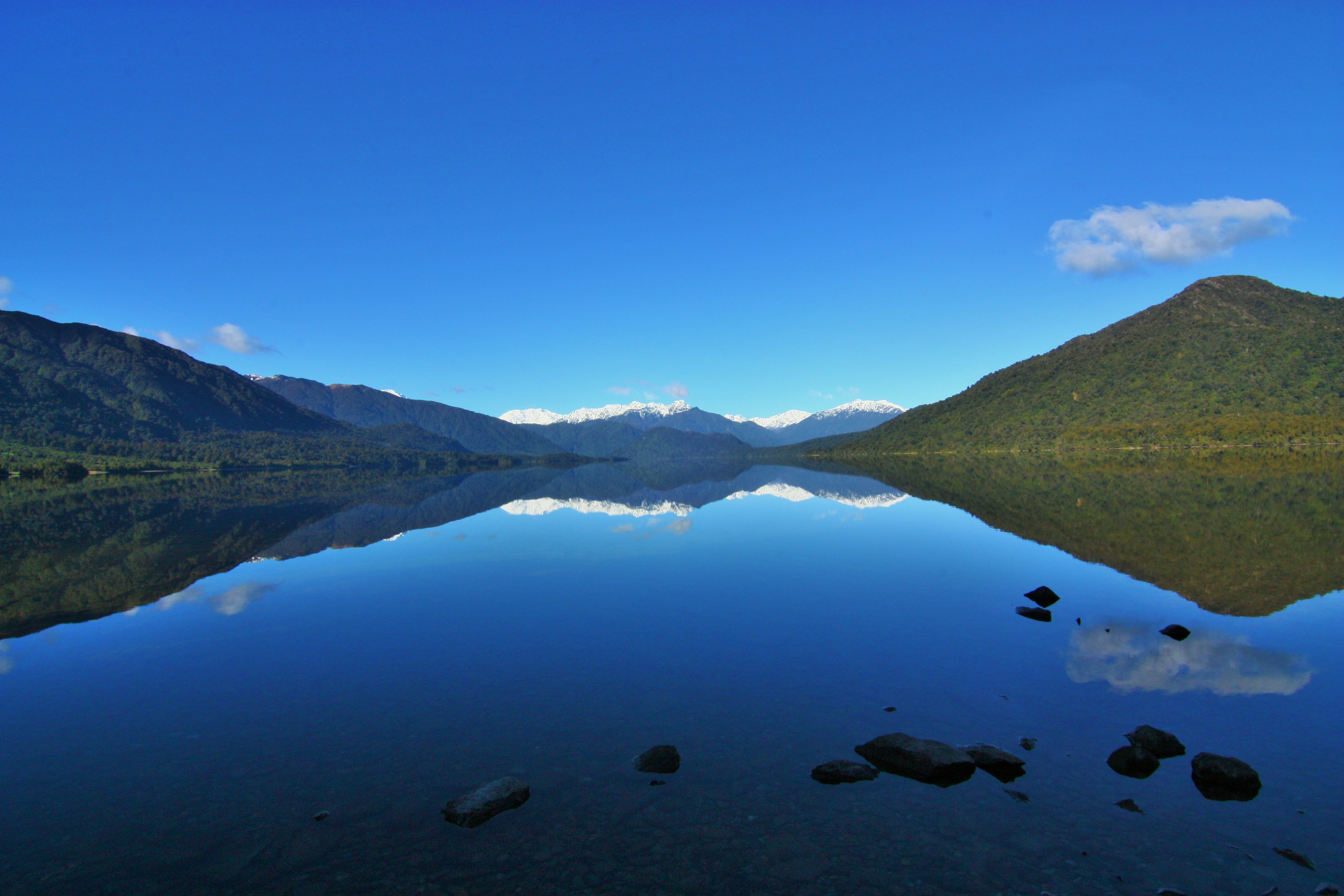 Hokitika's artistic spirit is evident throughout the town, with a strong focus on local craftsmanship and creativity. Start your exploration by visiting the Hokitika Craft Gallery, showcasing the works of talented local artists. Marvel at the intricate jade and gold jewelry, hand-blown glassware, and unique woodcraft creations. Don't miss the opportunity to try your hand at greenstone (jade) carving and create your own meaningful piece of art.
Take a leisurely stroll along Hokitika's historic Revell Street, lined with charming boutique stores, galleries, and craft shops. Discover one-of-a-kind souvenirs, handcrafted pottery, and beautifully designed garments made from local materials. Hokitika is also known for its driftwood art, with talented artists transforming washed-up driftwood into stunning sculptures that adorn the beachfront.
Hokitika is nestled between the Tasman Sea and the Southern Alps, offering a diverse range of outdoor adventures. Explore the untamed beauty of the Hokitika Gorge, with its turquoise waters and lush rainforest. Take a scenic drive to Lake Kaniere and enjoy a leisurely walk around its tranquil shores, surrounded by native bush and birdlife. For an adrenaline rush, try your hand at gold panning in the nearby rivers and experience the thrill of finding your very own gold flakes.
The Hokitika area is also a gateway to the magnificent West Coast beaches. Step onto the wild and rugged shores of Hokitika Beach, known for its driftwood sculptures and stunning sunsets. Take a leisurely stroll, collect seashells, or simply enjoy the refreshing sea breeze. Hokitika is also famous for its annual Wildfoods Festival, where you can indulge in unique and adventurous culinary experiences.
Immerse yourself in Hokitika's rich heritage by visiting the Hokitika Museum. Discover the town's gold mining history and learn about the hardships and triumphs of the early settlers. Don't miss the opportunity to visit the historic Hokitika Clock Tower, a symbol of the town's resilience and strength.
Hokitika offers a range of dining options to satisfy every palate. Sample freshly caught seafood, including the renowned West Coast whitebait delicacy, or savor the flavors of locally sourced produce at one of the town's charming cafes and restaurants. Pair your meal with a glass of New Zealand wine or a refreshing craft beer from one of the local breweries.
Hokitika provides a variety of accommodation options, from cozy bed and breakfasts to holiday parks and self-contained cottages. Experience the warm hospitality of the locals and enjoy the comfort and tranquility of your chosen accommodation.
With its vibrant arts scene, natural beauty, and rich heritage, Hokitika invites you to step into a world of creativity and exploration. So, pack your bags, immerse yourself in the town's artistic spirit, and let the wonders of Hokitika unfold on your New Zealand journey.
CHAT WITH A
KIWI

TRAVEL

SPECIALIST

TODAY