Te Anau
The Gateway to Fiordland National Park and Serene Beauty
Highlights:
Lakes
Milford Sound
Glowworms
Fishing
Trekking
A picturesque town placed on the shores of Lake Te Anau and serving as the gateway to the breathtaking Fiordland National Park in New Zealand's South Island. Known for its pristine lakes, lush forests, and rugged mountains, Te Anau offers a tranquil escape into nature's embrace. Prepare to be captivated by its serene beauty, immerse yourself in outdoor adventures, and experience the unique charm of this remarkable destination.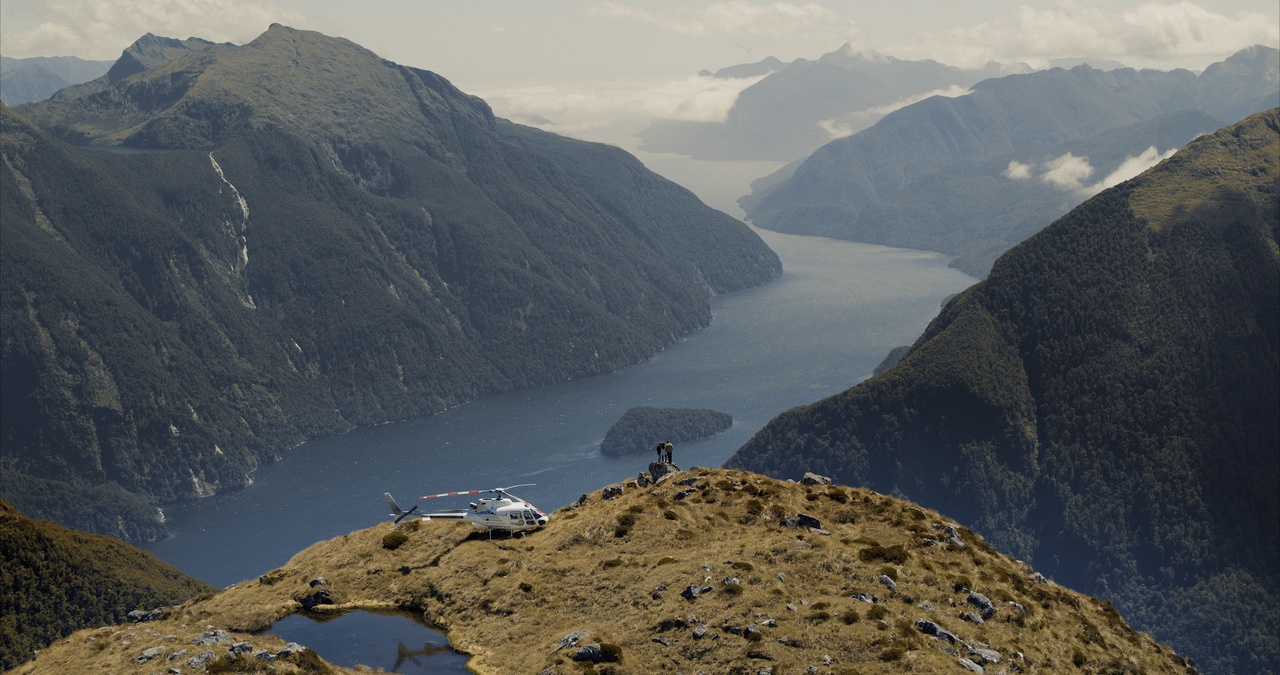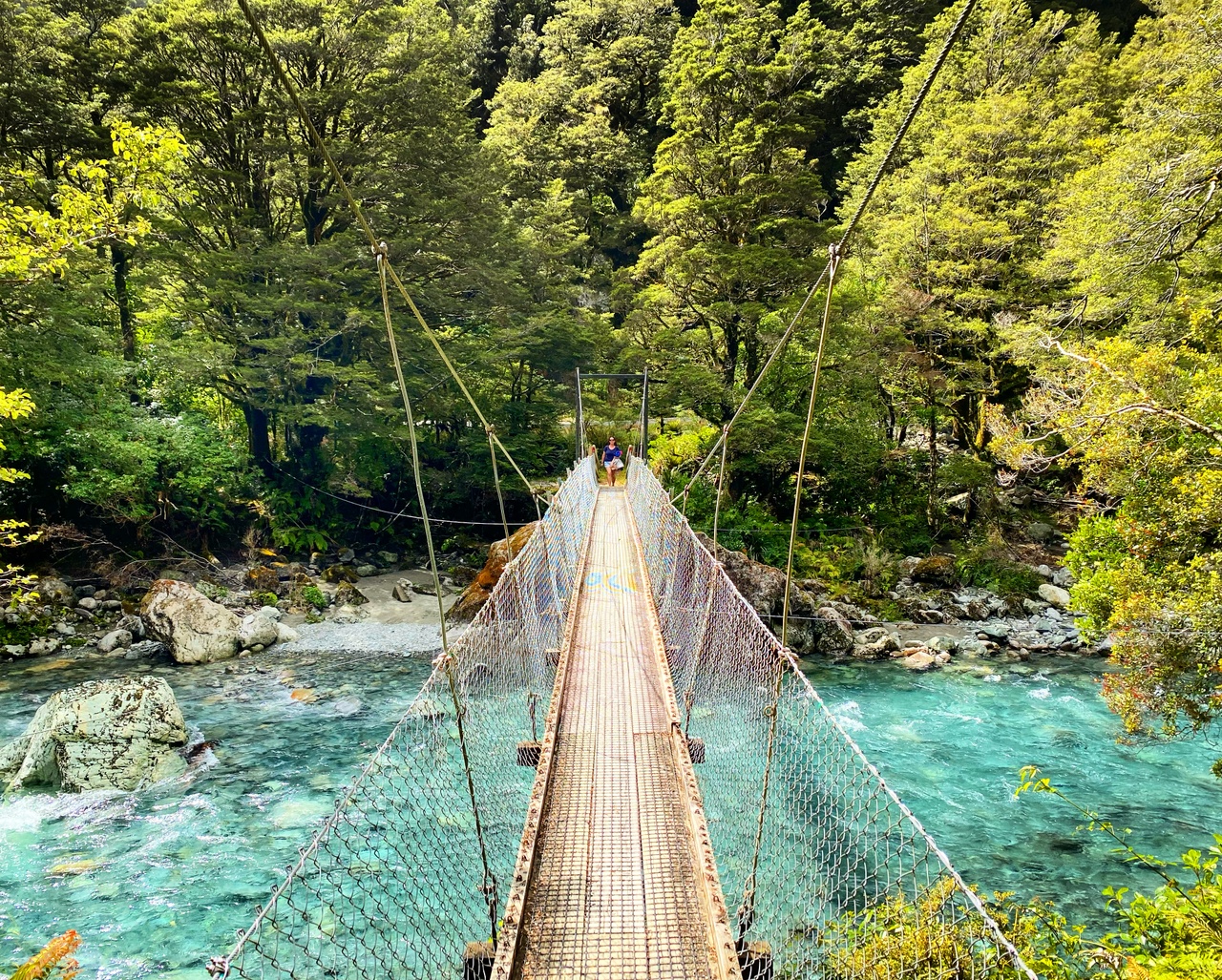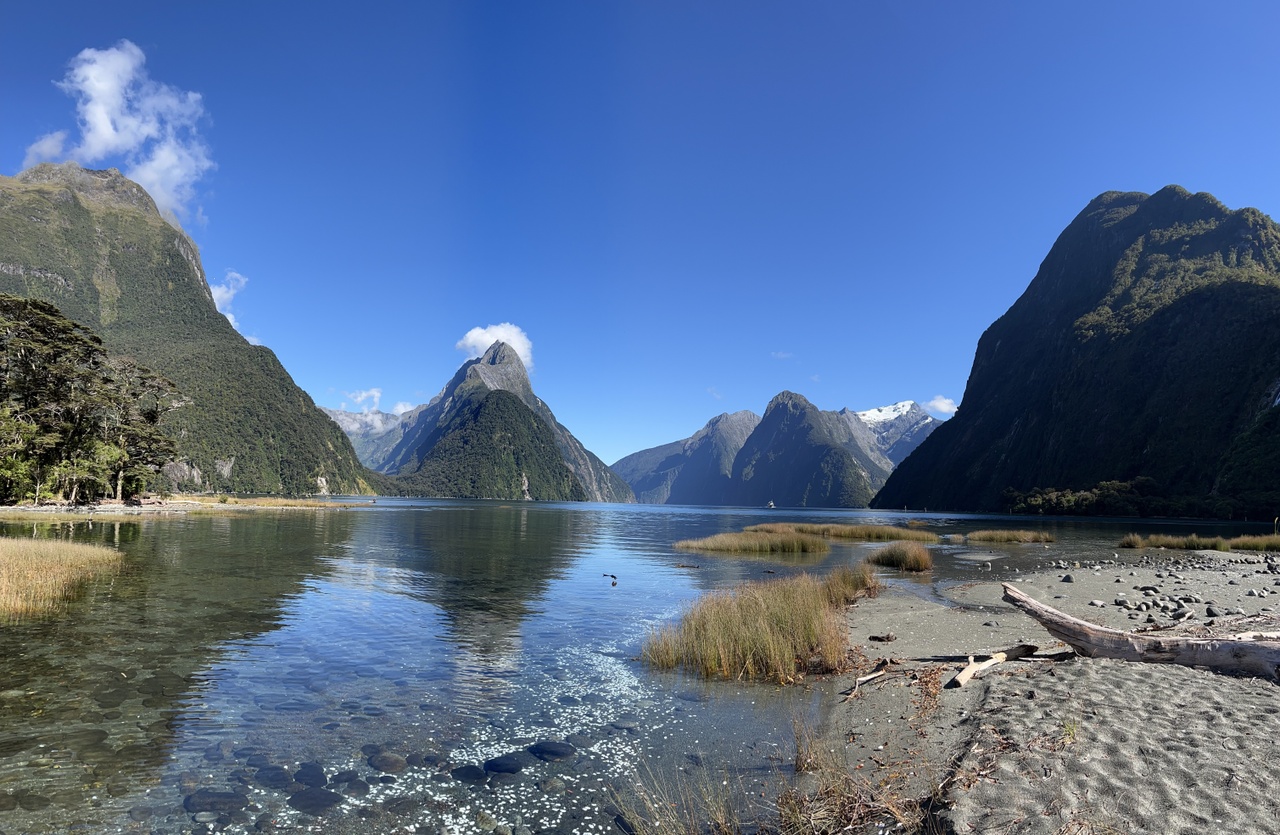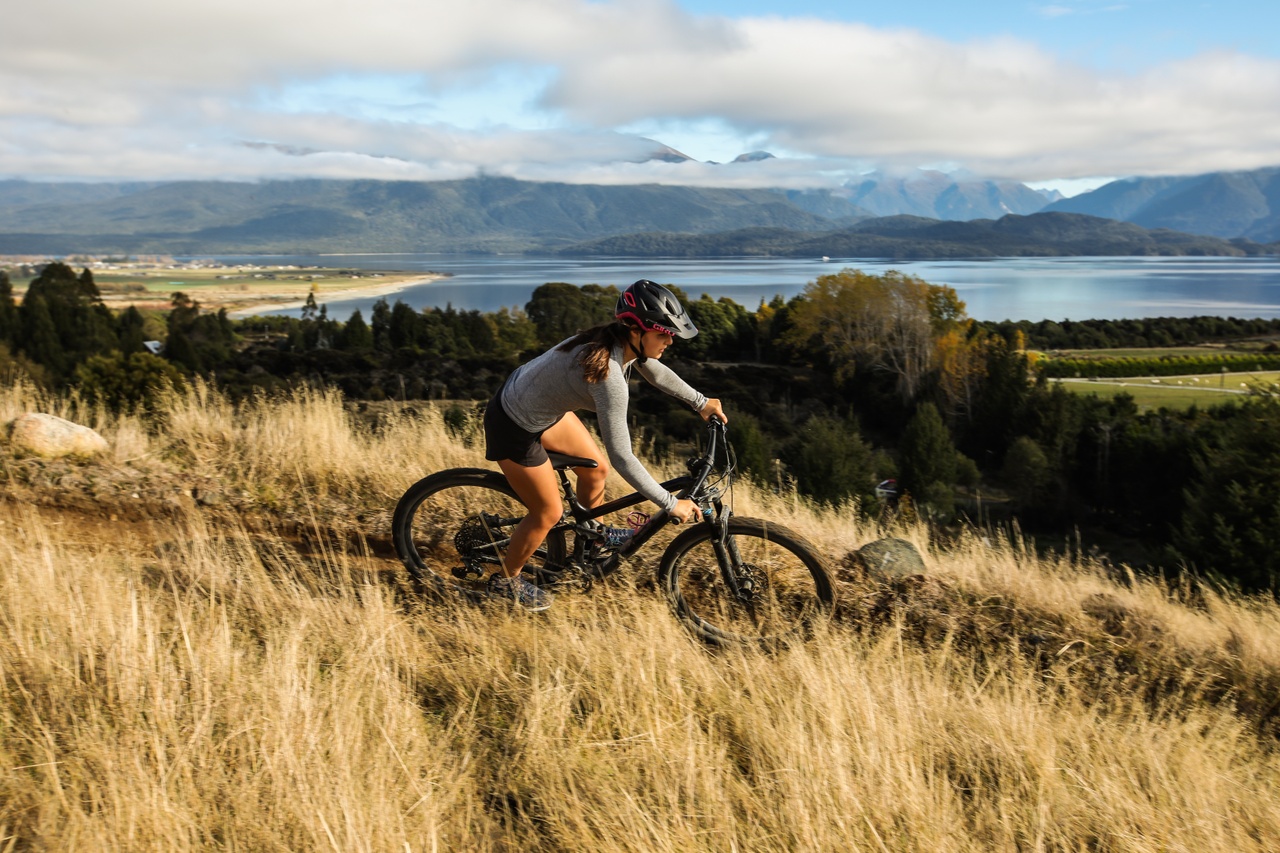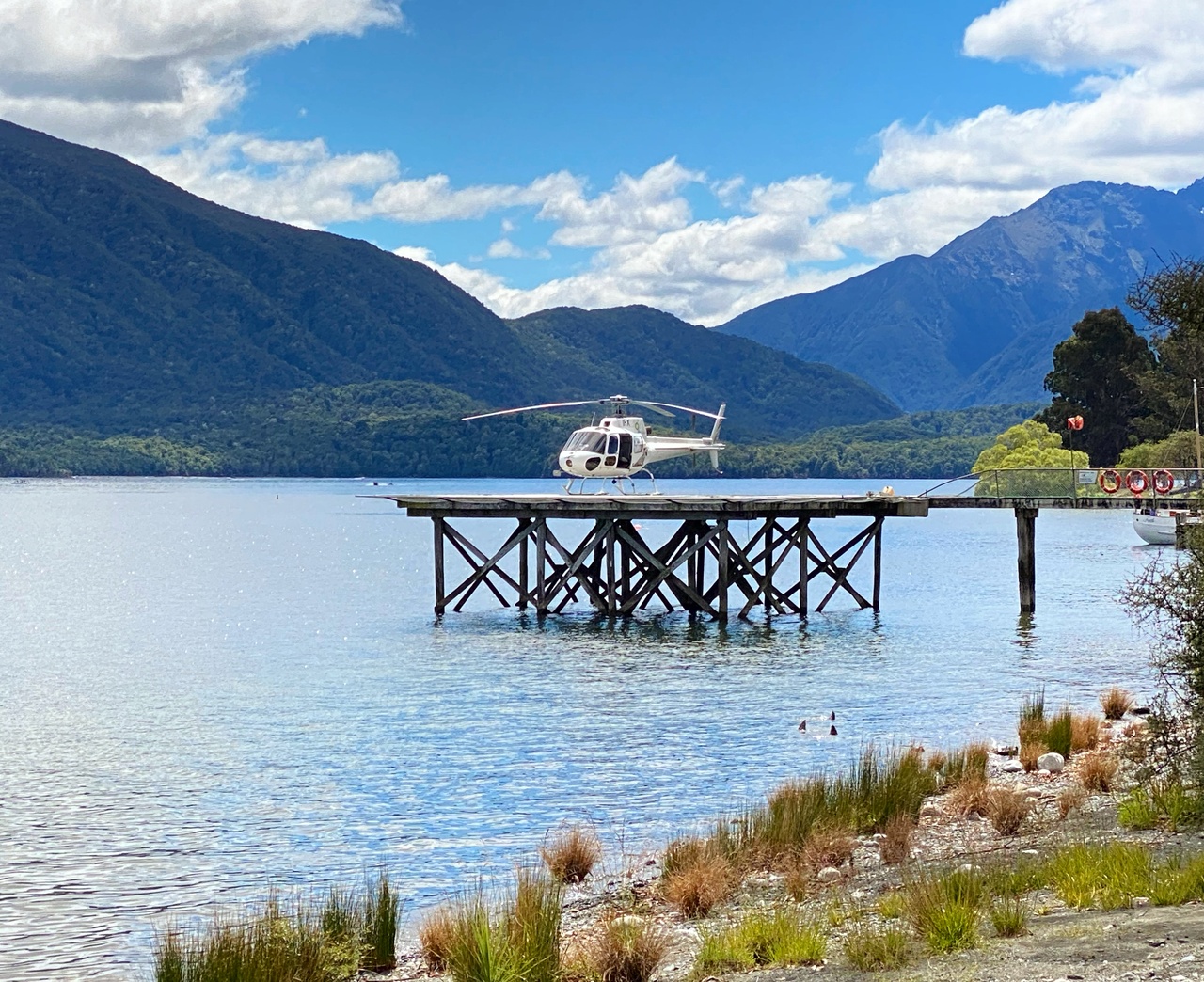 The highlight of Te Anau is undoubtedly Lake Te Anau, the largest lake in the South Island and a haven for nature lovers. Embark on a leisurely cruise along the lake's pristine waters and marvel at the stunning reflections of the surrounding mountains. Keep an eye out for native birdlife, including the rare takahe and the mischievous kea. For a more intimate experience, rent a kayak or paddleboard and explore the tranquil bays and hidden coves at your own pace.
Te Anau is also the gateway to the awe-inspiring Fiordland National Park, a UNESCO World Heritage Site renowned for its untouched wilderness and dramatic landscapes. Don't miss the opportunity to visit Milford Sound, one of New Zealand's most iconic attractions. Take a scenic cruise through the fiord and be mesmerized by its sheer cliffs, cascading waterfalls, and the chance to spot dolphins, seals, and penguins in their natural habitat. Alternatively, explore Doubtful Sound, a more remote and secluded fiord, where you can immerse yourself in its serene beauty.
For those seeking outdoor adventures, Te Anau offers a range of activities to suit every interest. Lace up your hiking boots and embark on the renowned Kepler Track, one of New Zealand's Great Walks. This multi-day hike takes you through lush forests, across alpine tussock fields, and along breathtaking ridgelines, rewarding you with panoramic views of the surrounding mountains and valleys. If you prefer a shorter walk, the Lake Marian Track or the Key Summit Track provides stunning views and can be completed in a few hours.
Te Anau is also a paradise for fishing enthusiasts. Grab your fishing gear and head out to the lake or nearby rivers, where you can try your luck at catching brown and rainbow trout. Join a guided fishing tour for expert advice and the opportunity to explore the best fishing spots in the area. Whether you're a seasoned angler or a beginner, the tranquil waters and abundant fish species in Te Anau will make for a memorable fishing experience.
After a day of exploration, take the time to unwind and immerse yourself in the charm of Te Anau. Explore the town's boutique shops, art galleries, and cafes, where you can sample local delicacies and freshly roasted coffee. Visit the Fiordland Cinema and catch a screening of "Ata Whenua - Shadowland," a mesmerizing film that showcases the beauty of Fiordland on a giant cinema screen.
Te Anau offers a range of accommodations, from luxury lodges and hotels to cozy bed and breakfasts and holiday parks. Experience the warmth and hospitality of the locals as you relax and rejuvenate amidst the tranquility of this scenic destination.
With its serene beauty, outdoor adventures, and proximity to the stunning Fiordland National Park, Te Anau invites you to embrace the wonders of nature and create unforgettable memories. So, pack your bags, immerse yourself in the tranquility of Te Anau, and let the beauty of Fiordland captivate your senses on your New Zealand journey.
CHAT WITH A
KIWI

TRAVEL

SPECIALIST

TODAY