Wellington
Experience the vibrant Capital City of New Zealand
Highlights:
Museums
Film
Culture
Arts
Botanic Gardens
The vibrant and dynamic capital city of New Zealand. Nestled between rolling hills and a picturesque harbor, Wellington offers a blend of natural beauty, cultural richness, and a thriving arts scene. Get ready to immerse yourself in the charm of this cosmopolitan city as we delve into the wonders that await you.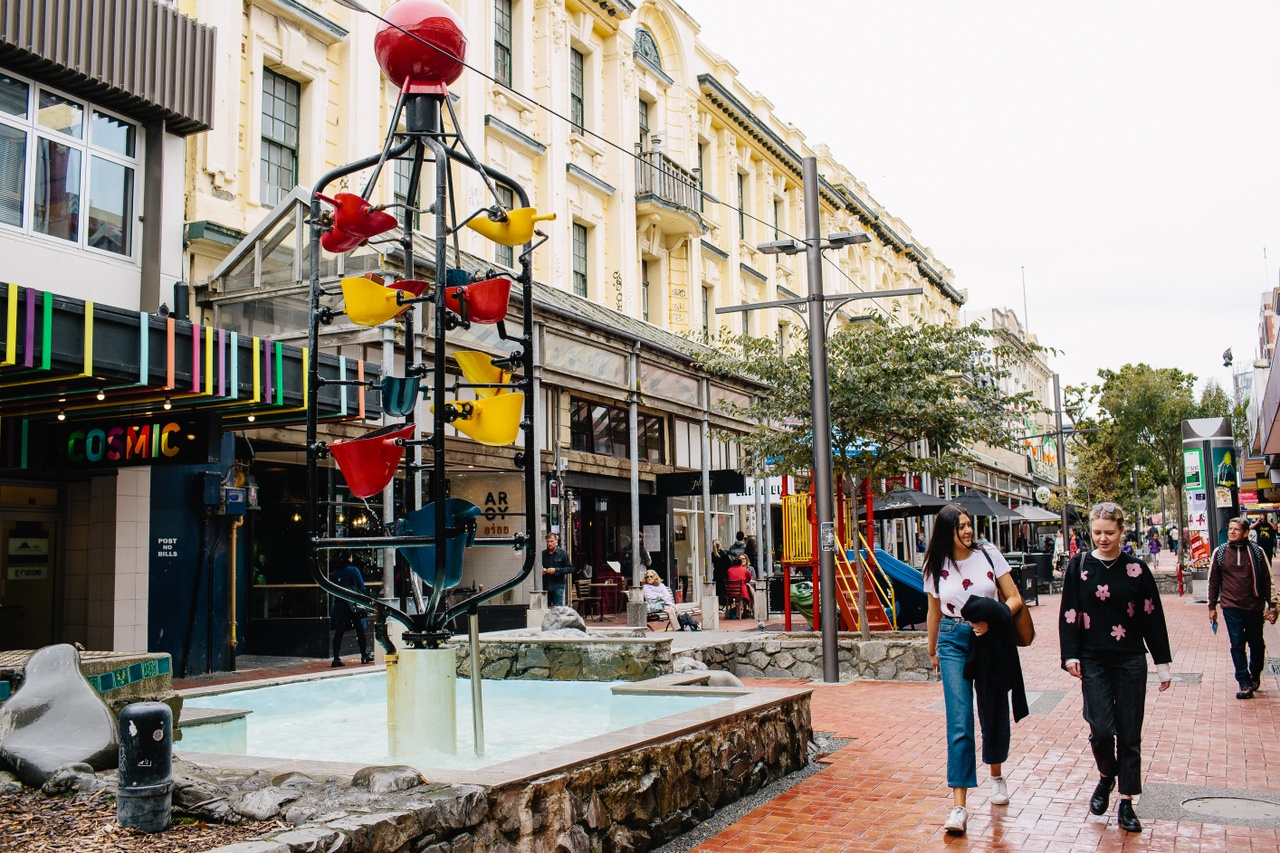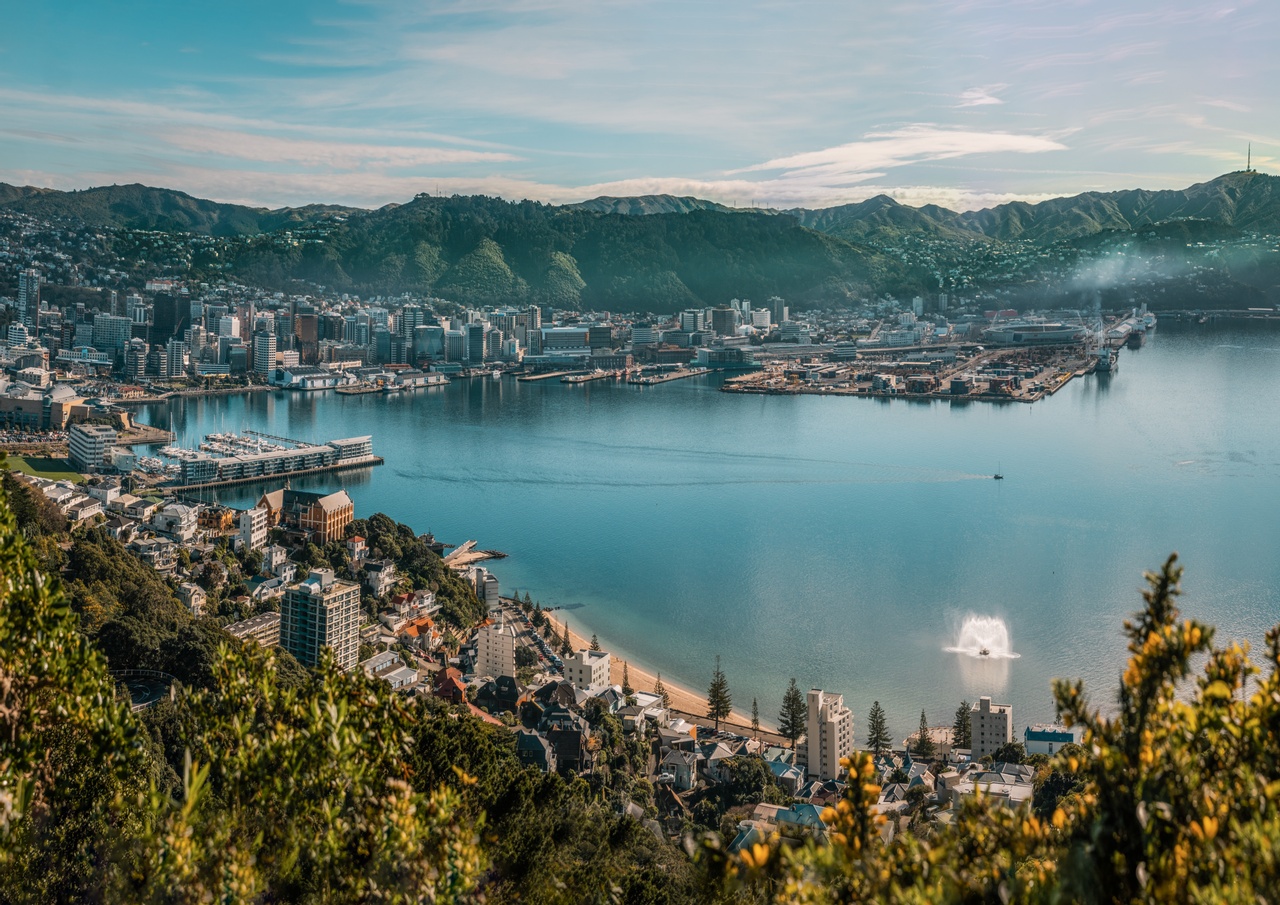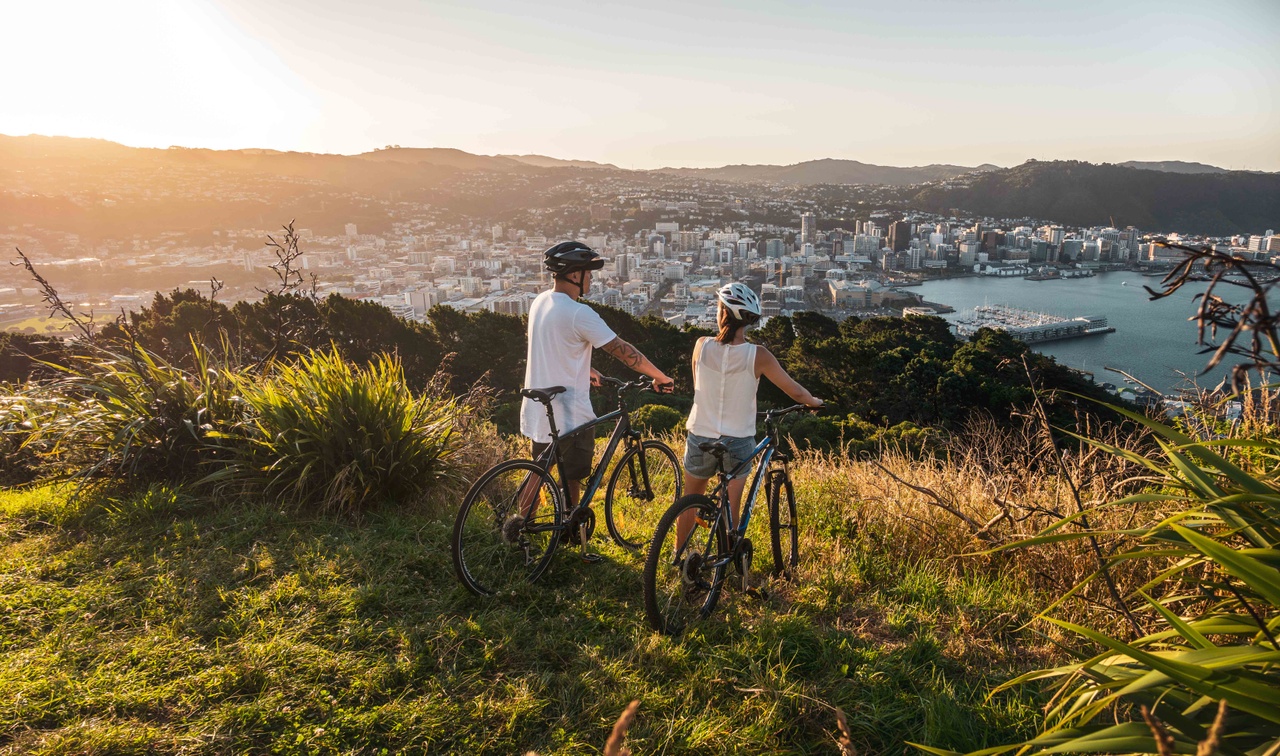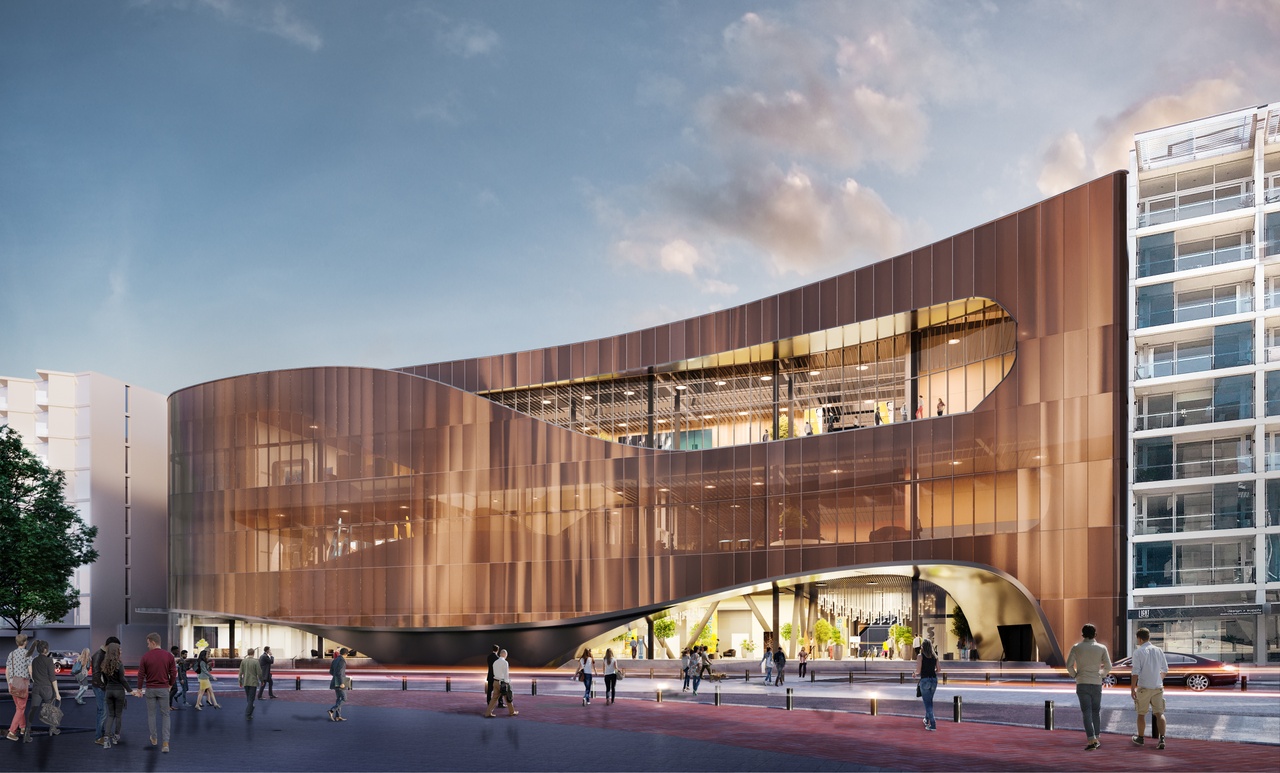 Wellington's stunning waterfront is a perfect place to start your exploration. Take a leisurely stroll along Oriental Parade, lined with cafes, restaurants, and boutique shops, and enjoy panoramic views of the harbor. Visit Te Papa Tongarewa, New Zealand's national museum, where you can delve into the country's rich cultural heritage, interactive exhibits, and captivating art collections. Learn about the Maori culture, colonial history, and the unique flora and fauna that make New Zealand so special.
Wellington is renowned for its thriving arts and entertainment scene. Explore the eclectic streets of Cuba Street, filled with vibrant cafes, boutique stores, and street performers. Discover the city's creative side at the City Gallery Wellington and enjoy contemporary art exhibitions from local and international artists. Catch a live performance at one of Wellington's many theaters or music venues, showcasing a diverse range of talents from theater productions to live bands.
Food lovers will be delighted by Wellington's culinary offerings. The city boasts a reputation for being a foodie haven, with a plethora of dining options to suit every palate. Explore the bustling Cuba Street Night Market, where you can sample a variety of international cuisines from food stalls and enjoy live music performances. Indulge in fresh seafood at one of the waterfront restaurants, savor gourmet cuisine in trendy eateries, or try the famous local delicacy, the Wellington-style gourmet burger.
Nature lovers will appreciate Wellington's natural beauty and outdoor attractions. Take a scenic ride on the historic Wellington Cable Car to the picturesque suburb of Kelburn and enjoy panoramic views of the city. Explore the Wellington Botanic Garden, featuring a stunning array of plants, rose gardens, and tranquil walking trails. For an exhilarating experience, hike up to the summit of Mount Victoria and enjoy breathtaking vistas of the city and harbor below.
Wellington is also known as the "coolest little capital in the world" for its vibrant nightlife and lively bar scene. From cozy craft beer bars to trendy cocktail lounges, there's a venue to suit every taste. Immerse yourself in the city's thriving craft beer culture and sample unique local brews at the numerous breweries scattered throughout Wellington. Enjoy live music performances, comedy shows, or dance the night away in the city's vibrant nightlife precincts.
For movie enthusiasts, Wellington is a must-visit destination. Known as the "Wellywood," the city has a strong connection to the film industry, with many movies, including "The Lord of the Rings" and "The Hobbit" trilogies, being filmed in the region. Visit the Weta Workshop and explore the behind-the-scenes magic of film production, including props, costumes, and special effects. Take a guided tour of the famous filming locations and experience the enchantment of Middle-earth.
Wellington offers a range of accommodation options to suit every traveler's needs. Choose from luxury hotels with stunning harbor views, boutique bed and breakfasts in charming heritage buildings, or self-contained apartments in the heart of the city.
With its vibrant culture, stunning landscapes, and warm hospitality, Wellington invites you to explore its diverse offerings and immerse yourself in the heart of New Zealand's capital city. So, come and discover the captivating allure of Wellington and create unforgettable memories in this vibrant destination.
CHAT WITH A
KIWI

TRAVEL

SPECIALIST

TODAY