Taupo
Nature's Playground in the Heart of New Zealand's North Island
Highlights:
Carvings
Adventure
Waterfalls
Tongariro NP
Fishing
A place where stunning natural landscapes, outdoor adventures, and relaxation come together to create an unforgettable destination. Located in the heart of New Zealand's North Island, Taupo is nestled beside the country's largest lake, Lake Taupo, and offers a multitude of activities and attractions for every kind of traveler. Get ready to explore nature's playground and uncover the wonders that await you in Taupo.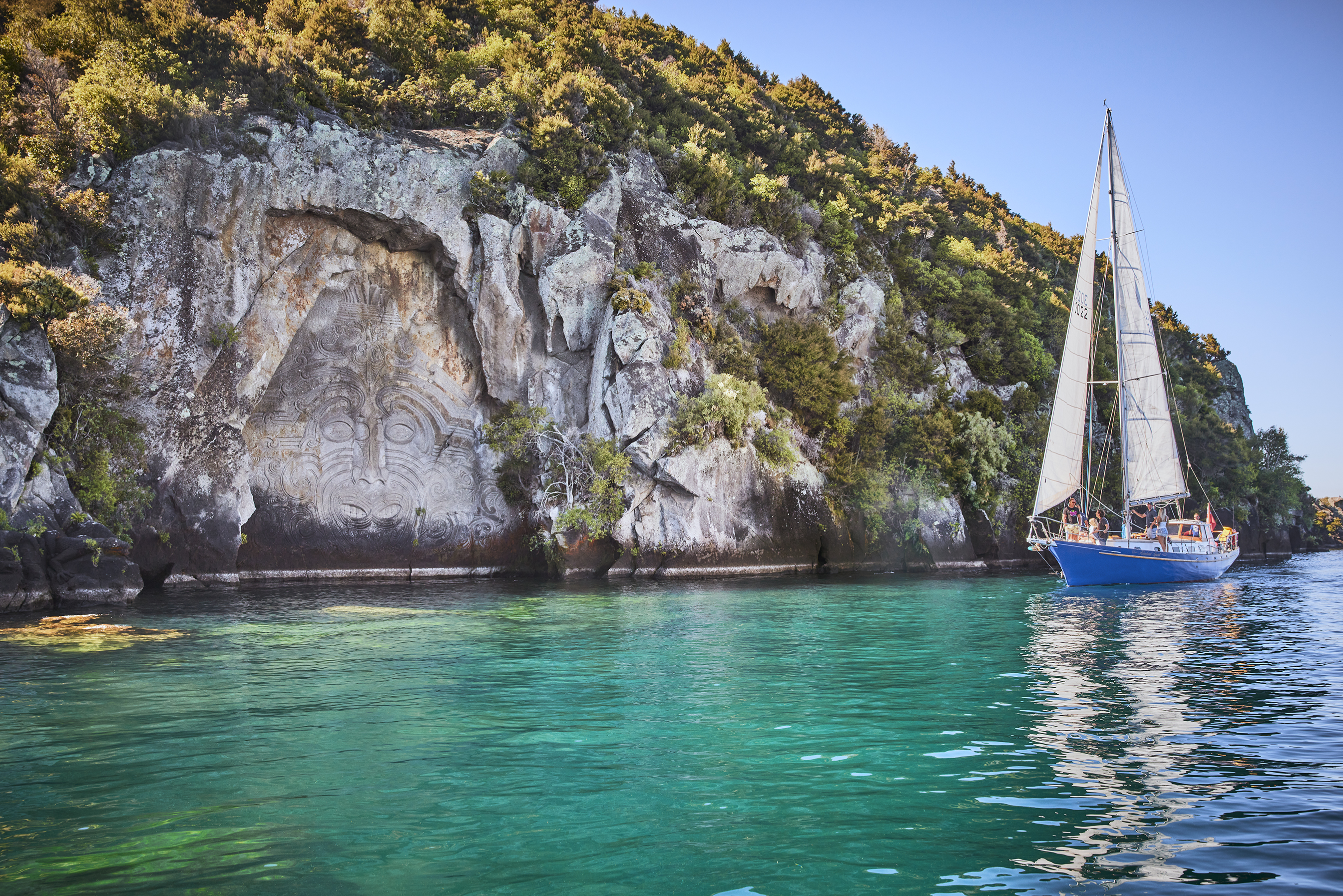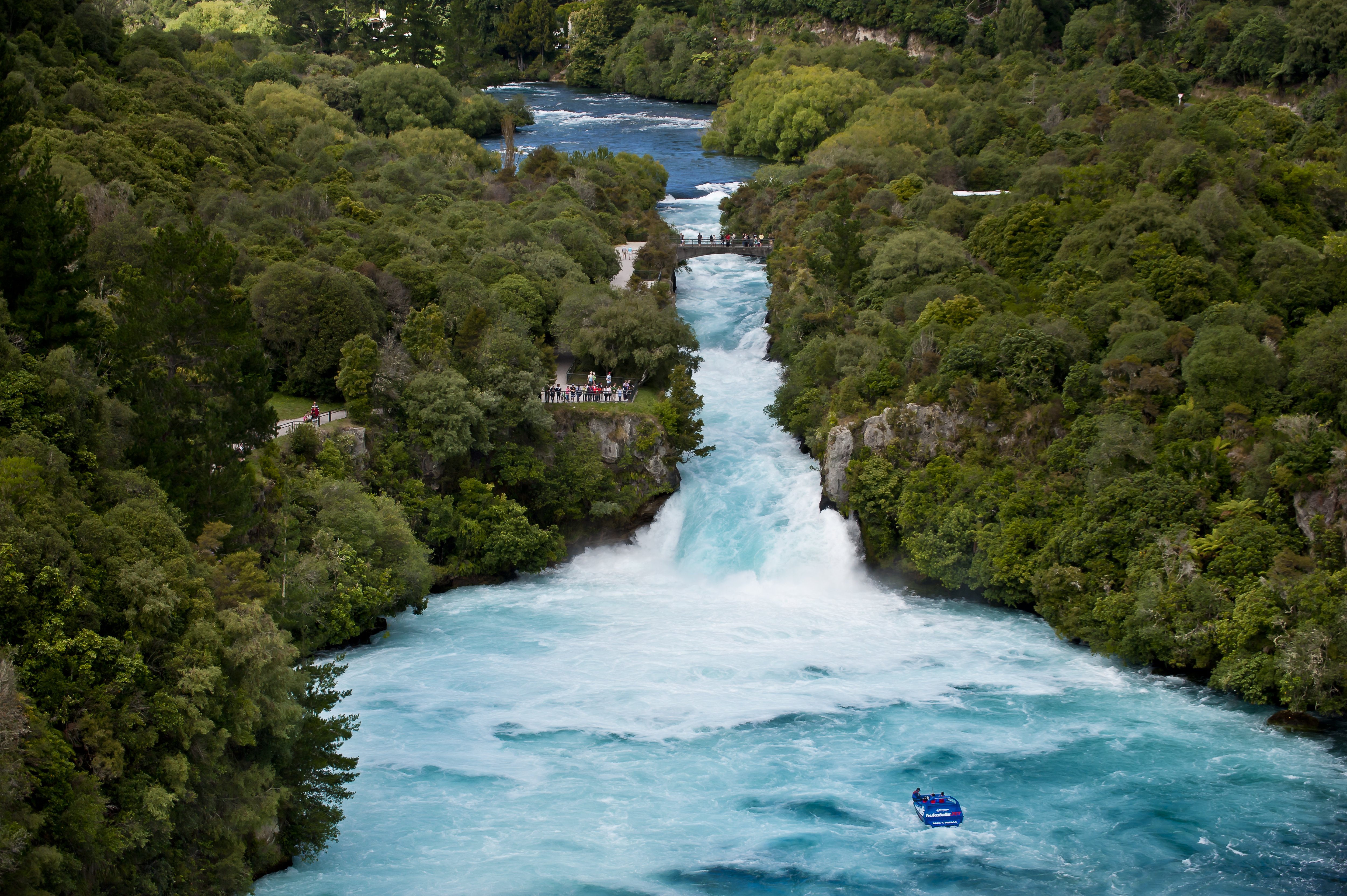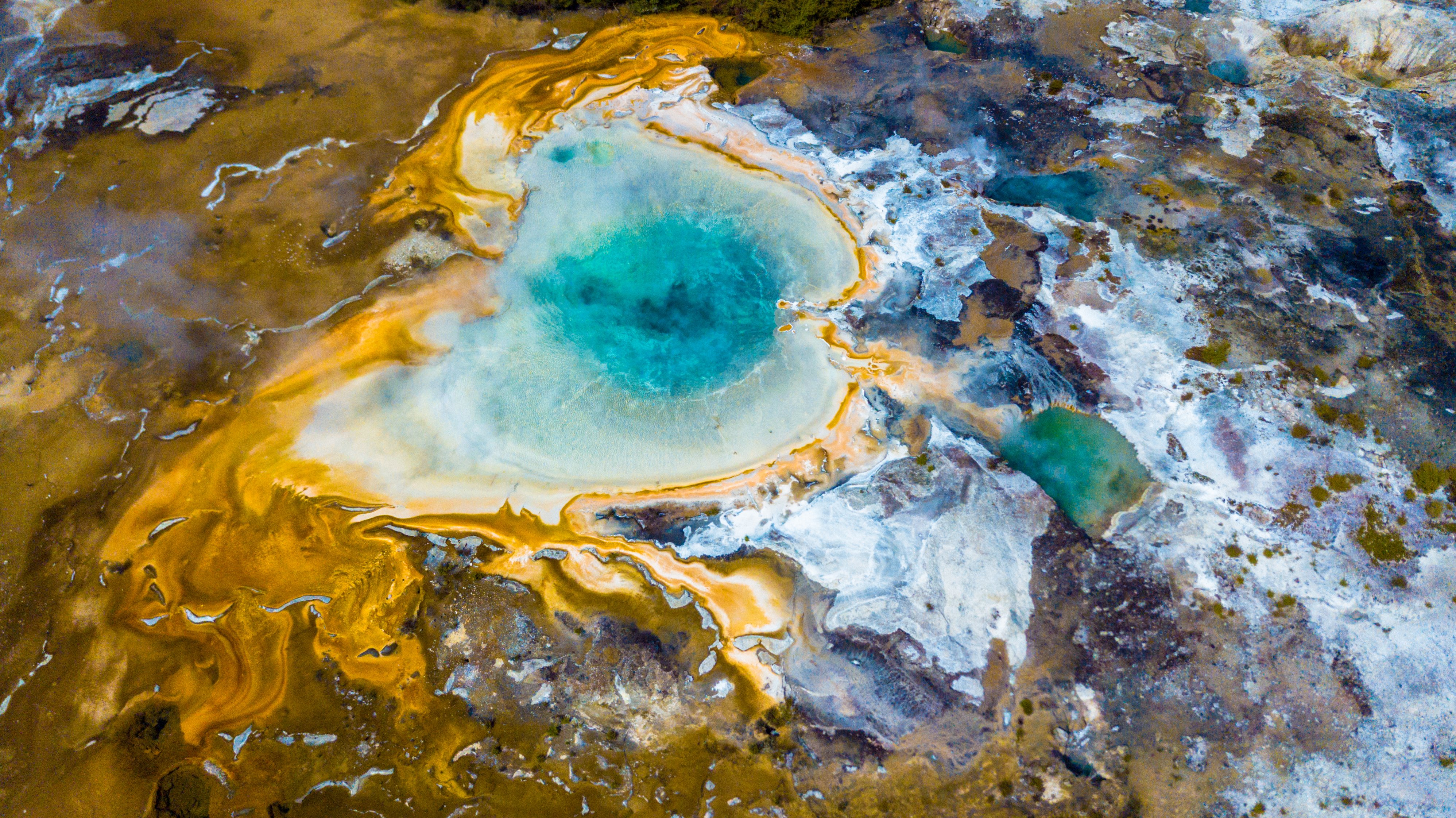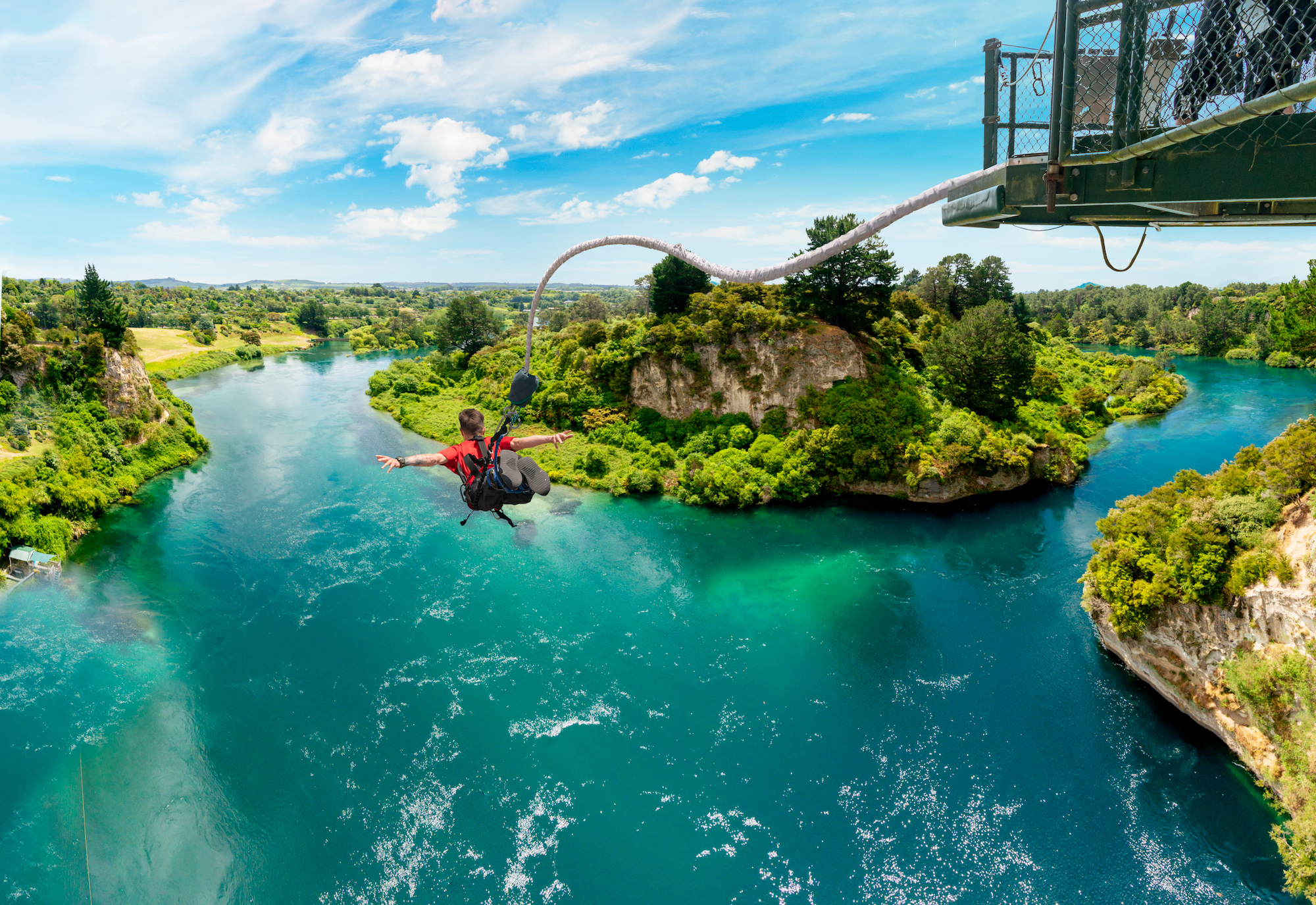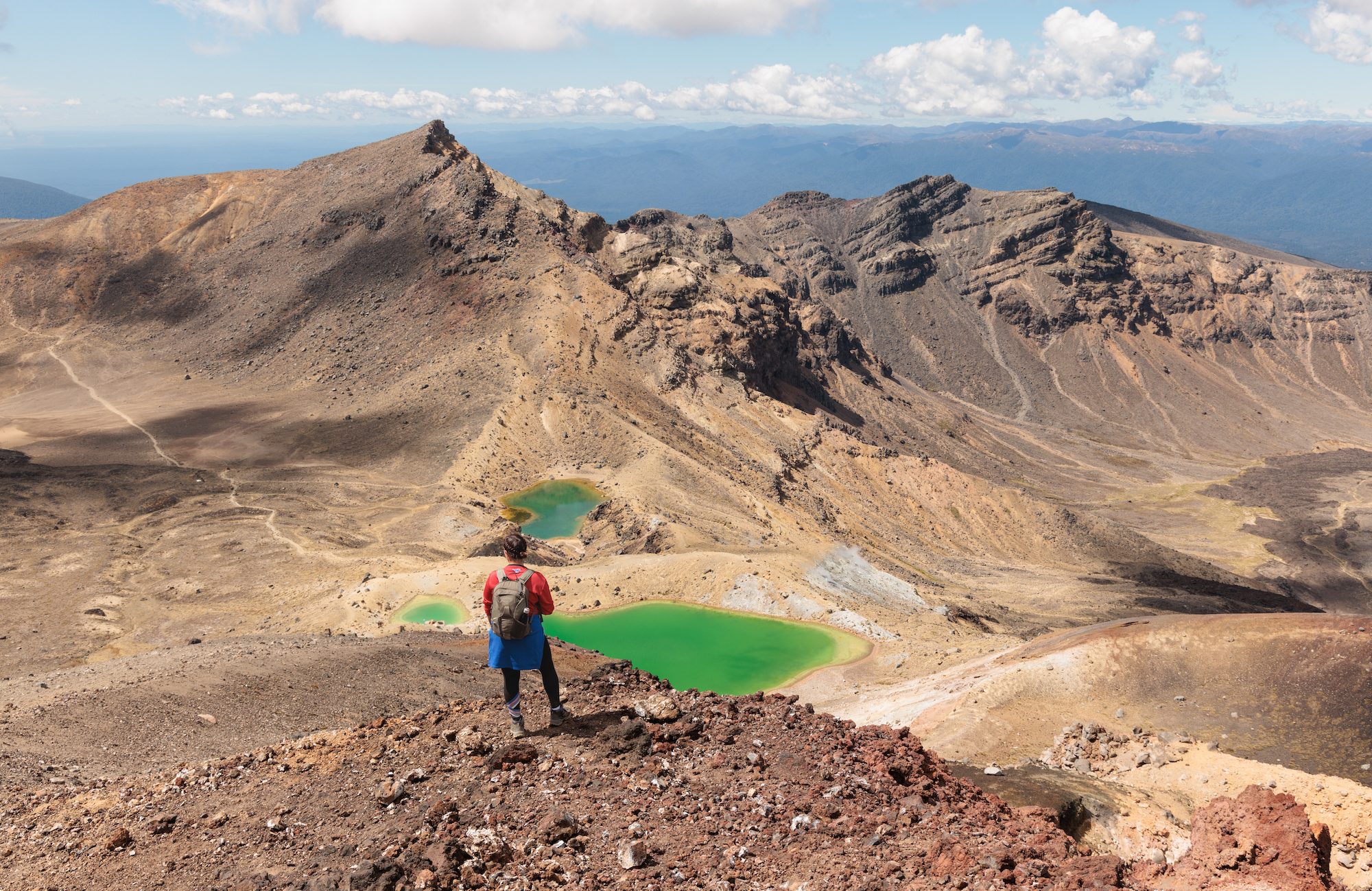 Lake Taupo is the centerpiece of this vibrant region, and its crystal-clear waters provide the perfect setting for a wide range of water activities. Take a scenic cruise to explore the lake's hidden bays and picturesque shoreline, or grab a fishing rod and try your luck at catching trout, for which the lake is famous. For the adventurous, adrenaline-pumping experiences await, such as jet boating, parasailing, or even skydiving above the stunning lake and surrounding landscapes.
Taupo is also known for its geothermal attractions, showcasing the raw power and beauty of the Earth. Immerse yourself in the geothermal wonders at places like Wairakei Terraces, where you can relax in natural hot pools and witness the impressive silica terraces. Or visit the Craters of the Moon, a geothermal park with steaming vents, bubbling mud pools, and a surreal lunar landscape. For a truly unique experience, take a scenic flight over the spectacular Huka Falls, where the mighty Waikato River narrows and plunges into a turquoise pool below.
Nature enthusiasts will be in awe of Taupo's surrounding landscapes. Embark on a hike in the Tongariro National Park, a UNESCO World Heritage site, and explore the dramatic volcanic terrain, including the famous Tongariro Alpine Crossing. Marvel at the steaming vents, colorful crater lakes, and majestic mountains as you traverse this iconic trek. Don't miss the opportunity to visit the dual peaks of Mount Ngauruhoe and Mount Ruapehu, which served as the backdrop for the "Mount Doom" in the "Lord of the Rings" movies.
Taupo is a golfer's paradise, boasting a range of world-class golf courses set against breathtaking backdrops. Tee off amidst rolling hills, picturesque vineyards, and panoramic lake views at courses like Wairakei Golf + Sanctuary or the Kinloch Club. Enjoy a round of golf in a truly stunning setting that will challenge and captivate players of all levels. For a taste of the local flavors, explore Taupo's thriving food scene. Visit the local farmers' market to discover fresh produce, artisanal products, and delectable treats. Indulge in mouthwatering dishes featuring locally sourced ingredients, from succulent lamb and beef to fresh seafood and organic vegetables. Pair your meal with a glass of fine New Zealand wine or sample craft beers from local breweries.
After a day of exploration and adventure, treat yourself to some well-deserved relaxation. Unwind in one of the region's luxurious thermal spas, where you can soak in natural hot pools, enjoy rejuvenating spa treatments, and let your worries melt away. Alternatively, take a leisurely stroll along the lakefront promenade, bask in the beauty of the sunset, and feel the tranquil ambiance of this special place.
Taupo offers a wide range of accommodation options, from luxury lodges and boutique hotels to cozy bed and breakfasts and holiday homes. Choose a lakeside retreat or a countryside escape and immerse yourself in the natural beauty surrounding you.
With its stunning landscapes, outdoor adventures, and rejuvenating experiences, Taupo invites you to embrace the spirit of exploration and relaxation in the heart of New Zealand's North Island. So, pack your bags and get ready to embark on an unforgettable journey in the incredible destination of Taupo.
CHAT WITH A
KIWI

TRAVEL

SPECIALIST

TODAY