Queenstown
Experience Adventure, Beauty, and Thrills in New Zealand's Adventure Capital
Highlights:
Adrenaline
Hiking
Mountains
Adventure
Wineries
The adrenaline-fueled adventure capital of New Zealand. Nestled on the shores of Lake Wakatipu and surrounded by majestic mountains, Queenstown offers a captivating blend of natural beauty, thrilling outdoor activities, and a vibrant atmosphere. Get ready to embrace your adventurous spirit, immerse yourself in stunning landscapes, and indulge in the warm hospitality that awaits you in this remarkable destination.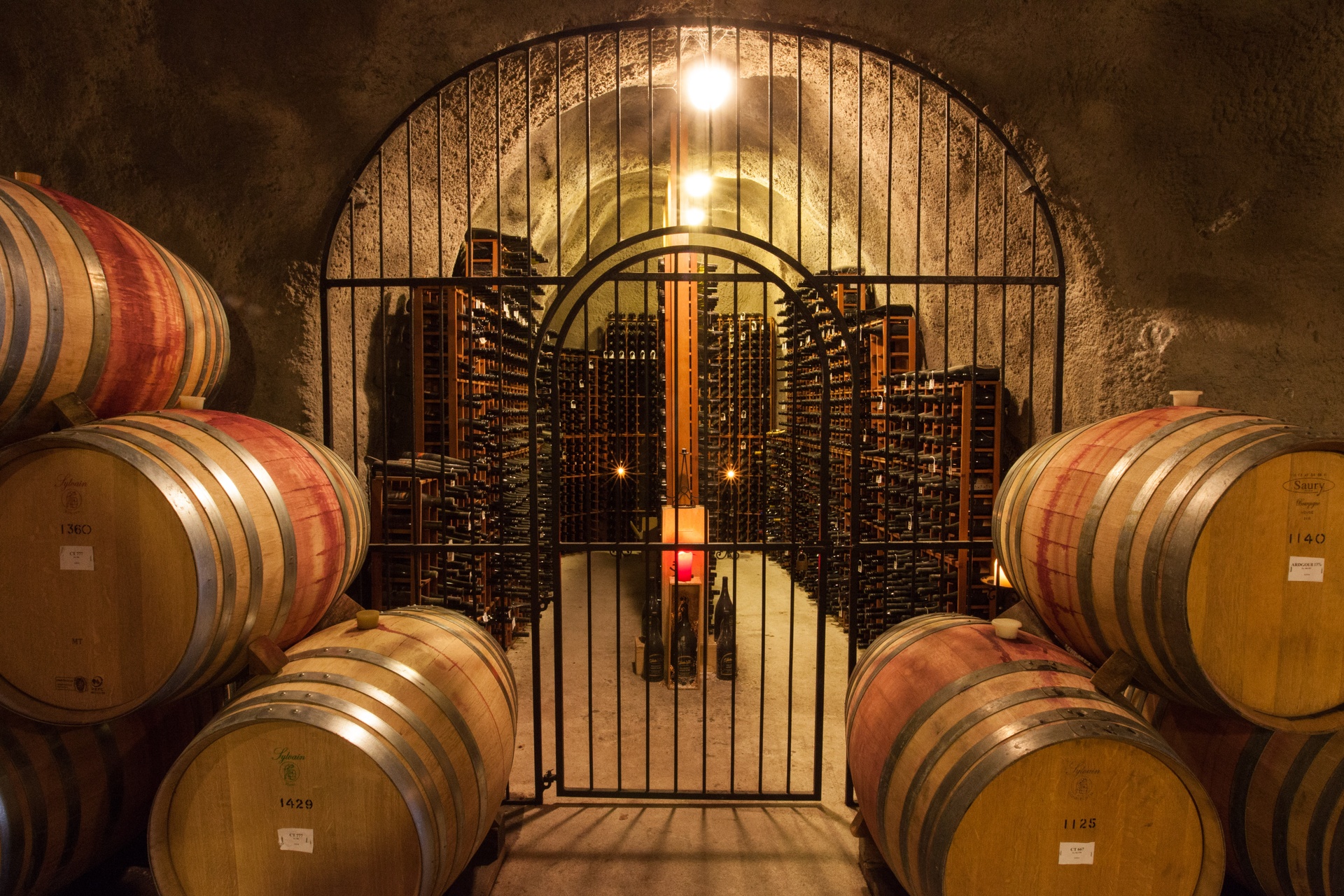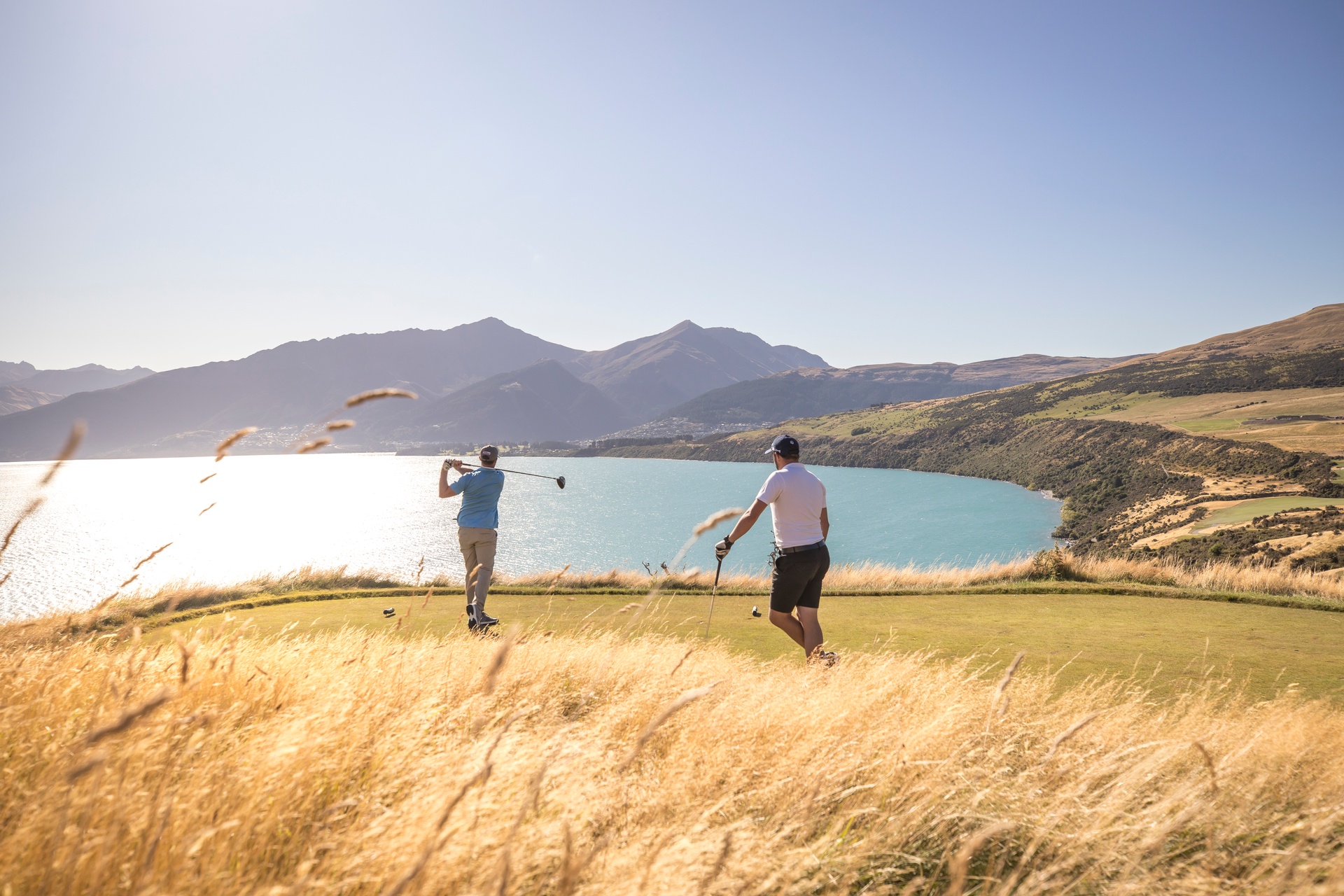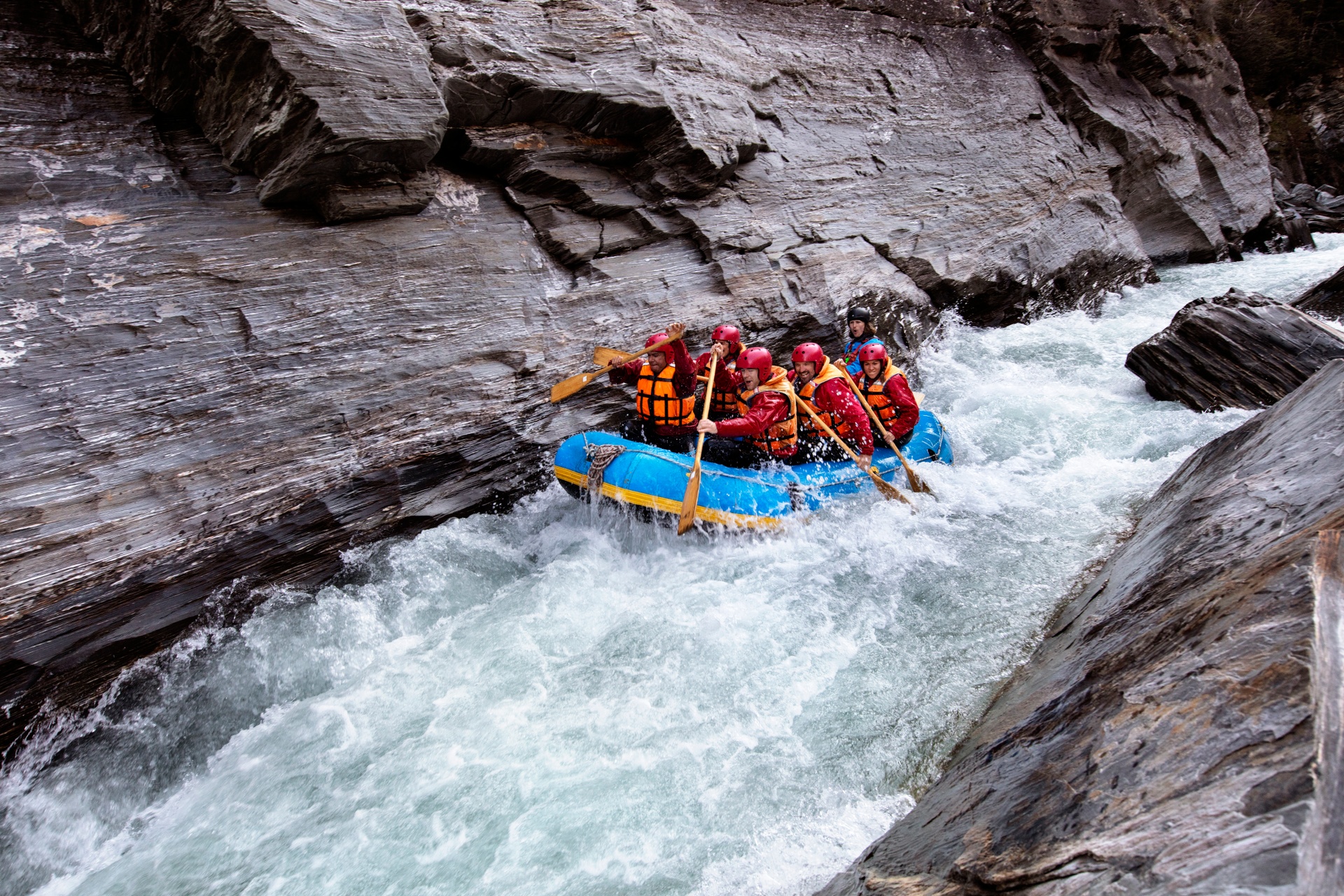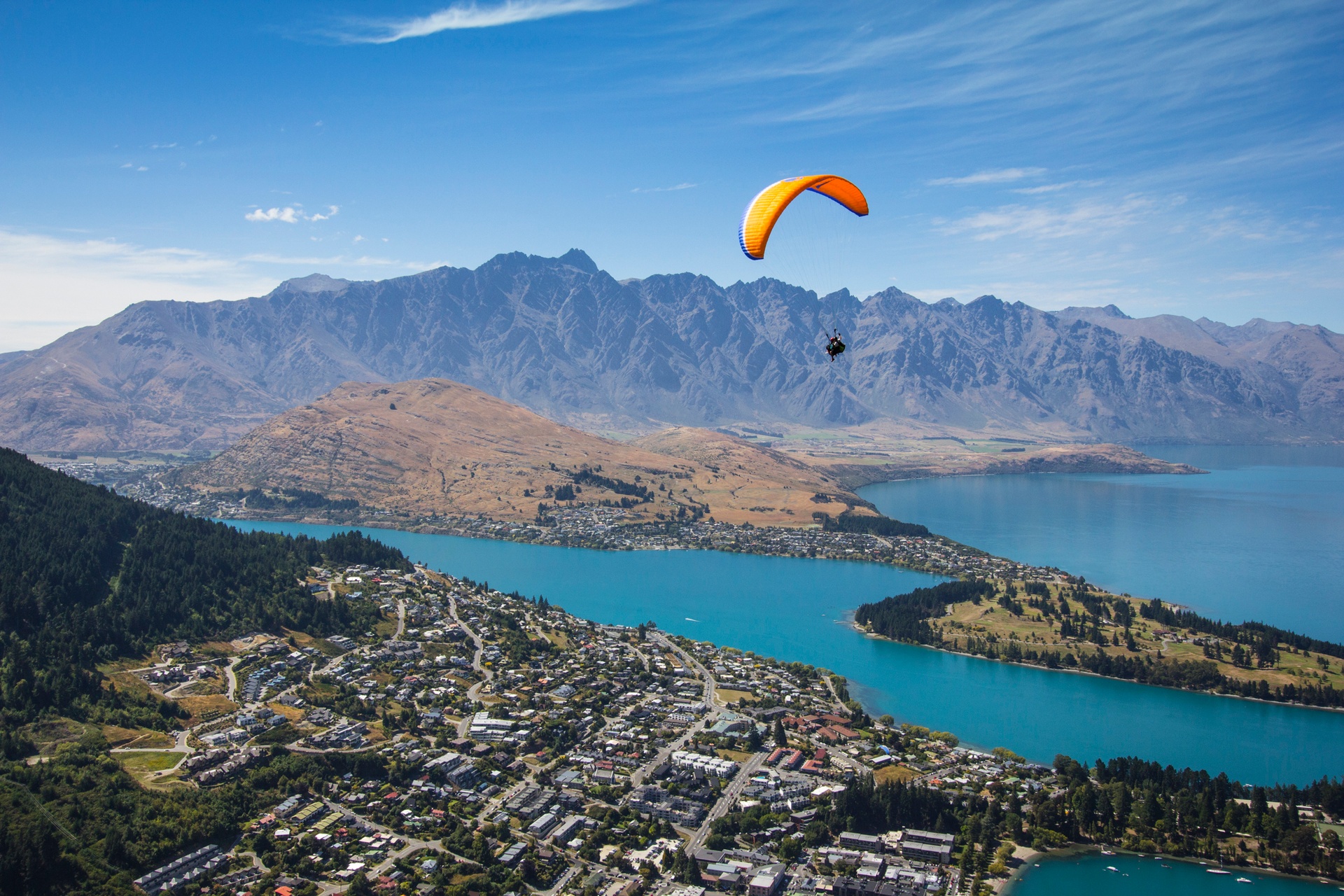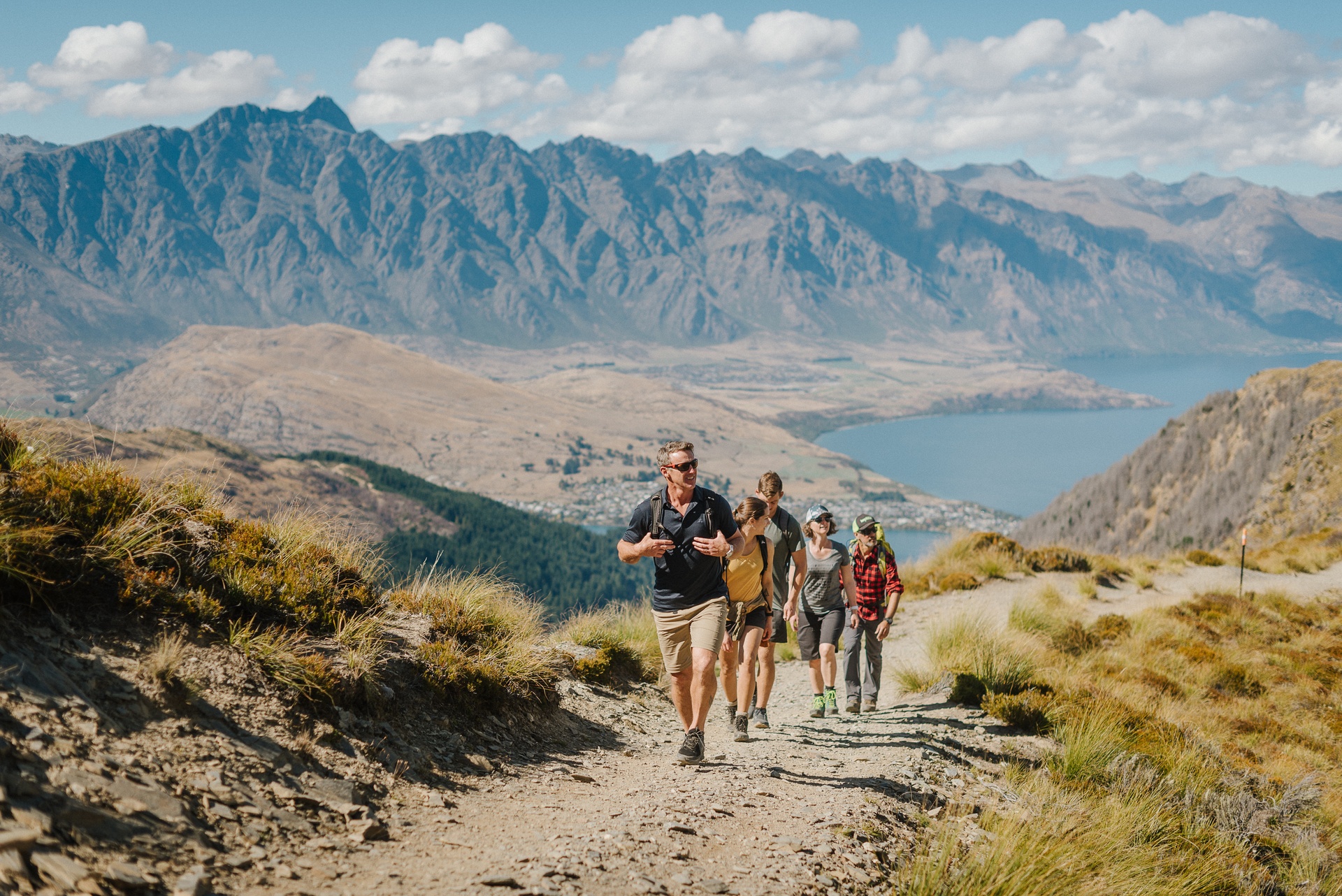 Queenstown is renowned for its thrilling adventure sports. For those seeking an adrenaline rush, the city offers an array of heart-pounding activities. Test your courage with a bungee jump from the iconic Kawarau Bridge, the birthplace of commercial bungee jumping. Take a leap of faith from the Nevis Bungy, one of the highest bungee jumps in the world. Feel the rush of a skydive as you freefall above the stunning landscapes, with panoramic views of the Remarkables mountain range and Lake Wakatipu.
If you prefer a more grounded adventure, explore the surrounding mountains through hiking and mountain biking trails. The Queenstown Trail offers a network of scenic tracks that cater to all skill levels, taking you through picturesque valleys, rivers, and forests. For a more challenging experience, tackle the renowned Routeburn Track or the Kepler Track, both offering stunning alpine vistas and the chance to immerse yourself in the wilderness of Fiordland National Park.
For water enthusiasts, Lake Wakatipu beckons with its crystal-clear waters. Embark on a scenic cruise and soak in the panoramic views of the lake and surrounding mountains. Try your hand at jet boating, where you can speed across the lake's surface, twisting and turning through narrow canyons. If you're looking for a unique experience, hop aboard a thrilling white-water rafting trip down the Shotover or Kawarau Rivers, navigating rapids and cascading waterfalls.
Queenstown is also a gateway to some of the best skiing and snowboarding in New Zealand. In the winter months (June to September), hit the slopes of the nearby Remarkables or Coronet Peak ski resorts. With a range of terrain suitable for beginners to advanced skiers and snowboarders, you can carve through fresh powder and experience the thrill of alpine sports against a backdrop of breathtaking mountain vistas.
As you explore Queenstown, take a moment to appreciate its natural beauty. Ride the Skyline Gondola to Bob's Peak and be rewarded with panoramic views of Queenstown, Lake Wakatipu, and the surrounding mountains. For a unique experience, take a scenic flight or helicopter ride to Milford Sound or Doubtful Sound, where you can witness the dramatic fiords, towering waterfalls, and sheer cliffs of the Fiordland National Park.
After a day of adventure, unwind and explore the vibrant Queenstown town center. Indulge in the diverse culinary scene, with an array of restaurants and cafes offering international cuisines and local delicacies. Sample the region's renowned Central Otago wines, known for their Pinot Noir varietals, at one of the many wineries in the area. Don't forget to experience the famous Fergburger, a Queenstown institution known for its delicious gourmet burgers.
Queenstown offers a range of accommodations, from luxury hotels and resorts to cozy lodges and backpacker hostels. Wake up to stunning lake or mountain views and enjoy your chosen accommodation's warm hospitality and comfort.
With its thrilling adventures, stunning landscapes, and vibrant atmosphere, Queenstown invites you to embrace your sense of adventure and immerse yourself in its unique offerings. So, pack your bags, get ready to push your limits, and let the exhilaration of Queenstown create lifelong memories on your New Zealand journey.
CHAT WITH A
KIWI

TRAVEL

SPECIALIST

TODAY