dunedin
A City of Culture, Nature, and Heritage
Highlights:
Heritage
Wildlife
Vibrant Arts
Surfing
Hiking
A vibrant city located on the southeastern coast of New Zealand's South Island. Known for its rich heritage, stunning architecture, and flourishing arts scene, Dunedin offers a unique blend of history, culture, and natural beauty. Get ready to explore its charming streets, immerse yourself in its creative energy, and discover the wonders that await you in this captivating destination.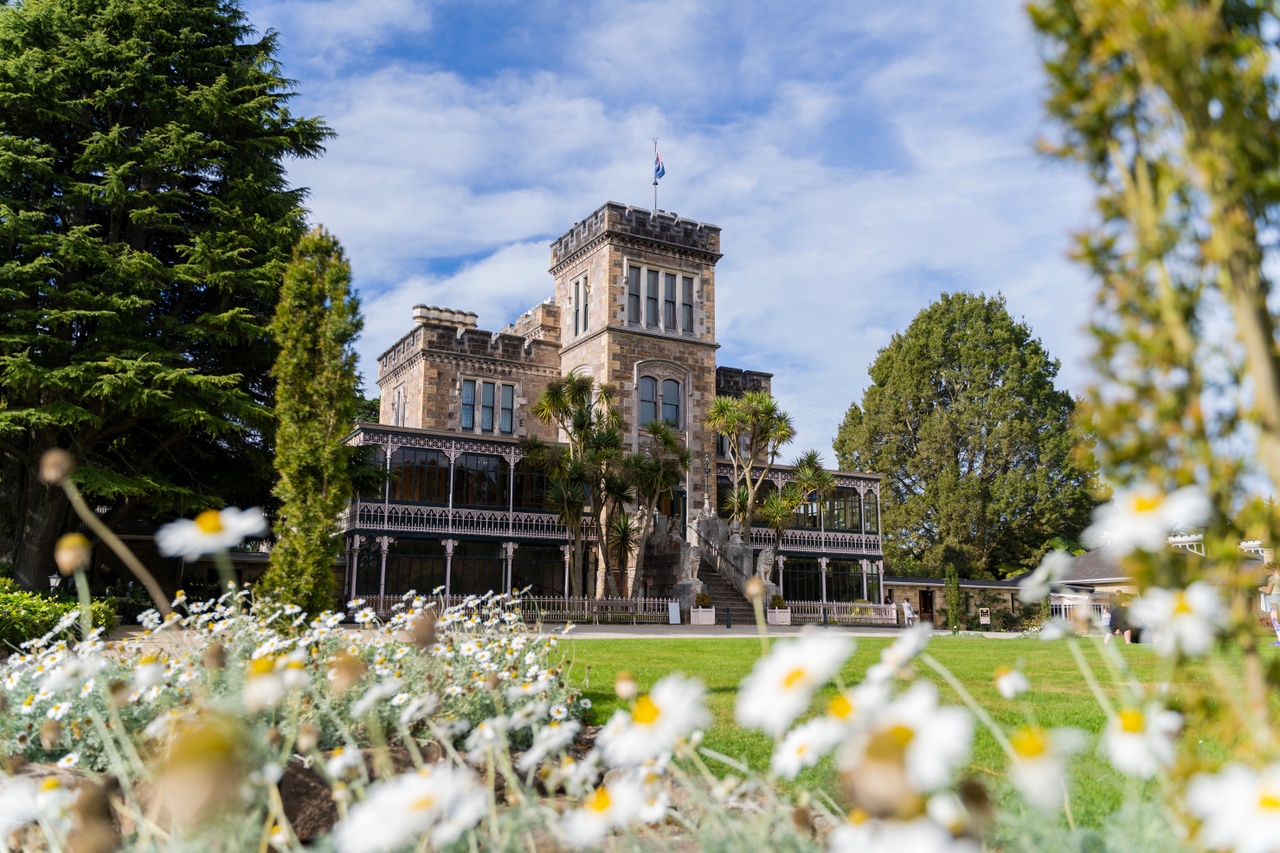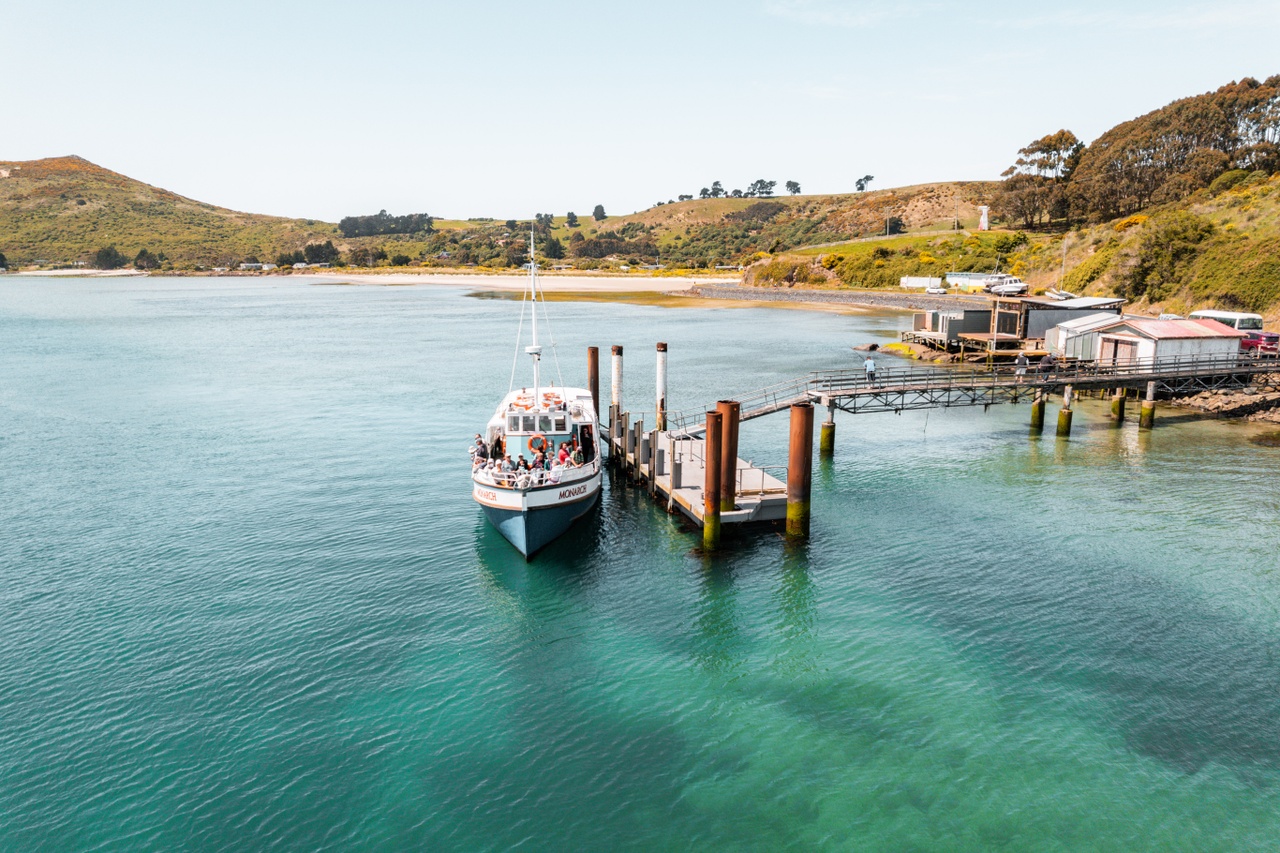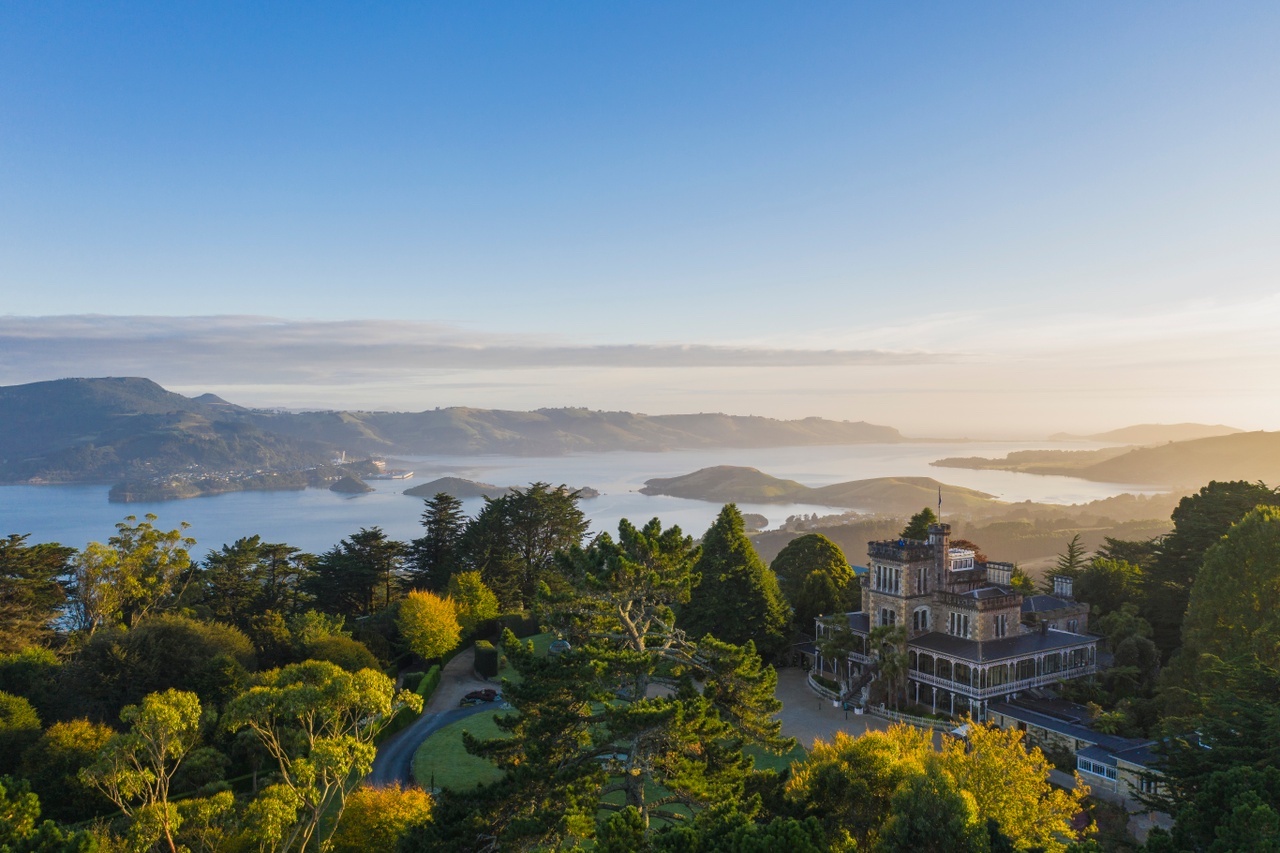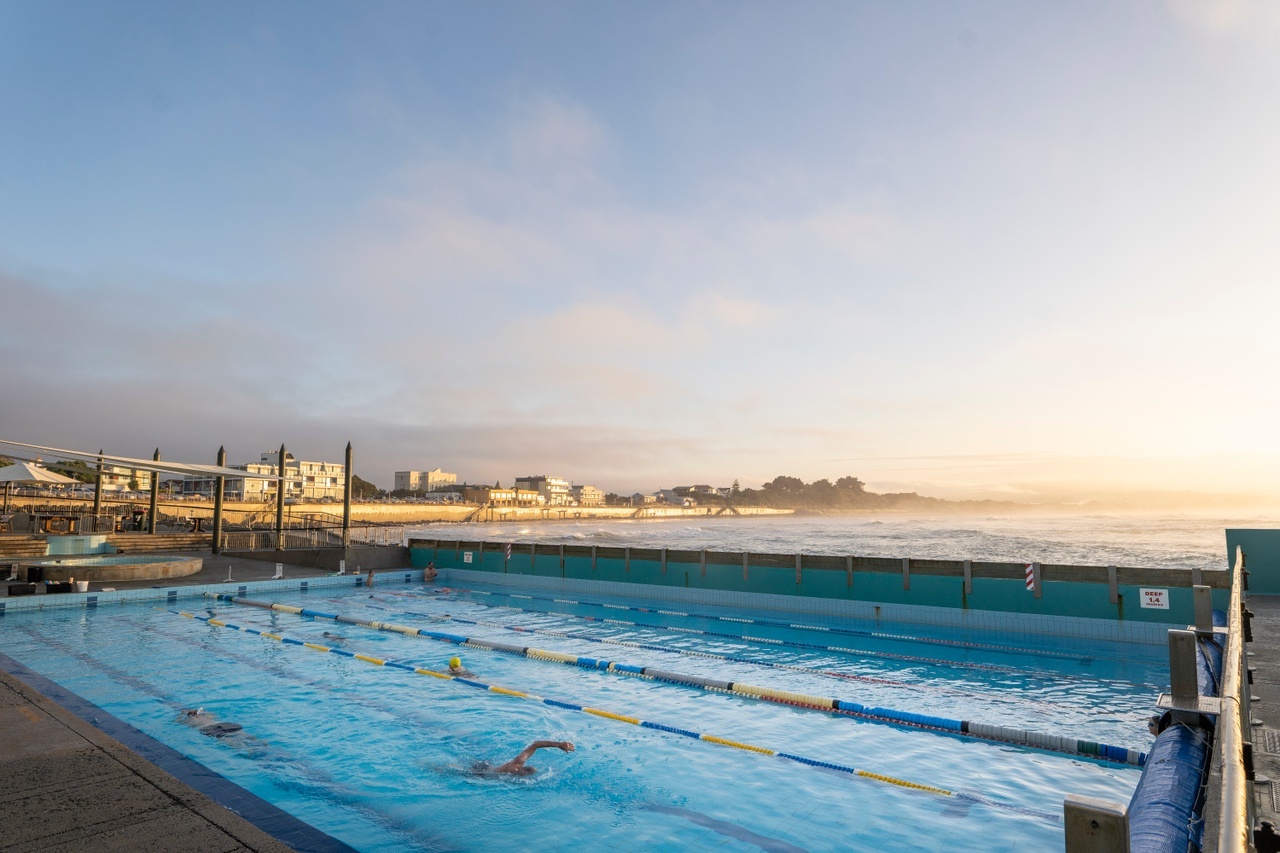 Dunedin is steeped in Scottish heritage, evident in its grand Victorian and Edwardian architecture. Start exploring the city center, where you'll find the iconic Dunedin Railway Station, a magnificent building adorned with intricate details and soaring towers. Take a leisurely stroll through the Octagon, the city's central hub, lined with bustling cafes, restaurants, and shops. Visit the Dunedin Public Art Gallery, showcasing an impressive collection of contemporary and traditional artworks, or delve into the city's history at the Toitū Otago Settlers Museum.
For nature enthusiasts, Dunedin offers an abundance of outdoor experiences. Just a short drive away, you'll find the Otago Peninsula, a haven for wildlife lovers. Take a scenic drive along the peninsula's winding roads and be rewarded with stunning coastal views and the opportunity to spot rare and endangered wildlife. Keep an eye out for the world's rarest penguin, the yellow-eyed penguin, fur seals, sea lions, and various bird species. Don't miss a visit to the Royal Albatross Centre, where you can witness the majestic albatross soaring above the rugged cliffs.
Dunedin is also home to breathtaking beaches. With its golden sands and powerful surf, St. Clair Beach is a popular spot for swimming, surfing, and relaxing by the seaside. For a scenic coastal walk, explore Tunnel Beach, where a tunnel leads you to a secluded beach surrounded by towering cliffs. Take in the panoramic views and discover the hidden rock formations carved by the ocean waves.
Immerse yourself in the city's vibrant arts and culture scene by attending live performances and events. Dunedin is known for its thriving music and performing arts scene, with a rich history of local and international acts. Catch a show at the historic Regent Theatre or visit the Dunedin Town Hall for a variety of musical performances, from classical to contemporary.
Food lovers will delight in Dunedin's diverse culinary offerings. The city is renowned for its seafood, with fresh local delicacies such as Bluff oysters, blue cod, and crayfish being a highlight. Explore the bustling farmers' markets and sample a range of locally produced cheeses, meats, fruits, and vegetables. Don't forget to indulge in the famous Dunedin chocolate, crafted by local artisans.
Dunedin also boasts a vibrant nightlife, with a wide range of bars, pubs, and breweries. Experience the city's lively atmosphere as you sip on craft beers, sample local wines, or enjoy live music in one of the many entertainment venues scattered throughout the city.
Dunedin offers a variety of accommodation options, from boutique hotels and bed and breakfasts to self-contained apartments and backpacker hostels. Stay in a heritage building or enjoy the comfort of modern amenities while immersing yourself in the city's unique character.
With its rich heritage, thriving arts scene, and natural wonders, Dunedin invites you to embark on a journey of discovery and inspiration. So, pack your bags, wander through its historic streets, and let the vibrant spirit of Dunedin captivate your heart on your New Zealand adventure.
CHAT WITH A
KIWI

TRAVEL

SPECIALIST

TODAY