Napier
Art Deco Splendor and Wine Delights on New Zealand's East Coast
Highlights:
Art Deco
Vineyards
Wildlife
Theatre
Hiking
A charming coastal city located on the eastern shores of New Zealand's North Island. Known for its stunning Art Deco architecture, beautiful vineyards, and pristine beaches, Napier is a destination that combines rich history, cultural charm, and culinary delights. Get ready to immerse yourself in the elegance and allure of this unique city as we delve into the wonders that await you.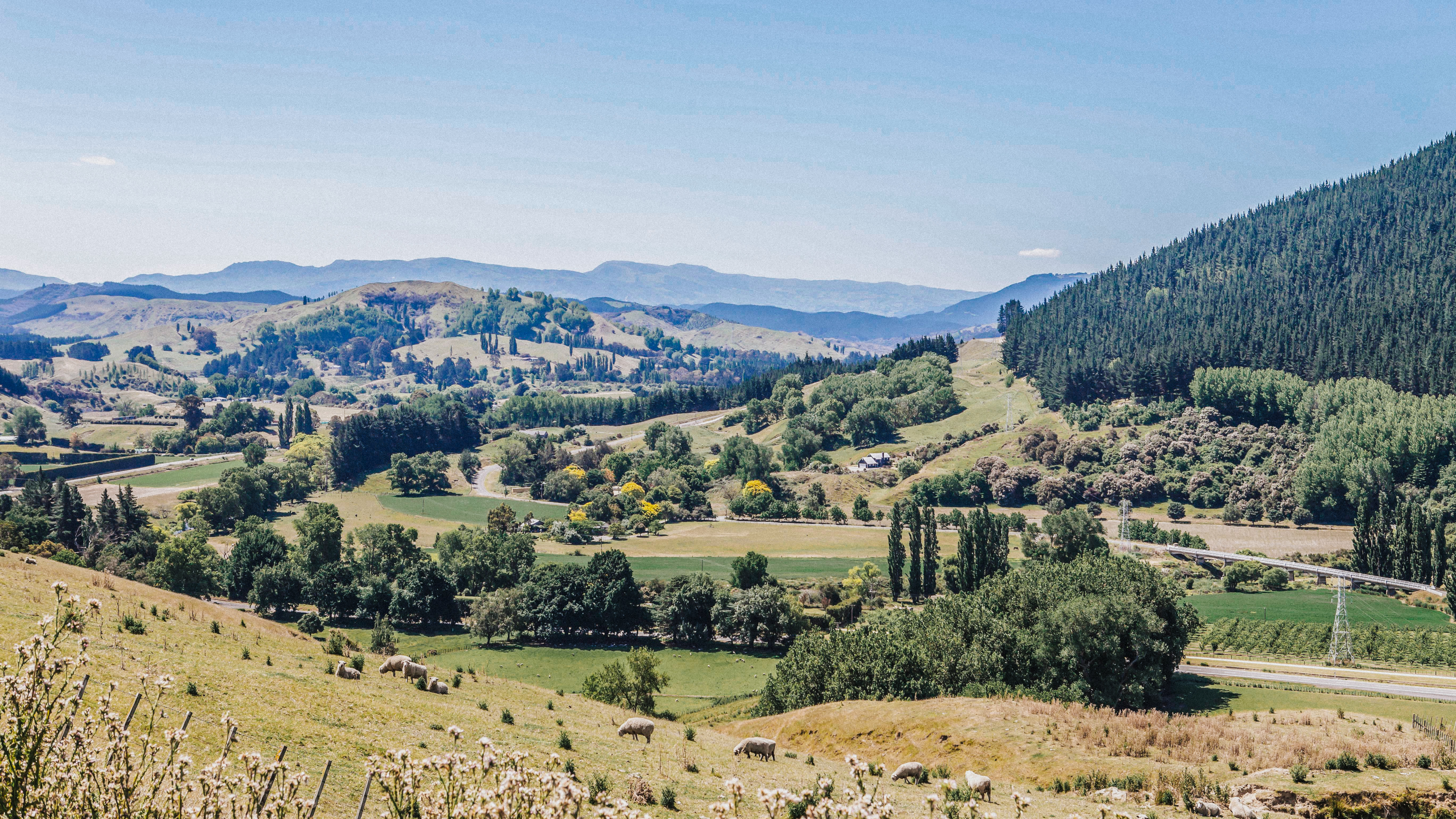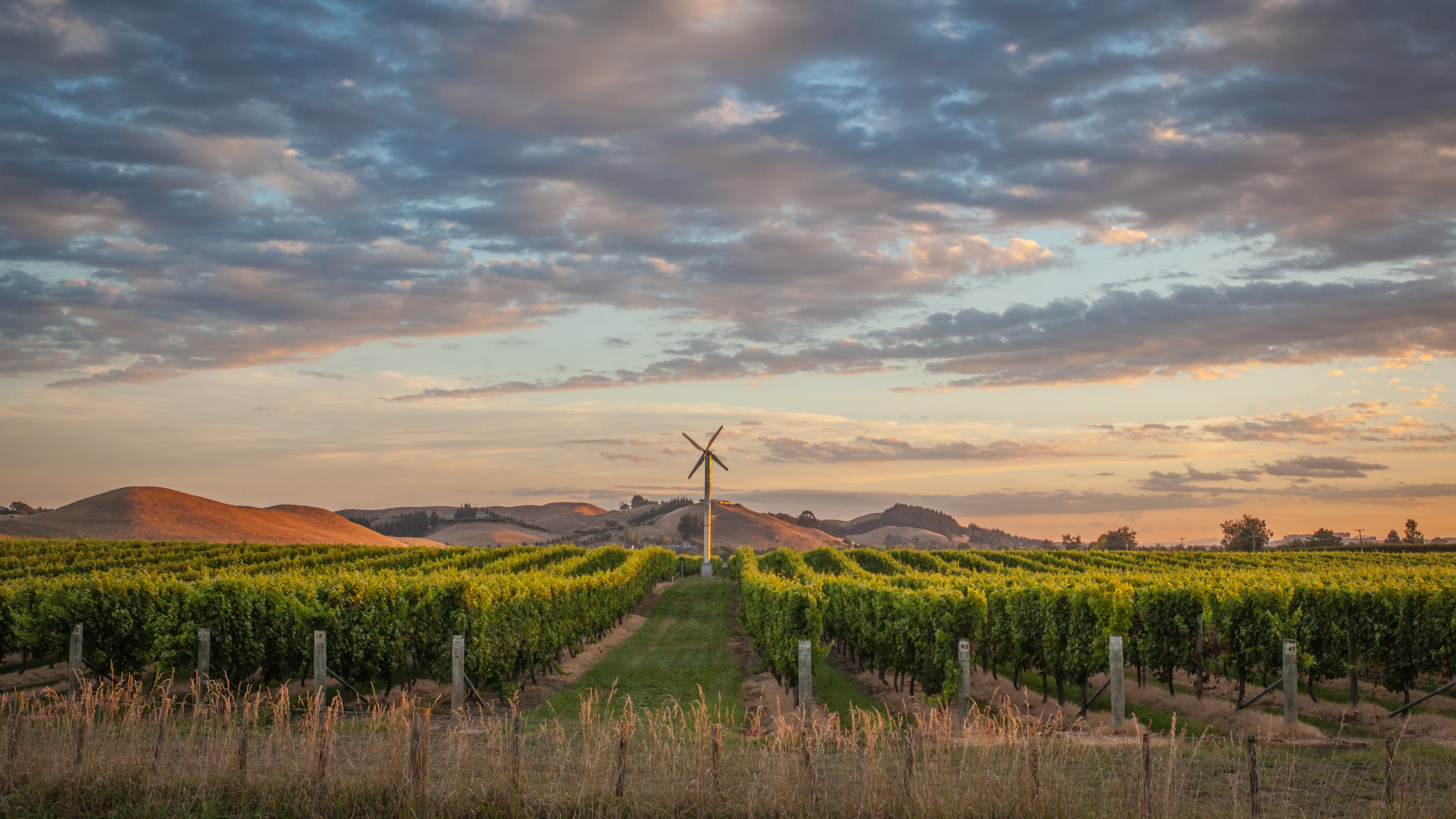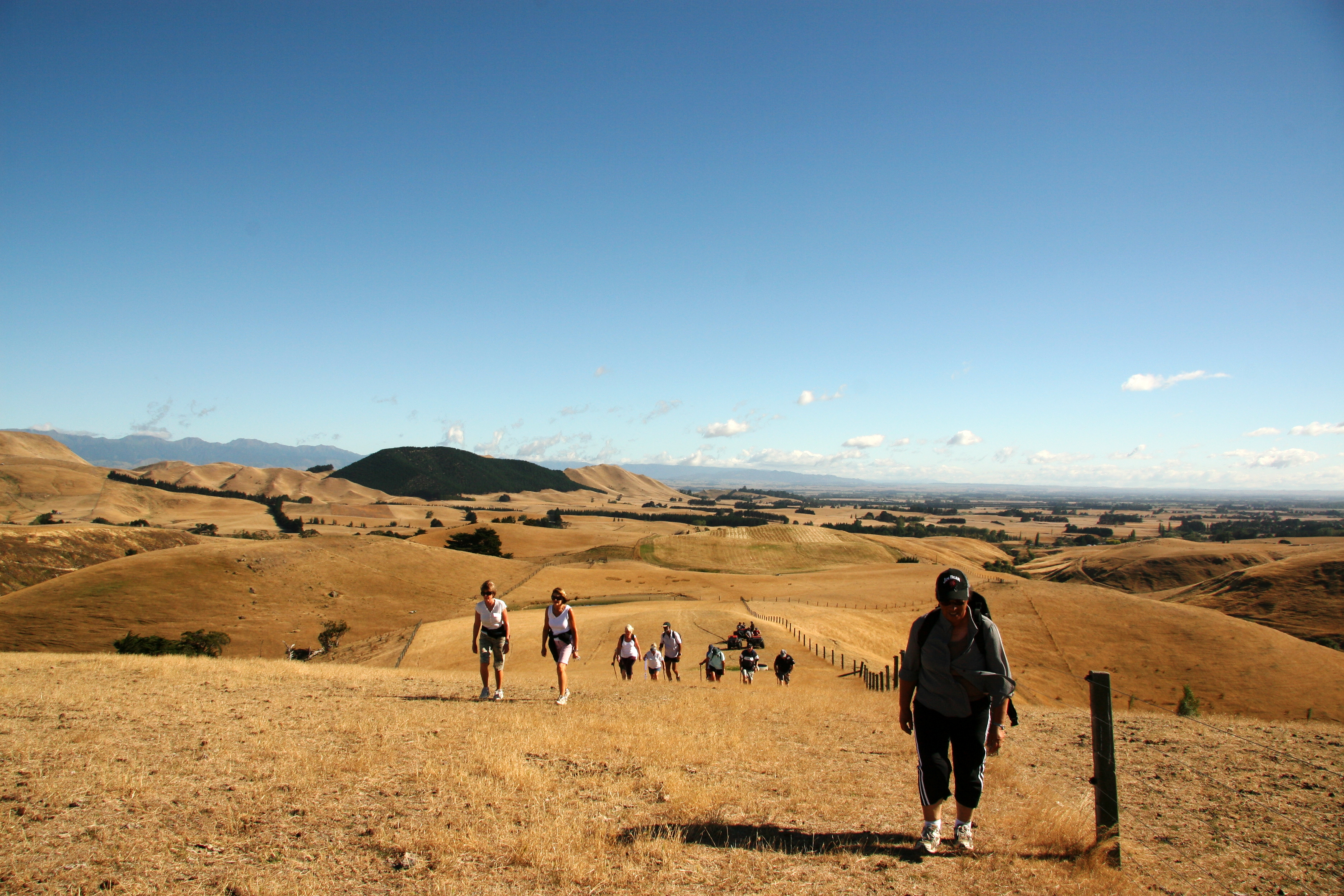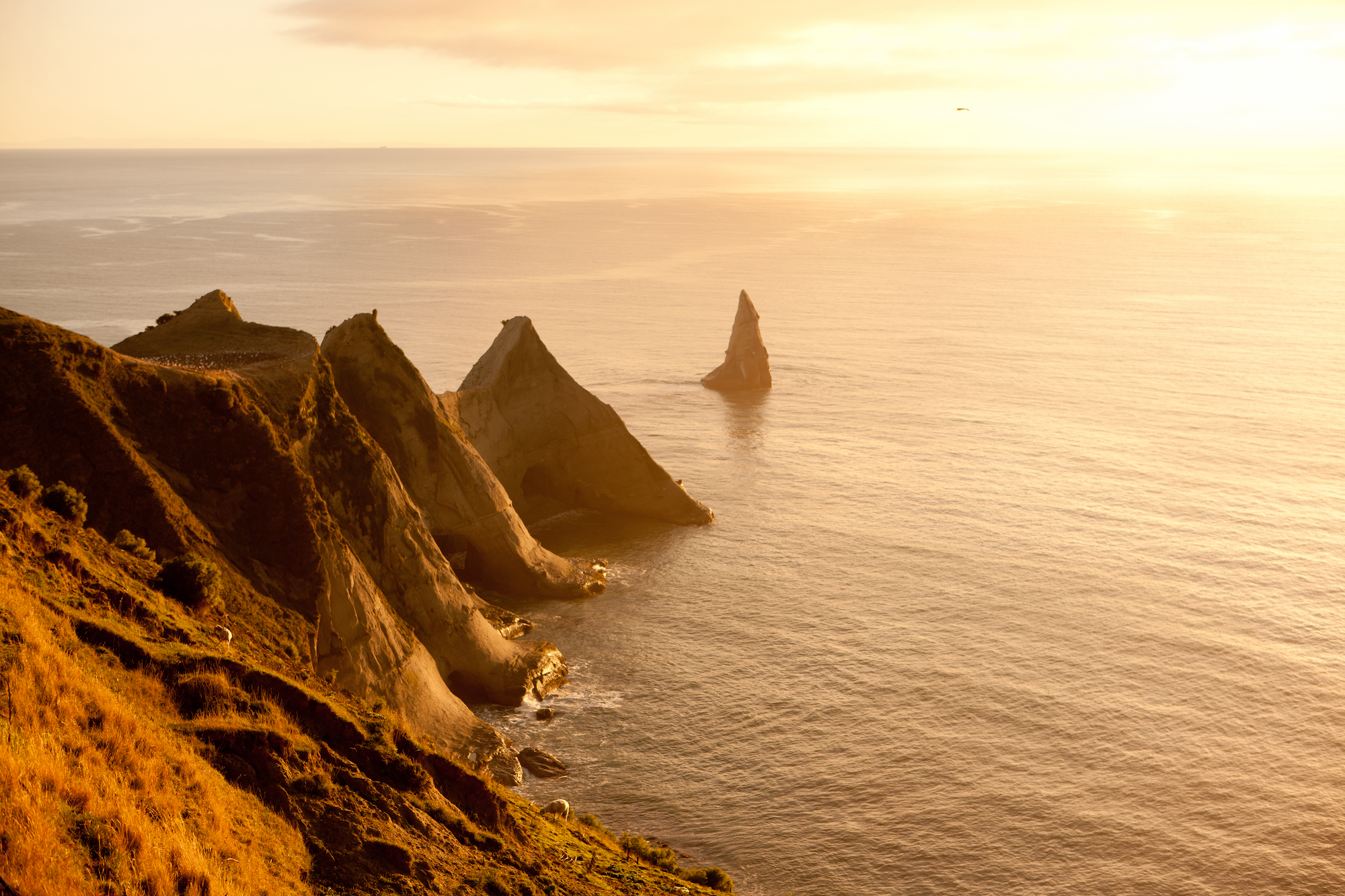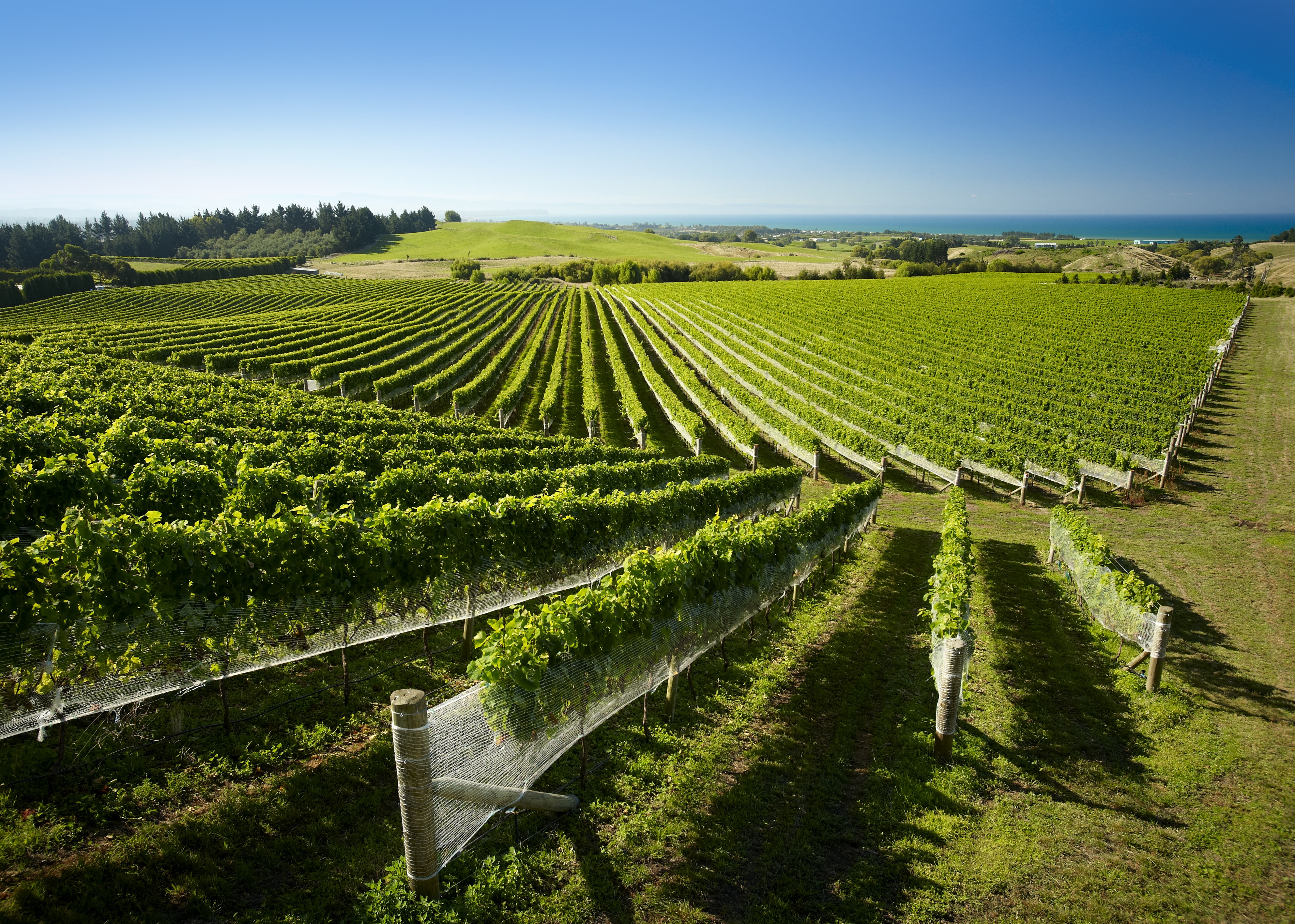 Napier is famous for its captivating Art Deco architecture, which stems from the city's remarkable rebuilding efforts after a devastating earthquake in 1931. Take a leisurely stroll through the city center and marvel at the beautifully restored buildings adorned with geometric patterns, pastel colors, and intricate detailing. Join a guided walking tour to learn about the stories behind the architecture and the city's fascinating history. For an immersive experience, visit during the Art Deco Festival held annually, where you can witness vintage cars, costume parades, and lively celebrations that transport you back to the glamorous era of the 1920s and 1930s.
Beyond its architectural splendor, Napier is also renowned for its world-class vineyards and wine production. Explore the Hawke's Bay wine region, home to a diverse range of wineries that produce exceptional wines. Take a guided tour or a self-guided bike ride through the vineyards, where you can indulge in wine tastings, cellar door experiences, and informative conversations with passionate winemakers. From elegant Chardonnays to bold Cabernet Sauvignons and aromatic Syrahs, Hawke's Bay wines are sure to tantalize your taste buds.
Napier's coastal location offers a range of outdoor activities and natural beauty to explore. Enjoy a leisurely stroll along Marine Parade, a picturesque waterfront promenade that stretches along the coastline. Relax on the golden sands of Napier's beaches, such as Ocean Beach and Waimarama Beach, where you can soak up the sun, swim in the refreshing waters, or try your hand at various water sports. Explore the glistening waters of the Hawke's Bay on a boat tour or charter, where you can go dolphin watching, fishing, or even join a scenic cruise to Cape Kidnappers, home to a large gannet colony.
Napier's vibrant arts and culture scene adds to its charm. Discover local art galleries and studios showcasing the works of talented local artists. Visit the Hawke's Bay Museum and Art Gallery, where you can explore exhibitions that highlight the region's cultural heritage, Maori artifacts, and contemporary artworks. Attend live performances at the beautifully restored Municipal Theatre, which hosts a variety of theatrical productions, concerts, and cultural events throughout the year.
For food enthusiasts, Napier offers a delectable culinary scene that celebrates fresh local produce and flavors. Indulge in a wide array of gourmet restaurants, trendy cafes, and bustling farmers' markets. Sample the region's delicious seafood, including fresh crayfish, succulent prawns, and plump oysters. Don't miss the chance to savor mouthwatering Hawke's Bay lamb and beef, paired with a glass of locally crafted wine.
Napier is also a gateway to outdoor adventures and natural wonders. Embark on a scenic drive along the Cape Kidnappers Coastal Trail, where you can witness breathtaking cliffs, rugged coastlines, and stunning views of the Pacific Ocean. Explore the nearby Te Mata Peak, offering panoramic vistas of the region and excellent hiking and mountain biking trails. Immerse yourself in nature at the Cape Kidnappers Gannet Reserve, where you can observe these fascinating birds up close during the breeding season.
Napier offers a range of accommodation options, from luxury boutique hotels and seaside resorts to cozy bed and breakfasts and self-contained apartments. Choose a place that suits your preferences and immerse yourself in the beauty of this captivating city.
With its Art Deco charm, world-class wines, stunning coastal landscapes, and rich cultural heritage, Napier invites you to embark on a captivating journey that will leave you with unforgettable memories. So, come and experience the elegance and delights of Napier on New Zealand's picturesque East Coast.
CHAT WITH A
KIWI

TRAVEL

SPECIALIST

TODAY