Gisborne
The Hidden Gem on New Zealand's East Coast
Highlights:
Seafood
Sunrises
Beaches
Maori Culture
Wineries
Nestled on the picturesque East Coast of New Zealand's North Island, the charming city of Gisborne awaits to captivate you with its unique blend of natural beauty, rich history, and vibrant culture. Known as the first city to greet the sunrise each day, Gisborne offers a delightful escape filled with sun-soaked beaches, world-class surf breaks, award-winning wineries, and a warm and welcoming community. Let's dive into what makes Gisborne a must-visit destination for travelers seeking an off-the-beaten-path experience.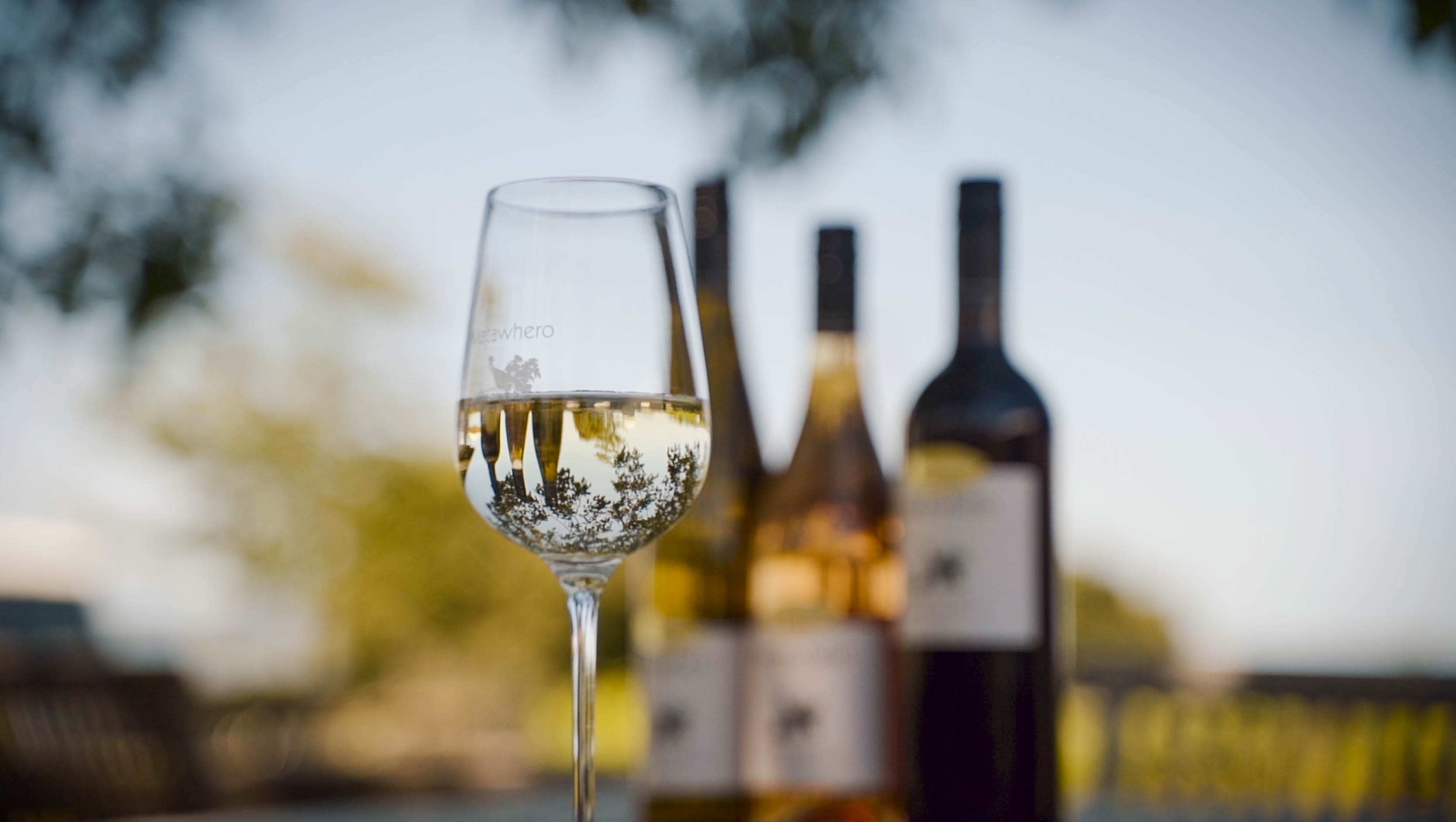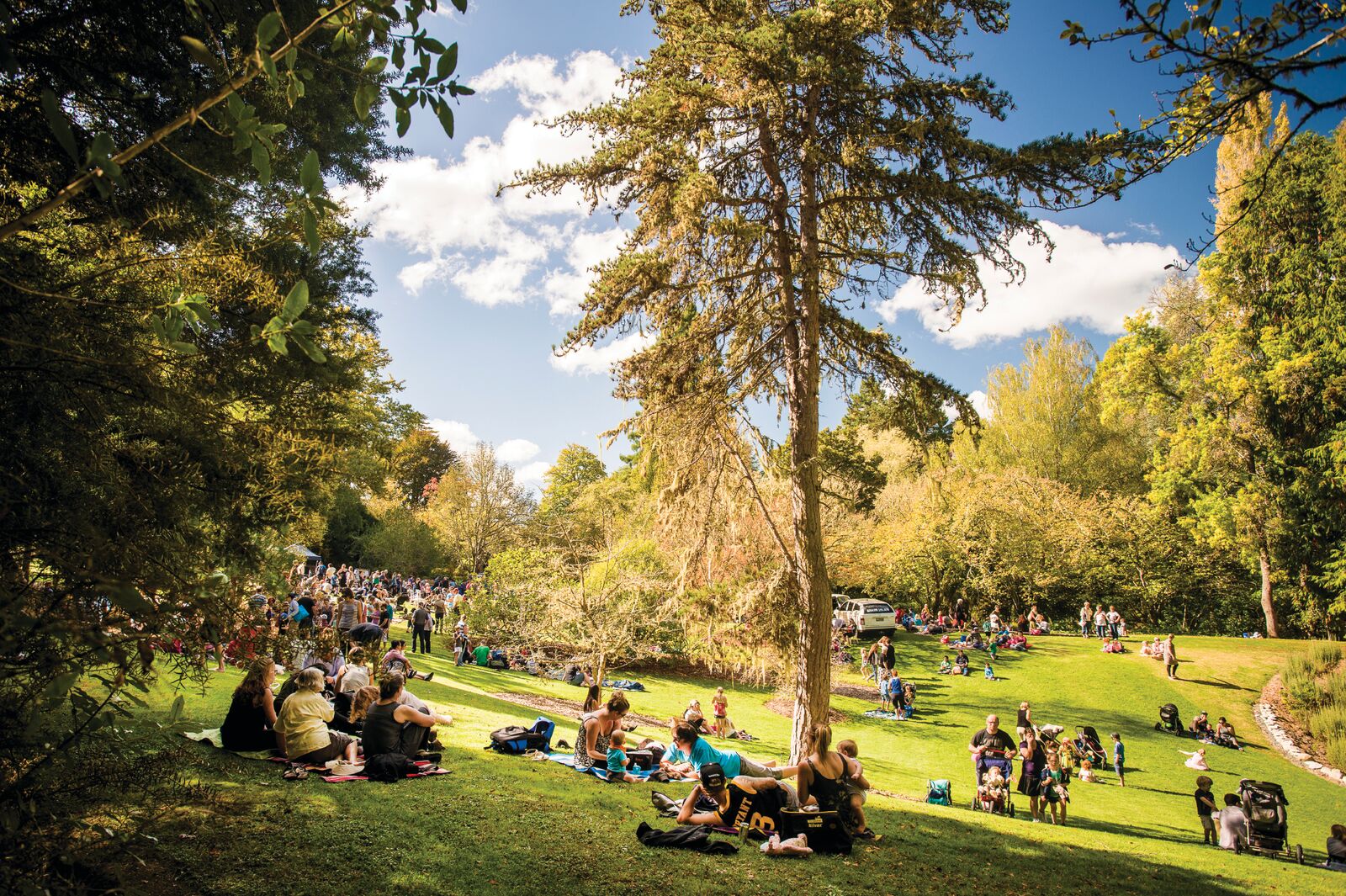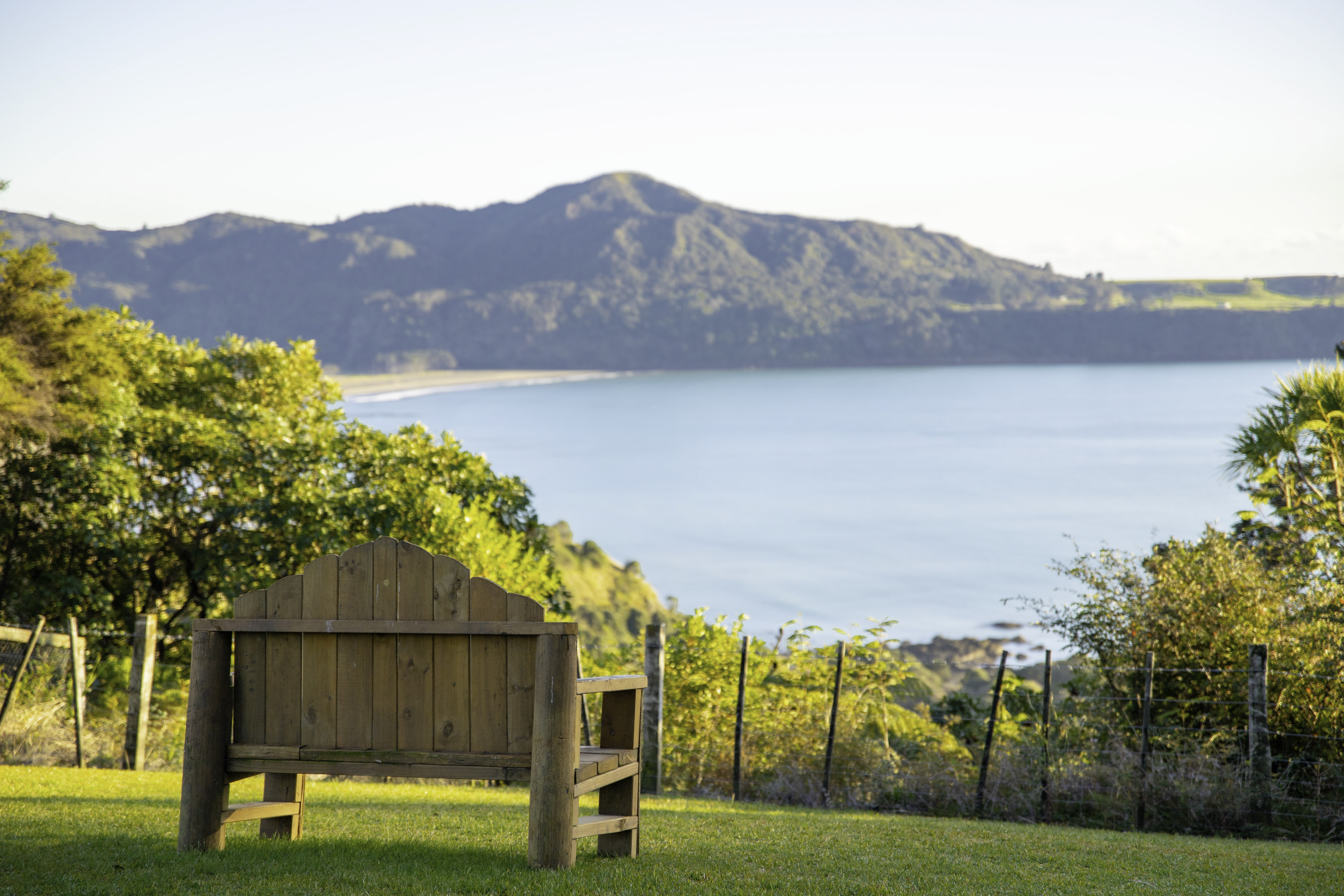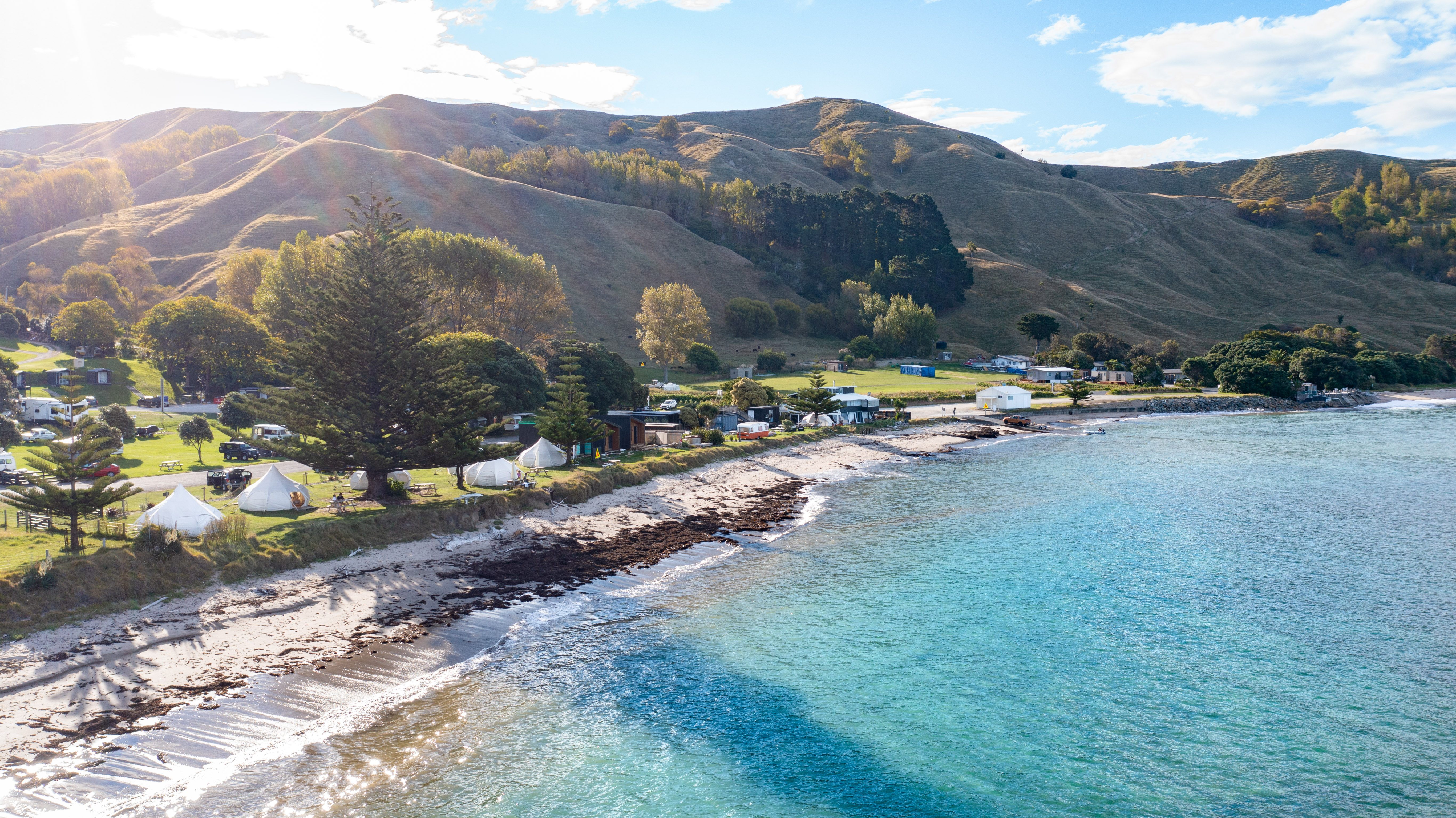 Gisborne's stunning coastline stretches for miles, boasting beautiful sandy beaches and pristine waters. From the popular surf spot of Wainui Beach to the family-friendly shores of Midway Beach, there's a beach for everyone to enjoy. Bask in the sun, take a refreshing dip, or simply stroll along the shoreline, taking in the beauty of the Pacific Ocean.
For the surf enthusiasts, Gisborne is a true paradise. The region offers some of the best surf breaks in New Zealand, catering to both experienced surfers and those keen to catch their first wave. Wainui Beach, Makorori Beach, and Tatapouri are just a few of the renowned spots where you can ride the waves and experience the exhilaration of surfing.
Gisborne's vibrant wine industry is another highlight of the region. Known as the "Chardonnay Capital of New Zealand," Gisborne is home to a variety of boutique wineries that produce exceptional wines. Embark on a wine tour and indulge in tastings of world-class Chardonnay, along with other varietals like Gewürztraminer and Viognier. The scenic vineyards and cellar doors offer a chance to immerse yourself in the region's viticultural heritage and enjoy the warm hospitality of local winemakers.
Exploring Gisborne's rich cultural heritage is a must-do during your visit. The city has a strong connection to the indigenous Maori culture, and you can delve into this vibrant heritage through various experiences. Take a guided tour to learn about the local stories, traditions, and customs, and witness the intricate carvings and beautiful Maori artwork at Te Poho-o-Rawiri Marae. Participate in a traditional hangi (feast) or enjoy a powerful Maori cultural performance that showcases the region's history and mana (spirit).
History buffs will also appreciate Gisborne's historical significance as the landing site of Captain James Cook in 1769, marking the first recorded encounter between Europeans and Maori. Explore the Cook Landing Site National Historic Reserve and learn about the history and impact of this significant event at the Tairawhiti Museum.
Nature lovers will find plenty to explore in the surrounding region. From the stunning Eastwoodhill Arboretum, home to an impressive collection of trees and gardens, to the nearby Rere Falls and Rockslide, where you can take a refreshing dip or slide down natural rock formations, Gisborne offers a variety of outdoor adventures.
Gisborne's culinary scene is a delightful blend of fresh local produce and flavors from around the world. Visit local cafes, restaurants, and farmers' markets to savor the region's delicious seafood, farm-fresh produce, and unique culinary creations. Indulge in a beachside fish and chips picnic or experience a memorable dining experience at one of the region's top-notch eateries.
When it comes to accommodation, Gisborne offers a range of options to suit every traveler's needs. From luxury beachfront resorts to cozy bed and breakfasts and self-contained apartments, you'll find the perfect place to rest and rejuvenate after a day of exploring.
So, whether you're seeking a laid-back beach escape, an adventure in the surf, a journey into Maori culture, or a culinary exploration, Gisborne has it all. With its natural beauty, warm hospitality, and unique experiences, this hidden gem on the East Coast of New Zealand is ready to welcome you with open arms.
Embrace the charm and beauty of Gisborne and let this captivating destination leave an indelible mark on your heart.
CHAT WITH A
KIWI

TRAVEL

SPECIALIST

TODAY