Central Otago
Experience the Vibrant Melting Pot: Discover Auckland, New Zealand's City of Sails
Highlights:
Adventure Sports
Orchards
Cycling
Bungy
Vineyards
Central Otago, a breathtaking region nestled in the heart of New Zealand's South Island. Renowned for its dramatic landscapes, picturesque vineyards, and rich gold mining history, Central Otago offers a unique and captivating experience for all who visit. Prepare to be enchanted by its rugged beauty, indulge in world-class wines, and embark on unforgettable adventures in this stunning destination.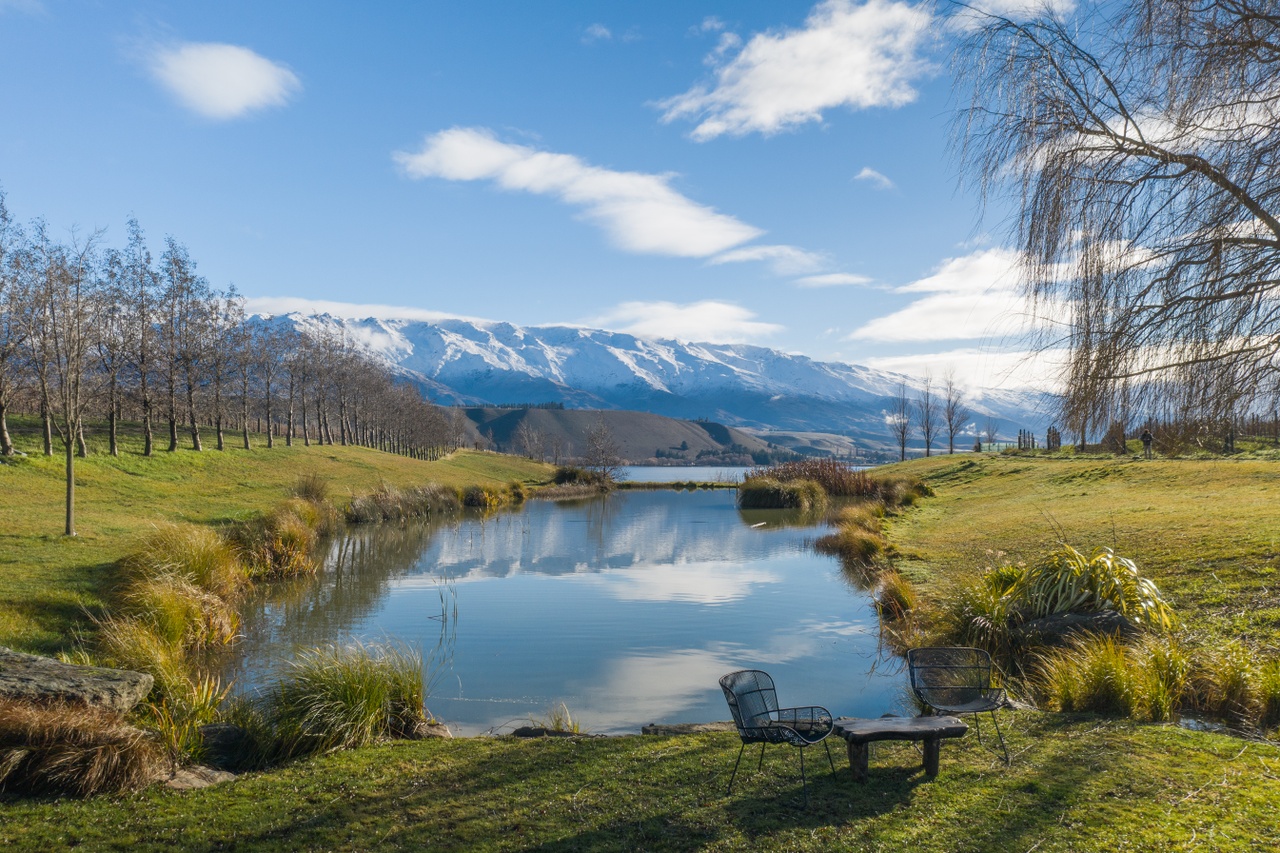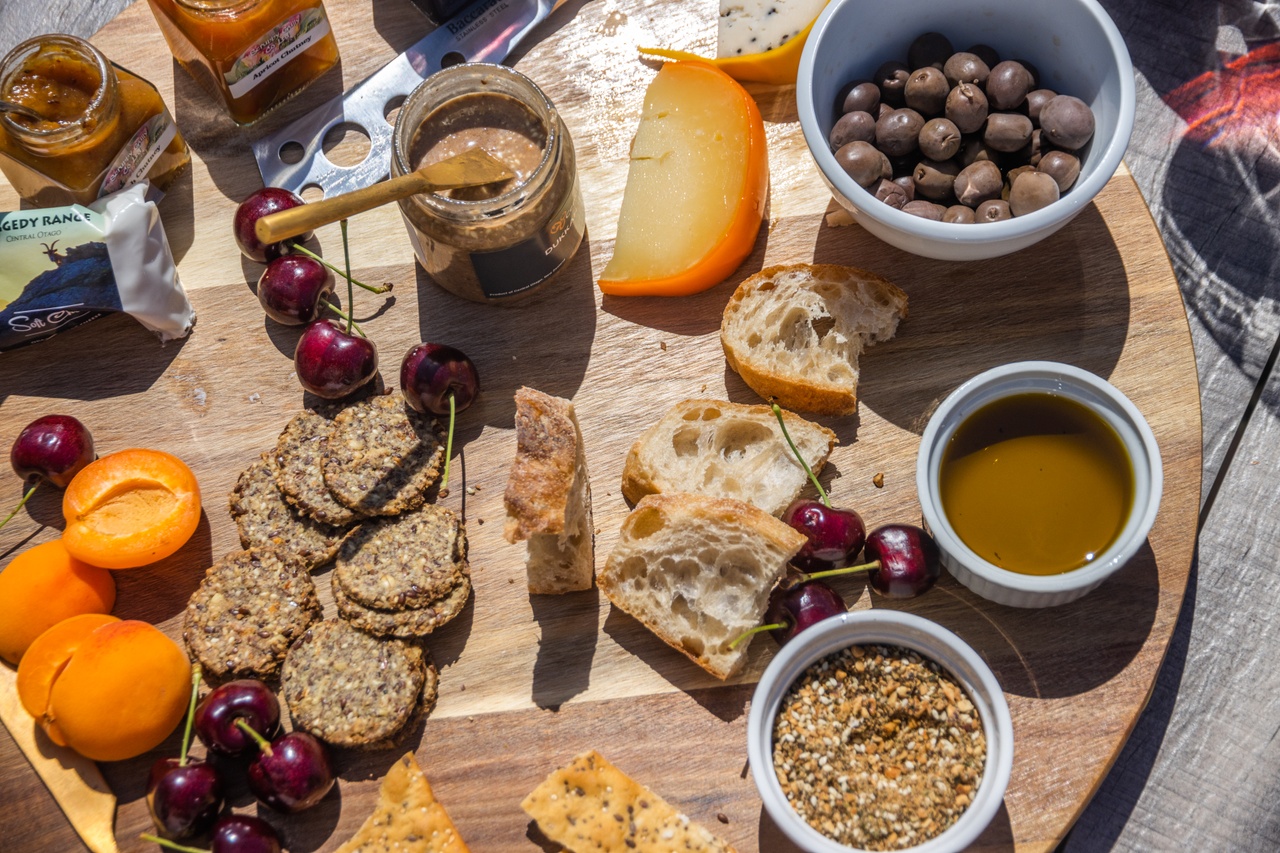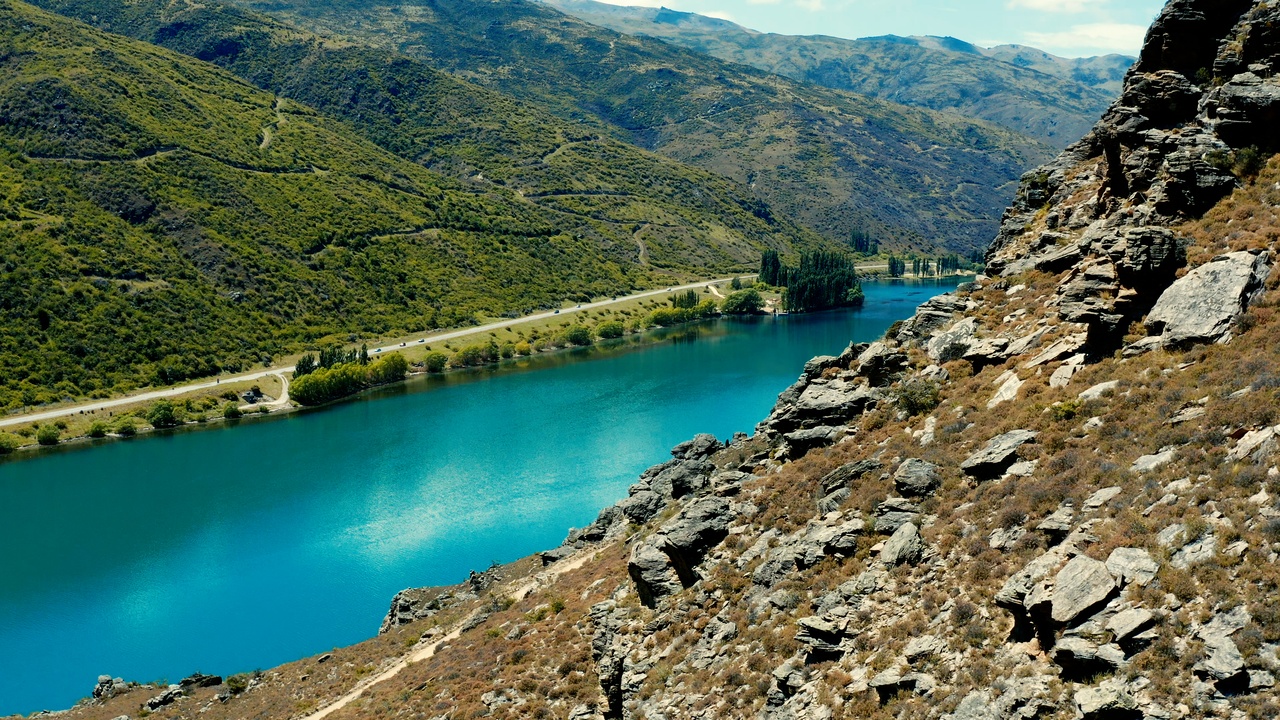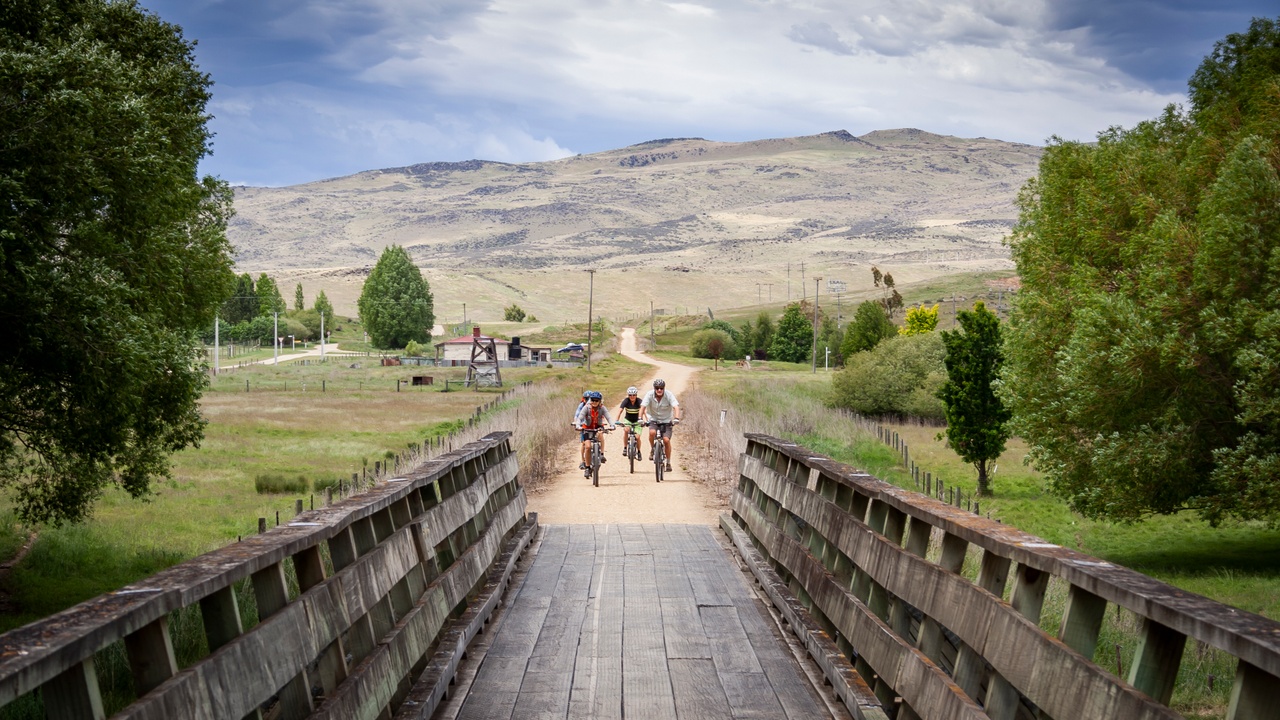 Central Otago is a land of contrasts, with its rugged mountains, deep river gorges, and vast open plains. The region is known for its stunning alpine scenery, particularly in the Southern Alps and the Remarkables Range. Take a scenic drive through the Crown Range Road, one of New Zealand's highest mountain passes, and be rewarded with panoramic views of snow-capped peaks and lush valleys.
Central Otago is also home to an abundance of crystal-clear lakes and rivers, offering a paradise for outdoor enthusiasts. Spend a day exploring Lake Wanaka or Lake Wakatipu, where you can indulge in water activities such as kayaking, boating, or fishing. For an adrenaline rush, try your hand at jet boating on the Shotover or Clutha River, navigating through narrow canyons and experiencing thrilling spins.
Central Otago is the southernmost wine-growing region in the world and is famous for its exceptional Pinot Noir. The area is renowned for its vineyards and award-winning wines. Sample a variety of exquisite wines, learn about the winemaking process, and indulge in gourmet food pairings that complement the region's flavors. Embark on a wine-tasting tour and visit the charming cellar doors and vineyards dotted throughout the region.
Central Otago's gold rush history is an integral part of its identity. Visit historic towns such as Arrowtown and Clyde, where you can explore the preserved buildings, stroll through quaint streets, and learn about the hardships and triumphs of the gold miners who once flocked to the region. Step back in time as you visit the gold mining relics, museums, and heritage sites that showcase Central Otago's fascinating past.
For outdoor enthusiasts, Central Otago offers a wide range of activities. Lace up your hiking boots and explore the renowned Central Otago Rail Trail, a 150-kilometer cycling and walking trail that winds through the region's stunning landscapes. Immerse yourself in nature as you hike through the ancient beech forests of Mount Aspiring National Park or discover the unique rock formations of the Pisa Conservation Area.
Central Otago is also a haven for adventure sports. Experience the thrill of bungee jumping, skydiving, or paragliding in Queenstown, often referred to as the adventure capital of New Zealand. Take a scenic helicopter ride and witness the grandeur of the region's mountains and glaciers from above.
The region's culinary scene is a delightful blend of fresh local produce and gourmet flavors. Indulge in farm-to-table dining experiences, savor succulent lamb and venison dishes, and sample artisan cheeses made with milk from local farms. Don't miss the opportunity to dine at one of Central Otago's renowned restaurants, where you can pair your meal with a glass of the region's finest wines.
Central Otago offers a range of accommodation options to suit every preference. From luxury lodges and boutique hotels to cozy bed and breakfasts and holiday homes, you'll find a comfortable and welcoming place to rest after your day's adventures.
With its dramatic landscapes, world-class wines, and a myriad of outdoor activities, Central Otago invites you to immerse yourself in its beauty and create memories that will last a lifetime. So, pack your bags, embrace the spirit of adventure, and let the wonders of Central Otago unfold before you on your New Zealand journey.
CHAT WITH A
KIWI

TRAVEL

SPECIALIST

TODAY