Winter Sports
Embrace the Winter Wonderland: Thrilling Winter Sports in New Zealand!
Attention all snow enthusiasts and winter adventurers! When the snow blankets the majestic landscapes of New Zealand, it's time to gear up and embark on an exhilarating journey through the winter wonderland. From skiing down pristine slopes to carving through icy terrain, New Zealand offers a paradise for winter sports enthusiasts. So, grab your skis, snowboards, and warmest gear, and let's explore the thrilling winter sports that await you in Aotearoa!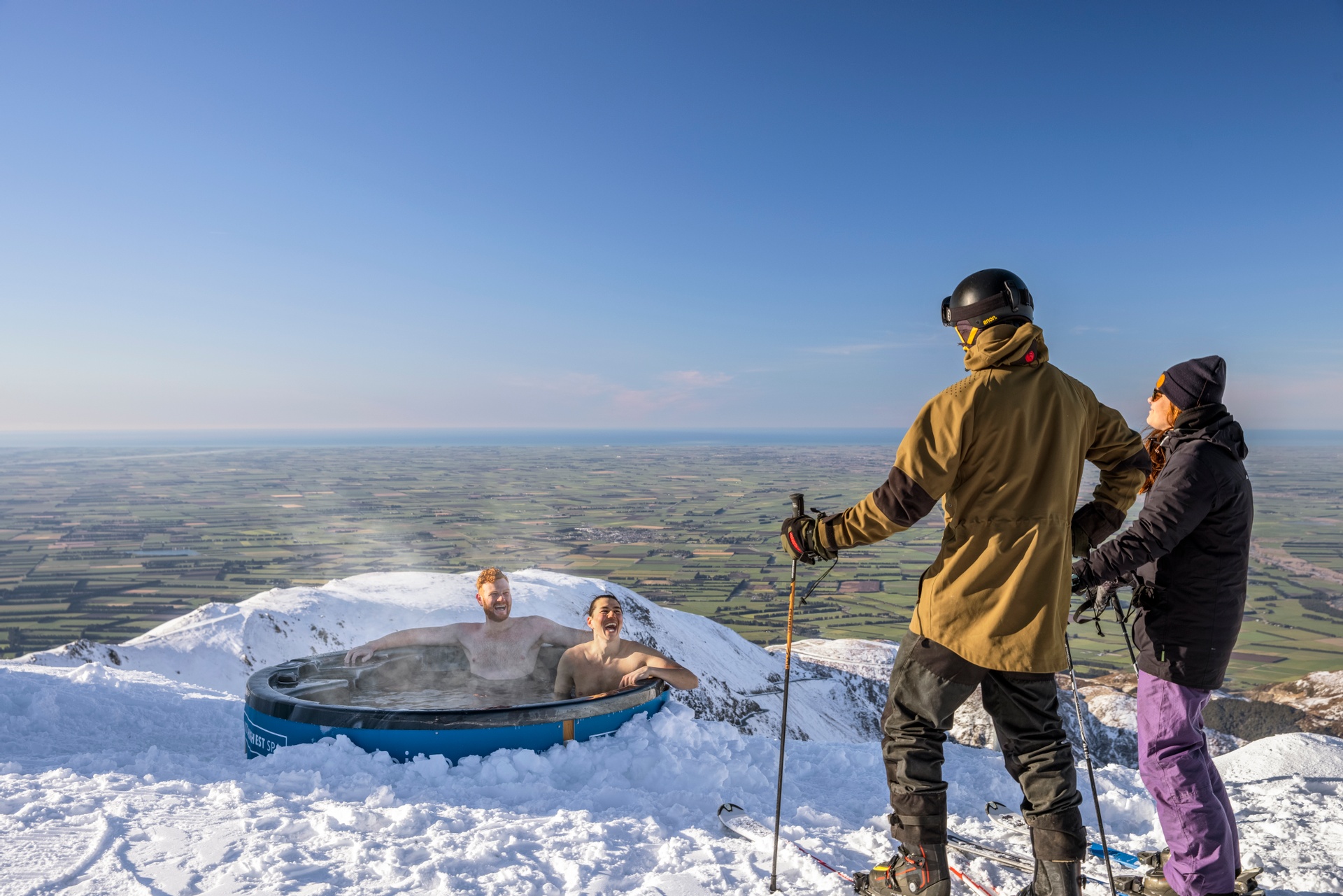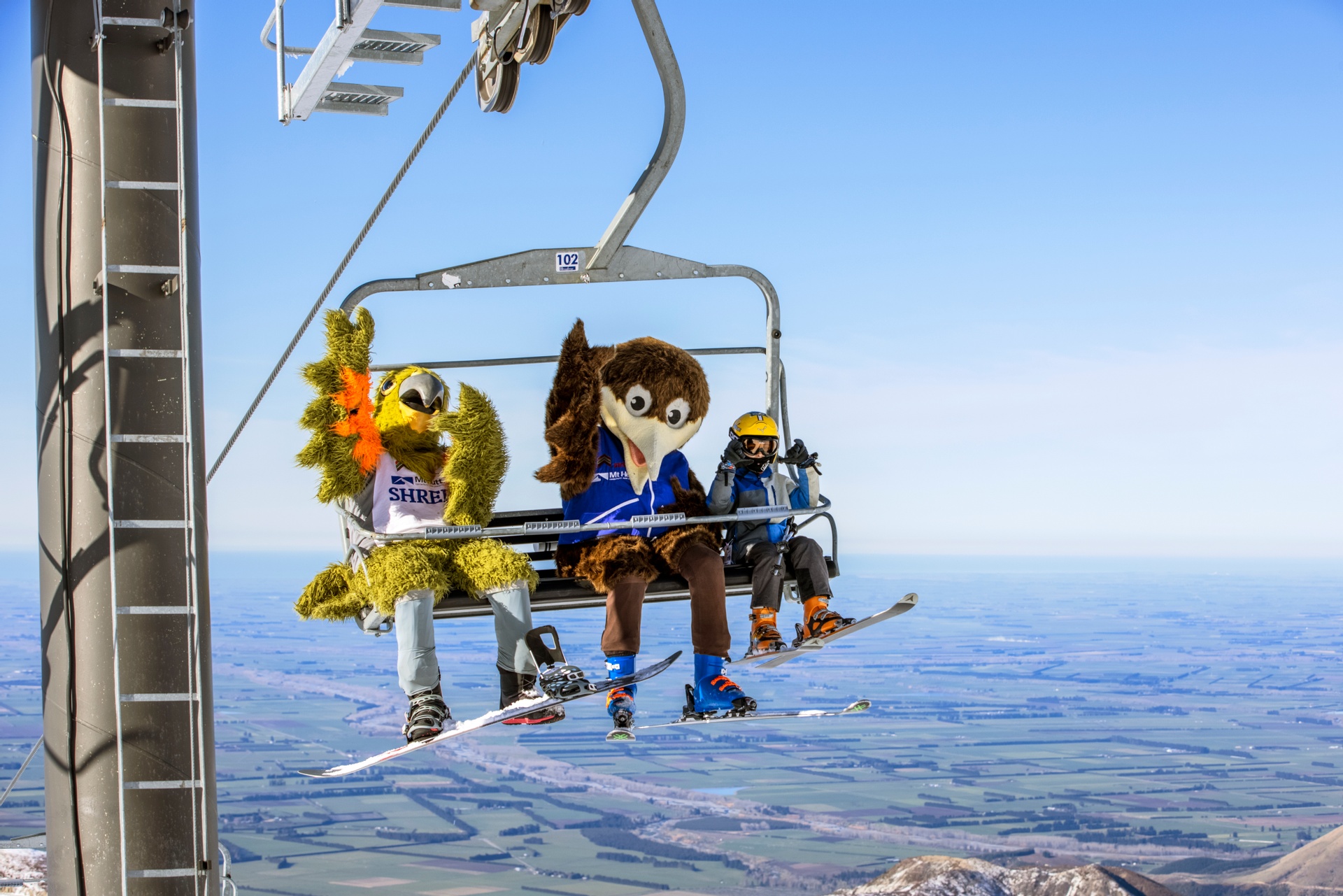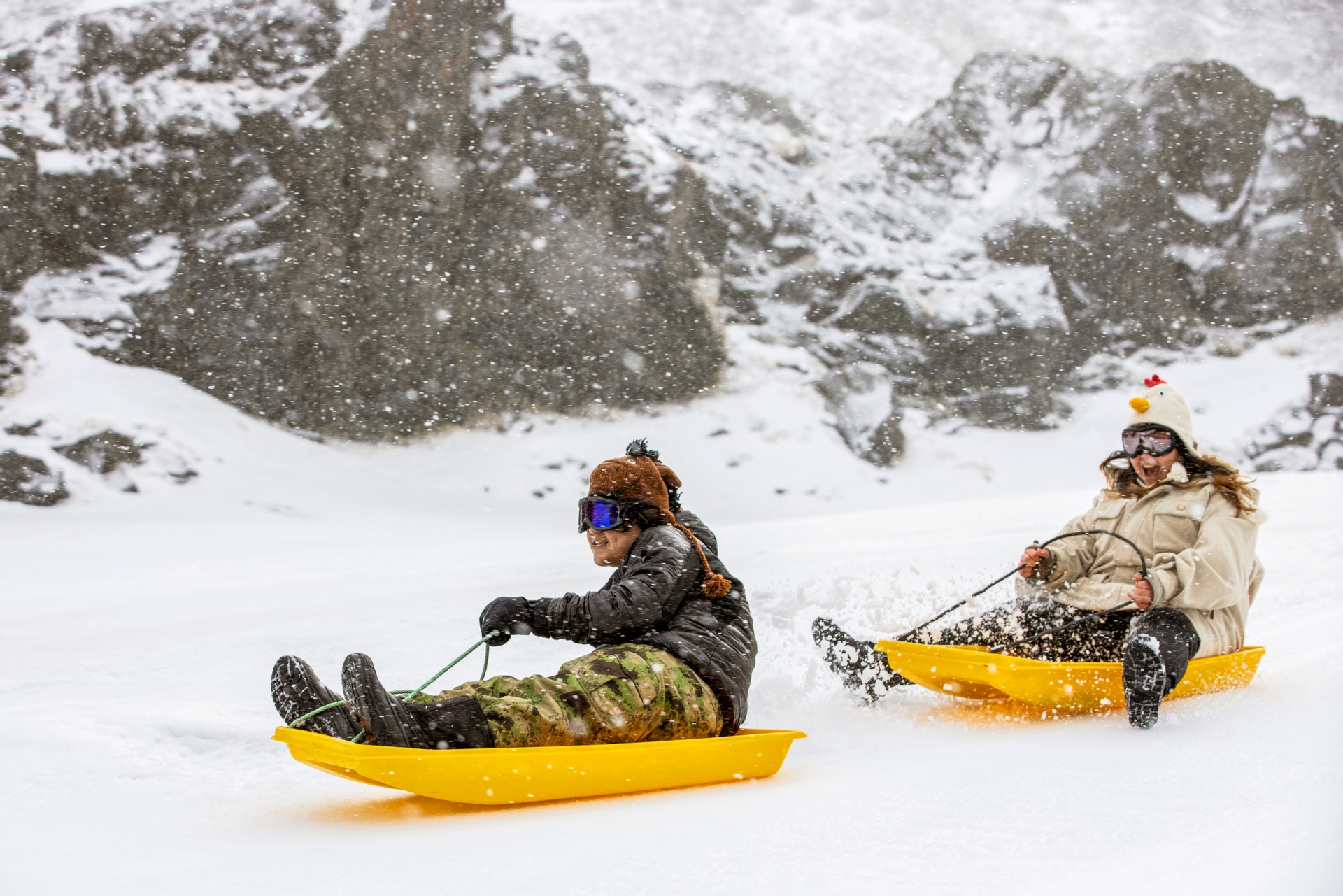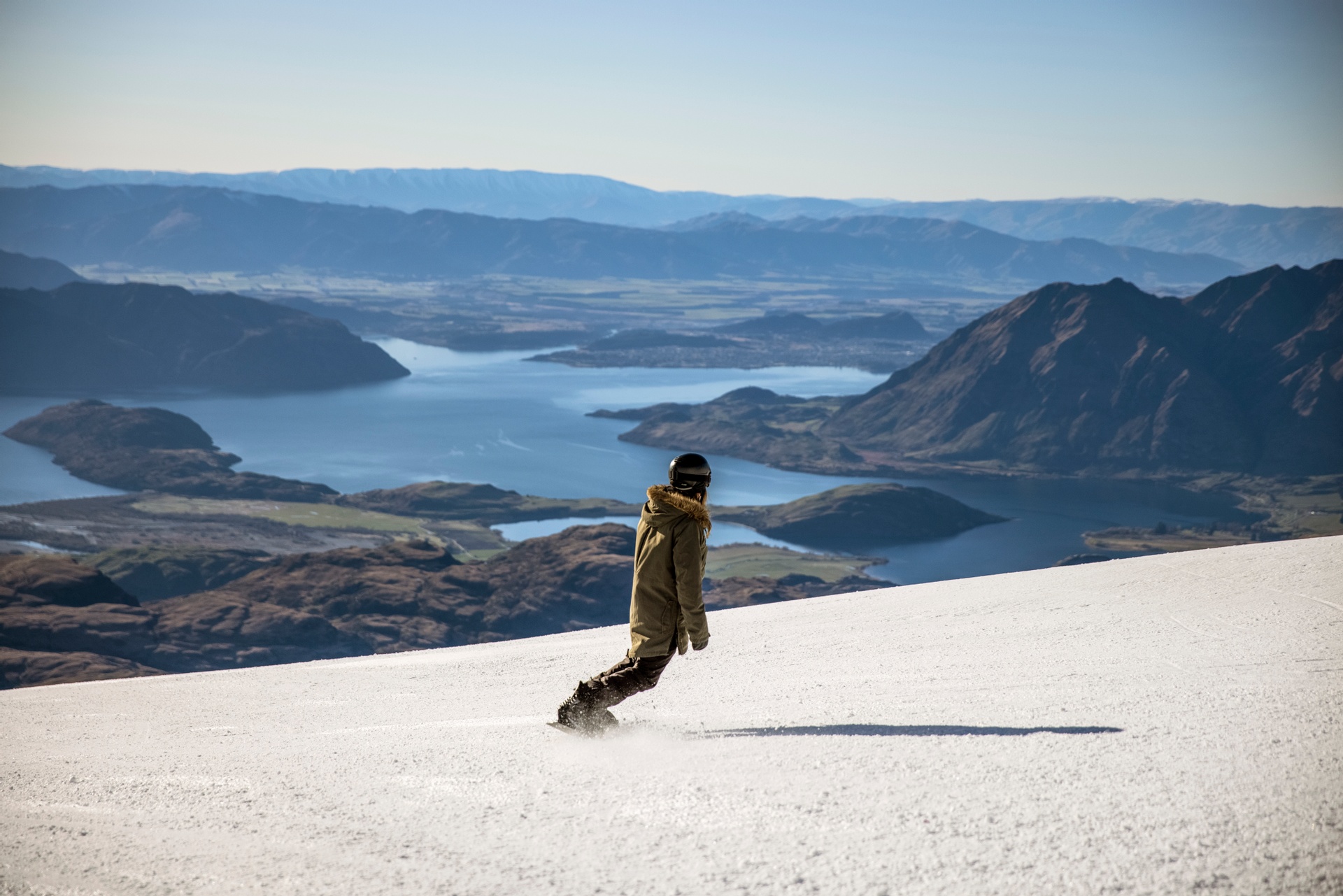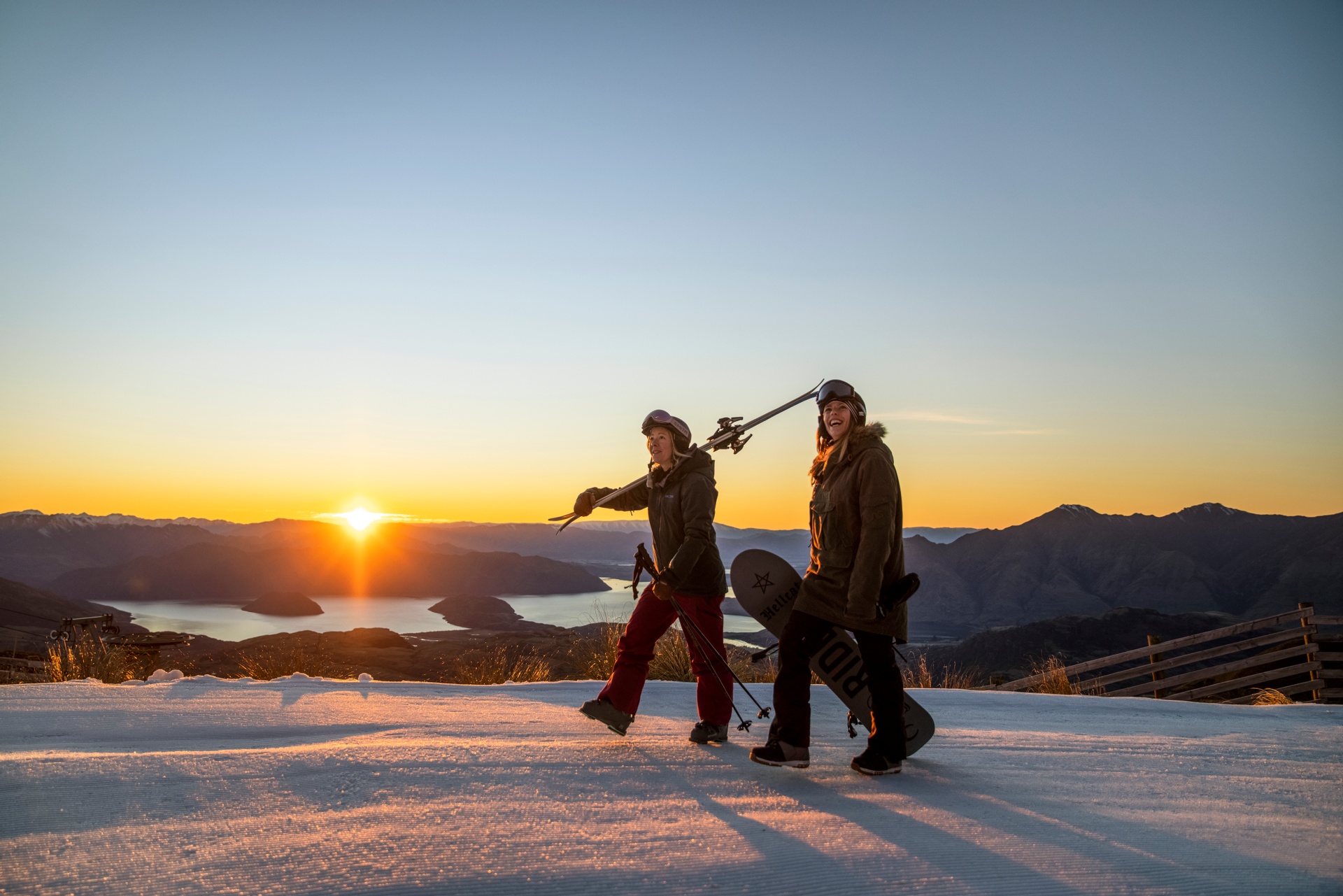 Queenstown and Wanaka, nestled in the heart of the Southern Alps, are the premier destinations for winter sports in New Zealand. The region boasts world-class ski resorts that cater to all skill levels, from beginners to seasoned experts. Coronet Peak and The Remarkables in Queenstown, as well as Cardrona Alpine Resort and Treble Cone in Wanaka, offer a variety of groomed slopes, terrain parks, and off-piste adventures. Strap on your skis or snowboard and carve your way down the mountains, surrounded by breathtaking alpine scenery.
For those seeking the adrenaline rush of freestyle skiing or snowboarding, the terrain parks in New Zealand are a playground of jumps, rails, and features that will challenge and delight riders of all levels. Whether you're a novice learning your first tricks or an experienced rider pushing the limits, the terrain parks at Cardrona, The Remarkables, and Snow Park NZ offer endless opportunities for fun and progression.
But winter sports in New Zealand aren't limited to just skiing and snowboarding. If you're looking for a unique winter adventure, try heli-skiing or heli-boarding. Hop aboard a helicopter and be transported to untouched, remote peaks and glaciers. With vast expanses of pristine snow at your feet, you'll have the opportunity to carve your own lines down untouched slopes, immersing yourself in the ultimate backcountry experience.
For those who prefer a slower pace, cross-country skiing and snowshoeing allow you to explore the winter landscapes at a more leisurely rhythm. Traverse groomed trails or venture into the backcountry, where you can discover the serene beauty of New Zealand's winter wilderness. The Waiorau Snow Farm near Wanaka and the Snow Farm in the Cardrona Valley offer a variety of trails suited for cross-country skiing and snowshoeing, providing an escape into a tranquil winter wonderland.
If you're looking for a unique twist on winter sports, ice climbing provides an exhilarating challenge. In the South Island, the frozen waterfalls and ice formations of places like Franz Josef Glacier and Fox Glacier offer an icy playground for climbers. Strap on your crampons and wield your ice axes as you ascend frozen walls, experiencing the thrill of conquering the ice in a stunning alpine setting.
As you embark on your winter sports adventure, remember to prioritize safety by following the instructions of experienced guides, wearing appropriate gear, and being aware of avalanche conditions in backcountry areas. New Zealand's stunning alpine landscapes are awe-inspiring, but they also demand respect and caution.
So, winter enthusiasts, get ready to immerse yourself in the snowy playground of New Zealand. Whether you're a seasoned skier, a fearless snowboarder, or a beginner eager to learn, Aotearoa's winter sports scene promises unforgettable thrills, breathtaking scenery, and memories that will warm your heart long after the snow has melted.
Enjoy the snowy slopes and embrace the magic of winter sports in New Zealand!
CREATING UNFORGETTABLE EXPERIENCES TO THE DESTINATION OF YOUR DREAMS