Fishing & Hunting
Reel in the Adventure: Fishing and Hunting in New Zealand's Great Outdoors!
Calling all outdoor enthusiasts and nature lovers! If you're seeking a thrilling and rewarding experience in New Zealand's great outdoors, fishing and hunting are two activities that allow you to connect with nature and immerse yourself in the country's abundant wildlife. With pristine rivers, lakes, and forests as your playground, prepare to embark on unforgettable fishing and hunting adventures in Aotearoa!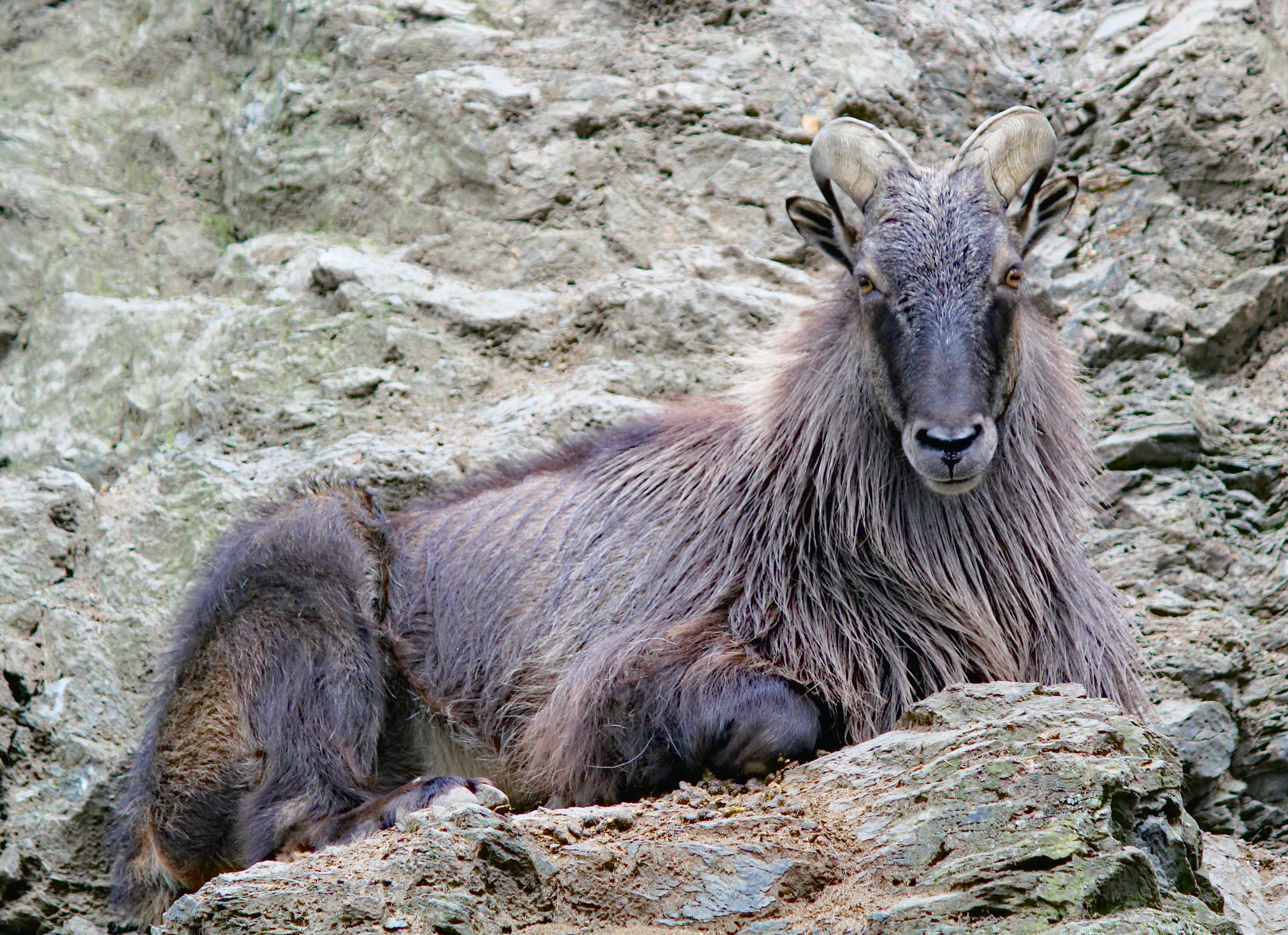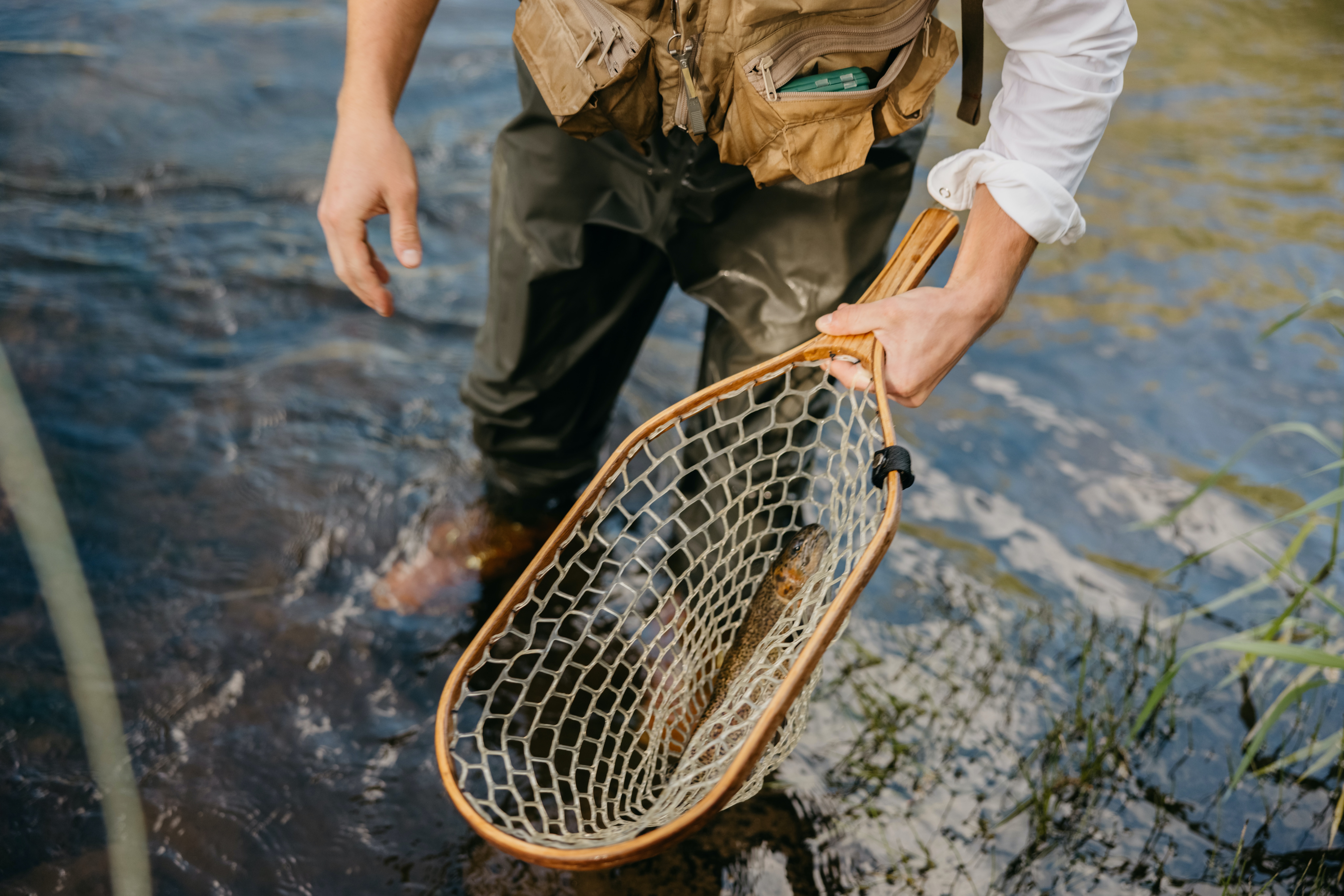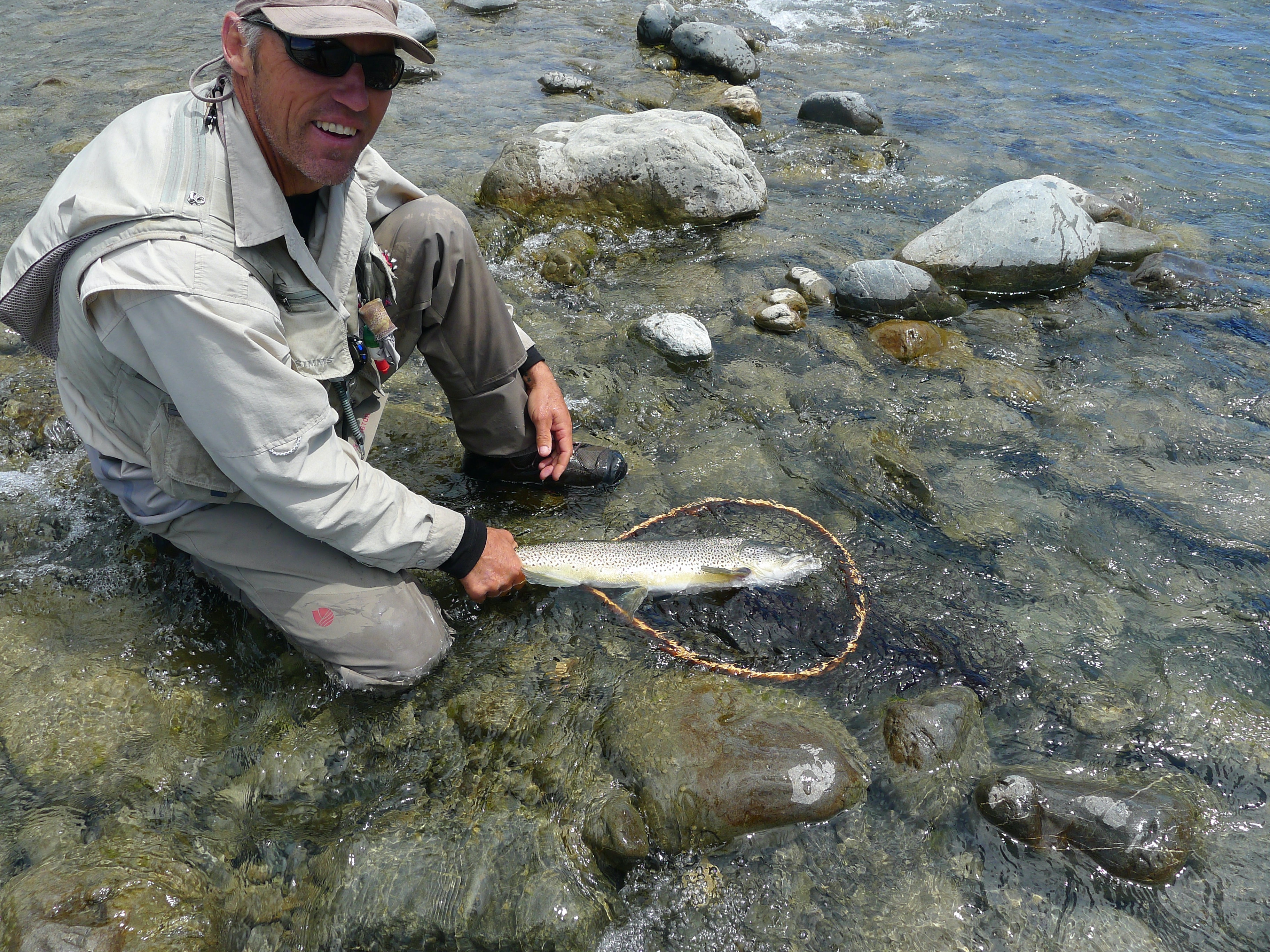 Let's cast our lines and dive into the world of fishing first. New Zealand is renowned for its diverse and plentiful fish species, making it a dream destination for anglers. From freshwater streams and rivers to the vast ocean, there's a fishing experience to suit every angler's preference.
Fly fishing is particularly popular in New Zealand, with its crystal-clear rivers teeming with trout. Imagine standing knee-deep in a picturesque river, surrounded by breathtaking scenery, as you cast your fly in pursuit of the elusive brown and rainbow trout. The rivers of the South Island, such as the renowned Mataura, Tongariro, and Clutha, offer fantastic opportunities for fly fishing, while the North Island boasts exceptional spots like the Lake Taupo region.
If you prefer saltwater fishing, New Zealand's coastal waters are brimming with a variety of game fish, including snapper, kingfish, marlin, and tuna. Charter a fishing boat and venture into the deep blue seas, where you can test your skills and battle it out with these formidable ocean creatures. The Bay of Islands, the Hauraki Gulf, and the Marlborough Sounds are just a few of the prime locations for saltwater fishing, offering not only great fishing but also stunning coastal scenery.
Now, let's shift our focus to hunting, an activity deeply rooted in New Zealand's culture and history. With vast areas of untouched wilderness, the country provides a haven for hunters seeking adventure and the thrill of the chase. New Zealand offers a variety of game animals, including red deer, fallow deer, tahr, chamois, and wild boar.
The South Island's majestic Southern Alps are a popular hunting destination, with their rugged terrain and abundance of game. Whether you're pursuing deer in the remote backcountry or challenging yourself on the steep slopes in search of tahr and chamois, the hunting experience in this alpine landscape is second to none. The North Island also offers rewarding hunting opportunities, with its dense forests and rolling hills providing habitats for a range of game animals. Before embarking on a hunting expedition, it's essential to familiarize yourself with New Zealand's hunting regulations, obtain the necessary permits, and engage with experienced guides who can ensure your safety and help navigate the challenging terrain.
Both fishing and hunting in New Zealand offer not only the thrill of the chase but also a deeper connection with nature and an appreciation for the country's diverse ecosystems. They provide opportunities to immerse yourself in the beauty of the great outdoors and embrace the serenity and tranquility that comes with being in harmony with the natural world.
So, fishing enthusiasts and hunting aficionados, prepare to cast your lines, sharpen your skills, and explore the untamed wilderness of New Zealand. Whether you're drawn to the serenity of fishing or the thrill of the hunt, Aotearoa offers a bounty of adventures and unforgettable experiences for those who seek them.
Tight lines and successful hunts await you in the pristine landscapes of New Zealand!
CREATING UNFORGETTABLE EXPERIENCES TO THE DESTINATION OF YOUR DREAMS