Cycling
Pedal Your Way to Adventure: Cycling in Aotearoa, New Zealand!
If you're seeking an exhilarating way to explore the stunning landscapes of New Zealand, hop on your bike and get ready for an unforgettable cycling adventure. With its diverse terrain, breathtaking scenery, and well-maintained cycling routes, New Zealand offers an ideal playground for riders of all levels. So, strap on your helmet, oil those gears, and let's embark on a two-wheeled journey through Aotearoa!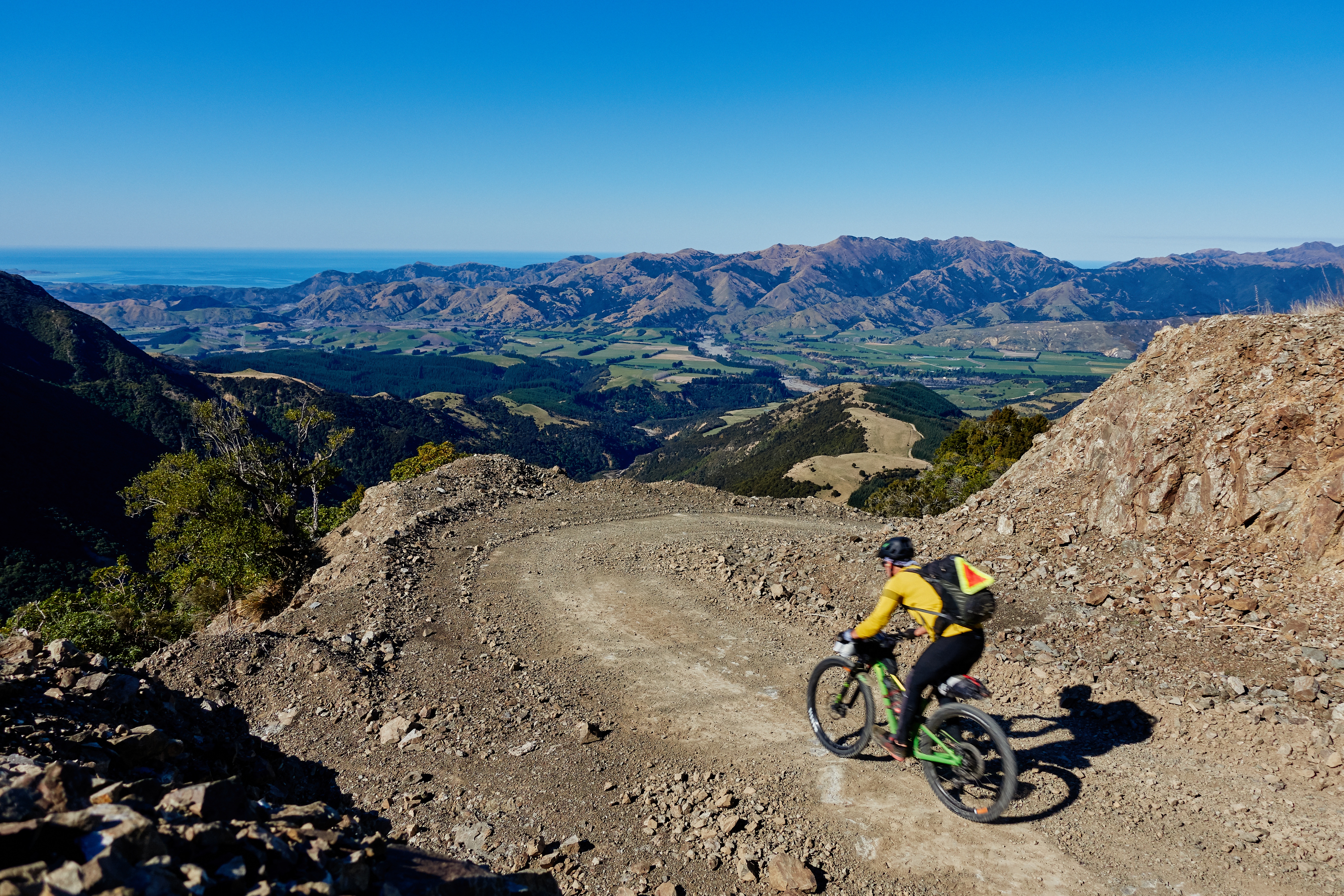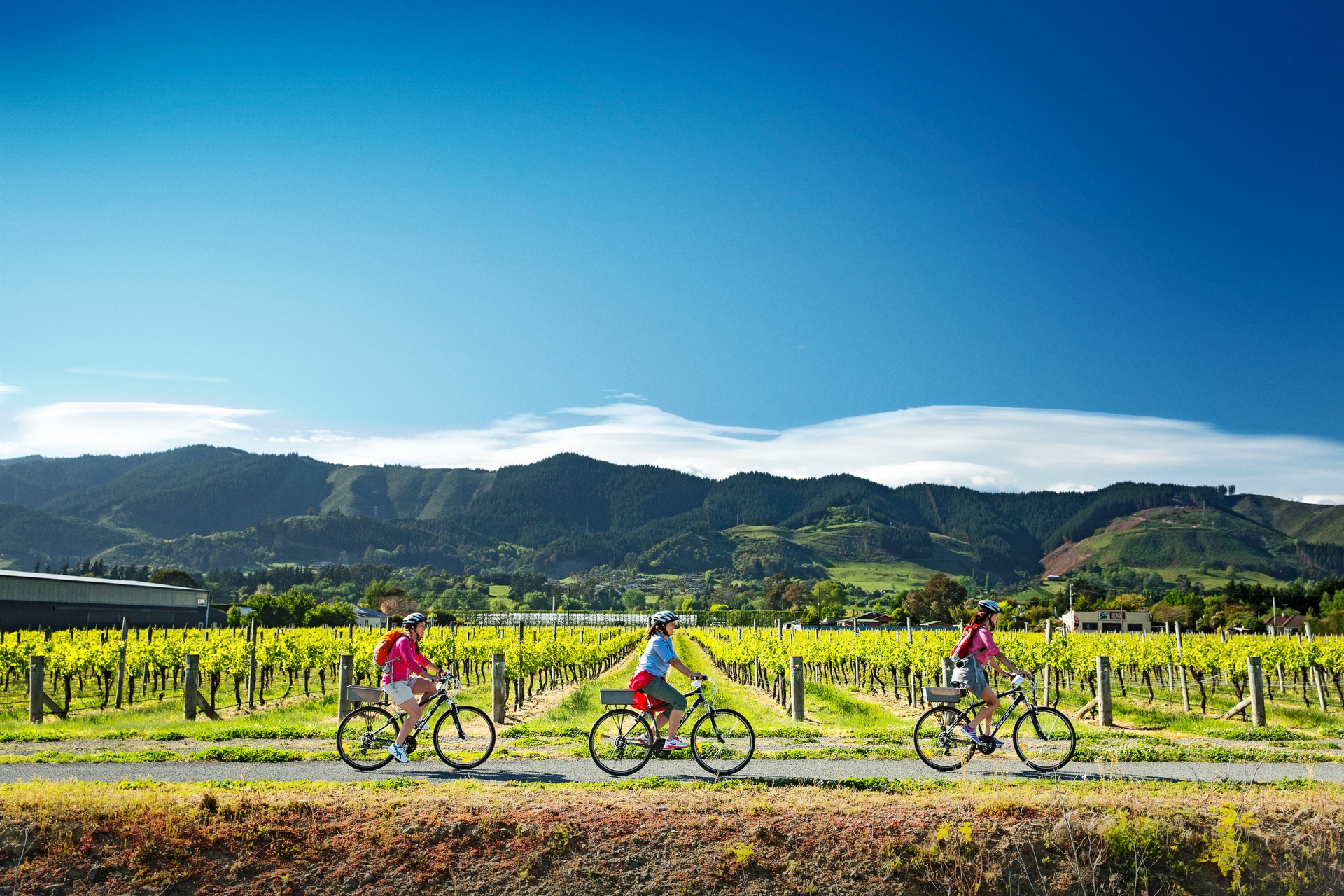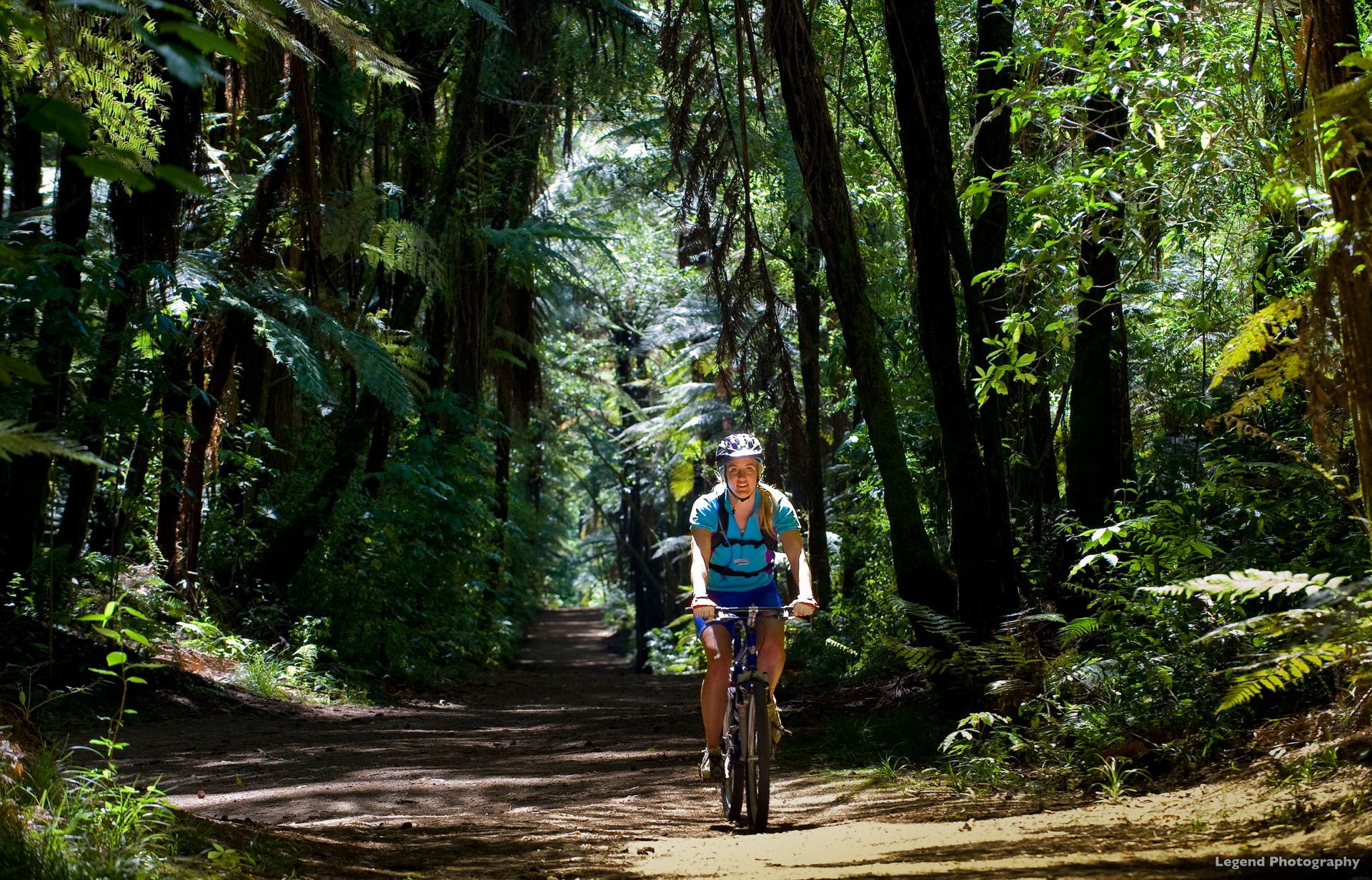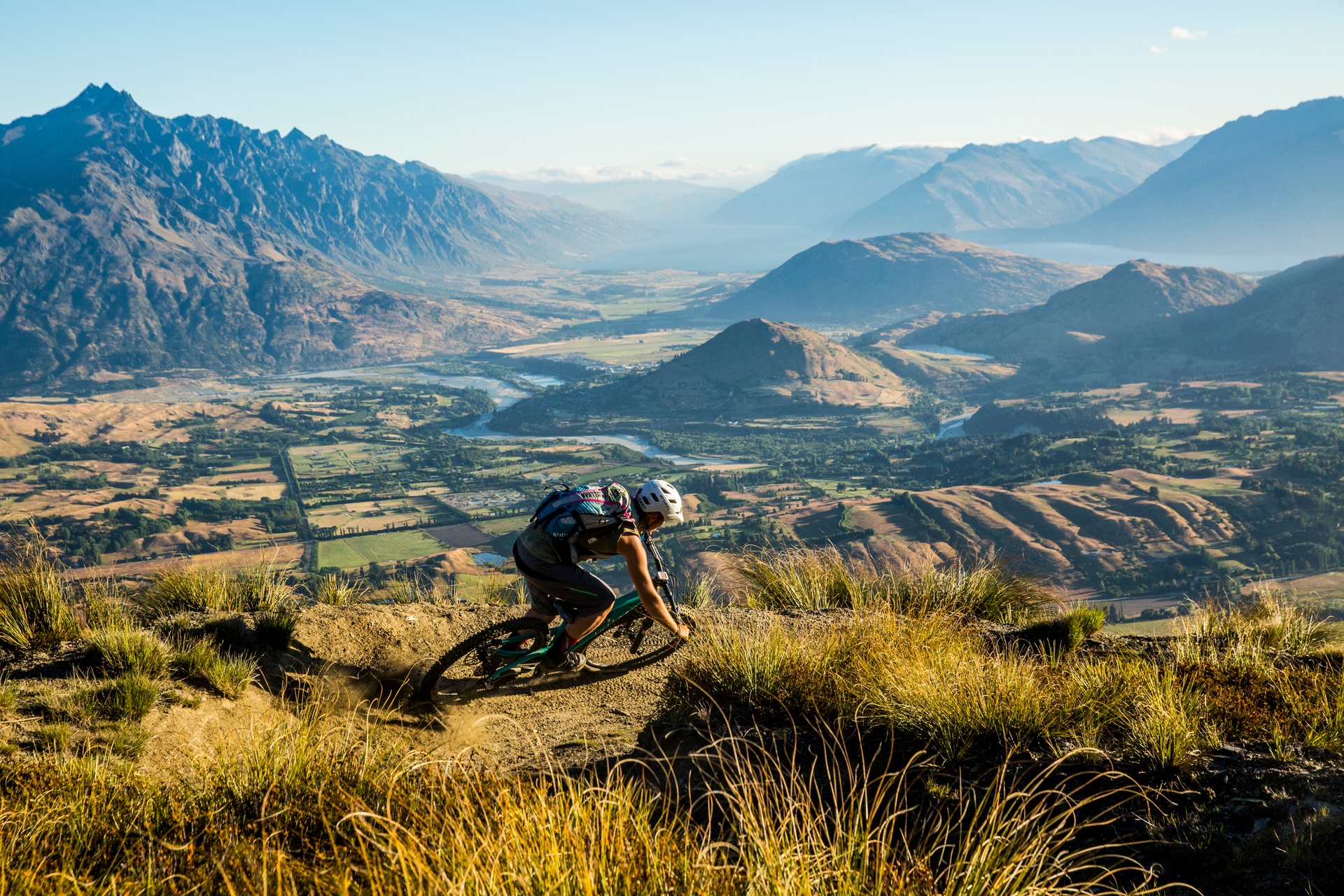 Let's start our cycling escapade in the North Island's cycling mecca, Rotorua. Known for its geothermal wonders and lush forests, this region offers a range of thrilling mountain biking trails. Whakarewarewa Forest, also known as the Redwoods, is a mountain biker's paradise. With an extensive network of trails catering to different skill levels, you can navigate through towering trees, tackle thrilling descents, and enjoy panoramic views of the surrounding landscape.
Heading south, we arrive at the hub of cycling adventures, Queenstown. Nestled amidst the majestic Southern Alps and nestled on the shores of Lake Wakatipu, this adventure capital is a cyclist's dream come true. Explore the Queenstown Trail, a network of off-road tracks and scenic road rides that wind through the region's picturesque landscapes. From riverside trails to vineyard routes, you'll discover breathtaking vistas at every turn.
For those seeking an epic long-distance ride, the Alps 2 Ocean Cycle Trail awaits. Starting at the Southern Alps, this 300-kilometer (186-mile) trail takes you through the heart of the South Island, winding through golden tussock plains, glacial lakes, and charming rural towns. Experience the diversity of New Zealand's landscapes as you pedal your way from snow-capped mountains to the coastal beauty of Oamaru.
If coastal scenery is what you crave, the Otago Peninsula offers a captivating cycling experience. Ride along the winding roads that hug the rugged coastline, passing picturesque bays and spotting wildlife along the way. Keep your eyes peeled for seals, penguins, and even the majestic albatross soaring above. Venturing further north, the Marlborough region beckons with its vineyards, rolling hills, and coastal charm. Explore the Marlborough Sounds by bike, hopping on the Link Pathway that connects the picturesque seaside towns of Picton and Havelock. Marvel at the interplay of sparkling waterways, lush forests, and vine-covered hillsides as you pedal through this scenic paradise.
For a unique cycling adventure, head to the West Coast's Wilderness Trail. This 132-kilometer (82-mile) trail takes you through ancient rainforests, past glacial rivers, and alongside historic gold mining sites. Immerse yourself in the region's rich history and stunning natural beauty as you pedal through a wilderness that feels untouched by time.
As you explore New Zealand on two wheels, remember to take breaks and savor the local flavors. From farm-fresh produce to award-winning wines, the country offers a gastronomic treat for cyclists. Refuel at charming cafes, indulge in local delicacies, and raise a glass to the day's adventures at a vineyard cellar door. Whether you're a seasoned rider or a leisurely cyclist, New Zealand's cycling trails and routes cater to all abilities and preferences. The country's commitment to cycling infrastructure ensures a safe and enjoyable experience, with well-marked paths, bike-friendly accommodations, and convenient transport options.
So, fellow cyclists, get ready to pedal your way through the awe-inspiring landscapes of New Zealand. Discover hidden gems, feel the wind on your face, and create unforgettable memories as you immerse yourself in the beauty of Aotearoa on your trusty bicycle. Happy riding!
CREATING UNFORGETTABLE EXPERIENCES TO THE DESTINATION OF YOUR DREAMS