wildlife
Encounter the Wild Wonders: Exploring New Zealand's Rich Wildlife
Greetings, nature enthusiasts! Get ready to embark on a remarkable journey through New Zealand's diverse and unique wildlife. From enchanting birdlife to fascinating marine creatures, this island nation is teeming with incredible species found nowhere else on Earth. So, let's delve into the wild wonders of Aotearoa and discover the extraordinary wildlife that calls this place home!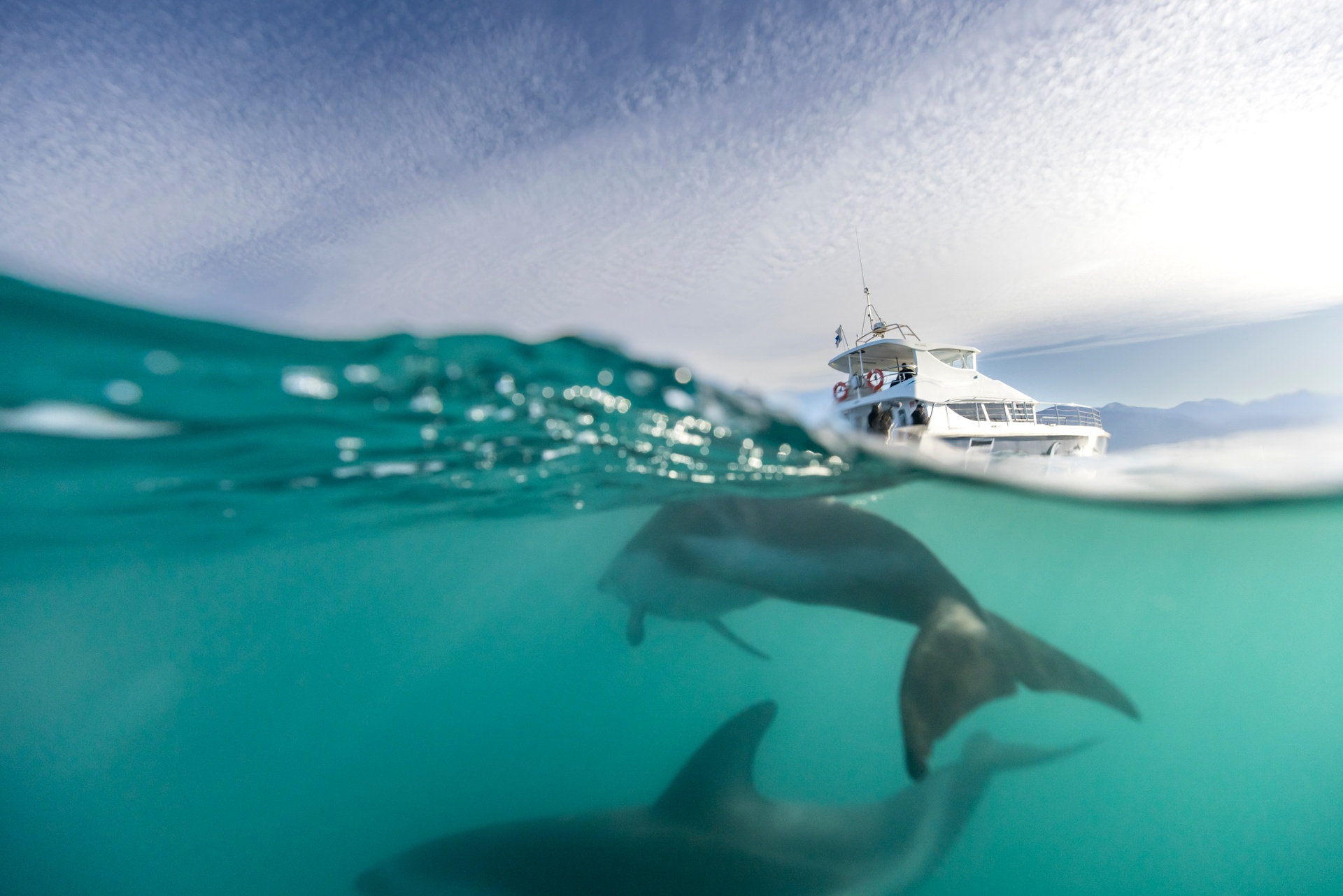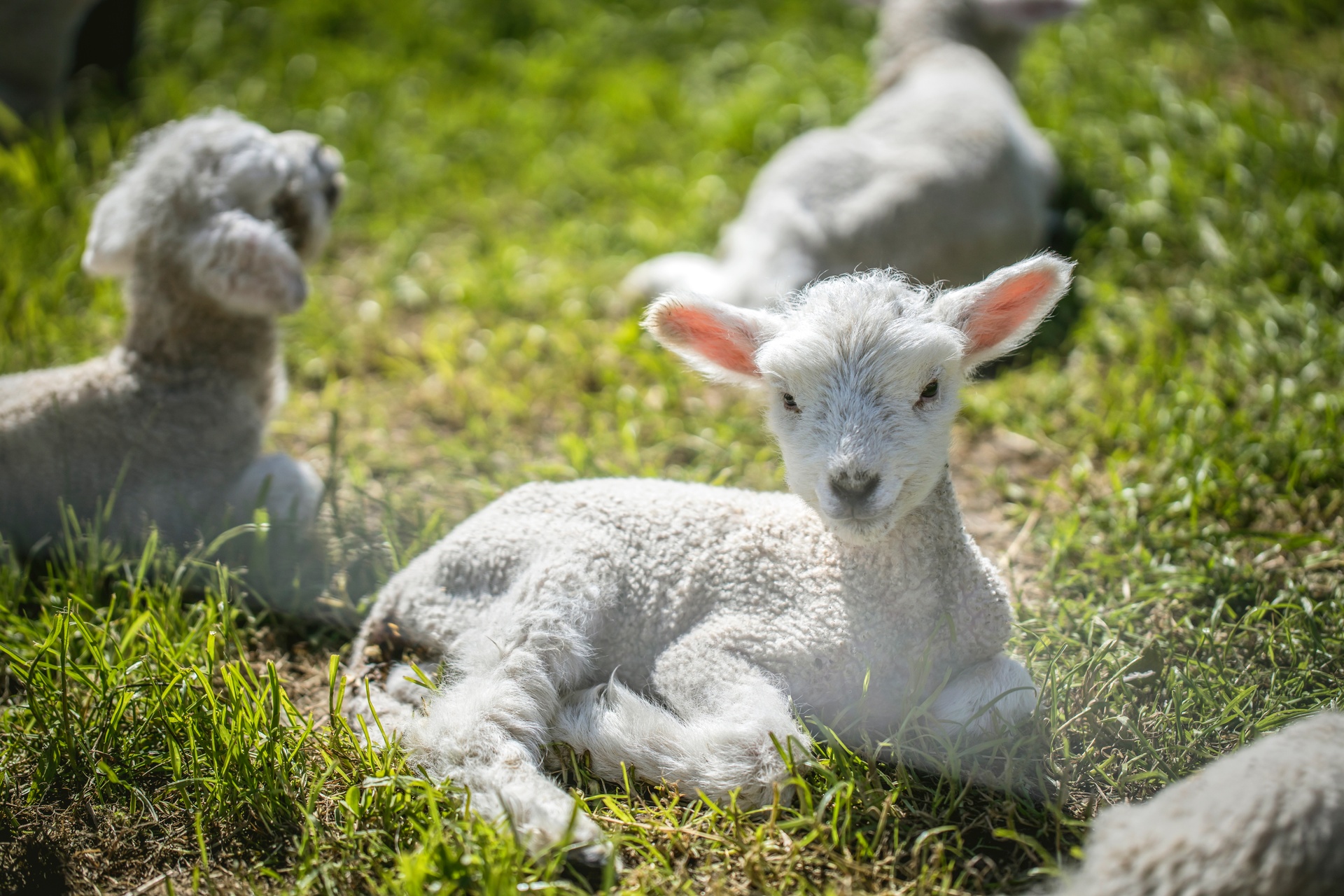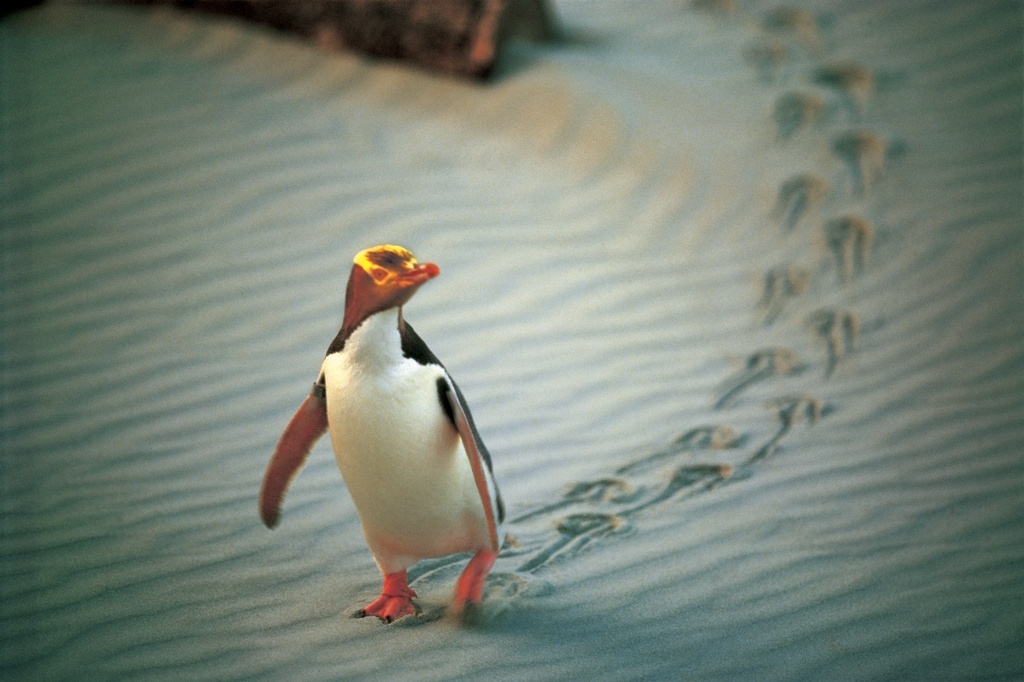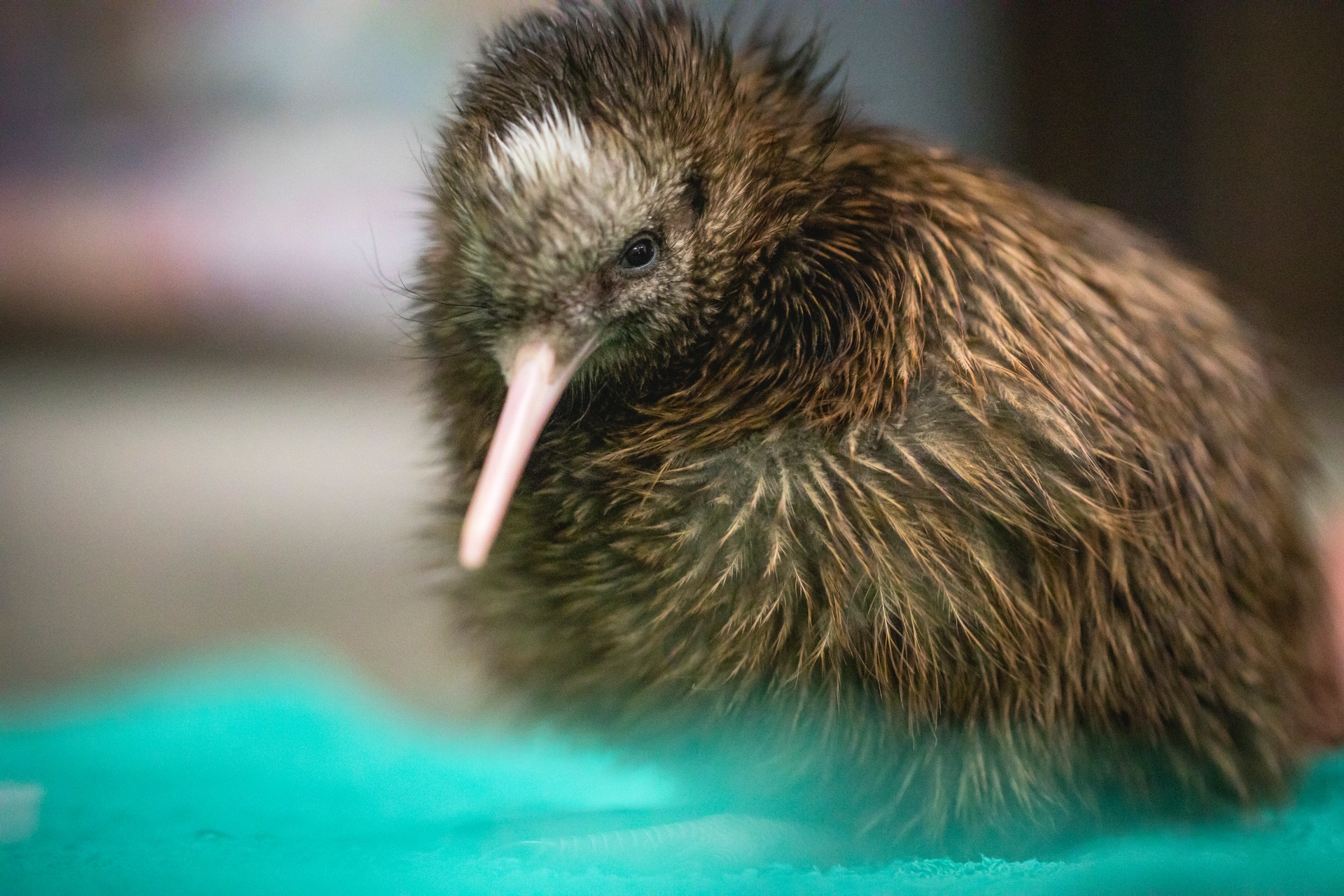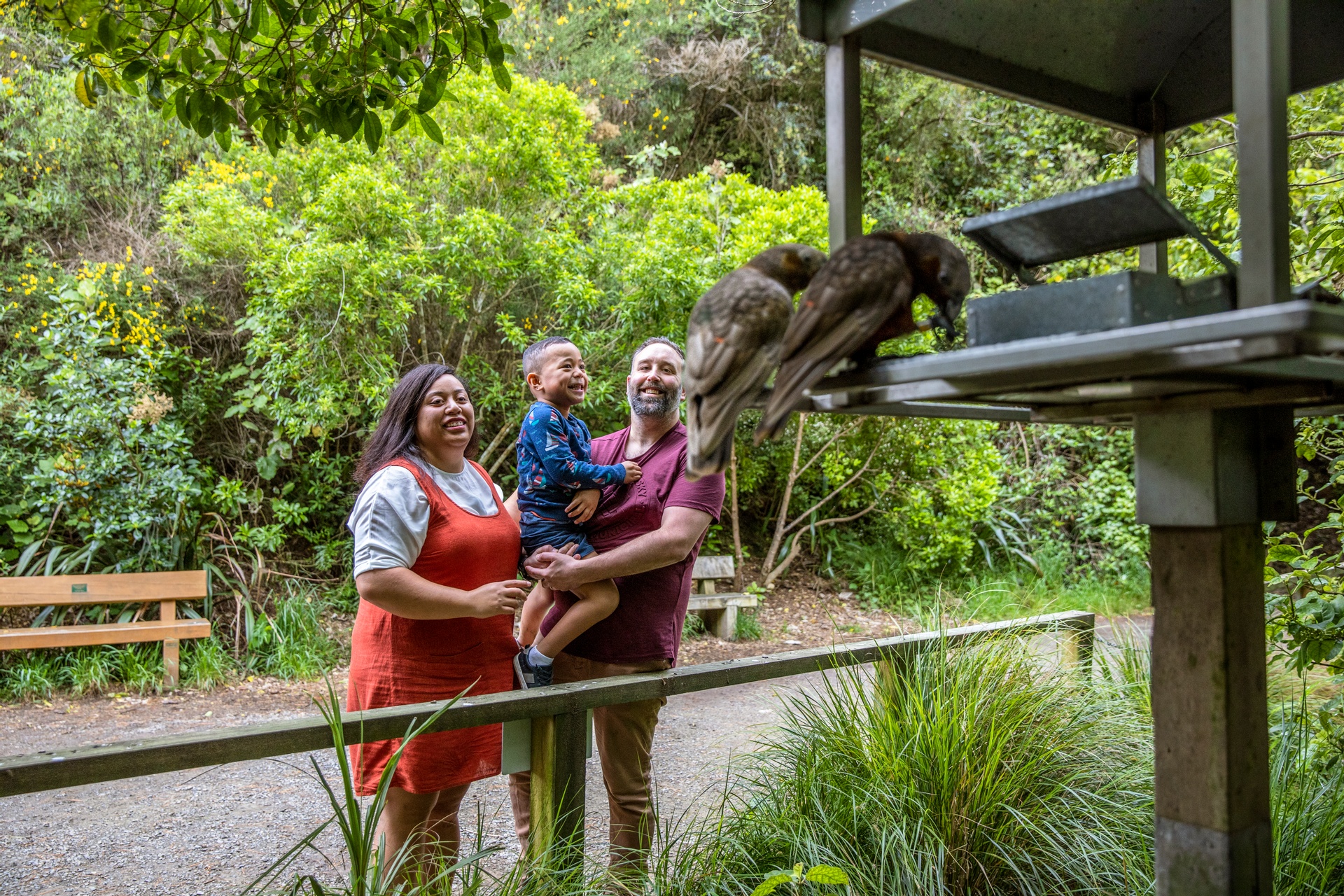 Let's begin our wildlife adventure in the heart of Fiordland National Park, where the elusive and iconic flightless bird, the kiwi, roams the dense forests. These nocturnal creatures are renowned for their endearing appearance and their distinctive call that echoes through the night. Join a guided night tour to catch a glimpse of this remarkable bird in its natural habitat, as it forages for insects and worms beneath the forest floor. Witnessing a kiwi in the wild is an experience that will leave you in awe.
Heading north to the charming coastal town of Kaikoura, prepare for an encounter with some of the world's most magnificent marine creatures. Kaikoura is known as a marine mecca, offering opportunities for close encounters with whales, dolphins, seals, and albatrosses. Embark on a whale-watching cruise and marvel at the sight of majestic sperm whales breaching the surface, or join a dolphin encounter tour and swim alongside playful dusky dolphins. Kaikoura's rich marine ecosystem is a testament to the country's commitment to conservation and eco-tourism.
For bird enthusiasts, a visit to the predator-free island sanctuary of Tiritiri Matangi is a must. Located in the Hauraki Gulf near Auckland, this island paradise is a haven for native New Zealand birds. As you wander through the lush forests, listen to the melodious songs of tui, spot the vibrant plumage of the North Island robin, and perhaps catch a glimpse of the rare and endangered kokako. Tiritiri Matangi is a prime example of successful conservation efforts and offers a unique opportunity to witness the resurgence of native birdlife.
As we venture further south to the Otago Peninsula, prepare to be captivated by the antics of the world's smallest and rarest penguin species, the little blue penguins (kororā). Join a guided tour and observe these adorable creatures as they waddle ashore at dusk, returning to their nests after a day of fishing in the bountiful waters. The Otago Peninsula is also home to a thriving colony of royal albatross, where you can witness the majestic wingspan of these magnificent seabirds as they soar above the cliffs.
In the rugged West Coast region, the pristine rainforests of Franz Josef and Fox Glacier offer an opportunity to encounter a unique insect species—the prehistoric-looking weta. These large, flightless insects are endemic to New Zealand and come in various sizes and colors. Keep your eyes peeled and your camera ready for a chance to spot one of these intriguing creatures.
No wildlife adventure in New Zealand is complete without a visit to the remarkable Yellow-eyed Penguin (hoiho) on the South Island's east coast. Curiously known as the "Hoiho," meaning "noise-shouter" in Maori, these endangered penguins showcase their distinctive yellow eyes and endearing waddling walk. Witness their daily routine as they make their way from the sea to their nests hidden in the coastal vegetation.
Throughout New Zealand, the country's commitment to conservation and protecting its unique wildlife is evident. From dedicated wildlife sanctuaries to predator eradication programs, efforts are underway to preserve and restore the natural habitats of native species.
So, nature enthusiasts, get ready to be enchanted by New Zealand's rich and diverse wildlife. Immerse yourself in the captivating beauty of its unique fauna and witness the incredible stories of survival and conservation. As you explore, remember to respect the natural environment and the animals that call it home. Embrace the wild wonders of Aotearoa and let the extraordinary wildlife of New Zealand leave an indelible mark on your heart and soul.
CREATING UNFORGETTABLE EXPERIENCES TO THE DESTINATION OF YOUR DREAMS