food
Indulge Your Taste Buds: A Food Lover's Guide to Culinary Delights in New Zealand!
Kia ora, food enthusiasts! Prepare to embark on a mouthwatering culinary journey through the gastronomic wonders of New Zealand. With its rich agricultural heritage, diverse culinary traditions, and a passion for fresh, local ingredients, New Zealand offers a delectable feast for the senses. From farm-to-table delights to multicultural flavors, let's explore the vibrant food scene of Aotearoa!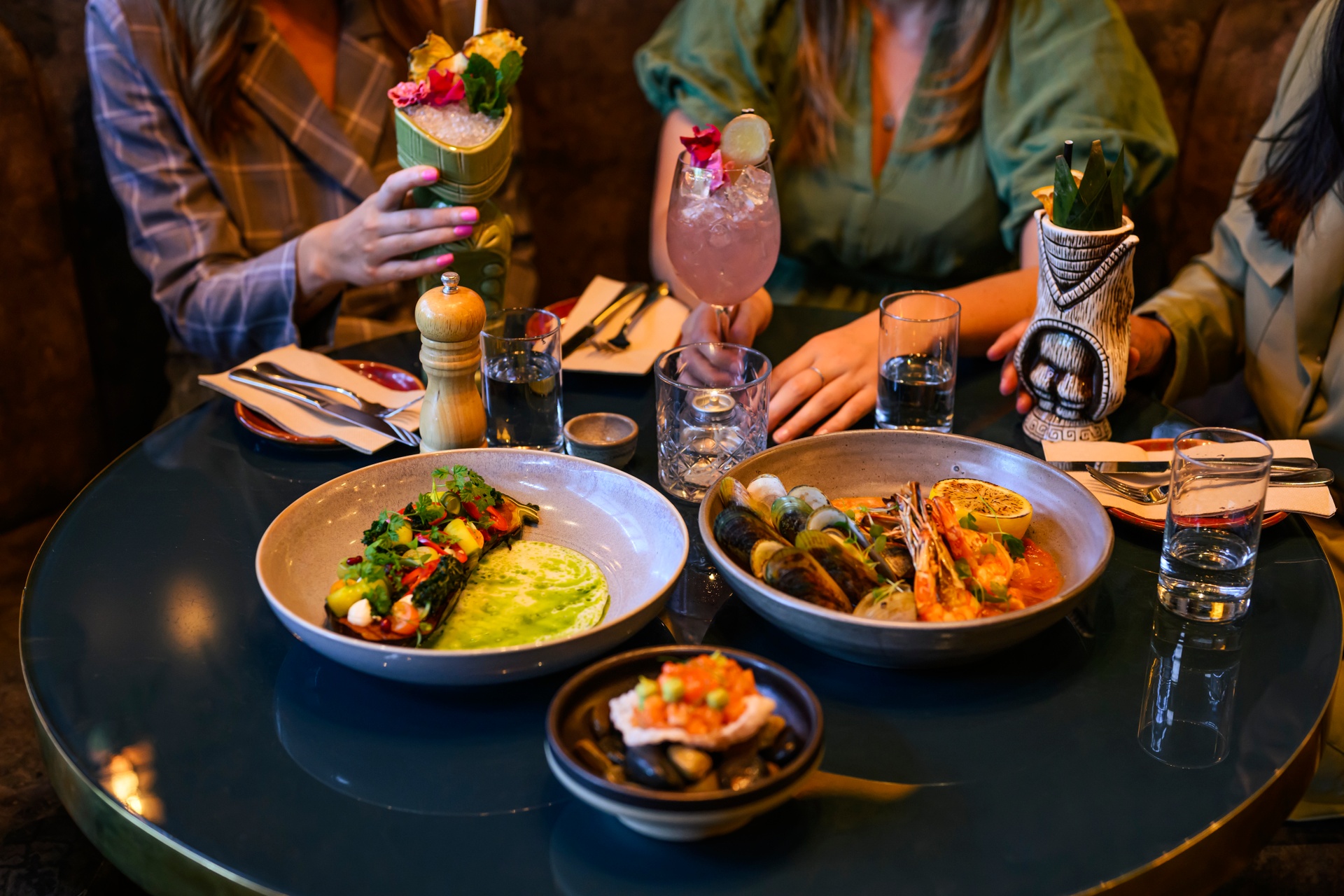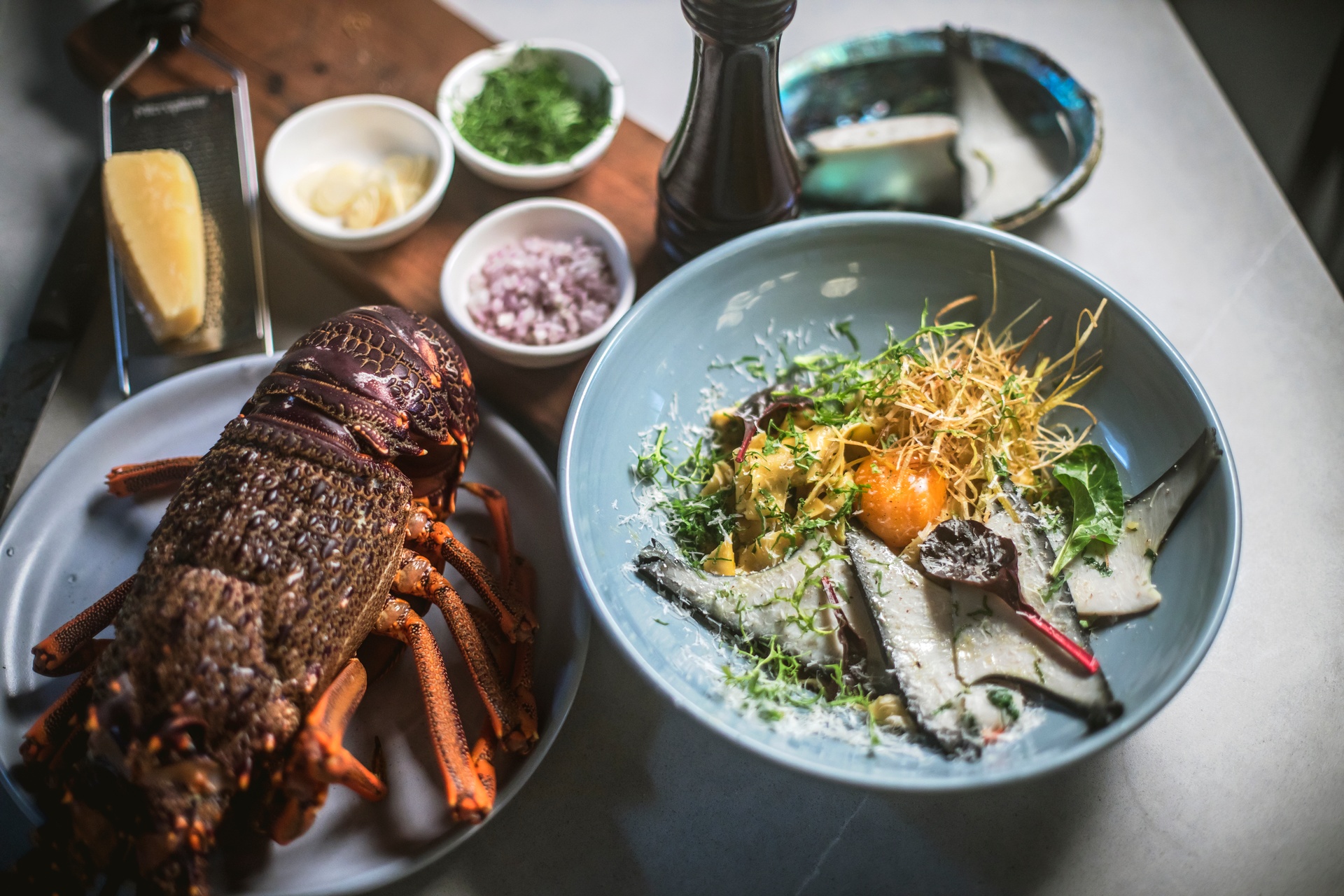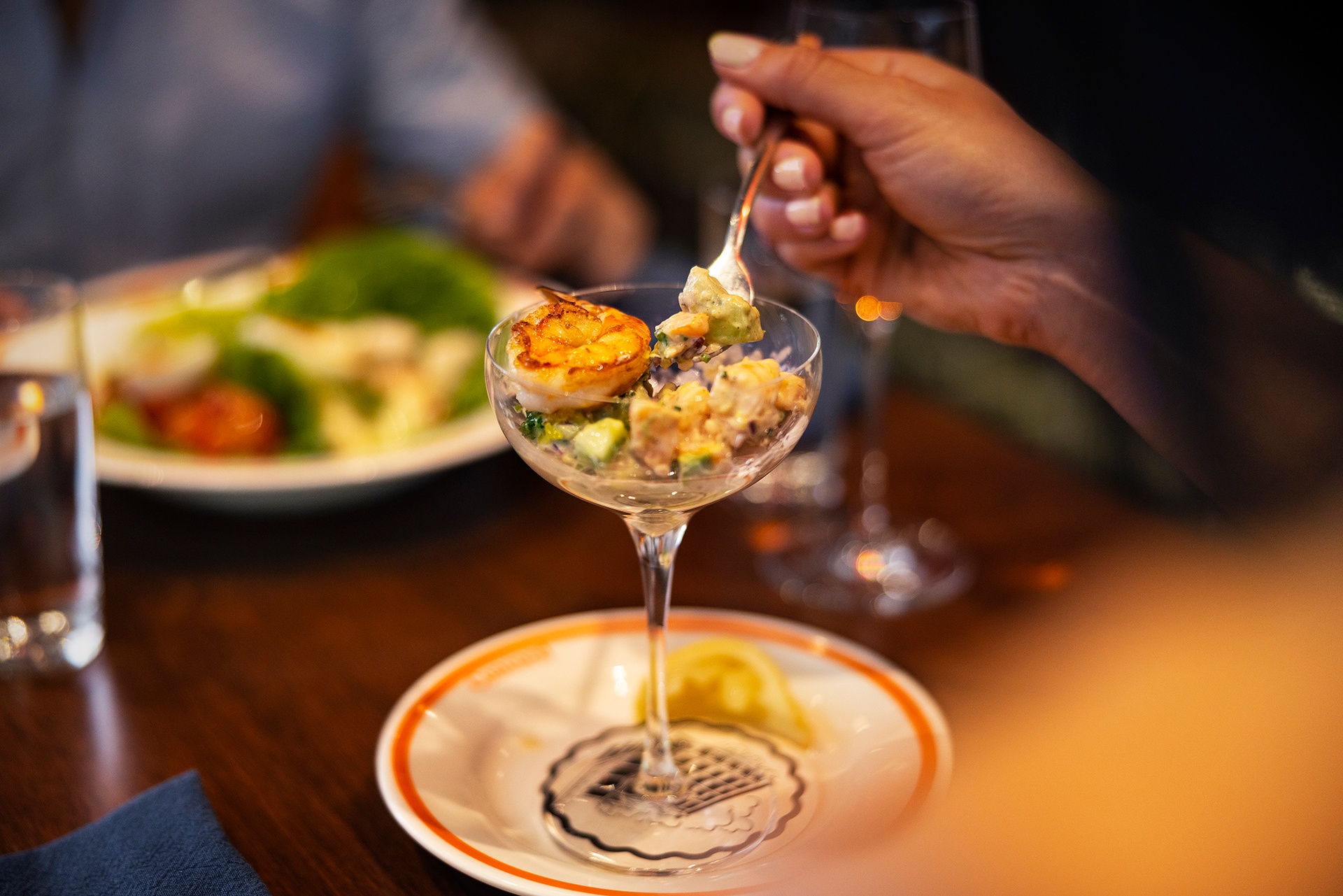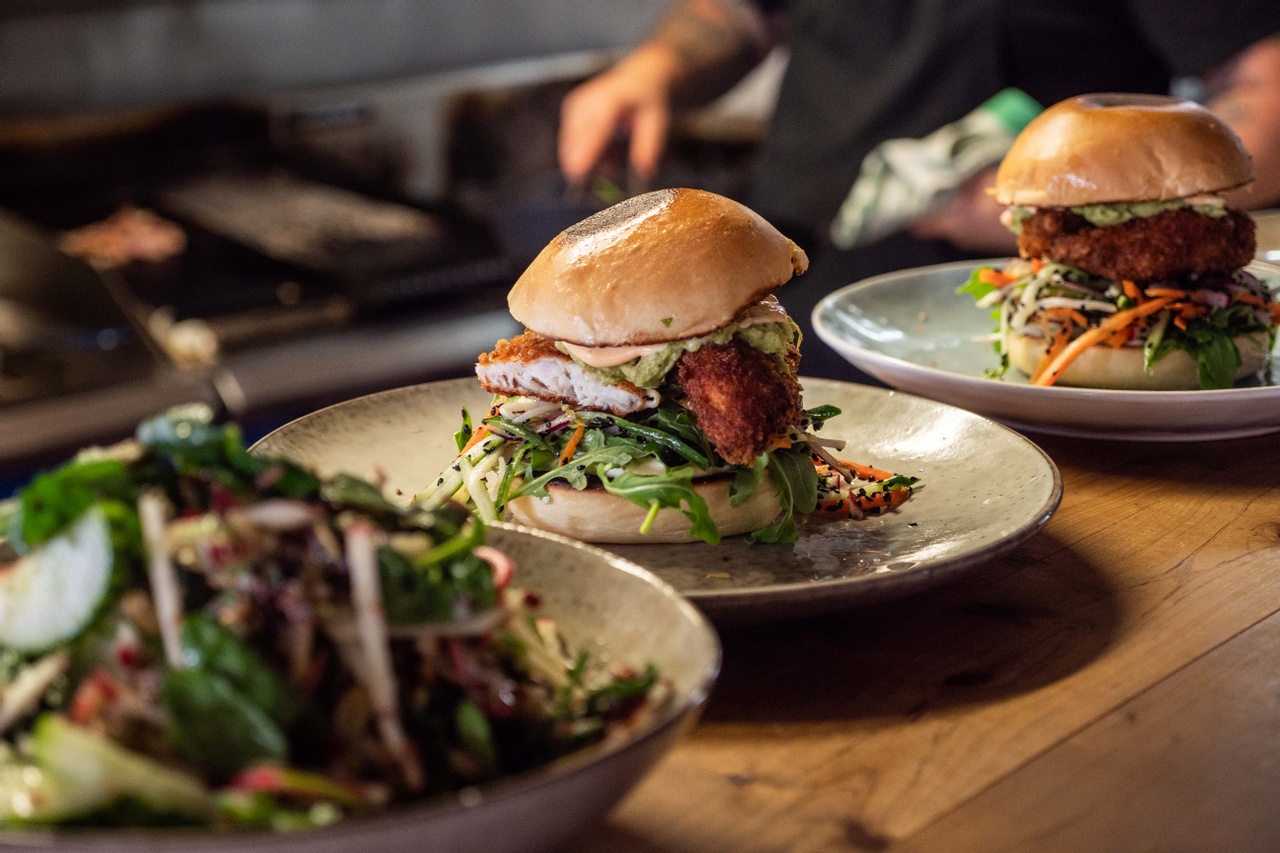 Let's begin our culinary adventure in the vibrant city of Auckland, where a melting pot of flavors awaits. Explore the bustling streets of the central city and sample a range of international cuisines in the lively dining precincts. From fragrant Asian street food to fusion dishes that blend traditional Maori ingredients with contemporary techniques, you'll find a plethora of culinary delights to tantalize your taste buds.
For seafood lovers, a visit to the coastal regions of New Zealand is a must. Head to Kaikoura, renowned for its abundant marine life, and savor the freshest seafood straight from the ocean. Indulge in succulent crayfish (rock lobster), plump green-lipped mussels, and delicate blue cod, expertly prepared to highlight the natural flavors of the sea. Pair your seafood feast with a glass of New Zealand's world-class Sauvignon Blanc, and you're in for a true coastal dining experience.
As we journey through the countryside, the verdant landscapes of the Waikato region beckon with their agricultural bounty. Visit a local farm and sample artisan cheeses made from the milk of happy, grass-fed cows. From creamy brie and tangy blue cheese to aged cheddar with a hint of nuttiness, the flavors will transport you to dairy heaven. Don't forget to pair your cheese with a glass of New Zealand's finest wine or a craft beer for the perfect combination.
Heading south to the Wairarapa region, wine enthusiasts will find themselves in paradise. Explore the vineyards and cellar doors of Martinborough, renowned for its world-class Pinot Noir. Take a leisurely stroll through the picturesque vineyards, savor the complexity of the wines, and indulge in a gourmet picnic among the vines. The region's cool climate produces elegant wines with a distinct character that reflects the unique terroir of the area.
No culinary journey through New Zealand is complete without a taste of traditional Maori cuisine. Immerse yourself in the flavors and techniques of hangi, a traditional Maori cooking method. Experience the earthy aromas and tender flavors of meats, vegetables, and kumara (sweet potatoes) slow-cooked in an underground pit, infused with the smoky essence of the earth. Join a cultural tour or feast and learn about the stories and traditions behind this ancient cooking technique.
As you explore the cities and towns of New Zealand, be sure to visit the local farmers' markets. These vibrant hubs of fresh produce, artisanal products, and homemade treats offer a glimpse into the culinary treasures of the region. Chat with the passionate growers and producers, sample their offerings, and gather ingredients for a picnic or a delightful meal at your accommodation.
From delectable seafood and farm-fresh produce to award-winning wines and multicultural flavors, New Zealand's food scene has something for every palate. Embrace the spirit of culinary exploration, try new dishes, and savor the unique flavors that this beautiful country has to offer. As they say in New Zealand, "Kai pai" (Good food)!
CREATING UNFORGETTABLE EXPERIENCES TO THE DESTINATION OF YOUR DREAMS