wine
Raise a Glass to New Zealand's Wine Wonderland!
Cheers, wine enthusiasts! Get ready to embark on a tantalizing journey through the vineyards and taste the exquisite flavors of New Zealand's world-class wines. With its diverse wine regions, pristine landscapes, and a commitment to sustainable practices, New Zealand has gained global recognition as a wine lover's paradise. So, let's uncork the magic and explore the wine wonderland of Aotearoa!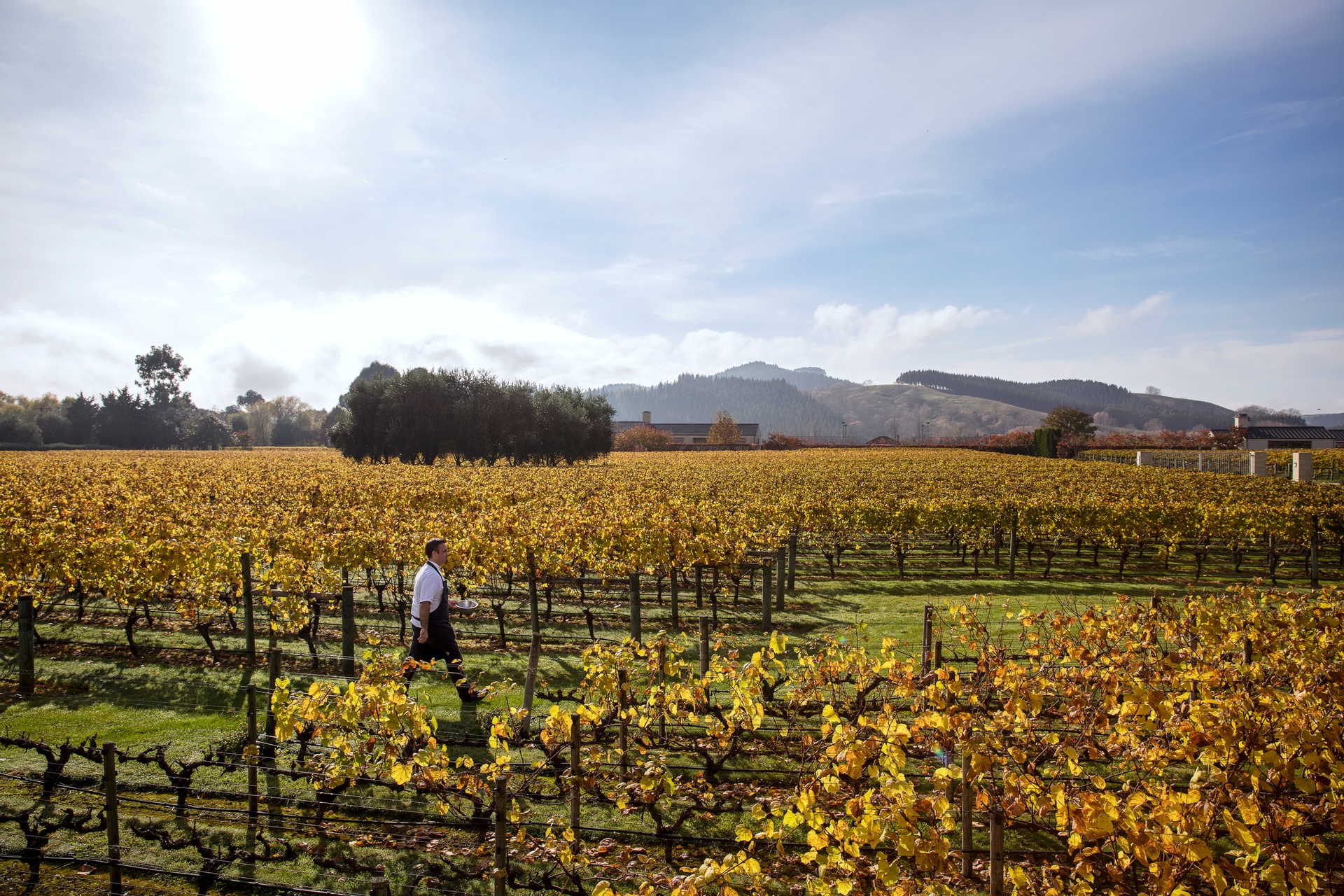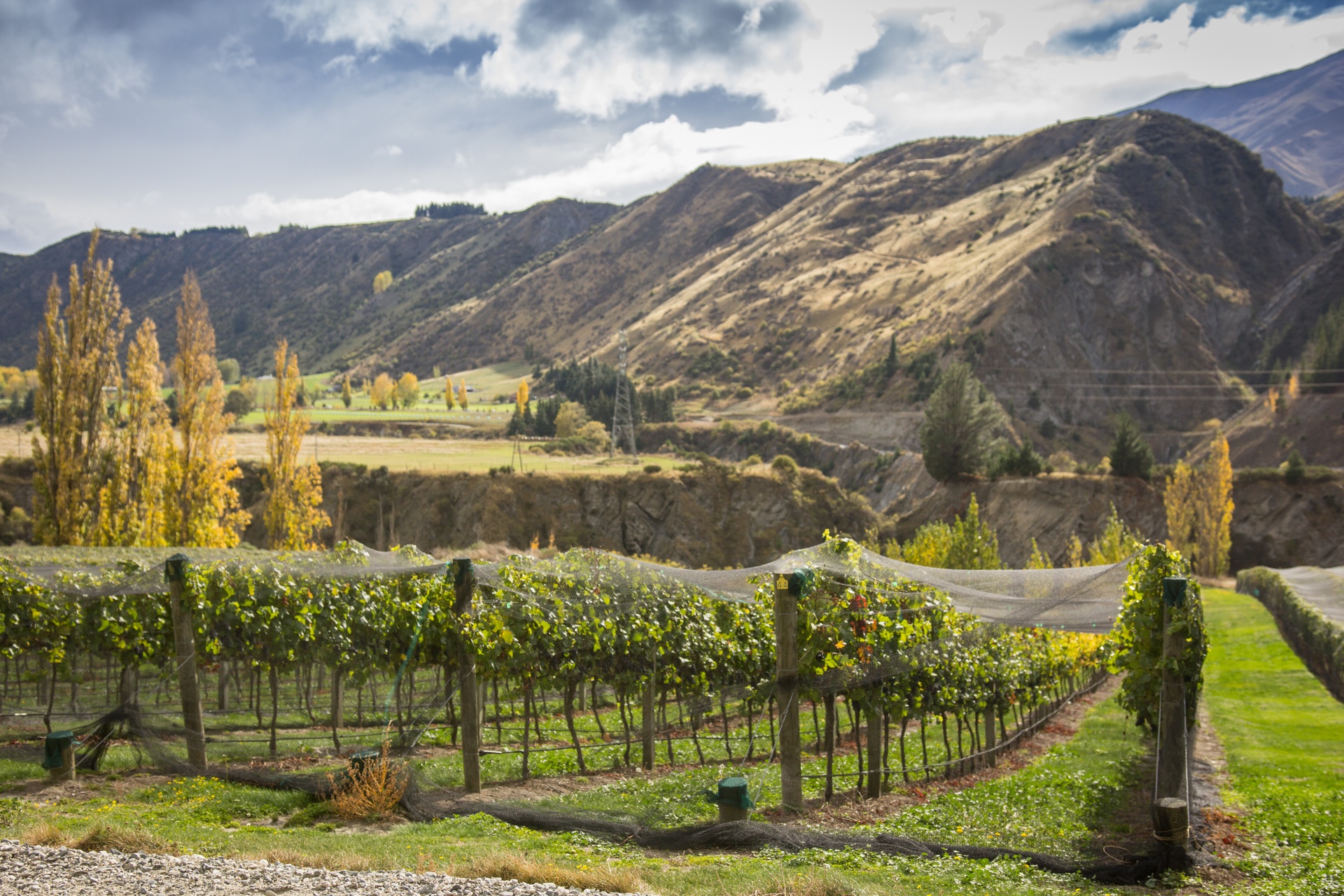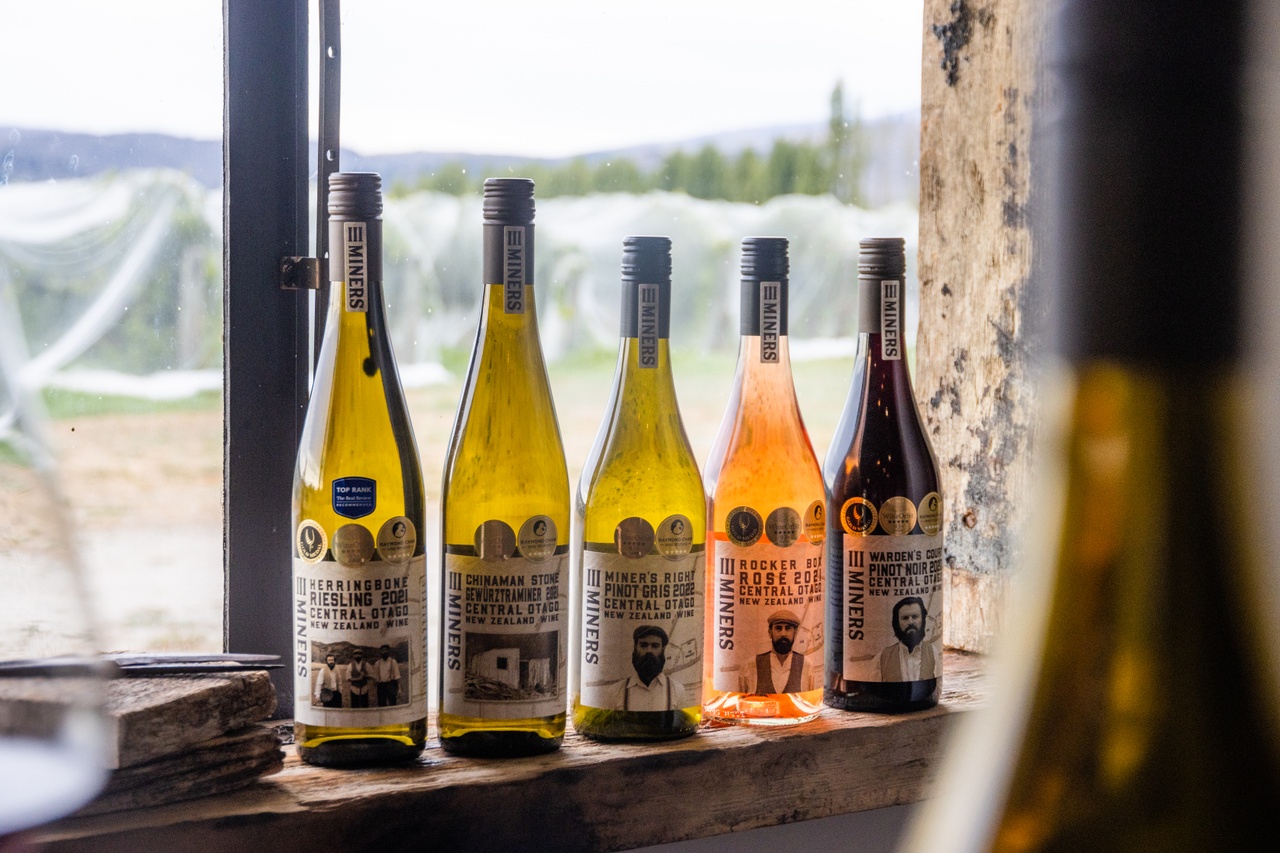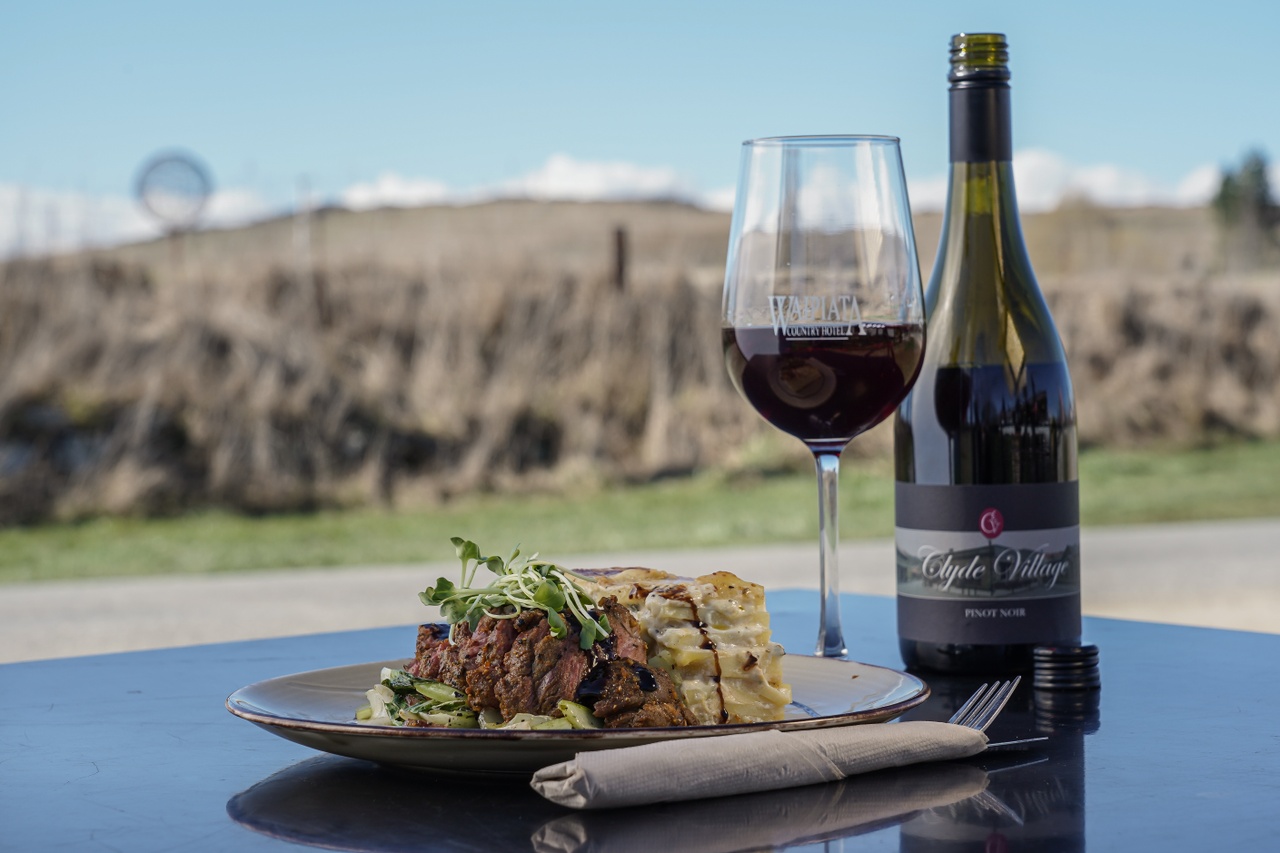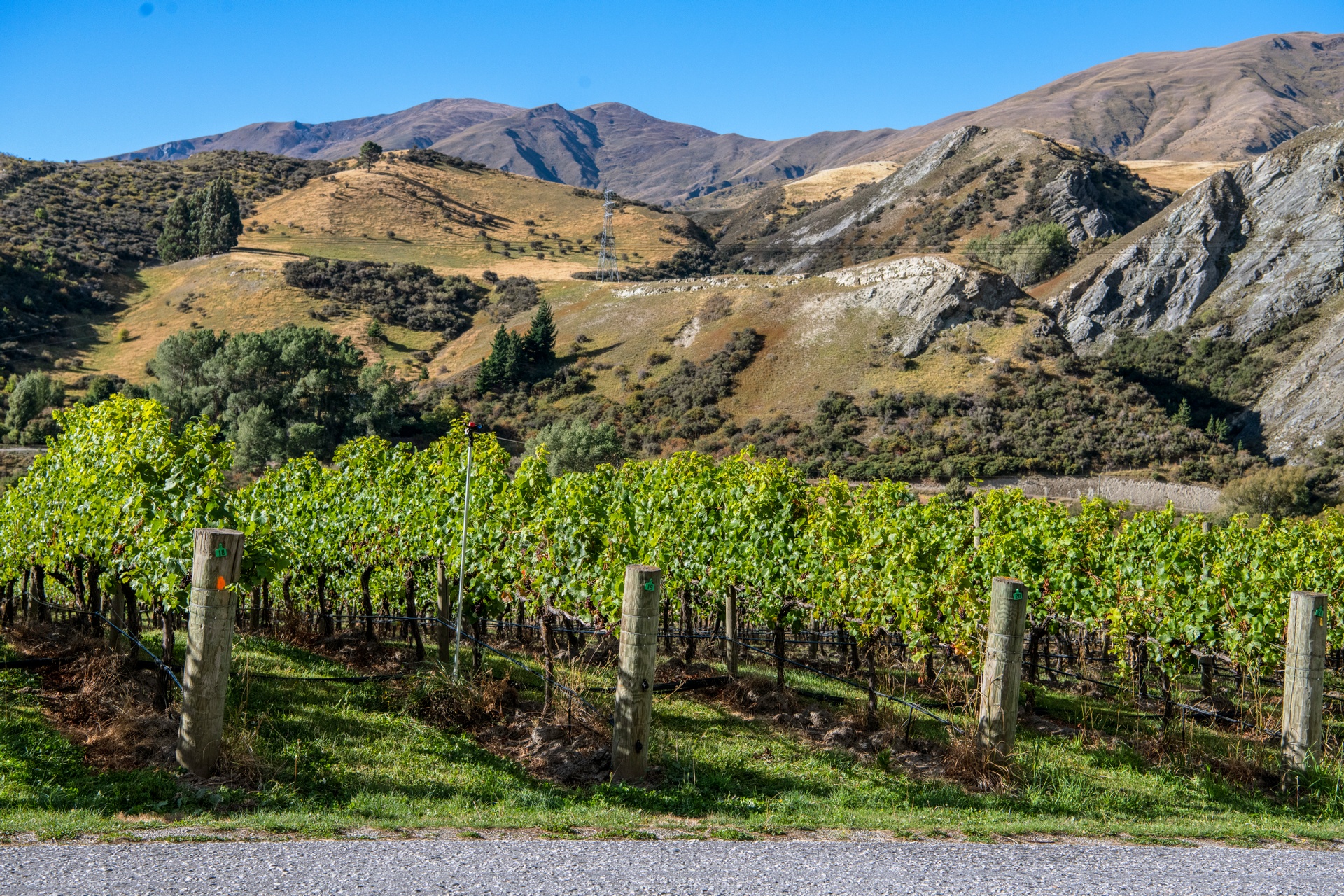 We begin our vinous adventure in the renowned Marlborough region, located at the northern tip of the South Island. Marlborough is synonymous with Sauvignon Blanc, a varietal that has put New Zealand on the world wine map. Sip on a glass of Marlborough Sauvignon Blanc and be captivated by its vibrant aromas of tropical fruits, zesty citrus, and signature herbaceous notes. Take a leisurely stroll through the picturesque vineyards, meet passionate winemakers, and indulge in a cellar door experience that showcases the region's diverse range of Sauvignon Blanc styles.
Venturing south, we arrive at Central Otago, the southernmost wine region in the world. Known for its dramatic landscapes and cool-climate wines, Central Otago is famous for its Pinot Noir. Immerse yourself in the velvety richness and complex flavors of this elegant red wine. From fruit-forward expressions to wines with earthy undertones, Central Otago Pinot Noir offers a sensory journey that reflects the region's unique terroir. Visit the cellar doors, soak in the breathtaking views of snow-capped mountains and glistening lakes, and experience the passion that goes into every bottle.
As we make our way to Hawke's Bay on the North Island, prepare to be amazed by its diverse wine offerings. Hawke's Bay is New Zealand's oldest wine region, renowned for its Bordeaux-style reds and elegant Chardonnay. Sample the robust Cabernet Sauvignon and Merlot blends, characterized by their depth and structure. Discover the silky textures and stone fruit flavors of Hawke's Bay Chardonnay, crafted with finesse and precision. With its Mediterranean-like climate and rich soil, Hawke's Bay is a wine lover's delight.
For those seeking a unique wine experience, head to the Wairarapa region, home to Martinborough. This charming wine village boasts boutique wineries that produce exceptional Pinot Noir, reminiscent of the renowned Burgundy wines. Take a leisurely bike ride or stroll through the vineyards, meet the winemakers, and enjoy the warm hospitality that awaits at each cellar door. Be sure to visit during the Martinborough Wine and Food Festival to immerse yourself in the region's vibrant wine culture.
Throughout New Zealand, sustainable and organic wine production is at the forefront of winemaking practices. Winemakers prioritize environmental stewardship, resulting in wines that reflect the purity of the land. From biodynamic farming methods to minimal intervention winemaking techniques, New Zealand's commitment to sustainability shines through in every glass. Beyond the famous wine regions, keep an eye out for emerging wine areas that are gaining recognition for their unique expressions. From the sunny Nelson region's aromatic whites to the limestone-rich soils of North Canterbury's vibrant Pinot Noir, there are hidden gems waiting to be discovered.
To truly immerse yourself in the world of New Zealand wine, join a guided wine tour or attend a wine festival. These experiences offer the opportunity to deepen your knowledge, meet like-minded wine enthusiasts, and engage with the passionate people behind the wine.
So, wine lovers, raise your glasses and toast to the beauty and diversity of New Zealand's wine culture. From Sauvignon Blanc to Pinot Noir and everything in between, New Zealand's wines are a testament to the country's natural bounty and the winemakers' dedication. A sip of New Zealand wine is a sip of pure pleasure.
Cheers and enjoy the vinous delights of Aotearoa!
CREATING UNFORGETTABLE EXPERIENCES TO THE DESTINATION OF YOUR DREAMS