Health Spas
Indulge in Blissful Serenity: Health Spas and Wellness Retreats in New Zealand
In the midst of New Zealand's stunning landscapes and natural beauty, there lies a haven of tranquility and rejuvenation—health spas and wellness retreats. If you're seeking a blissful escape from the daily hustle and a chance to pamper your mind, body, and soul, Aotearoa offers a wealth of options to help you unwind, rejuvenate, and embrace a healthier lifestyle. So, prepare to immerse yourself in the world of relaxation and embark on a journey to health and wellness.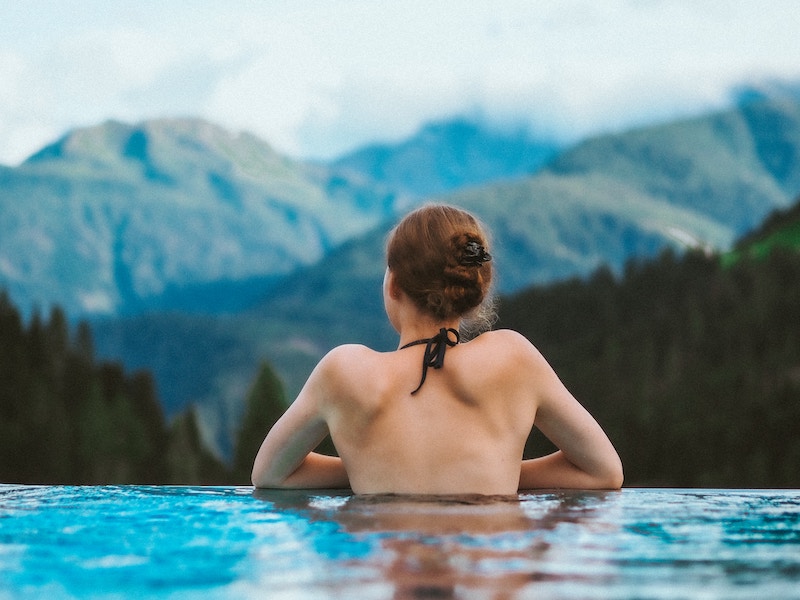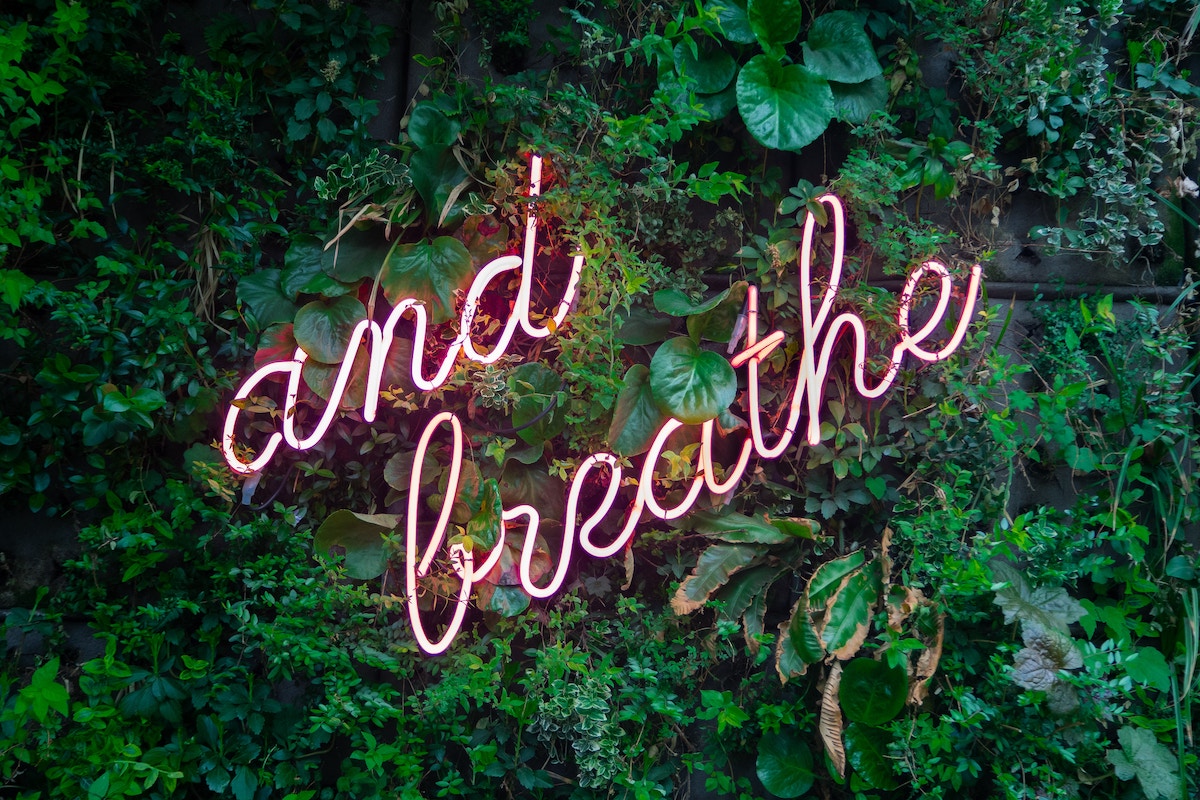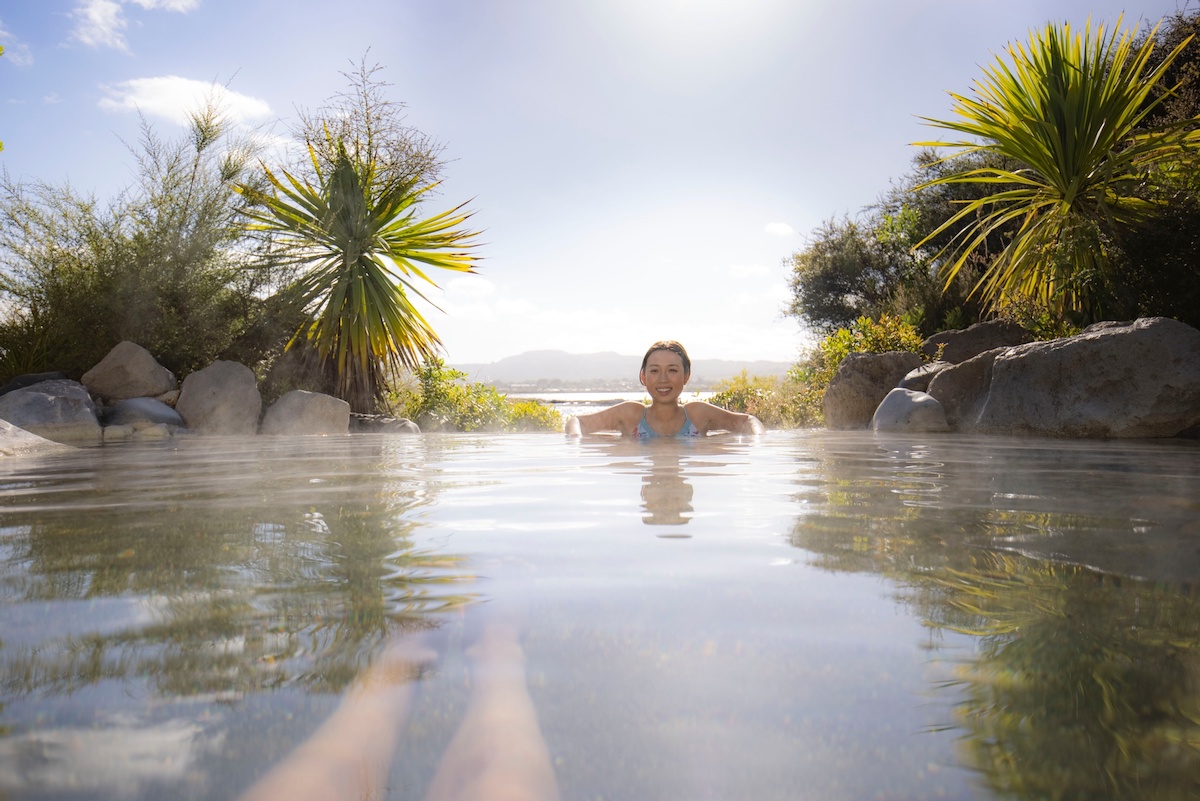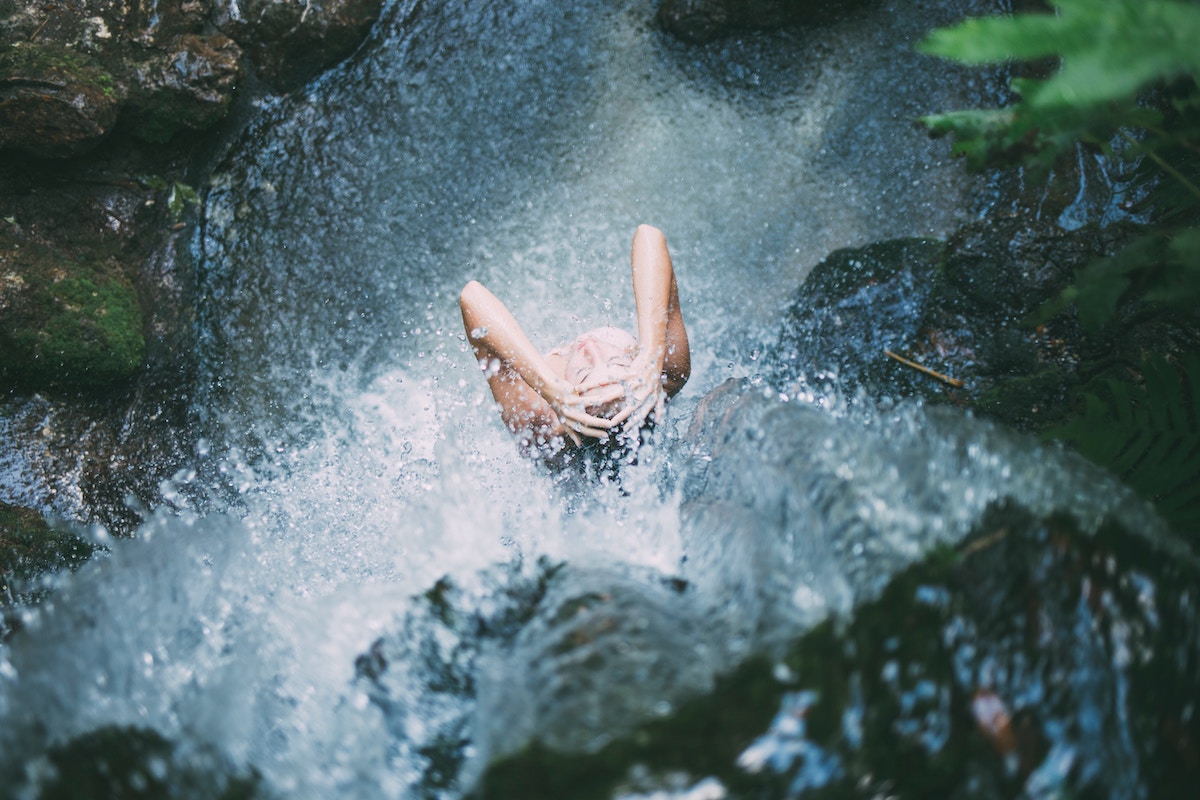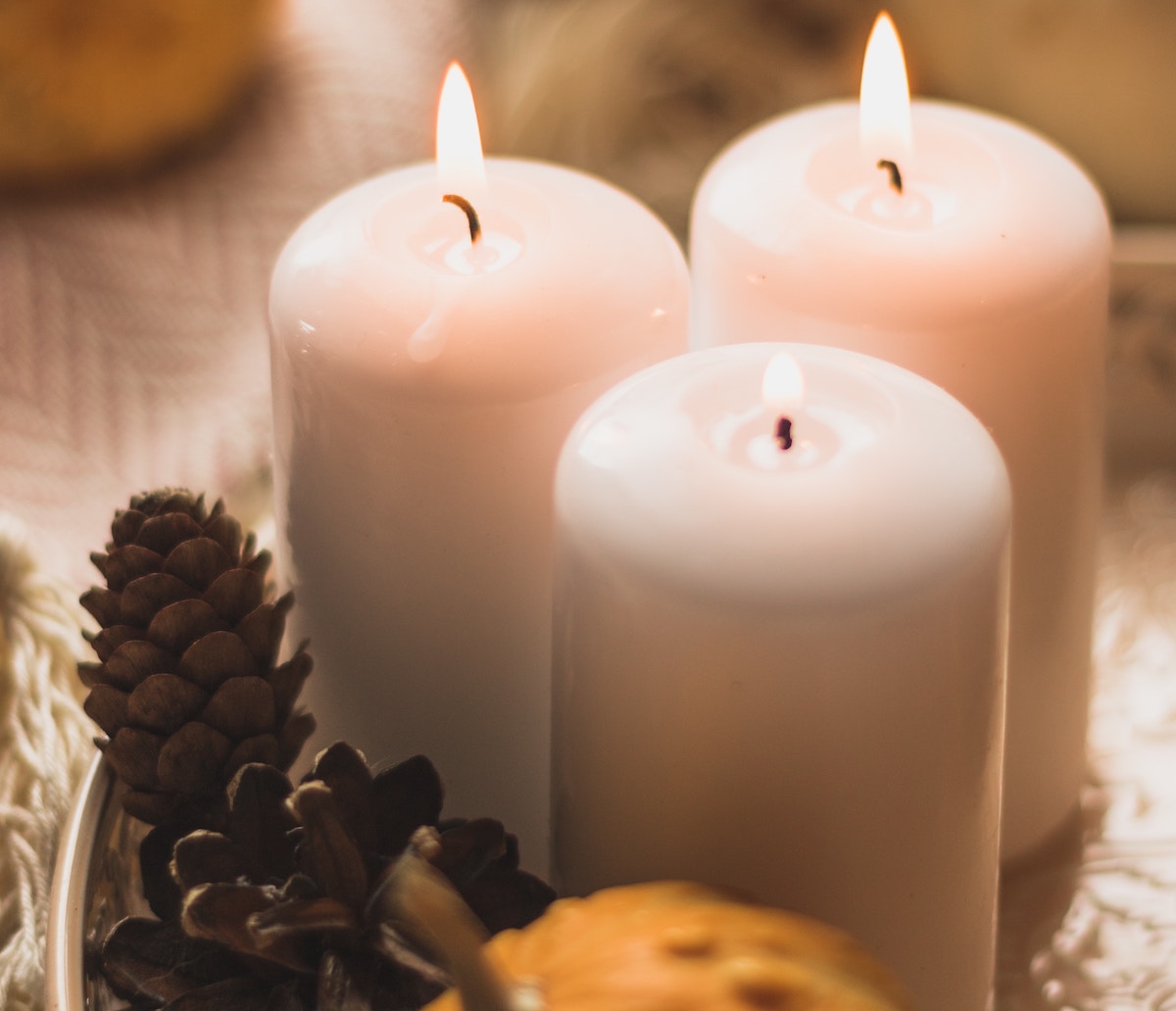 Let's begin with the world-renowned geothermal wonders of Rotorua. This geothermal hotspot not only boasts stunning geysers and bubbling mud pools but is also home to a range of luxurious health spas and wellness retreats. Immerse yourself in naturally heated mineral pools, where the warm waters soothe your muscles and promote relaxation. Indulge in traditional Maori healing practices, such as the soothing thermal mud treatments or the rejuvenating waters of the Polynesian spa. Rotorua's unique geothermal setting adds an extra touch of magic to your wellness experience.
Nestled amidst the serene landscapes of Queenstown and Wanaka, you'll find luxurious health spas that provide a peaceful retreat for relaxation and rejuvenation. Unwind with a massage or facial, allowing skilled therapists to melt away any tension and restore your inner balance. Many spas in these regions offer stunning views of lakes and mountains, creating a serene ambiance that enhances your overall wellness journey.
If you're longing for a coastal escape, head to the Bay of Islands in the North Island or the Marlborough Sounds in the South Island. These picturesque regions are home to boutique wellness retreats, where you can immerse yourself in nature's embrace while focusing on your well-being. From yoga and meditation sessions to invigorating coastal walks, these retreats offer a holistic approach to health and wellness. Nourish your body with healthy, locally sourced cuisine, designed to support your well-being from the inside out.
For those seeking a remote and off-the-grid wellness experience, venture to the tranquil beaches of the Coromandel Peninsula or the remote shores of the Abel Tasman National Park. Here, secluded health retreats offer a sanctuary for relaxation, meditation, and self-care. Disconnect from the noise of modern life and connect with nature as you embark on wellness practices that promote balance, mindfulness, and inner harmony.
In addition to the specialized wellness retreats, many luxury lodges and resorts throughout New Zealand feature world-class spas, offering a range of treatments and facilities to pamper and rejuvenate. From hot stone massages to holistic therapies, you'll find a myriad of options to cater to your specific needs and desires.
Beyond the relaxation and pampering, New Zealand's health spas often take advantage of the country's natural resources, incorporating elements such as indigenous plants, mineral-rich waters, and traditional healing practices. This blend of natural and cultural influences adds a unique touch to your wellness journey, allowing you to immerse yourself in the rich tapestry of New Zealand's healing traditions.
So, if you're ready to escape the stresses of everyday life and embrace a blissful journey of self-care and rejuvenation, New Zealand's health spas and wellness retreats are waiting to welcome you with open arms. Immerse yourself in the serenity of these tranquil havens, surrounded by breathtaking landscapes and guided by experienced practitioners who will help you achieve a state of profound relaxation and well-being. Take a step towards a healthier, more balanced life as you surrender to the soothing embrace of New Zealand's health spas and wellness retreats.
Indulge, rejuvenate, and embrace the path to wellness in the breathtaking landscapes of Aotearoa.
CREATING UNFORGETTABLE EXPERIENCES TO THE DESTINATION OF YOUR DREAMS