weddings
Love in Paradise: Memorable Weddings in New Zealand
Are you dreaming of a picture-perfect wedding in a stunning destination that will create lifelong memories? Look no further than the enchanting landscapes of New Zealand. With its breathtaking mountains, pristine beaches, and captivating vineyards, Aotearoa offers a romantic and unforgettable setting for your special day. Let's explore why New Zealand is the perfect destination for your dream wedding.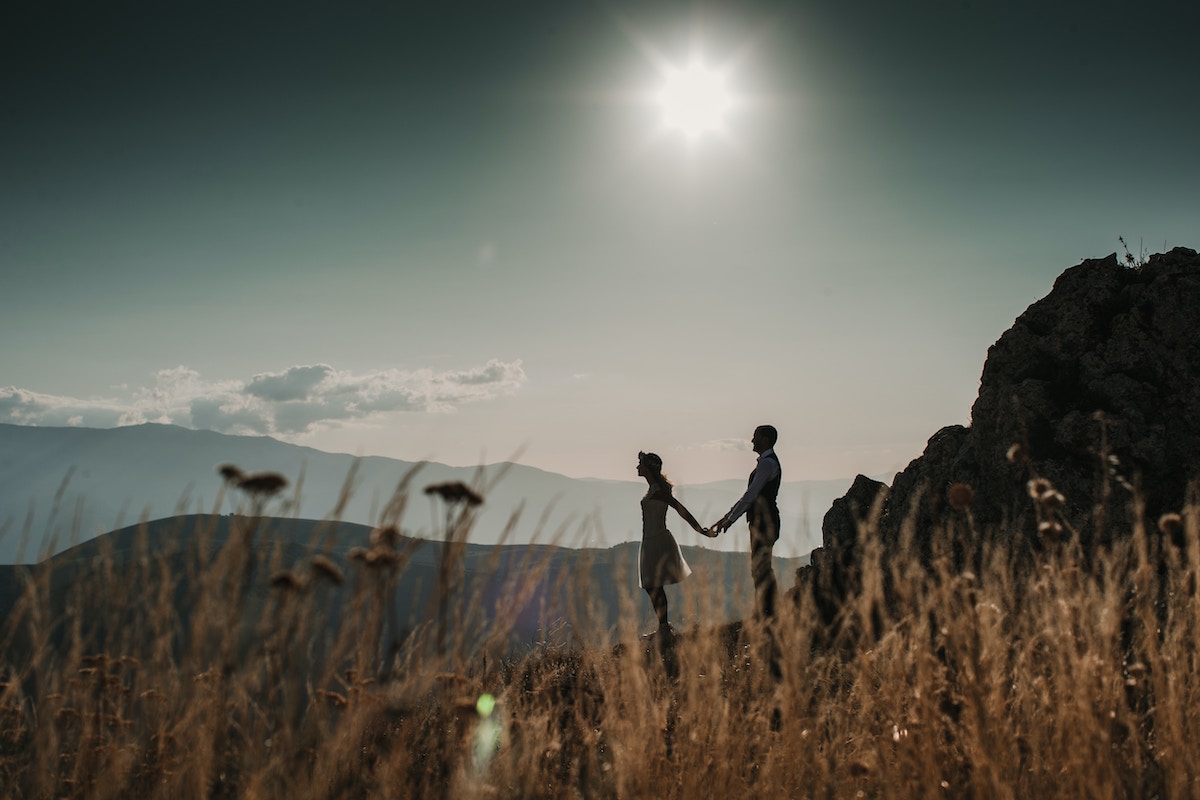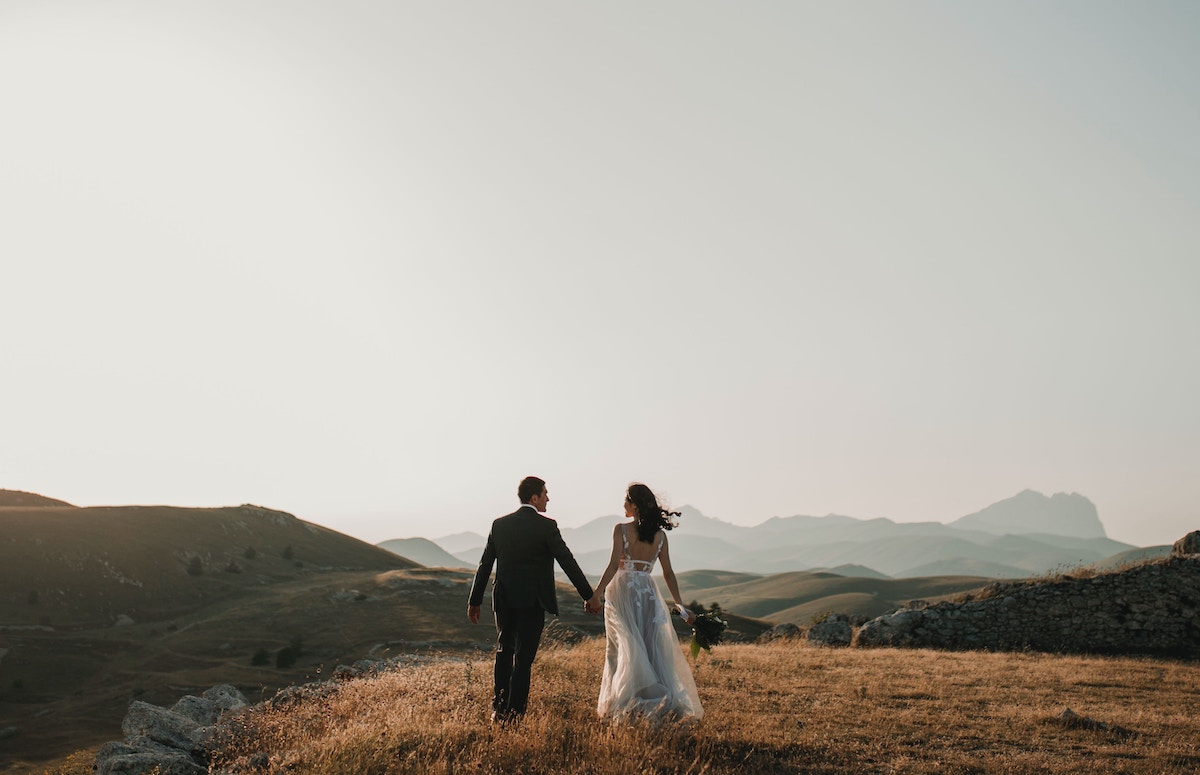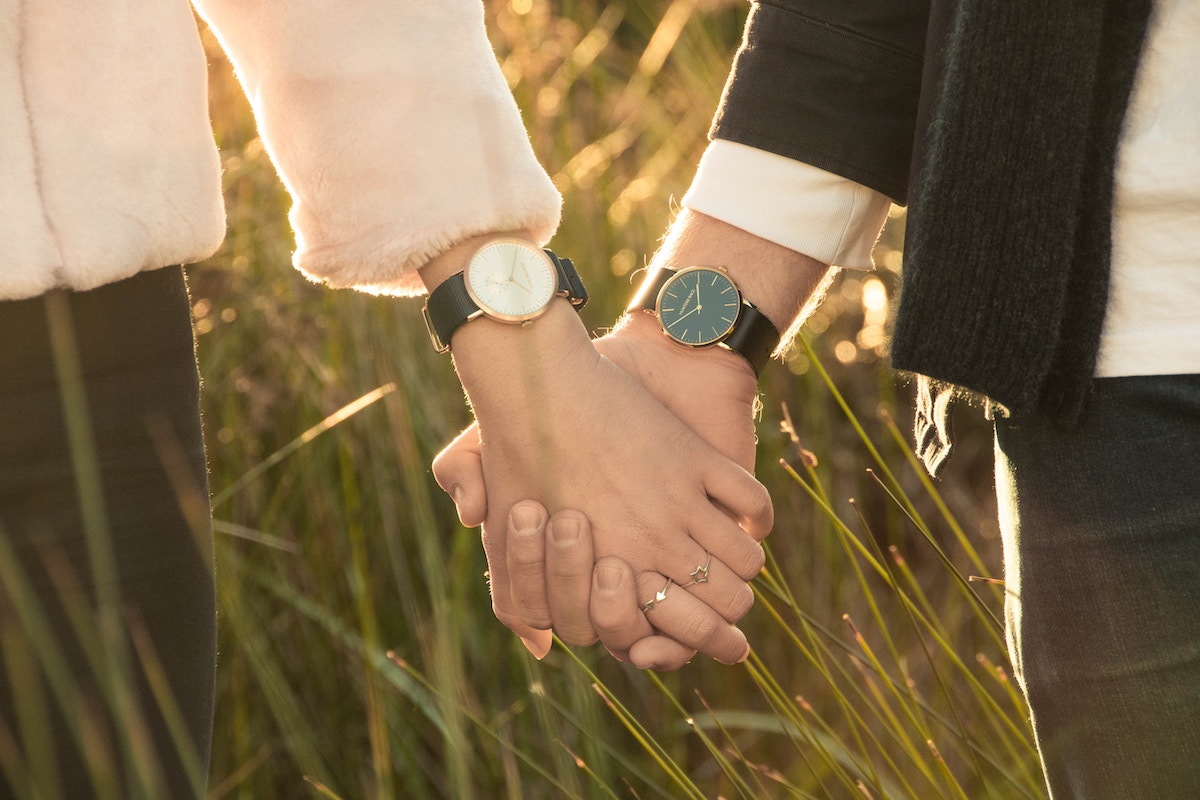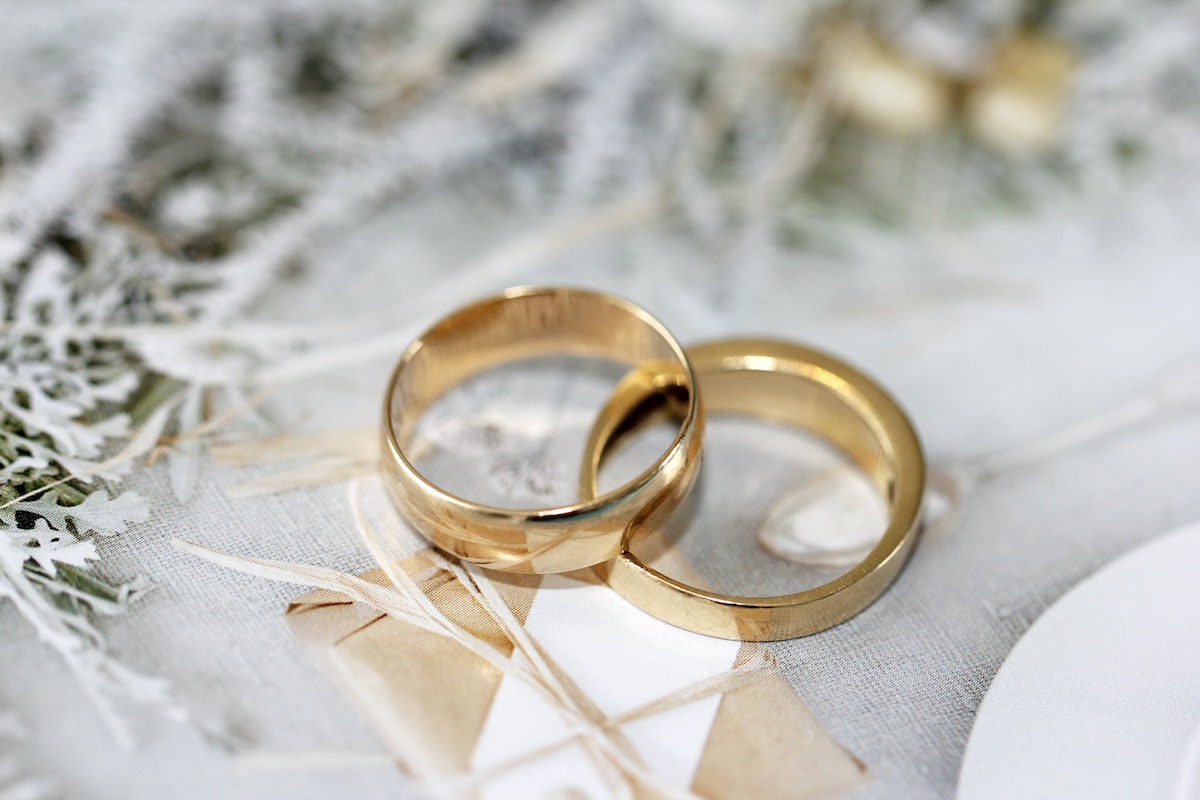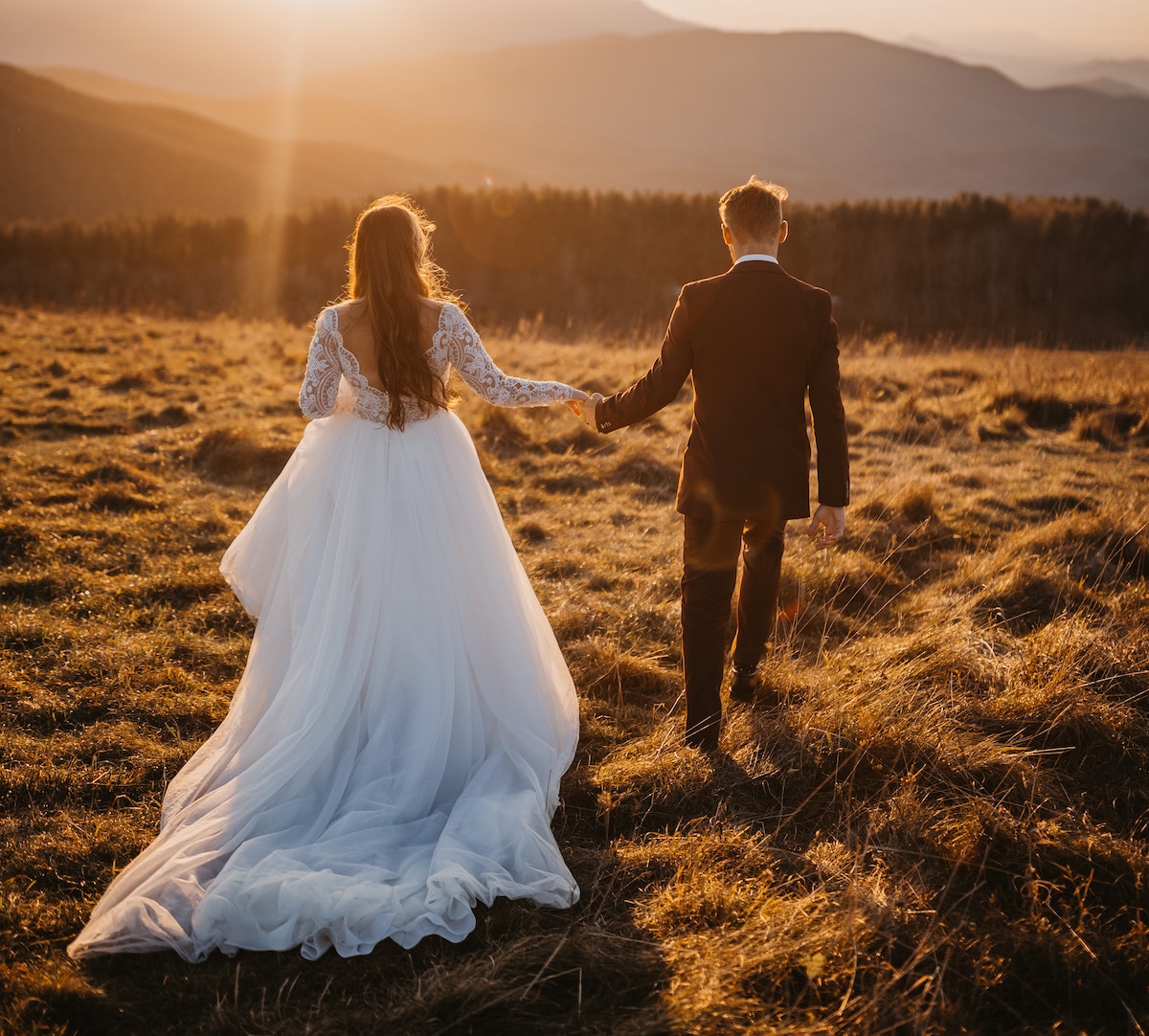 Say "I do" against the backdrop of majestic mountains and turquoise lakes in Queenstown. Known as the adventure capital of New Zealand, this charming town offers a blend of natural beauty and excitement. Exchange vows overlooking Lake Wakatipu or in the heart of the alpine landscapes, with snow-capped peaks as your witnesses. Queenstown's vibrant dining scene and world-class wineries ensure that your celebration will be a feast for the senses.
For a beachside wedding filled with sun, sand, and surf, look no further than the Bay of Islands or the Coromandel Peninsula. These coastal gems boast pristine beaches and secluded coves, providing an idyllic setting for a romantic ceremony. Imagine exchanging vows with the sound of crashing waves as your soundtrack and golden sands beneath your feet. The Bay of Islands offers a touch of luxury and tranquility, while the Coromandel Peninsula's rugged beauty and natural wonders create a captivating atmosphere.
If you're wine enthusiasts, tie the knot in one of New Zealand's world-renowned vineyards. The rolling hills of Marlborough, Wairarapa, and Central Otago are home to award-winning wineries that provide a romantic backdrop for your wedding. Exchange vows amidst vine-covered landscapes, savor exquisite wines, and delight in the gourmet culinary experiences that these regions offer. A vineyard wedding in New Zealand is a true celebration of love, good taste, and the finer things in life.
For a touch of Maori culture and a wedding infused with tradition and spirituality, Rotorua is an ideal choice. This geothermal wonderland not only offers breathtaking natural landscapes but also the opportunity to incorporate unique Maori customs into your wedding ceremony. From a traditional powhiri (welcome) to the emotional hongi (the pressing of noses), a Maori-inspired wedding in Rotorua allows you to create a truly authentic and meaningful experience.
New Zealand's luxury lodges and resorts also provide the perfect backdrop for an intimate and elegant wedding. Whether nestled in the countryside, perched on a cliffside, or overlooking a serene lake, these exclusive venues offer privacy, luxury, and impeccable service. From personalized ceremonies to lavish receptions, these venues cater to your every desire, ensuring that your wedding day is everything you've dreamed of and more.
As you plan your destination wedding in New Zealand, enlist the help of experienced wedding planners who specialize in creating magical experiences. They will assist you in navigating the legal requirements, finding the perfect venue, and ensuring that every detail is taken care of, leaving you free to relax and enjoy your special day.
New Zealand's natural beauty, warm hospitality, and diverse landscapes make it an unforgettable destination for weddings. Whether you envision a grand celebration or an intimate gathering, Aotearoa offers a myriad of options to suit your style and preferences.
Celebrate your love story in the mesmerizing landscapes of New Zealand, where breathtaking beauty and cherished memories await you. Say "I do" in paradise and let the magic of Aotearoa create the wedding of your dreams.
CREATING UNFORGETTABLE EXPERIENCES TO THE DESTINATION OF YOUR DREAMS