golf
Tee Off in Paradise: Golfing Adventures in New Zealand
Calling all golf enthusiasts and nature lovers! If you're passionate about golf and seeking an unforgettable golfing experience, look no further than the beautiful landscapes of New Zealand. With its breathtaking scenery, world-class courses, and warm hospitality, Aotearoa offers a golfing paradise like no other. Let's explore what makes golf in New Zealand a truly exceptional and memorable experience.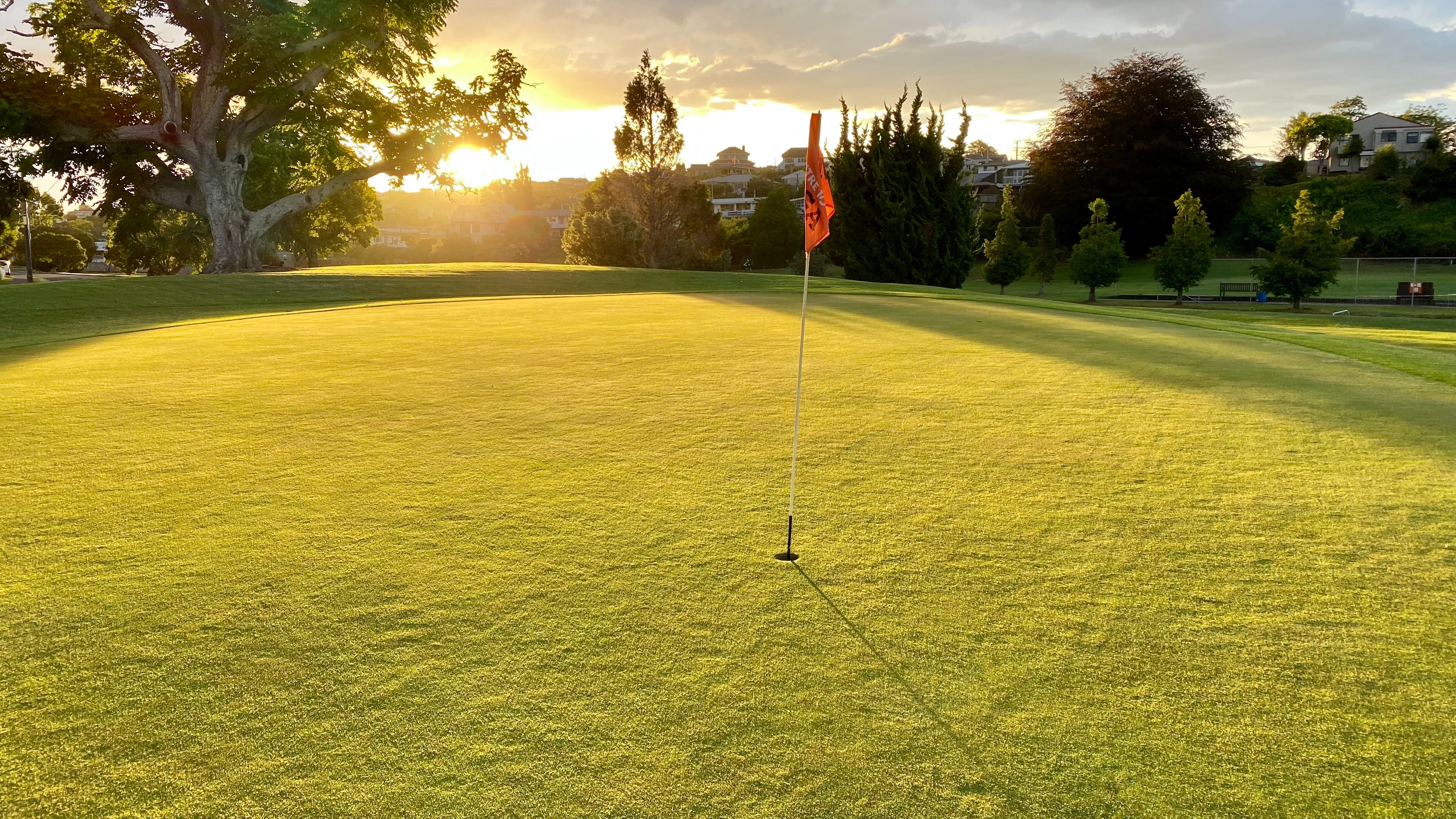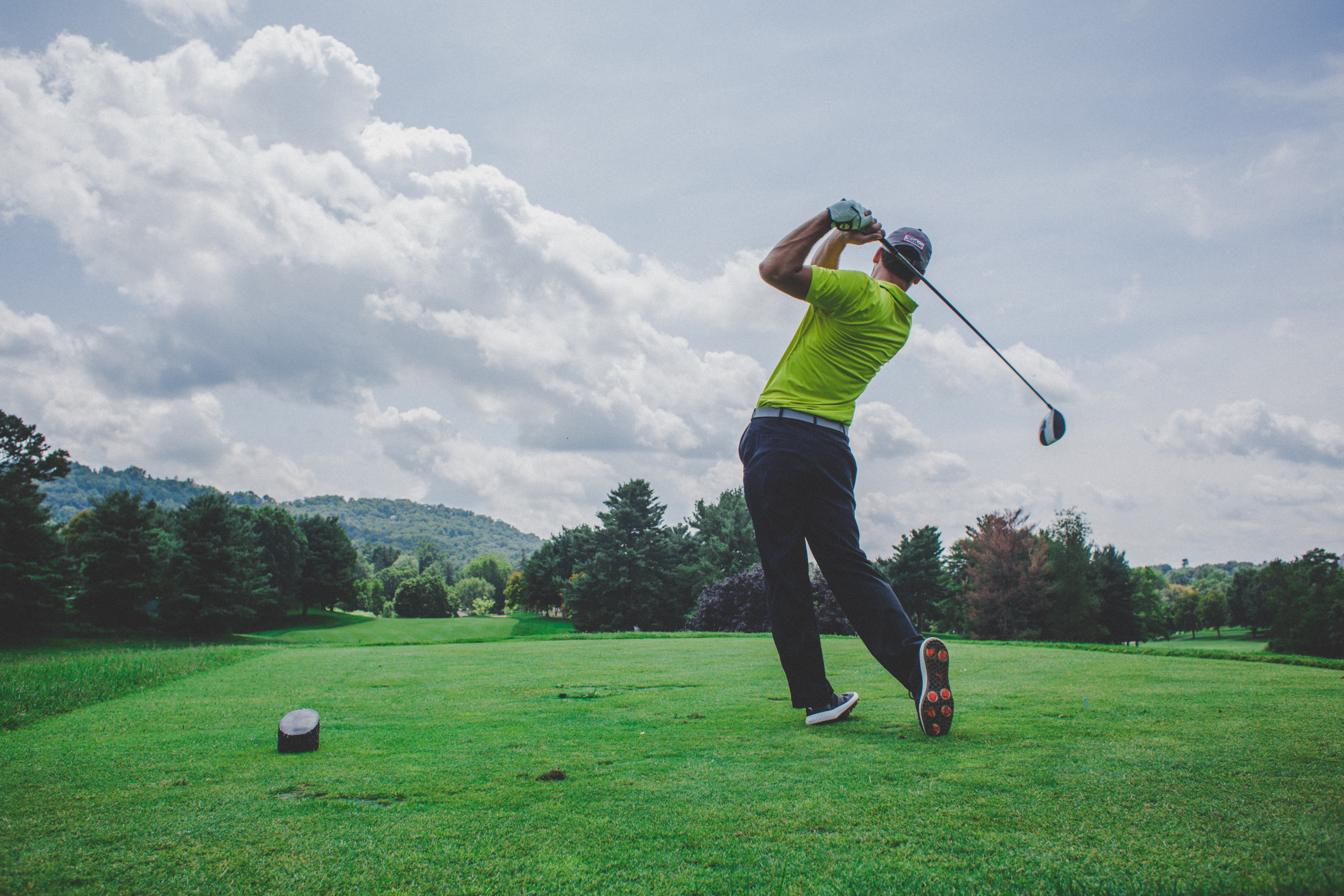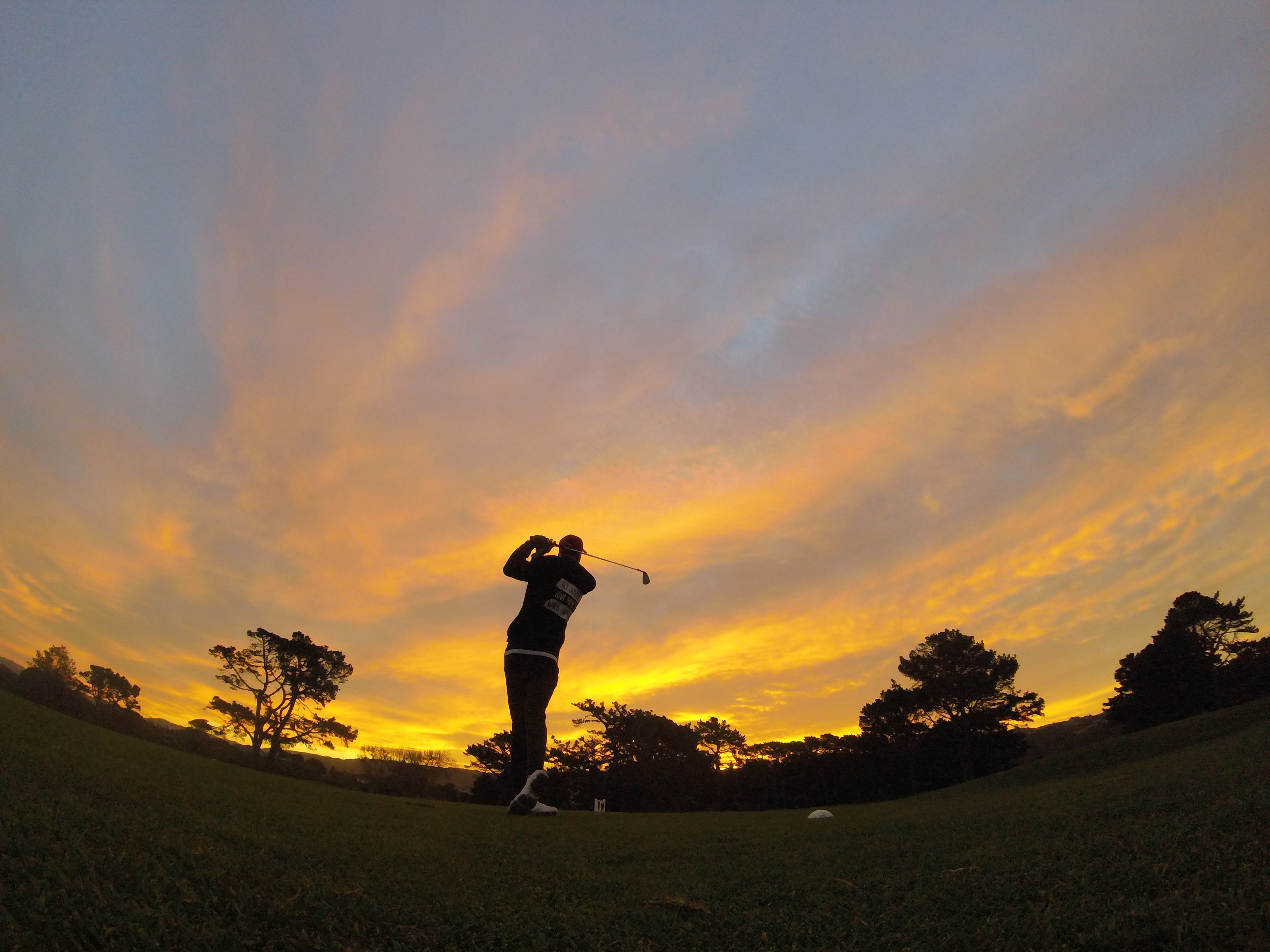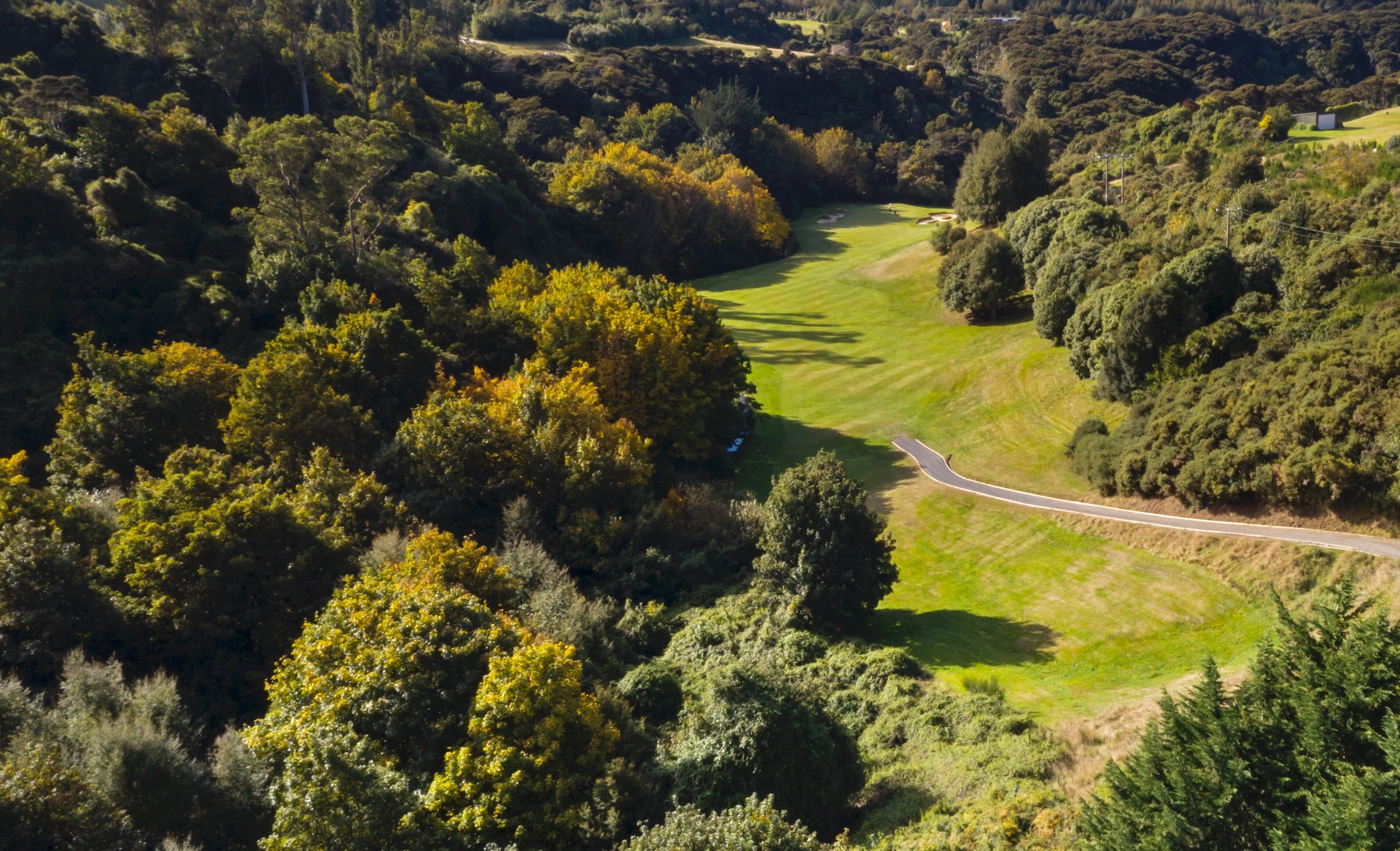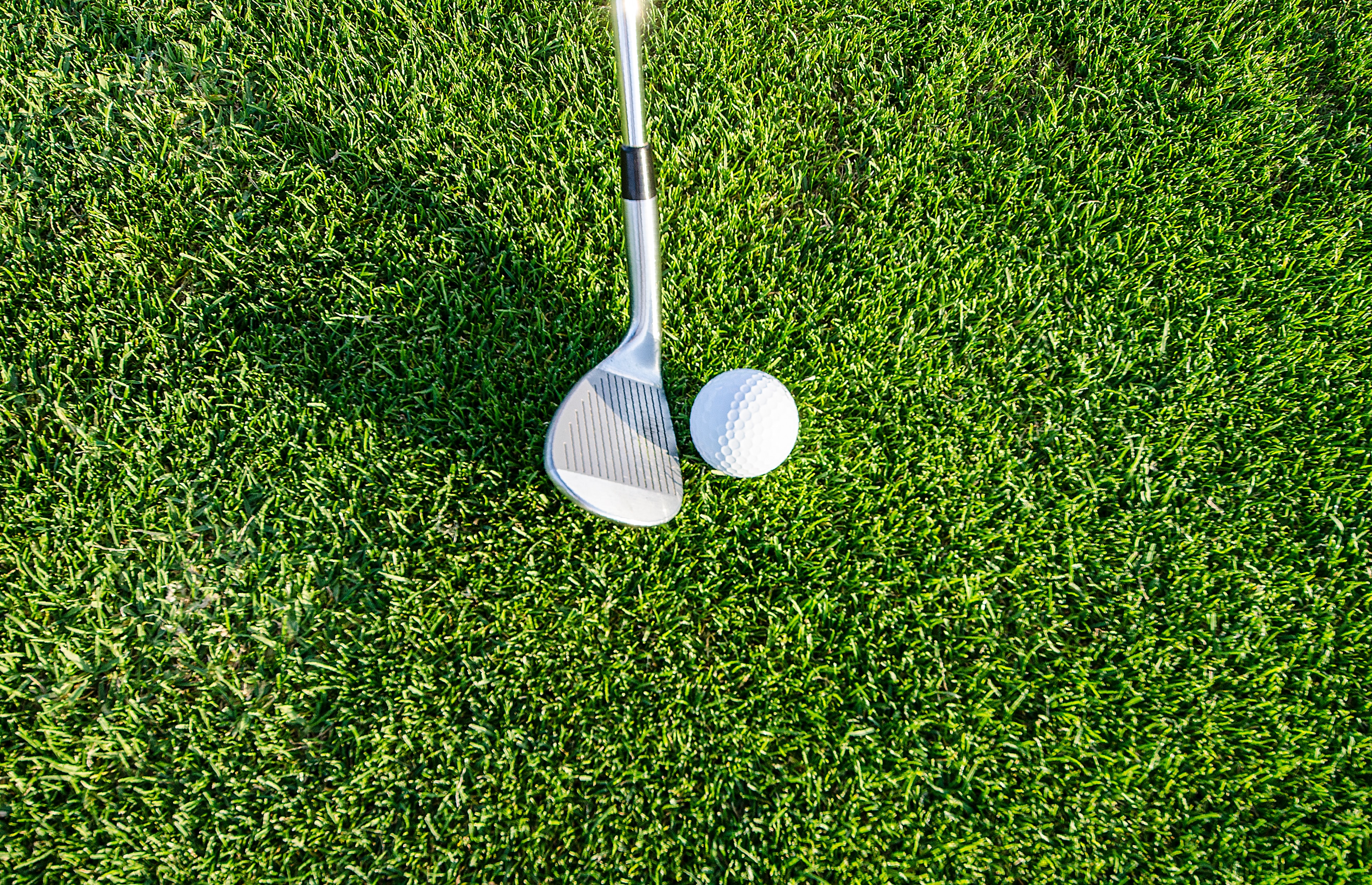 New Zealand's diverse terrain provides the perfect canvas for a variety of golf courses, each with its unique charm and challenges. Whether you're a seasoned pro or a beginner, you'll find courses that cater to every skill level, ensuring an enjoyable and rewarding experience.
The North Island boasts a range of exceptional golf courses that combine natural beauty with exciting challenges. In the Auckland region, courses like Gulf Harbor Country Club and Titirangi Golf Club offer stunning coastal views and meticulously designed layouts that test your skills while immersing you in the region's natural splendor. Head to the Bay of Plenty and discover courses like the Jack Nicklaus-designed Kinloch Club or the breathtaking Wairakei Golf + Sanctuary, where lush fairways are framed by volcanic landscapes and native wildlife.
Venture to the South Island, and you'll be greeted by golf courses that are as awe-inspiring as the surrounding scenery. Queenstown, known for its adventure sports, also offers remarkable golfing opportunities. The championship courses at Millbrook Resort and The Hills Golf Club showcase the region's majestic mountains, rolling hills, and pristine lakes, creating an unforgettable backdrop for your golfing adventure.
For those seeking a coastal golfing experience, the stunning region of Marlborough is home to the acclaimed fairways of the Marlborough Golf Club and the picturesque Nelson Golf Club. Play a round while enjoying sweeping views of vineyards, mountains, and the sparkling waters of the Marlborough Sounds. One of the unique aspects of golfing in New Zealand is the chance to play on courses that integrate with the country's natural landscapes. Courses like Cape Kidnappers in Hawke's Bay and Kauri Cliffs in the Bay of Islands are renowned for their cliff-top locations, offering dramatic ocean views and thrilling shots across rugged coastlines. These courses provide not only a golfing challenge but also a visual feast for the senses.
In addition to the world-class courses, New Zealand offers a warm and welcoming golfing community. Engage in friendly competition, chat with locals, and share stories and laughs at the clubhouse. New Zealanders' hospitality and love for the game create an inclusive and enjoyable atmosphere, ensuring that your golfing experience goes beyond the greens.
As you plan your golfing adventure in New Zealand, consider enlisting the services of experienced golf tour operators who specialize in crafting customized golfing itineraries. They can help you navigate the wealth of options, arrange tee times, and provide local insights that enhance your golfing journey.
So, pack your clubs, embrace the natural beauty of New Zealand, and tee off in paradise. Whether you're chasing the perfect swing, seeking breathtaking views, or simply looking to immerse yourself in the joy of the game, Aotearoa offers a golfing experience that will leave you with memories to last a lifetime.Swing, drive, and putt your way through the stunning landscapes of New Zealand—a golfer's dream destination awaits!
CREATING UNFORGETTABLE EXPERIENCES TO THE DESTINATION OF YOUR DREAMS