Adventure Sports
Unleash your Adventurous Spirit: Thrilling Adventure Sports in New Zealand!
Calling all adrenaline junkies and adventure seekers! If you're in search of heart-pounding thrills and unforgettable experiences, New Zealand is your ultimate playground. This land of rugged mountains, pristine lakes, and wild rivers offers a plethora of adventure sports that will get your pulse racing and leave you craving more. So, let's gear up and dive into the world of adventure sports in Aotearoa! Let's start with the iconic activity that put New Zealand on the adventure sports map—bungy jumping. Picture yourself standing on the edge of a towering bridge or a suspended platform, taking a deep breath, and leaping into the abyss. Queenstown, the adventure capital of New Zealand, is home to the world's first commercial bungy jump, the Kawarau Bridge Bungy. Feel the rush as you freefall towards the glistening waters of the river below, and experience the thrill that comes with conquering your fears.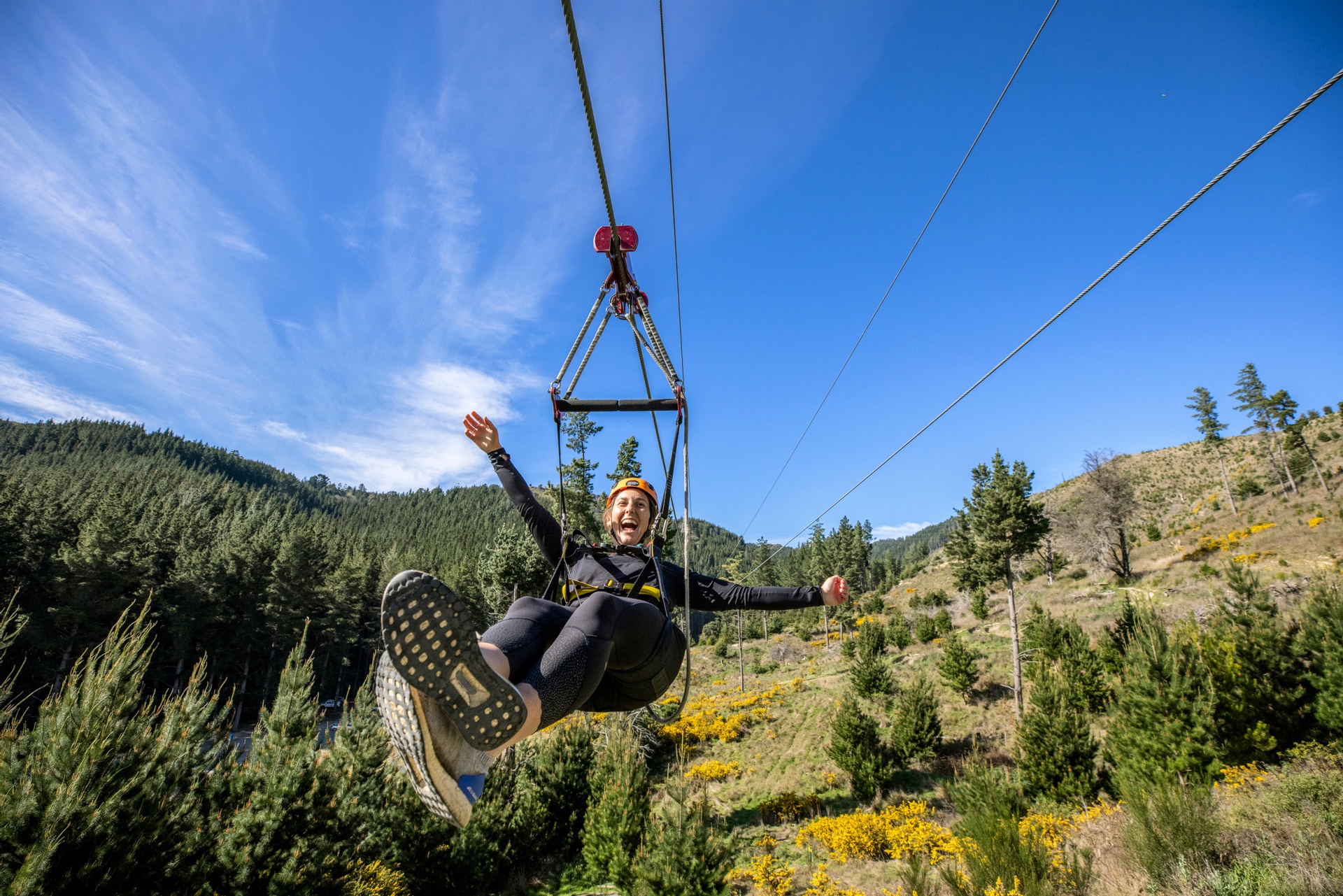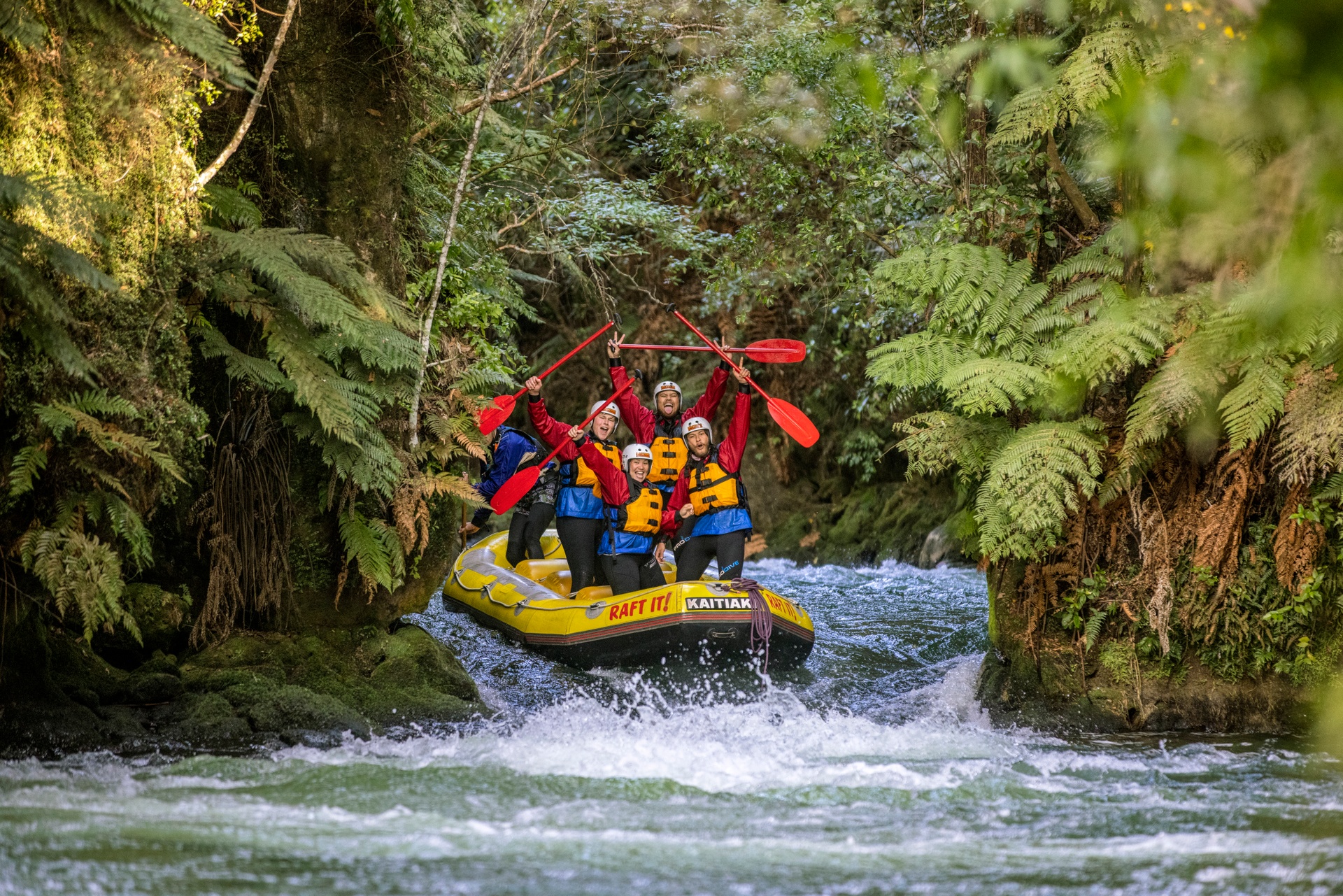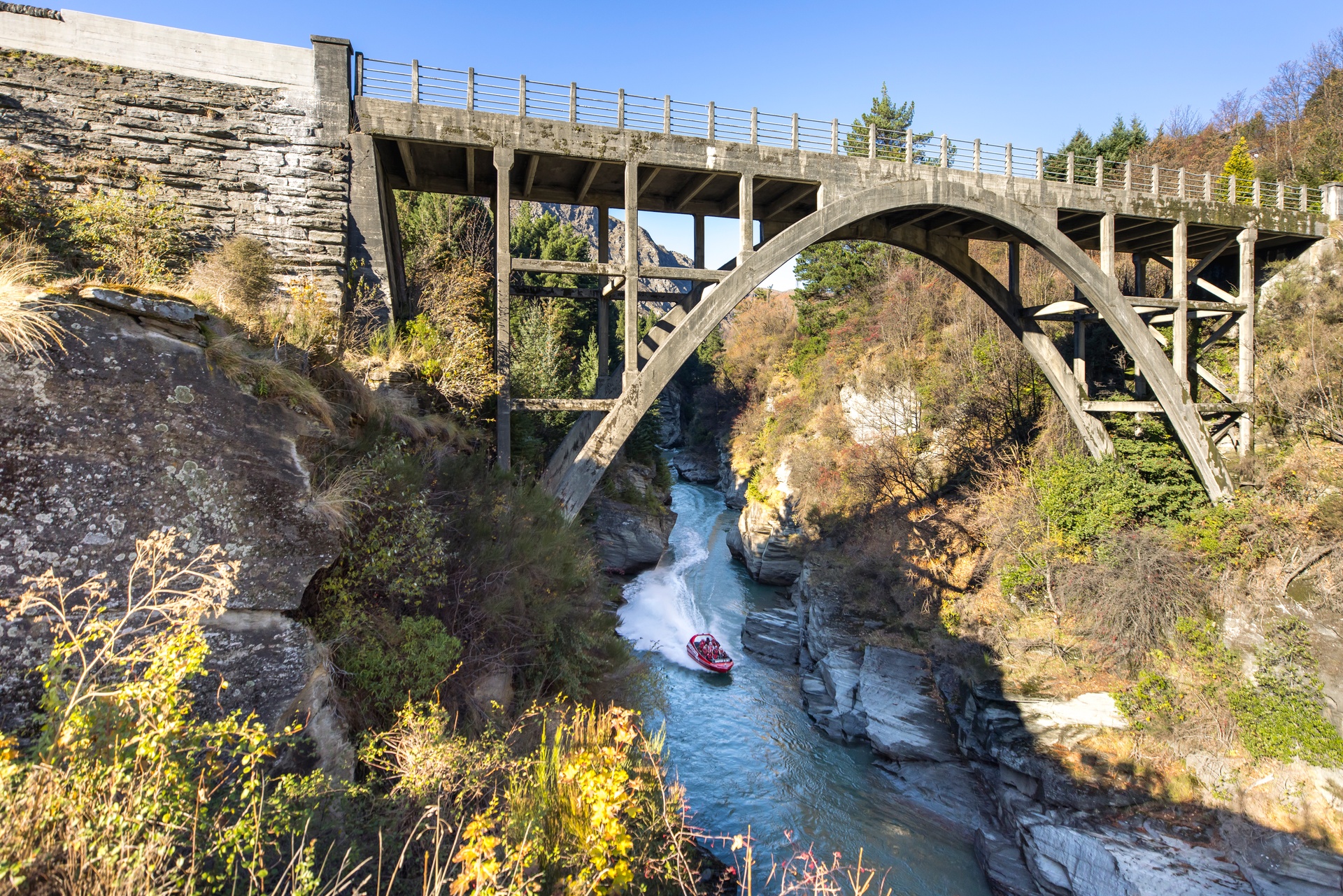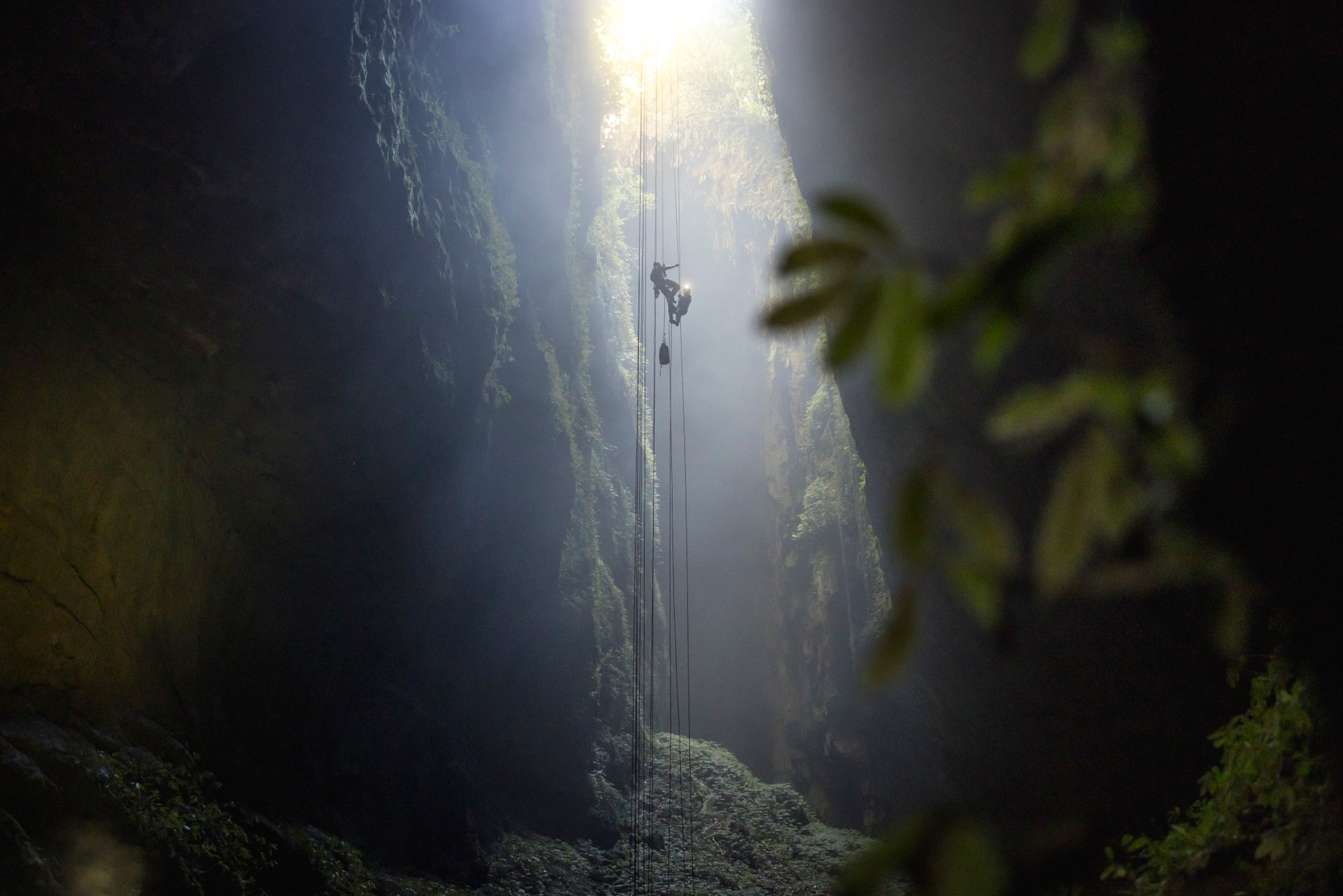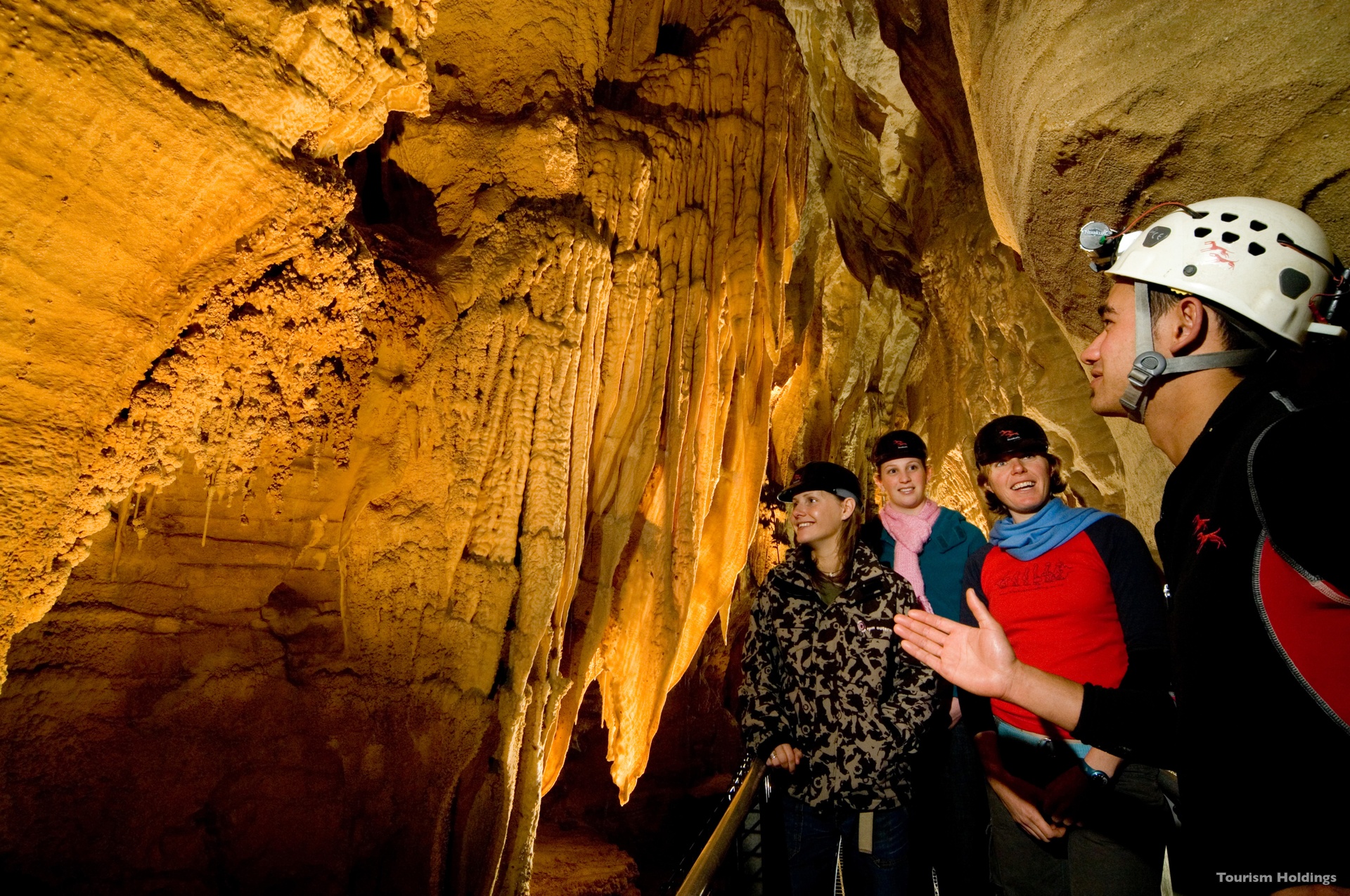 If you're a fan of high-speed excitement, then jet boating is a must-try adventure sport. Hold on tight as you zip across crystal-clear rivers, navigate narrow canyons, and perform adrenaline-inducing spins. Queenstown, Rotorua, and Taupo are popular destinations for jet boating, offering thrilling rides that combine speed, skillful maneuvering, and breathtaking scenery. Brace yourself for the spray of water and the exhilaration of the wind in your hair as you embark on this adrenaline-fueled adventure.
For those who seek a bird's-eye view and the ultimate rush, skydiving is the answer. Imagine soaring through the sky, taking in sweeping views of New Zealand's stunning landscapes before leaping from an aircraft and experiencing the pure exhilaration of freefall. Queenstown, Taupo, and Lake Wanaka are just a few of the locations that offer skydiving experiences, allowing you to conquer the fear of heights and embrace the unmatched thrill of descending from the heavens.
If you're a water enthusiast, New Zealand's rivers and coastlines offer an array of thrilling water sports. Whitewater rafting is a popular choice, allowing you to navigate turbulent rapids and tackle challenging river sections. Experience the rush of adrenaline as you paddle through roaring rapids, surrounded by jaw-dropping natural scenery. The Rangitata and Shotover rivers are renowned rafting destinations, offering an unforgettable combination of adventure and natural beauty.
Surrounded by stunning coastlines, New Zealand also offers exceptional surfing opportunities. Whether you're a seasoned pro or a beginner eager to catch your first wave, the country's surf breaks cater to all skill levels. Raglan, Piha, and Gisborne are just a few of the surf hotspots where you can ride the waves and experience the thrill of the ocean.
For those who prefer to explore the natural wonders of New Zealand from a different perspective, canyoning offers a unique adventure. Strap on a wetsuit, harness, and helmet, and prepare to descend through narrow canyons, jump into deep pools, and abseil down waterfalls. Explore the hidden gems of the country's remote canyons and immerse yourself in the untouched beauty of nature.
New Zealand's stunning landscapes also provide a perfect setting for hiking, mountain biking, rock climbing, and many other adventure sports. From tackling the peaks of the Southern Alps to exploring the remote trails of the country's national parks, there's an adventure waiting for every thrill-seeker.
As you embark on these adventure sports, always prioritize safety by choosing reputable operators, following instructions from experienced guides, and being aware of your own limits.
So, daredevils and adrenaline enthusiasts, get ready to unleash your adventurous spirit in the adrenaline-fueled playground of New Zealand. Brace yourself for unforgettable thrills, breathtaking scenery, and an experience that will leave you with stories to tell for a lifetime.
Embrace the adventure and let the adrenaline flow in Aotearoa!
CREATING UNFORGETTABLE EXPERIENCES TO THE DESTINATION OF YOUR DREAMS