Māori Culture
Embrace the Spirit of Manaakitanga: Experience Maori Culture in Aotearoa, New Zealand!
Kia ora, travelers! As you journey through the enchanting land of New Zealand, immerse yourself in the vibrant tapestry of Maori culture. With its rich heritage, captivating traditions, and warm hospitality, Maori culture offers a unique and unforgettable experience. So, prepare to be transported into the world of Manaakitanga, where you'll discover the heart and soul of Aotearoa.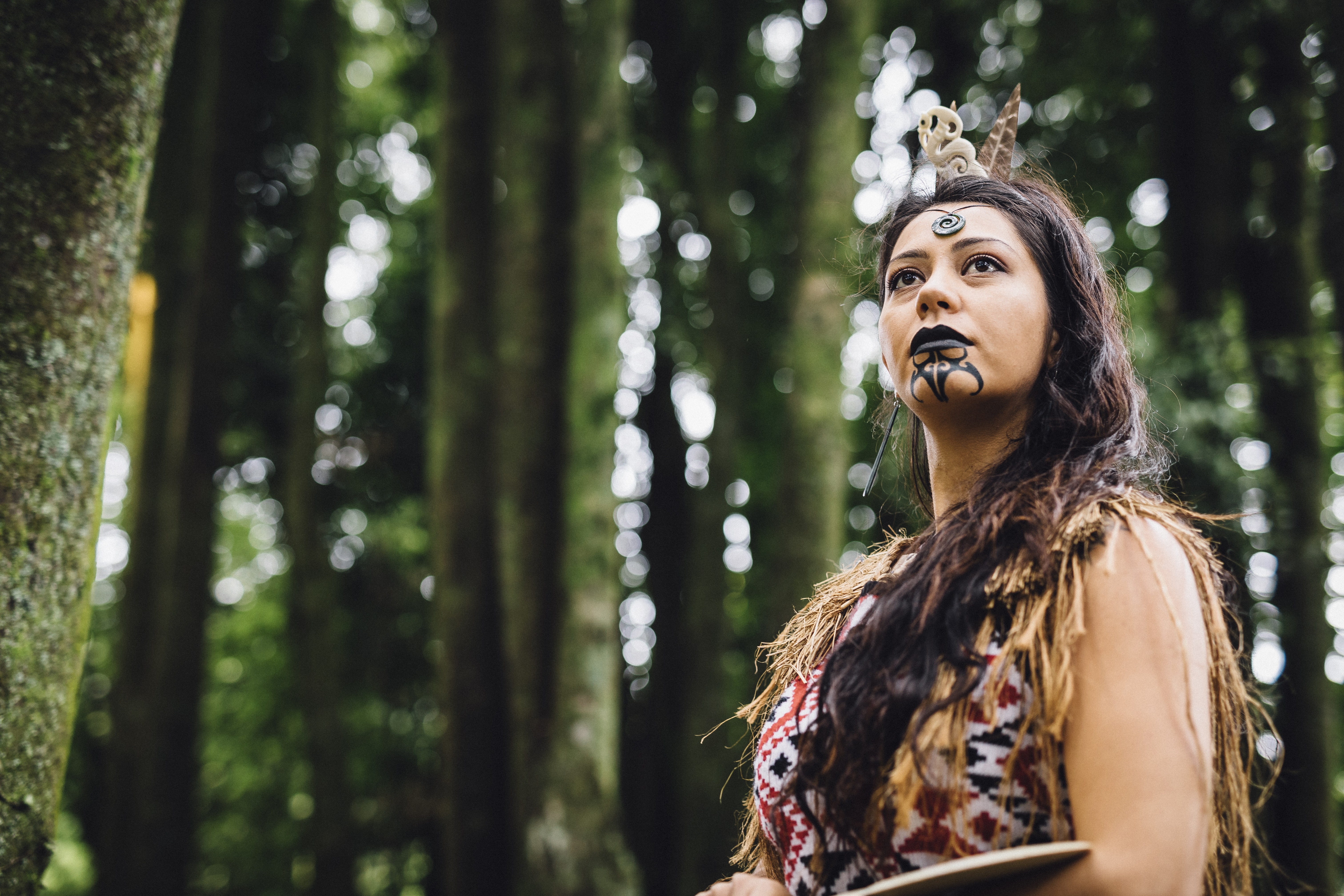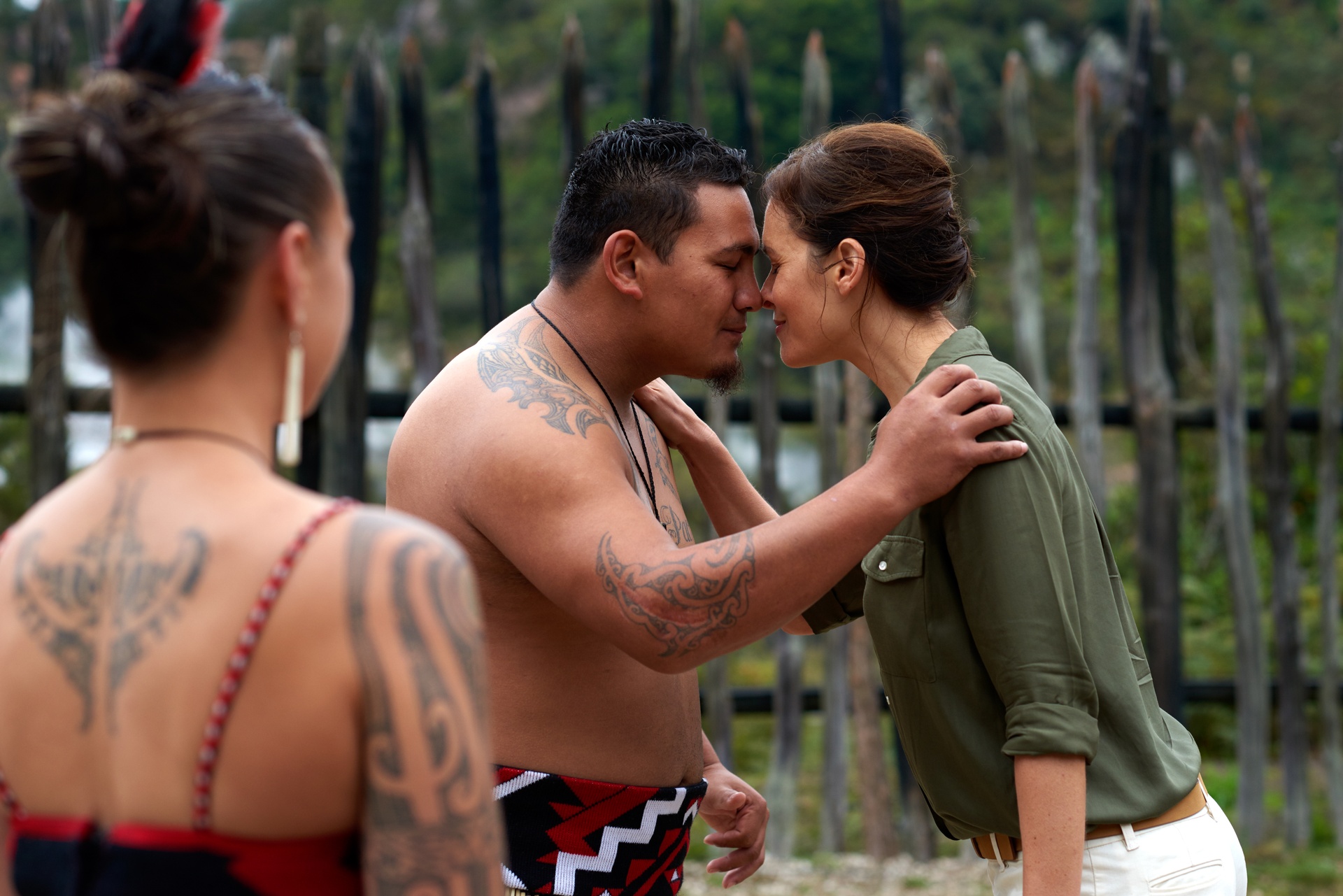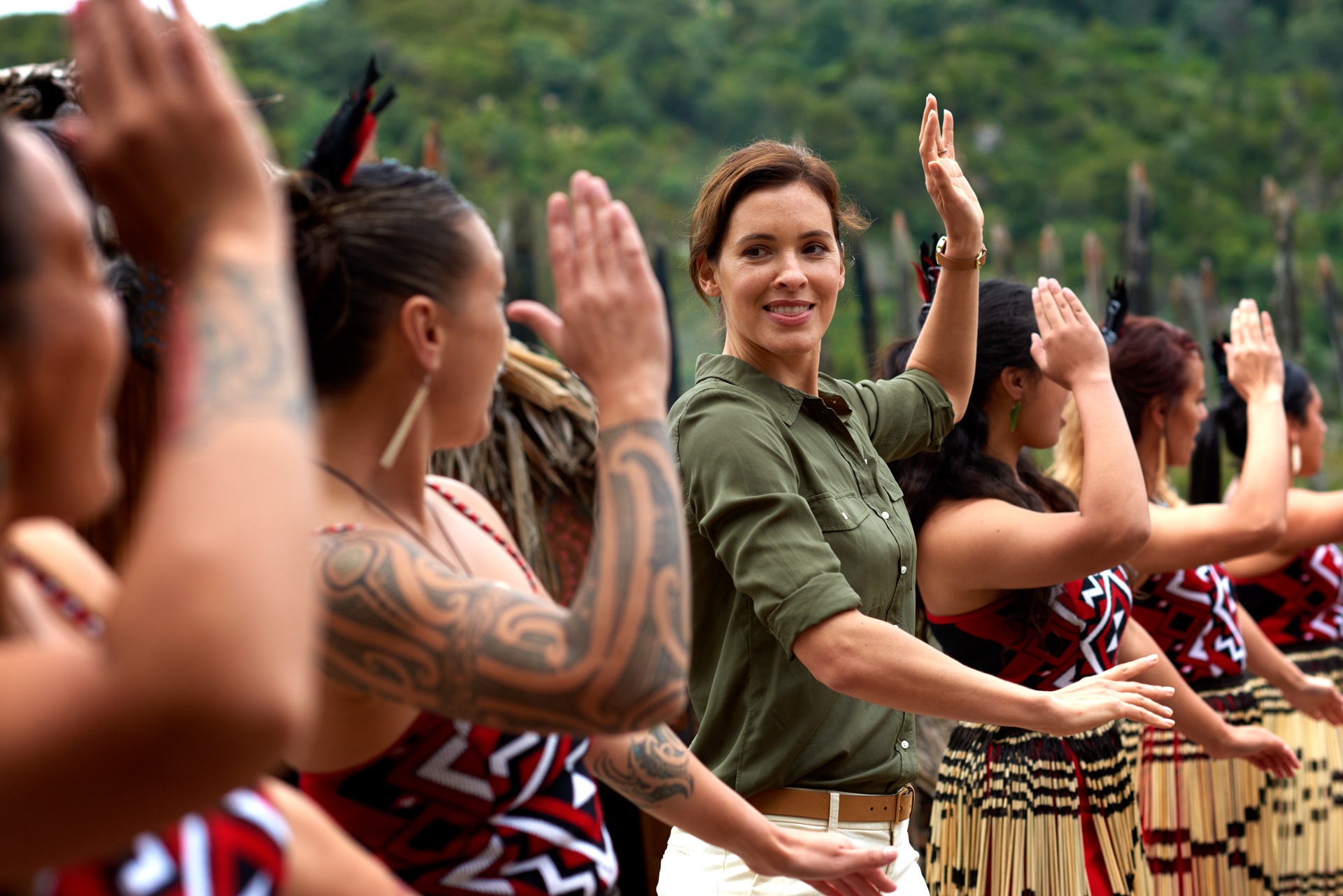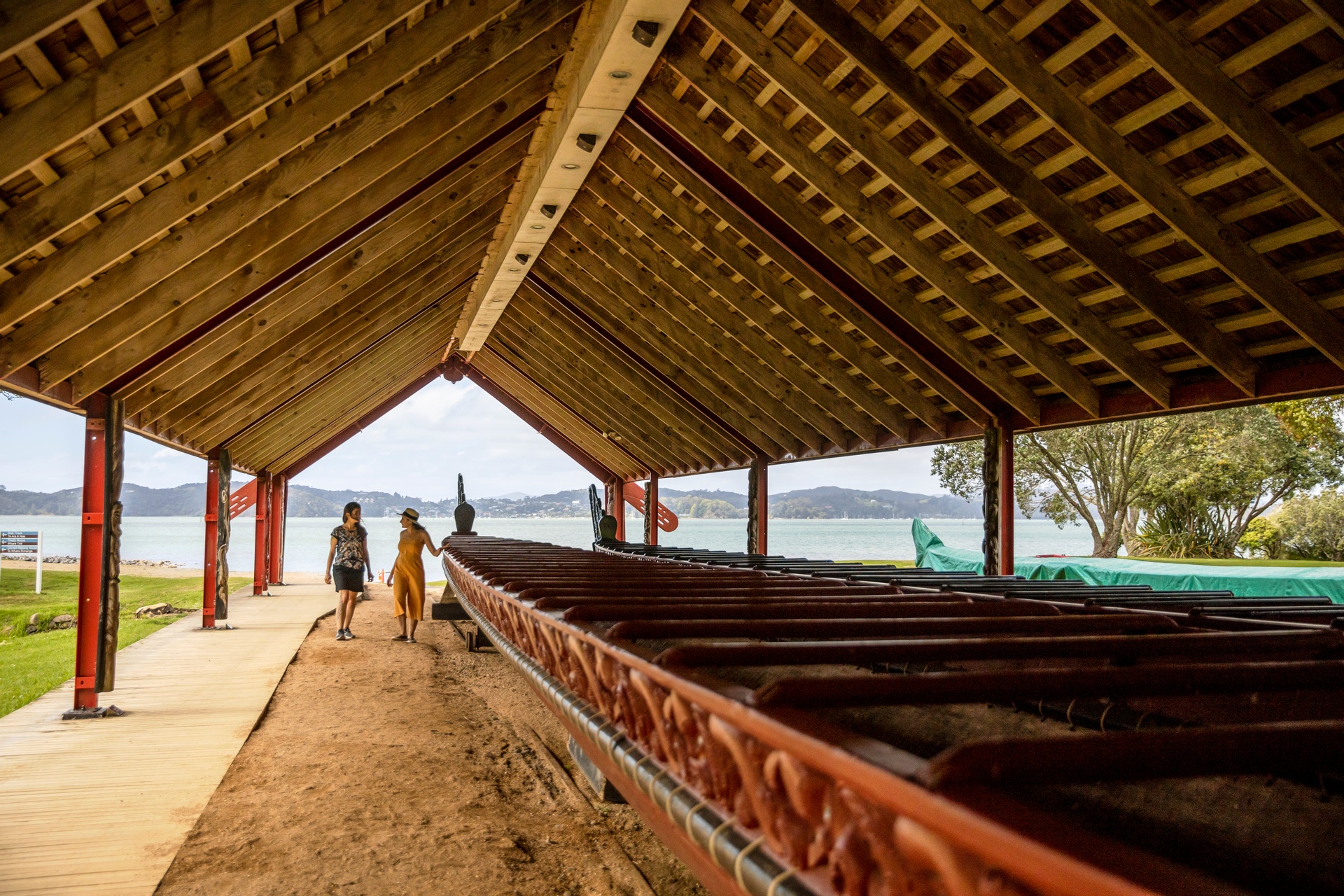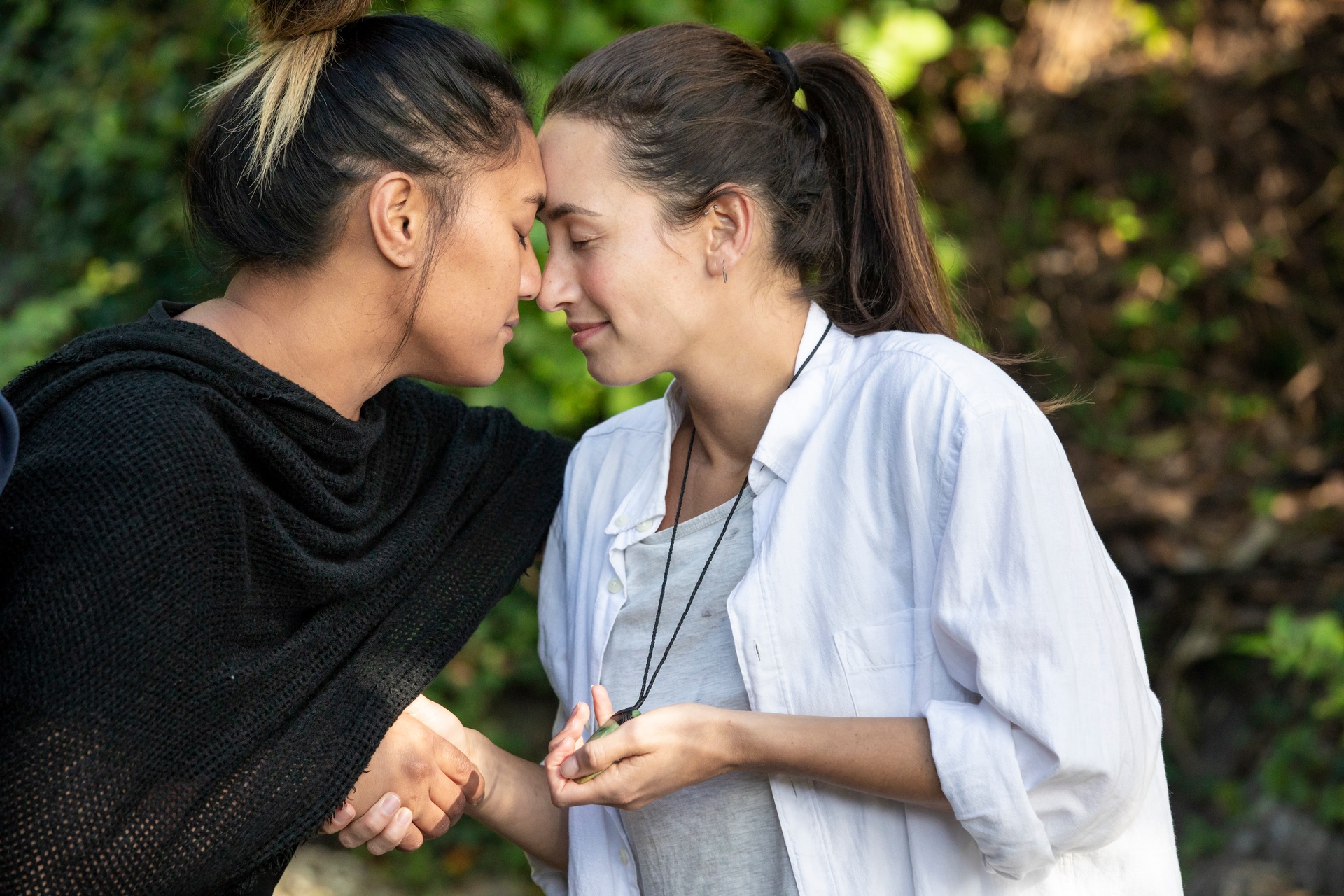 To truly appreciate Maori culture, begin your journey in Rotorua, the cultural capital of New Zealand. This geothermal wonderland is not only known for its bubbling mud pools and geysers but also for its deep connection to Maori traditions. Pay a visit to Te Puia, a living Maori village, and experience an authentic cultural performance known as a kapa haka. Be mesmerized by the powerful haka, rhythmic poi dances, and melodious waiata (songs) that tell stories of the land and its people. Don't miss the opportunity to soak in a traditional hangi feast, where food is cooked underground using geothermal steam, infusing it with unique flavors.
Continue your Maori cultural exploration in the stunning Bay of Islands. Join a guided tour to the Waitangi Treaty Grounds, a place of immense historical significance. Here, you can learn about the signing of the Treaty of Waitangi, a pivotal moment in New Zealand's history, and gain insights into the relationship between Maori and the Crown. Engage in interactive cultural performances, witness traditional war canoe (waka) displays, and stroll through beautifully preserved grounds and meeting houses.
As you travel through the country, keep an eye out for marae (Māori meeting grounds). These sacred spaces serve as cultural and social hubs for Māori communities. Some marae offer guided tours, where you can learn about the customs, protocols, and symbolism associated with these sacred places. Take the opportunity to engage in a powhiri, a traditional welcome ceremony, where you'll experience the warmth and inclusiveness of Maori hospitality.
For those seeking a deeper understanding of Maori art, history, and storytelling, the national museum in Wellington, Te Papa Tongarewa, is a must-visit. Explore the Maori exhibition, Te Ao Maori, which delves into the treasures, legends, and contemporary expressions of Maori culture. From intricately carved meeting houses to exquisite taonga (treasures), you'll gain a profound appreciation for the artistry and spiritual significance embedded in Maori artifacts.
To truly connect with Maori culture, engage with the locals. Throughout New Zealand, you'll find opportunities to join guided tours led by knowledgeable Maori guides who will share their ancestral stories, legends, and the importance of kaitiakitanga (guardianship of the land). From guided walks through ancient forests to storytelling sessions under the stars, these experiences will provide unique insights into the deep spiritual connection Maori have with their environment.
If you're lucky enough to visit during a cultural festival or event, such as Matariki (Maori New Year) or the biennial Te Matatini National Kapa Haka Festival, you'll witness the vibrancy and diversity of Maori cultural expressions. These celebrations showcase traditional arts, performances, and culinary delights, providing an immersive and joyous experience for all.
Remember, respect and understanding are key when engaging with Maori culture. Embrace the opportunity to learn a few words of te reo Maori (Maori language), and show your appreciation for the customs and traditions you encounter. By honoring and embracing Maori culture, you'll not only enrich your own journey but also contribute to the preservation and celebration of this invaluable part of New Zealand's identity.
E noho ra (Farewell), and may your Maori cultural exploration in Aotearoa be filled with mana (prestige), whanaungatanga (connections), and aroha (love).
CREATING UNFORGETTABLE EXPERIENCES TO THE DESTINATION OF YOUR DREAMS